St. Croix - May 2005

See the image from the web cam Hannah gave us for Christmas!

Web Cam


Sunday, May 8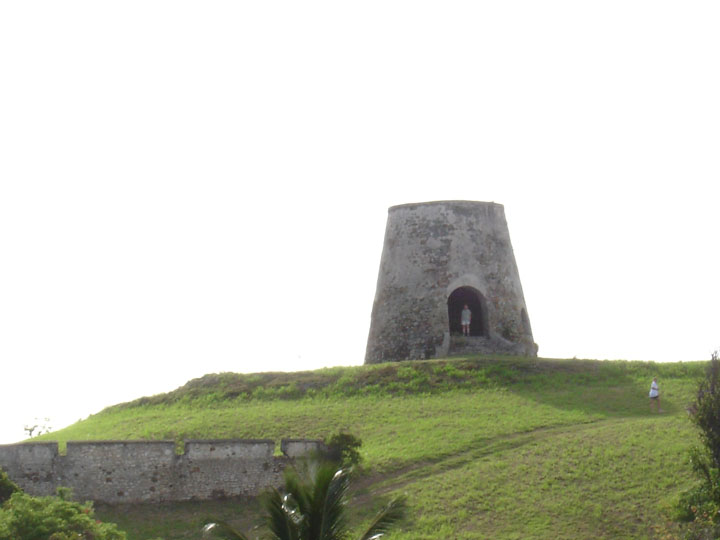 Deb and Liz walked up to the windmill this morning.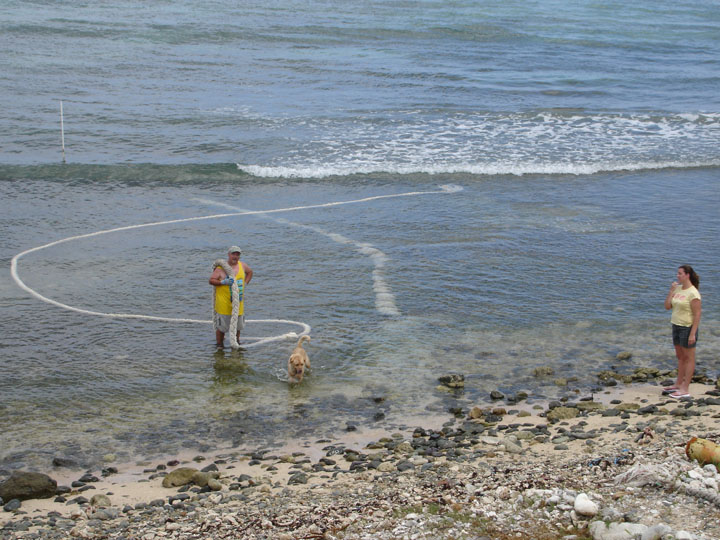 A nice section of mooring line found by Liz on the beach. I use it for landscaping.



Saturday, May 7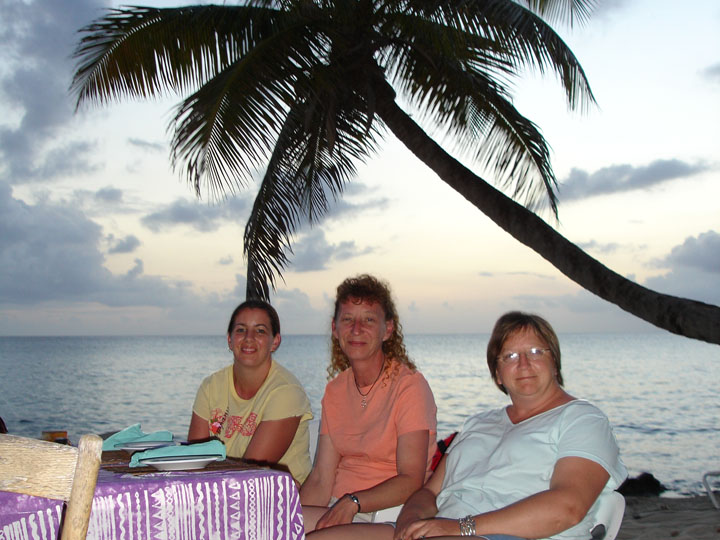 Dinner at Sunset Beach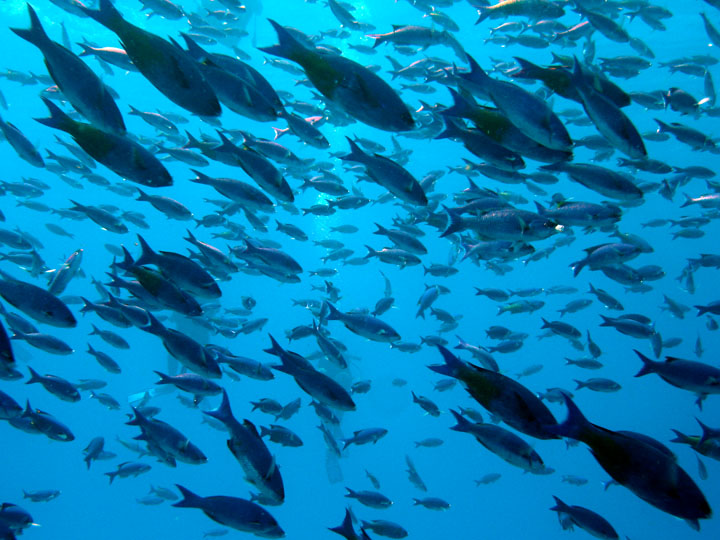 School of purple fish, seen while diving today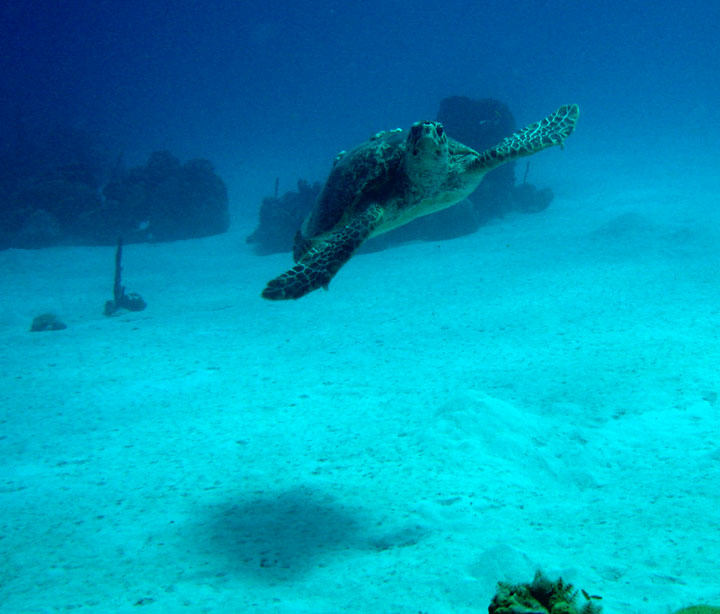 Turtle



Friday, May 6
Sailing trip to Buck Island.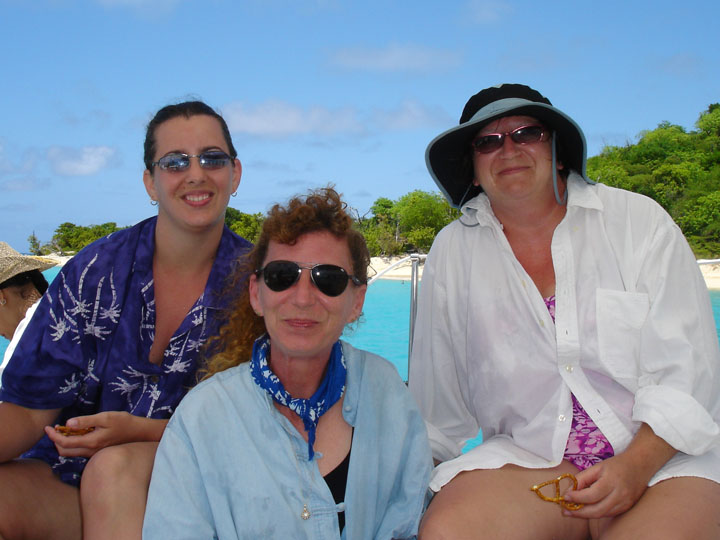 Liz - Deb _ Karin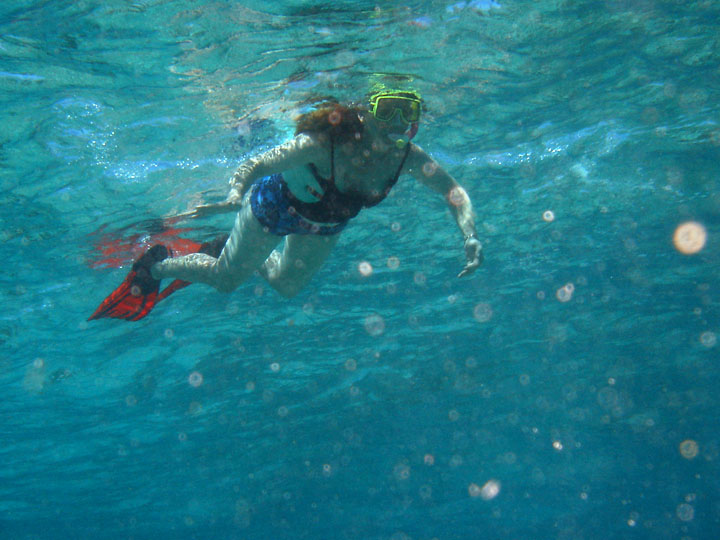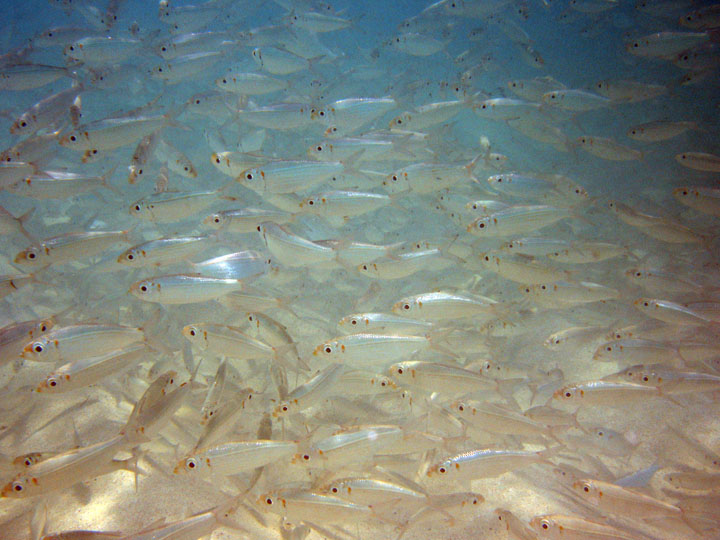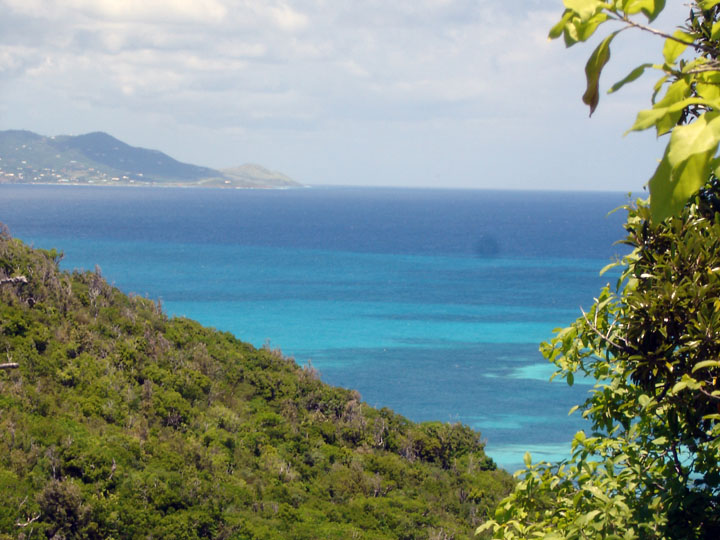 Thursday, May 5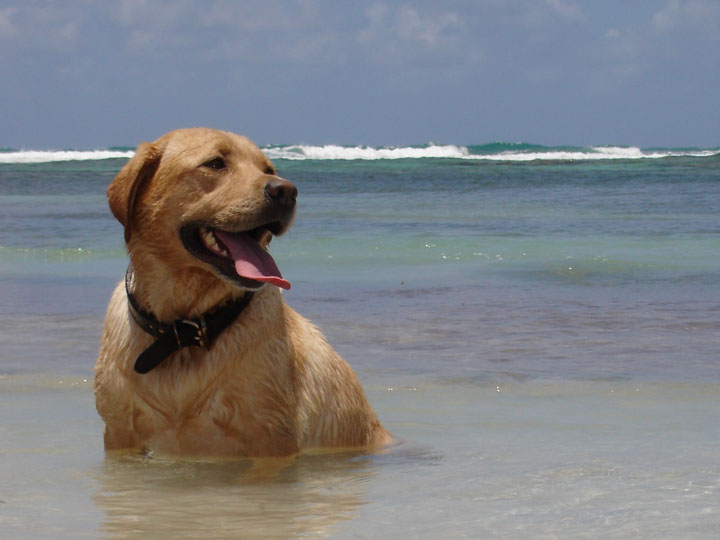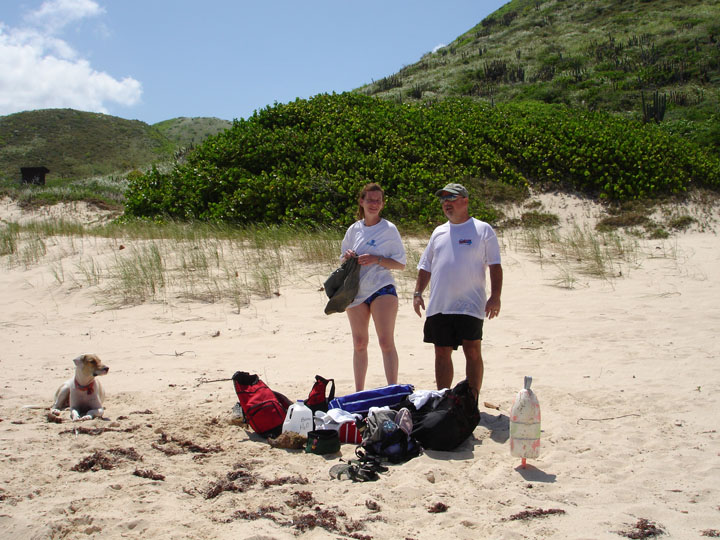 Wednesday, May 4

We went to Cane Bay for a lunch break and to give Bekka swim time.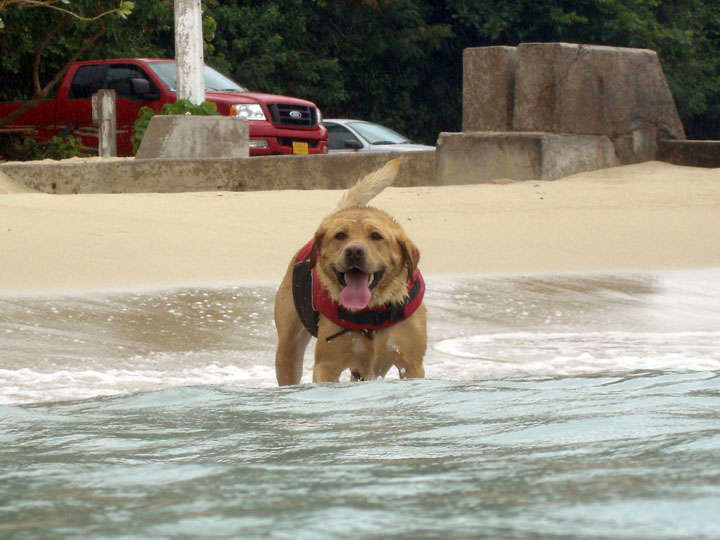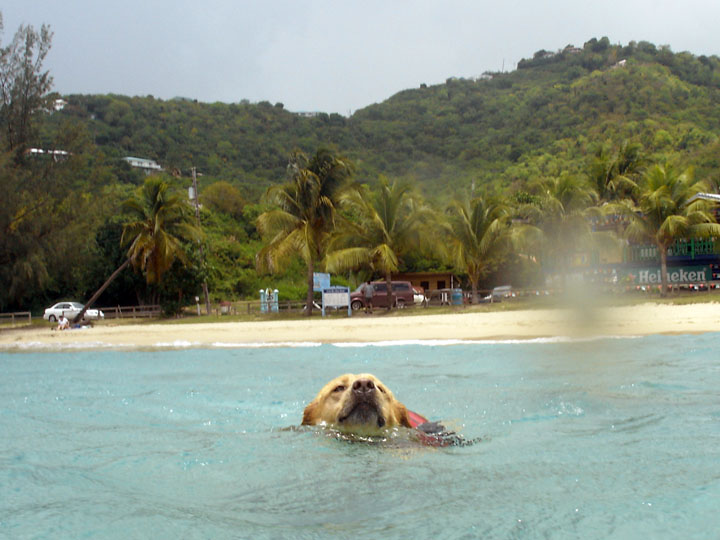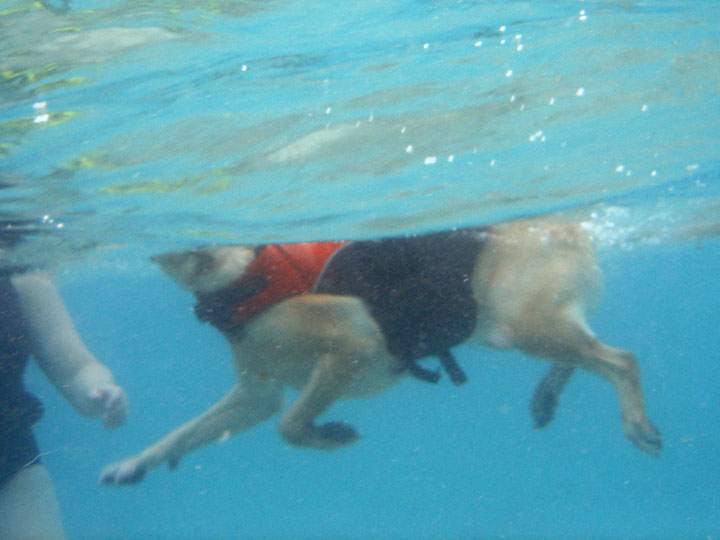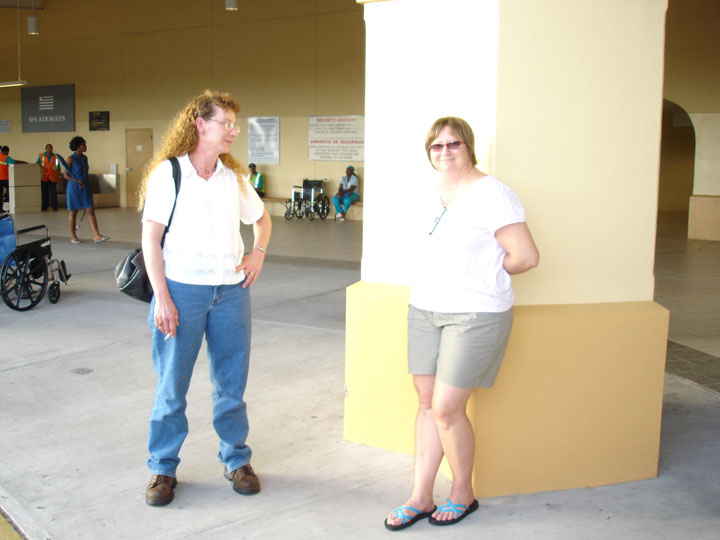 Deb and Elisabeth arrived later in the evening.



Tuesday, May 3

Workaday...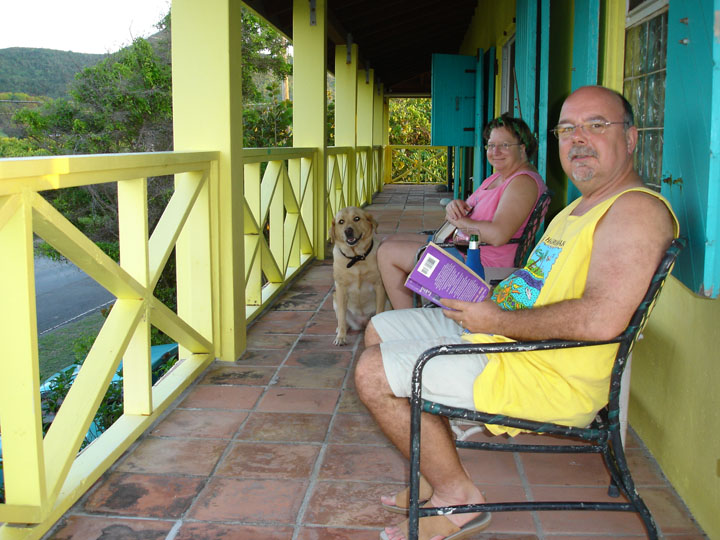 Cocktail hour on the east side gallery.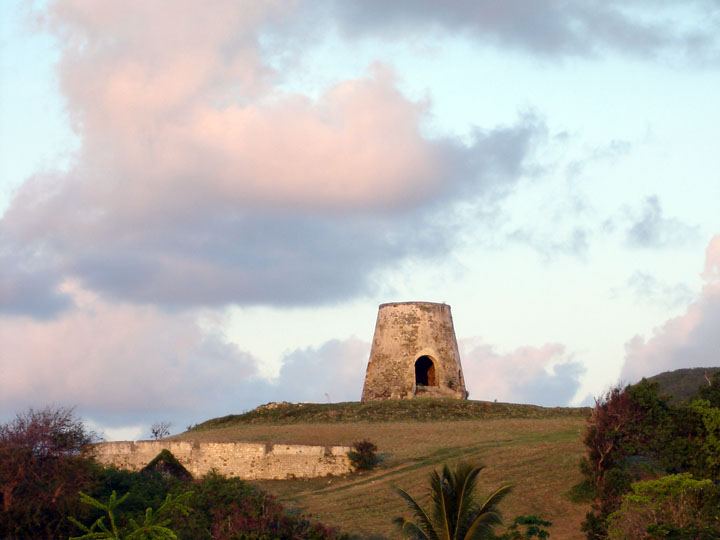 View to the east



Monday, May 2

Grocery and errand day.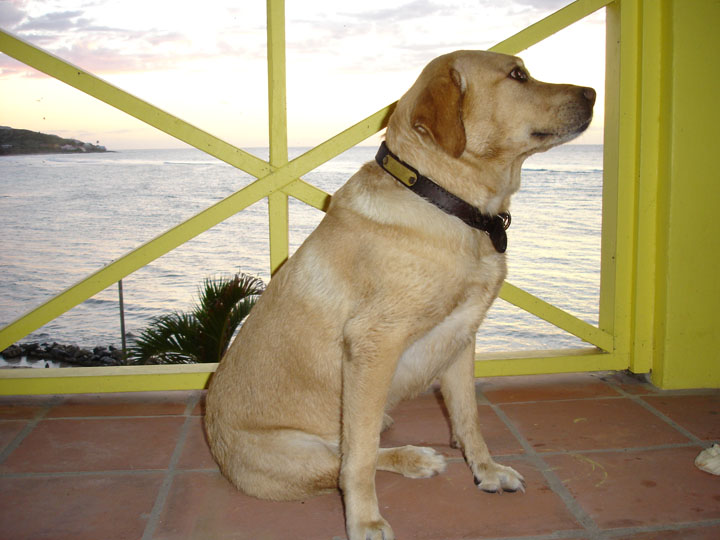 Bekka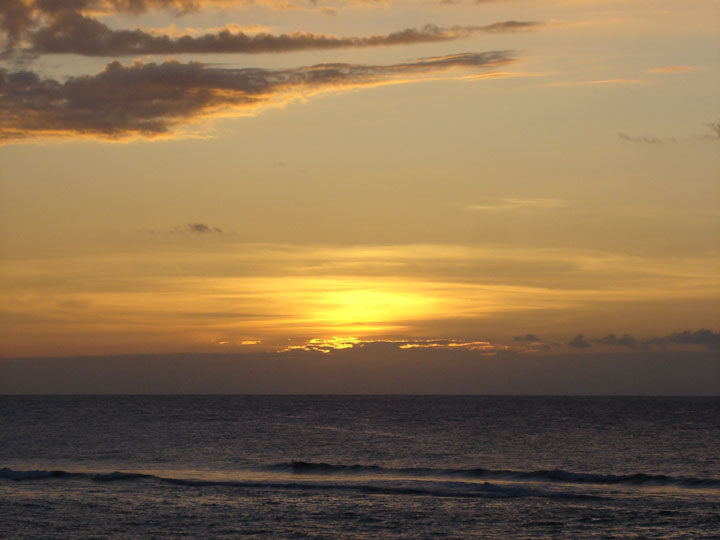 Another lousy sunset...



Sunday, May 1

We arrived at noon for a 2 week sojourn in STX at our house. It was a long journey...
We flew to LAX at 2 pm and had an 8 hr layover before the red-eye to San Juan.
So we took the opportunity to take in the Getty Museum which was open until 9 pm.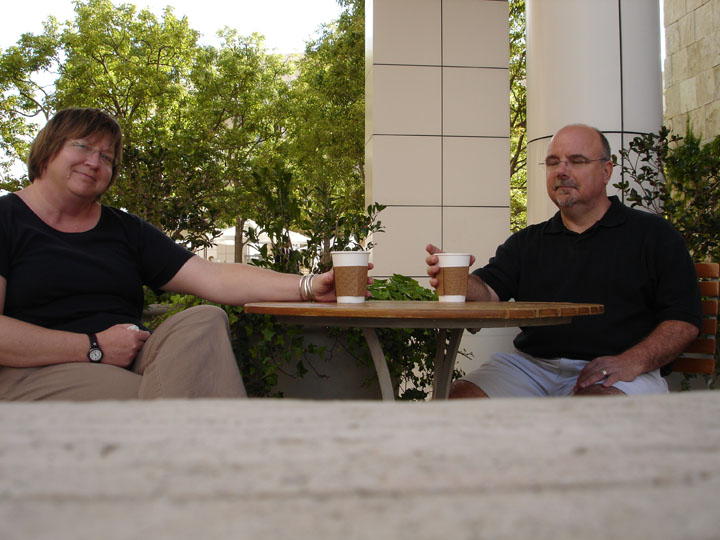 Coffee Break at the Getty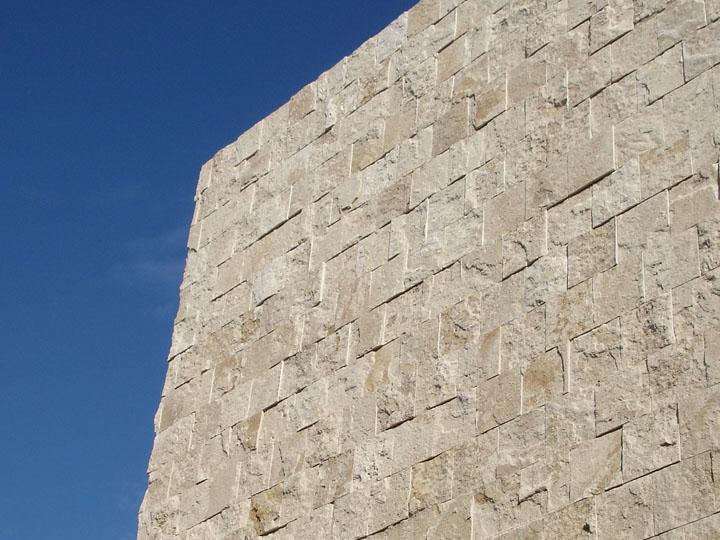 Getty Architecture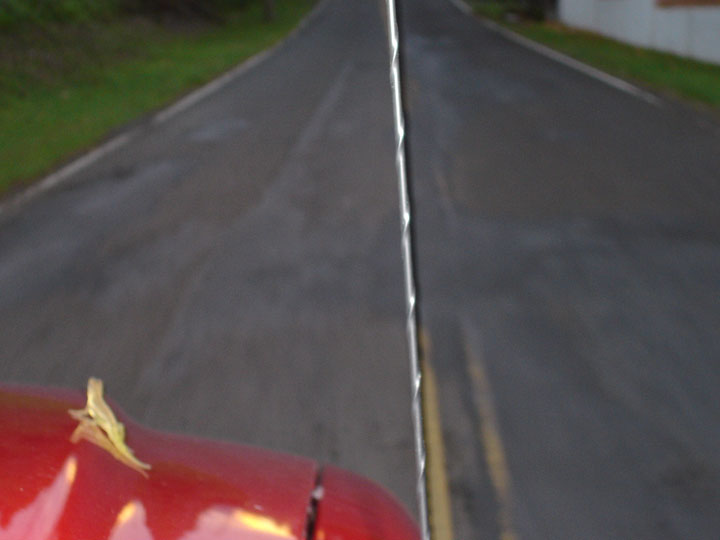 Gecko taking a ride to Cane Bay on the hood of the truck.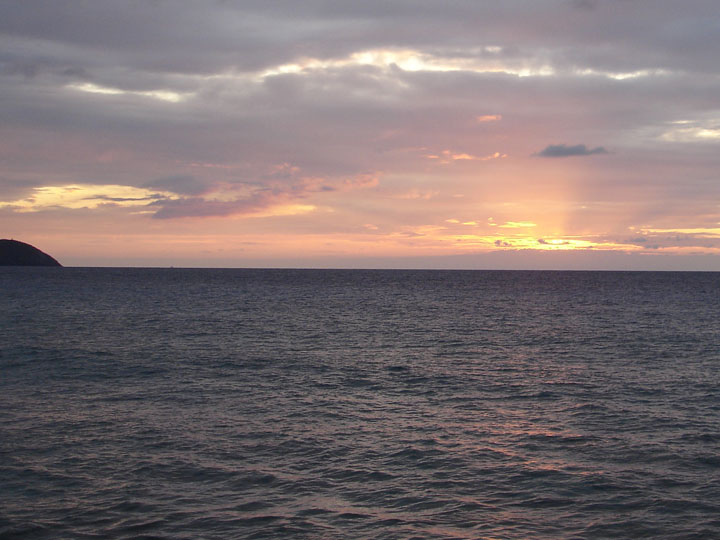 Sunset from "Off the Wall" restaurant