Marilyn is 70!!!

Marilyn had a "honking" good time on her 70th Birthday, January 22, 2000.
Karin made the banner which hangs from the balcony on the front of the house, so Mother was greeted all day long by well wishers...
We are all glad she stuck around to enjoy it!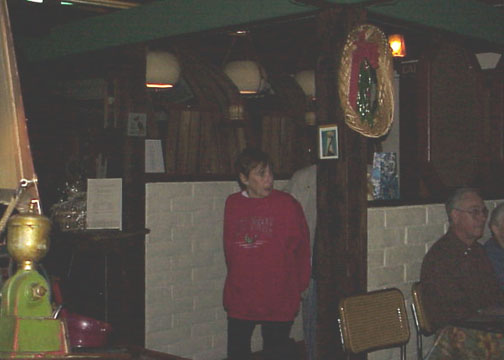 Mother arrives for the Surprise Party at the Salty Pelican in Baywood.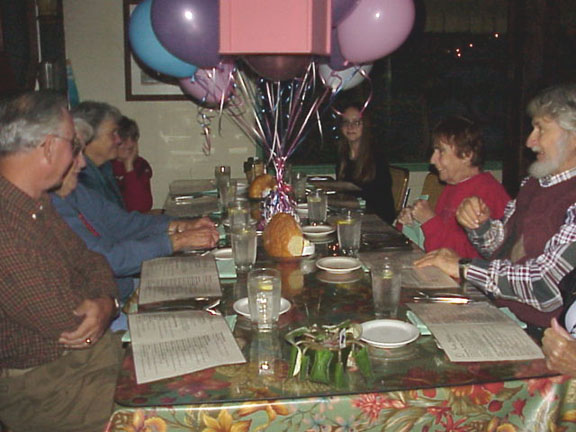 The whole "gang" was there.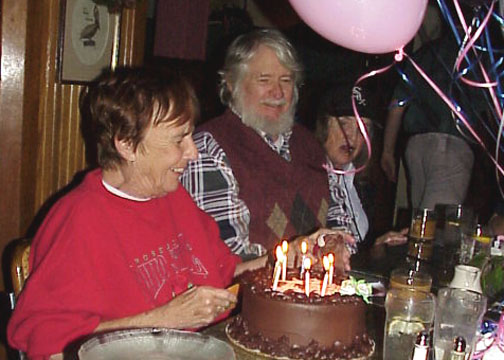 A good time was had by all.

Back to: Grayvine | Nautiloid Network