Yaxley, Cambridgeshire, England

This is another site we found through the UK Fossils Network website.
It is pointless to duplicate the monumental effort that has gone into this guide to the UK.
I applaud them and thank them for the guidance they provided.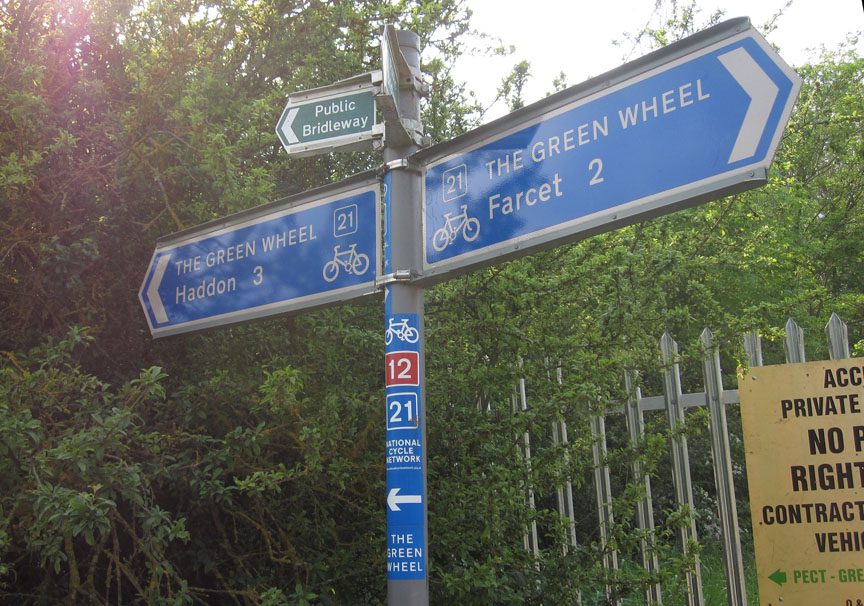 We stopped here enroute from Whitby to Lyme Regis. It is conveniently located just a few minutes from the A1.
For access information, please refer to the above website. The directions are accurate,
simply follow the bike path to the west a few hundred yards.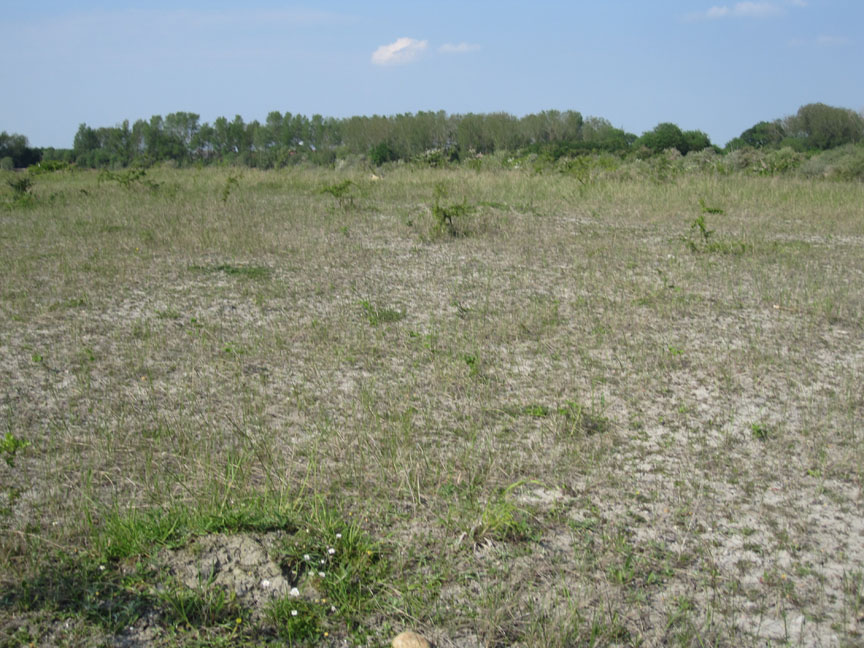 The Yaxley site is comprised of quarry tailings heaped along the shore of the lake.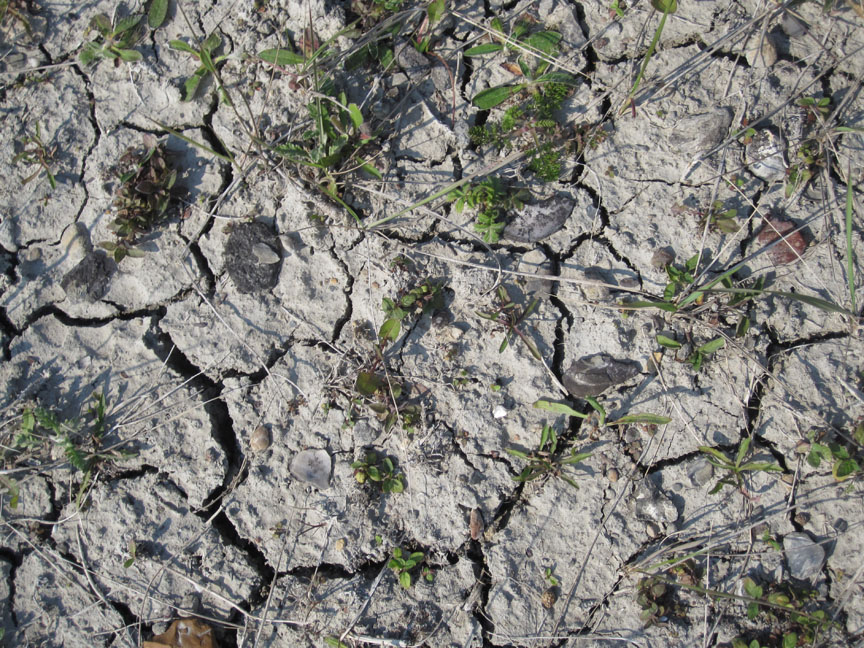 The Oxford clay is only sparsely vegetated. The oysters are numerous. Other fossils are not plentiful but can be found.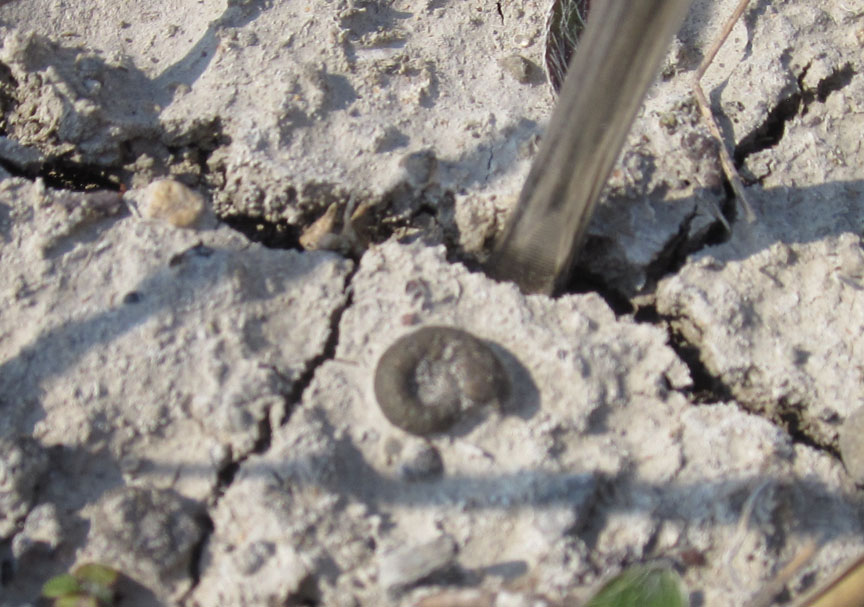 Karin found lots of Gryphs but only this tiny ammonite.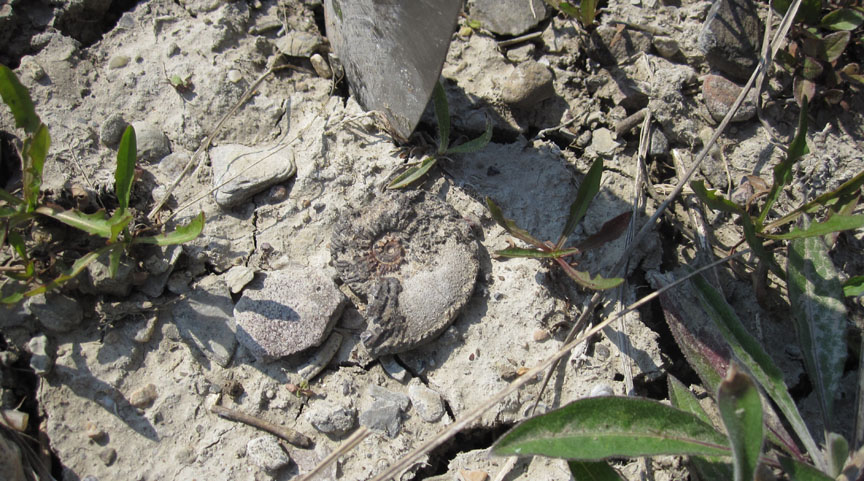 In the short time I had to hunt, I found only this one ammonite.

I had the sense that this site is picked over by this time of year. It seems a better winter fossiling opportunity
when the weathering has exposed more material and the traffic is lower.


Questions? E-Mail me: tngray@nautiloid.net


[Other Sites ] [ Fossil Page ] [ Home ]