Watchet
Somerset, England



I visited this site on May 28, 2013. It is one of the many localities features on the The UK Fossils Network website.

Watchet is located on the Bristol Channel in northwestern Somerset about an hour west of Bristol. We parked at the holiday camp, just west of Watchet on B3191.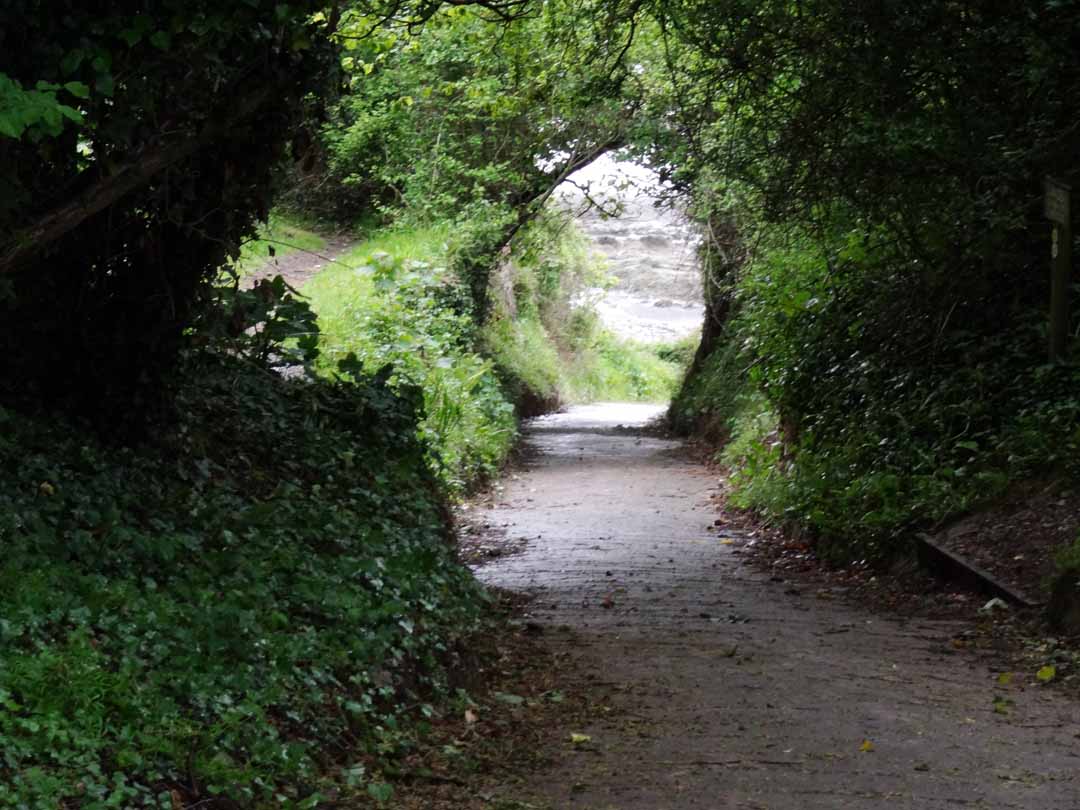 Ramp to the beach

The path to the beach is a short paved ramp located at the lowest section of the holiday park.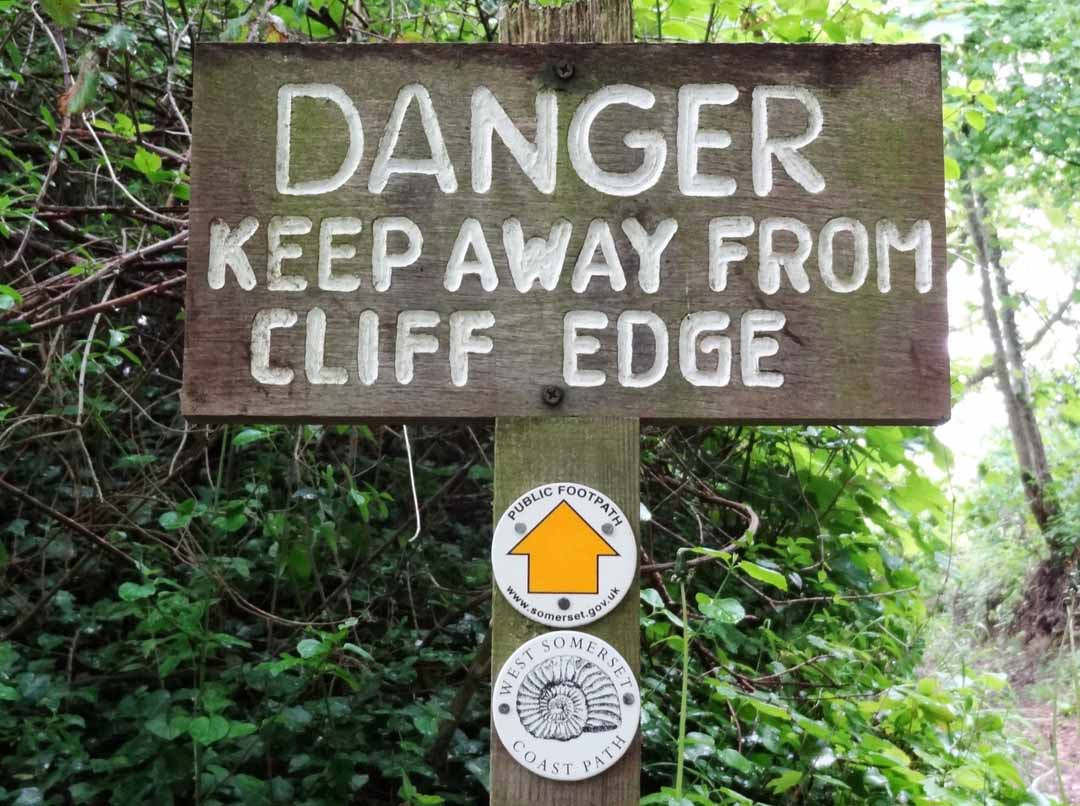 Public Footpath

The ramp is intersected by the North Somerset Coastal Path.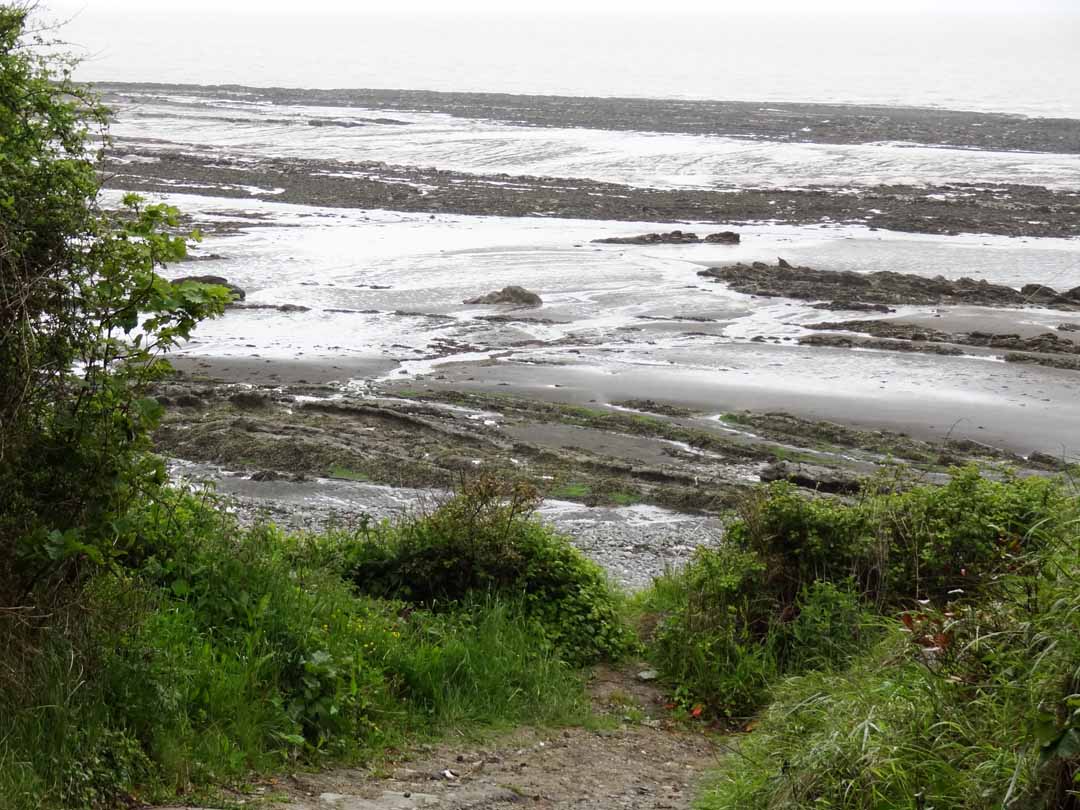 Foreshore Platform

There is a short unpaved section at the base of the ramp where one can see in both directions.
The tidal platform extends quite a distance at low tide.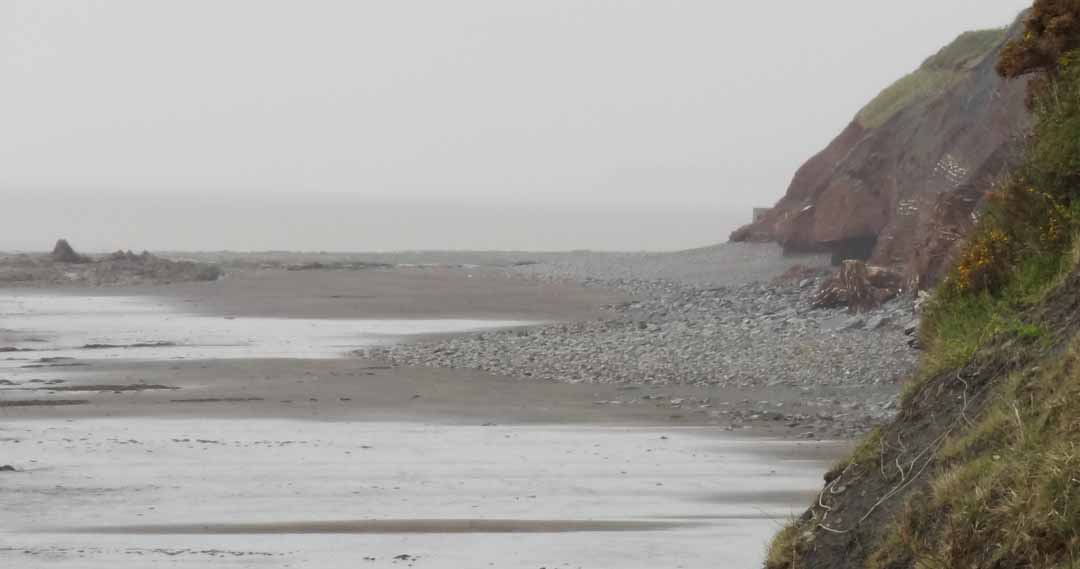 View east towards Watchet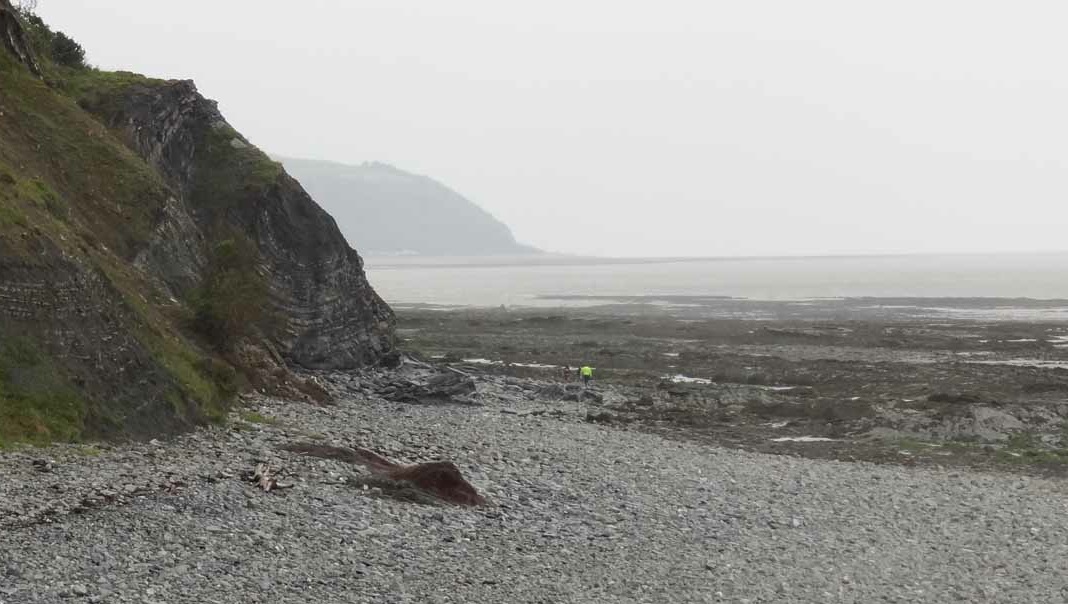 View west towards Blue Anchor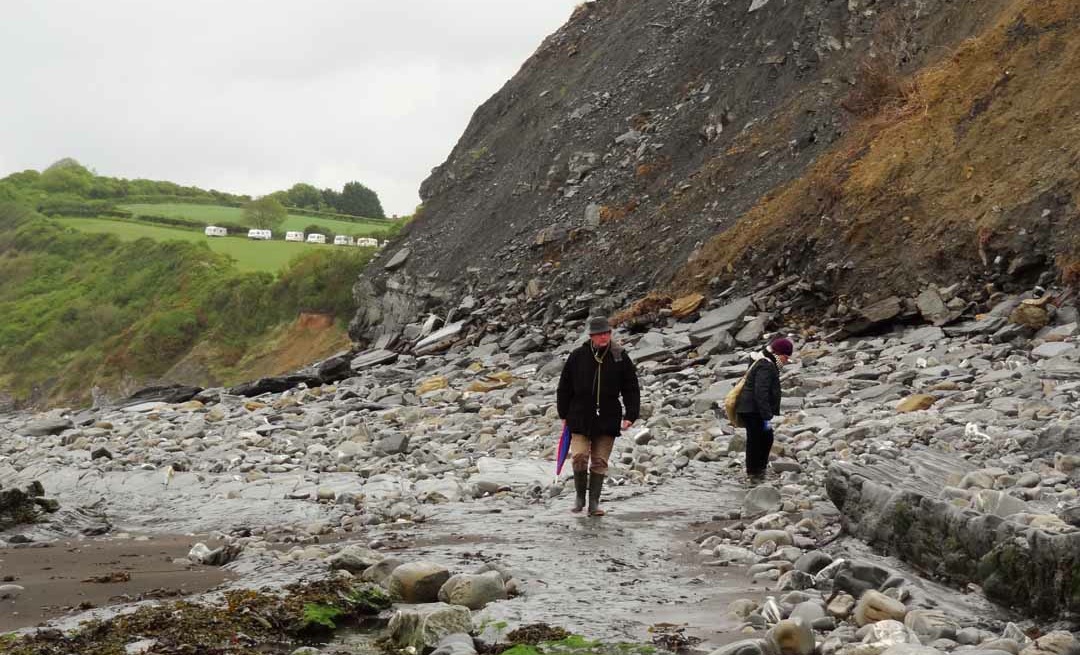 Charles and Karin on the hunt

Fossils can be found in the the platform rock layers, in the shingle and in the cliff face.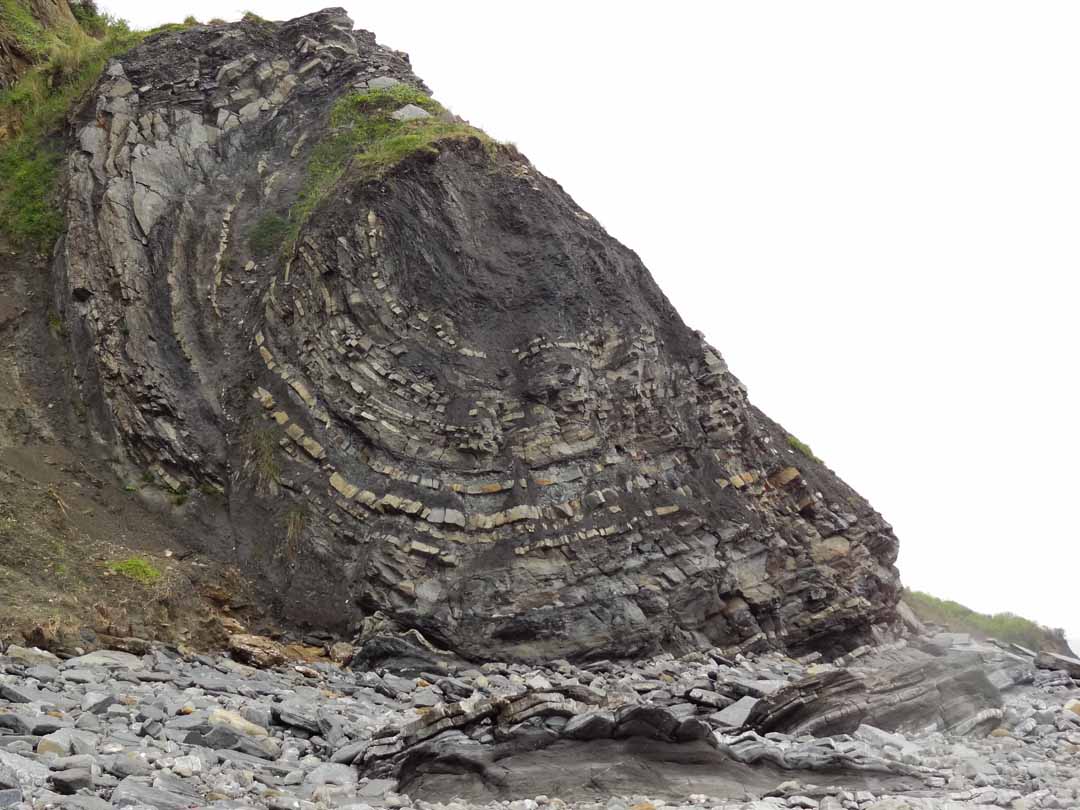 Folded Strata

This amazingly folded outcrop is just to the west of the ramp.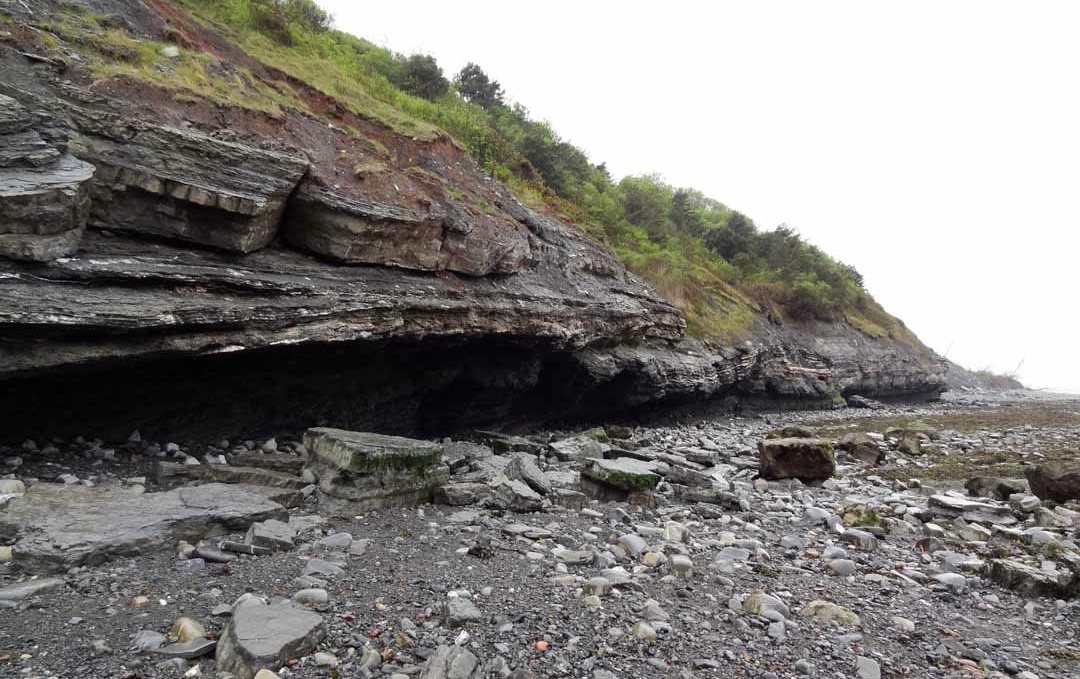 Undercut Strata

This area is as far as we got. The weather was most foul and my companions were less inspired, except for Gertie.







Pyritized Ammonites

Most of the ammonites we saw were fully compressed. Some were pyritized, others just impressions.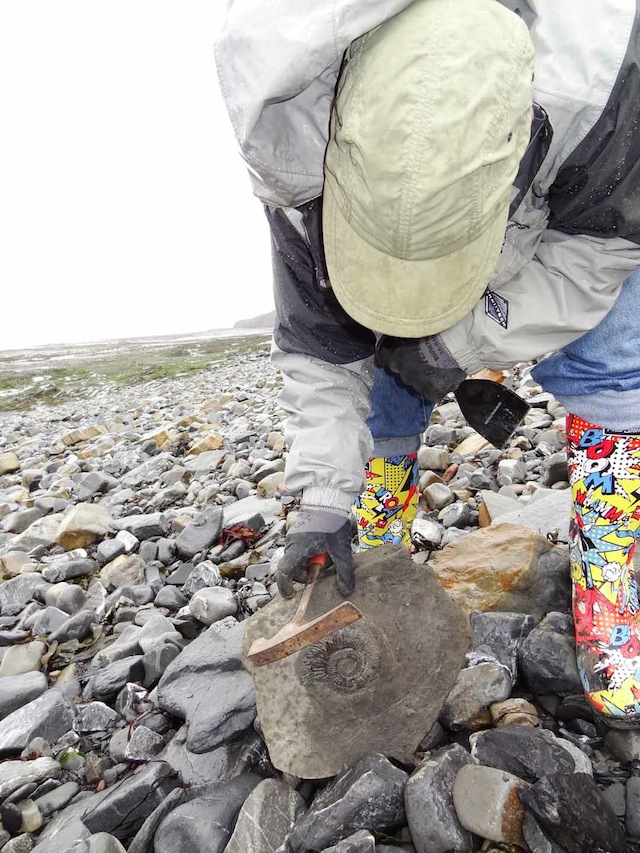 Ammonite

This moderately preserved specimen was found at the base of the cliff slope but not collected.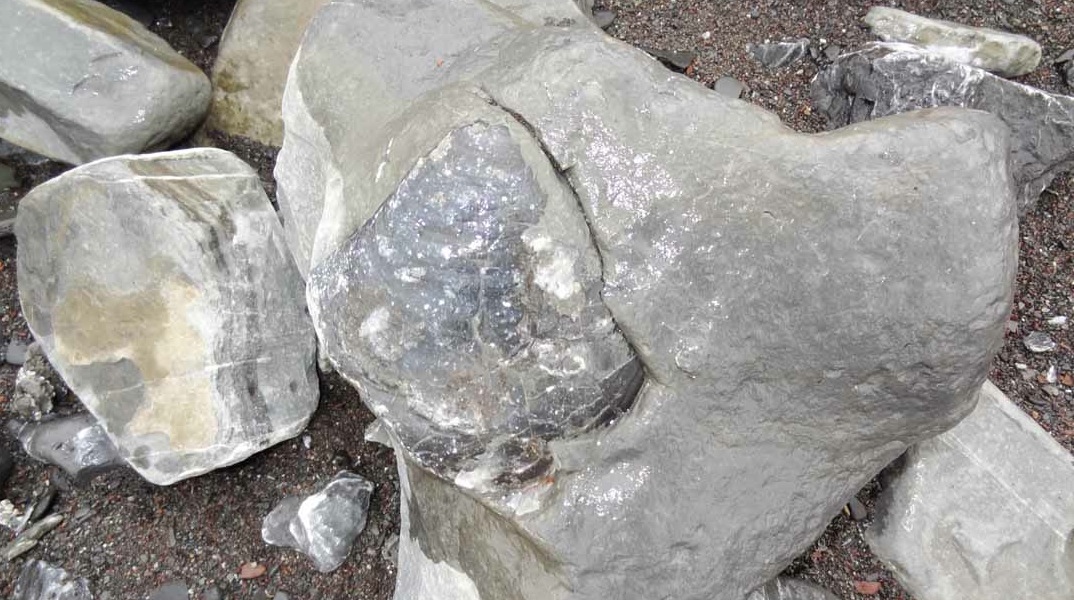 Large Bivalve

Searching the larger cobble and fresh falls yields some interesting specimens, still in the matrix.
This bivalve was at least 6" across.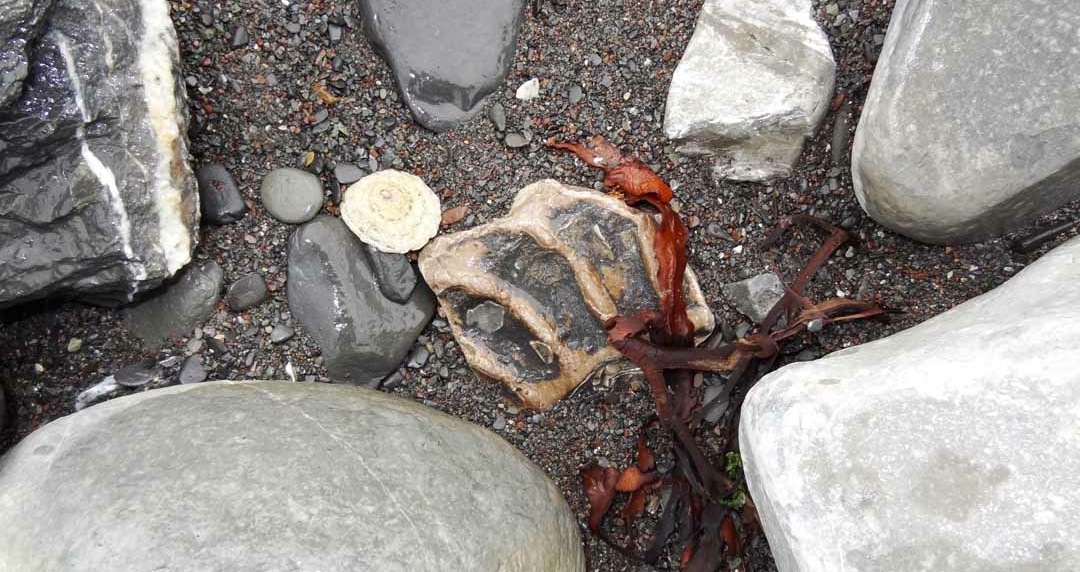 Section of a large ammonite

Sections of this larger ammonite were abundant and quite tantalizing.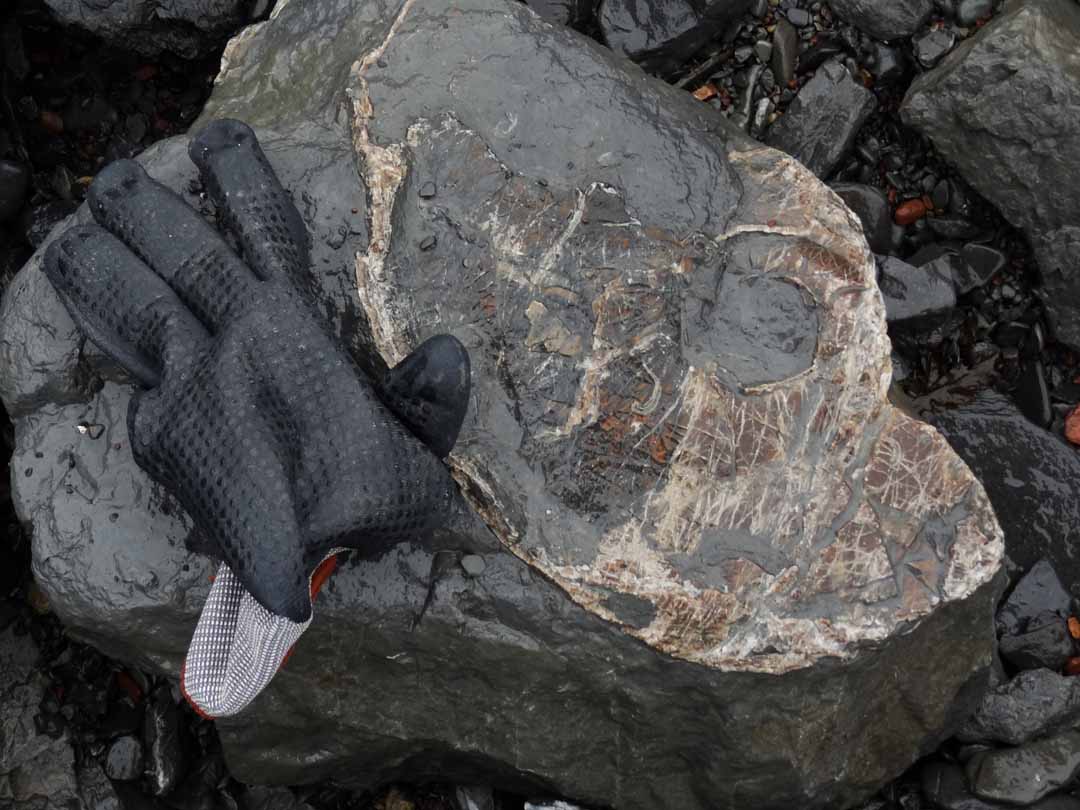 Nautilus?

I saw two examples of this type of cephalapod, both about 10" across.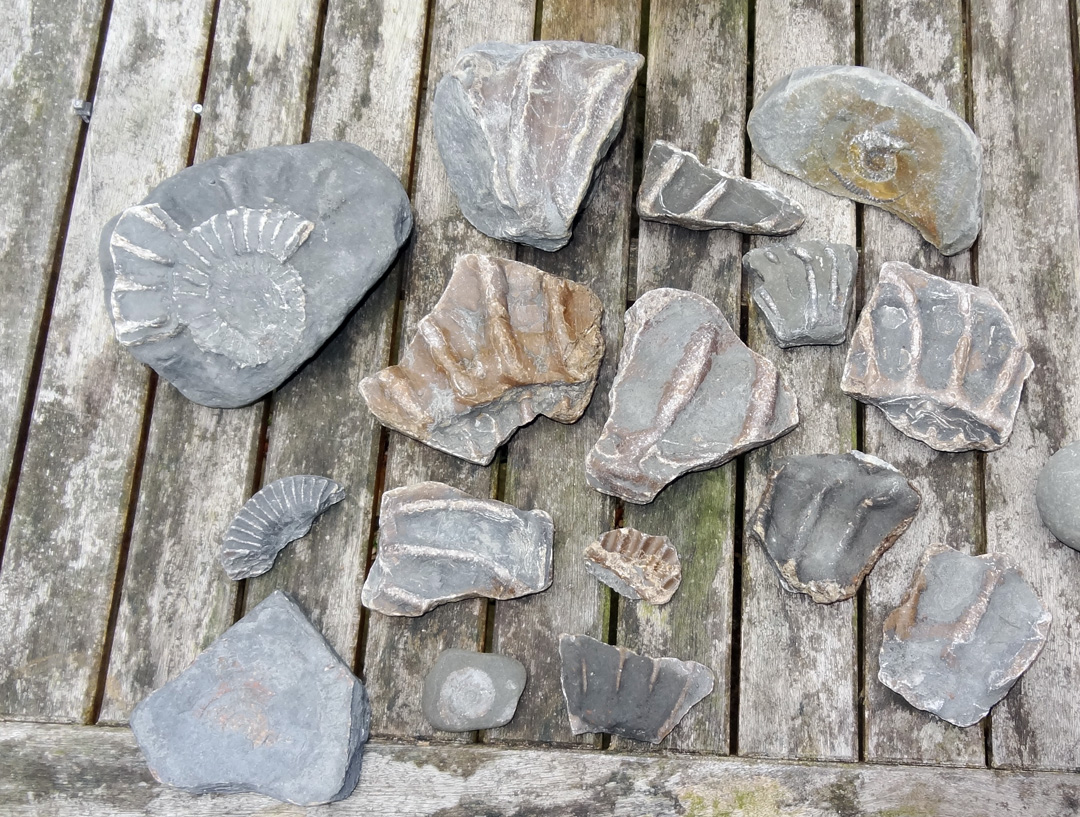 Fossils from Watchet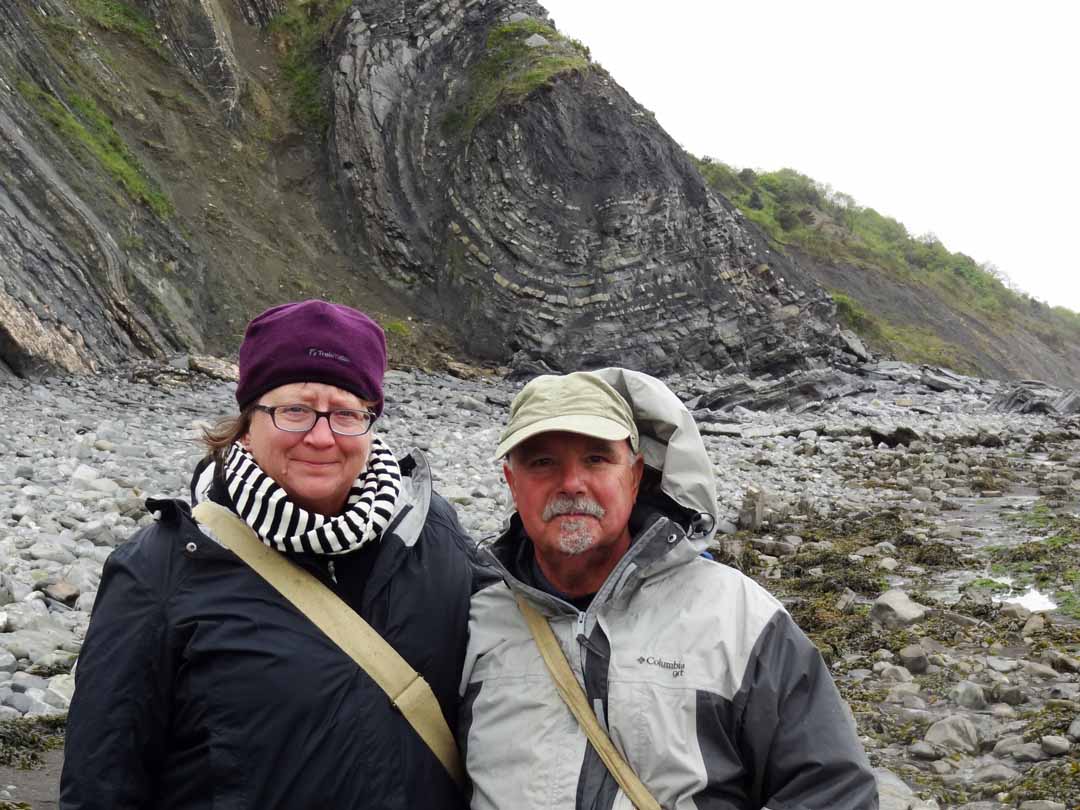 Ted and Karin at Watchet



My thanks AGAIN to the The UK Fossils Network for their hot tips!




Questions? E-Mail me: tngray@nautiloid.net


Other Sites