Union Hill

Salesville Shale
Pennsylvanian


Union Hill is a road cut just north of Mineral Wells, TX. I visited this site in 2003 and again in 2015.





To get there, go north on 281, a few miles out of Mineral Wells, turn left on Union Hill Road (FM3027).
Stop at the first road cut, about 2 miles.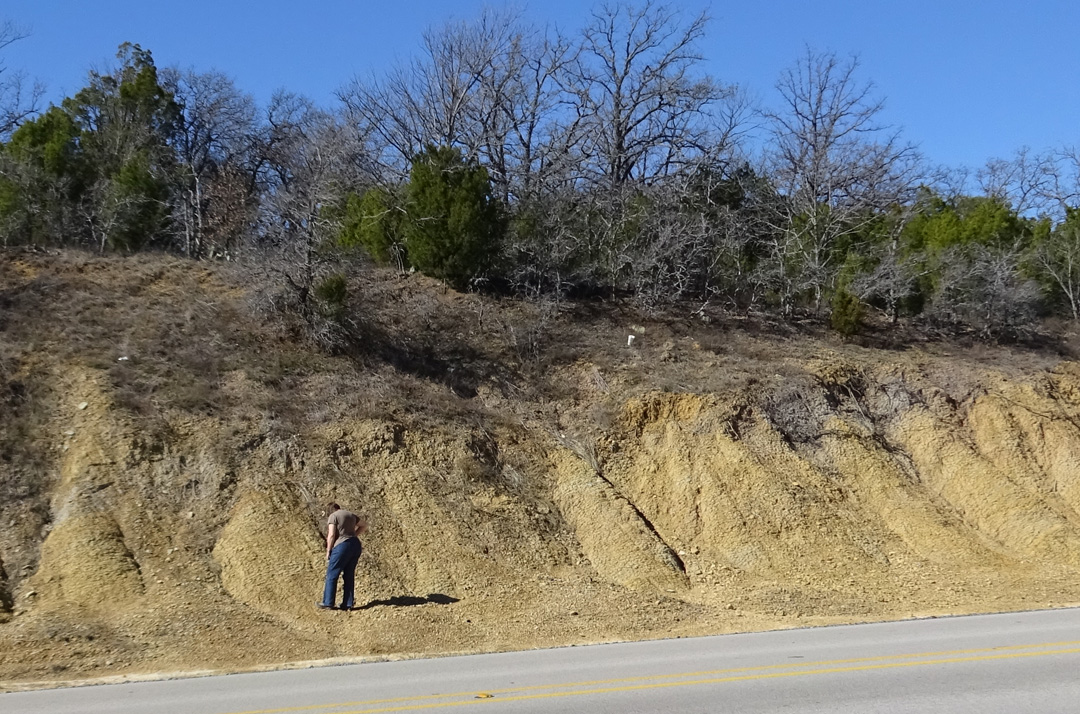 Both sides of the road cut have a bounty of fossils laying loose on the surface.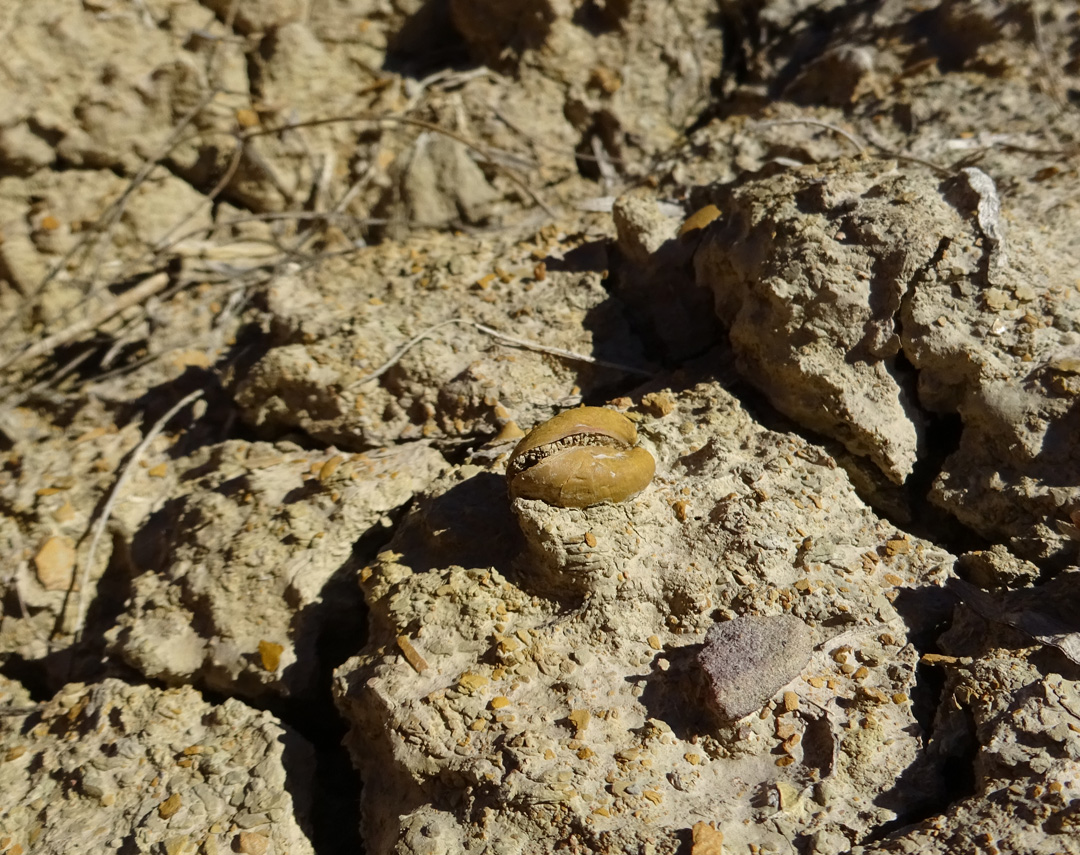 The fossils are loose in the shale. At least a dozen or more different animals can be found.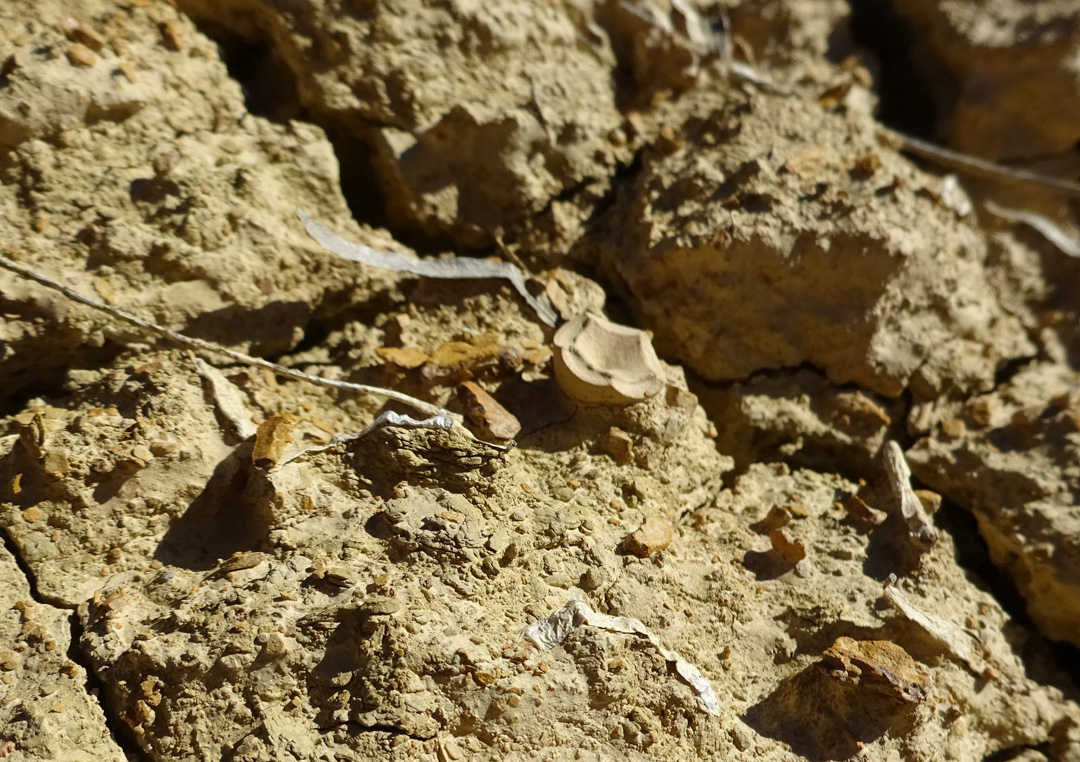 Look for these at Union Hill.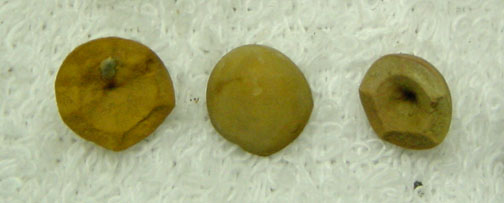 They are the bases of a species of free floating crinoid.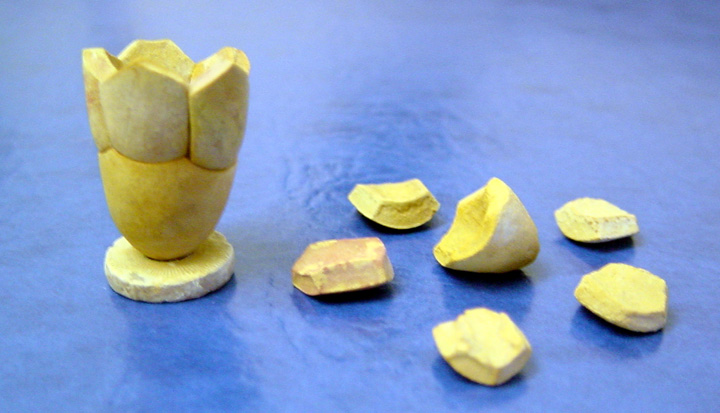 Look carefully and you may find the pieces of the upper section of the cup and reconstruct the calyx.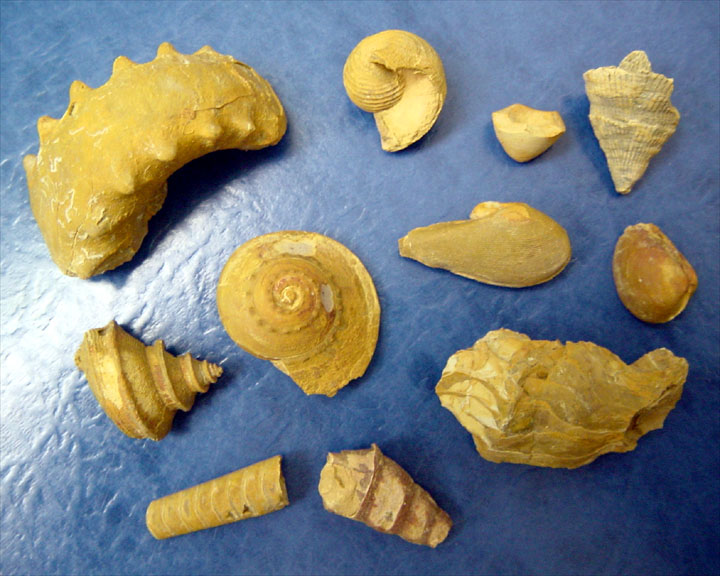 This is a sampling of the other fauna at the Union Hill site.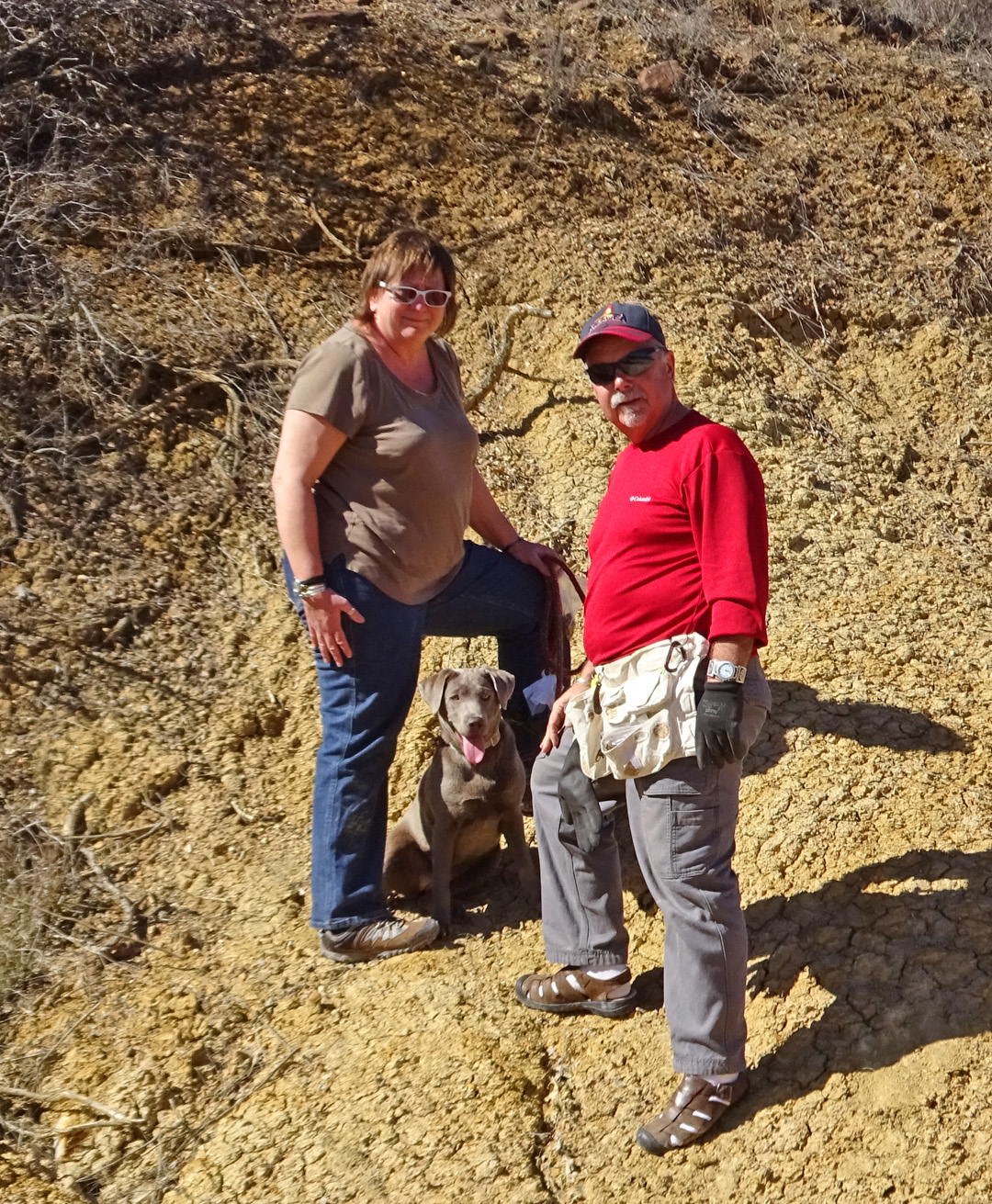 February 9, 2015



My thanks to the Central Texas Paleontological Society for their hot tips!



Questions? E-Mail me: tngray@nautiloid.net



[Other Sites ] [ Fossil Page ] [ Home ]