Tucson Gem, Mineral and Fossil Showcase
Annually in Tucson, AZ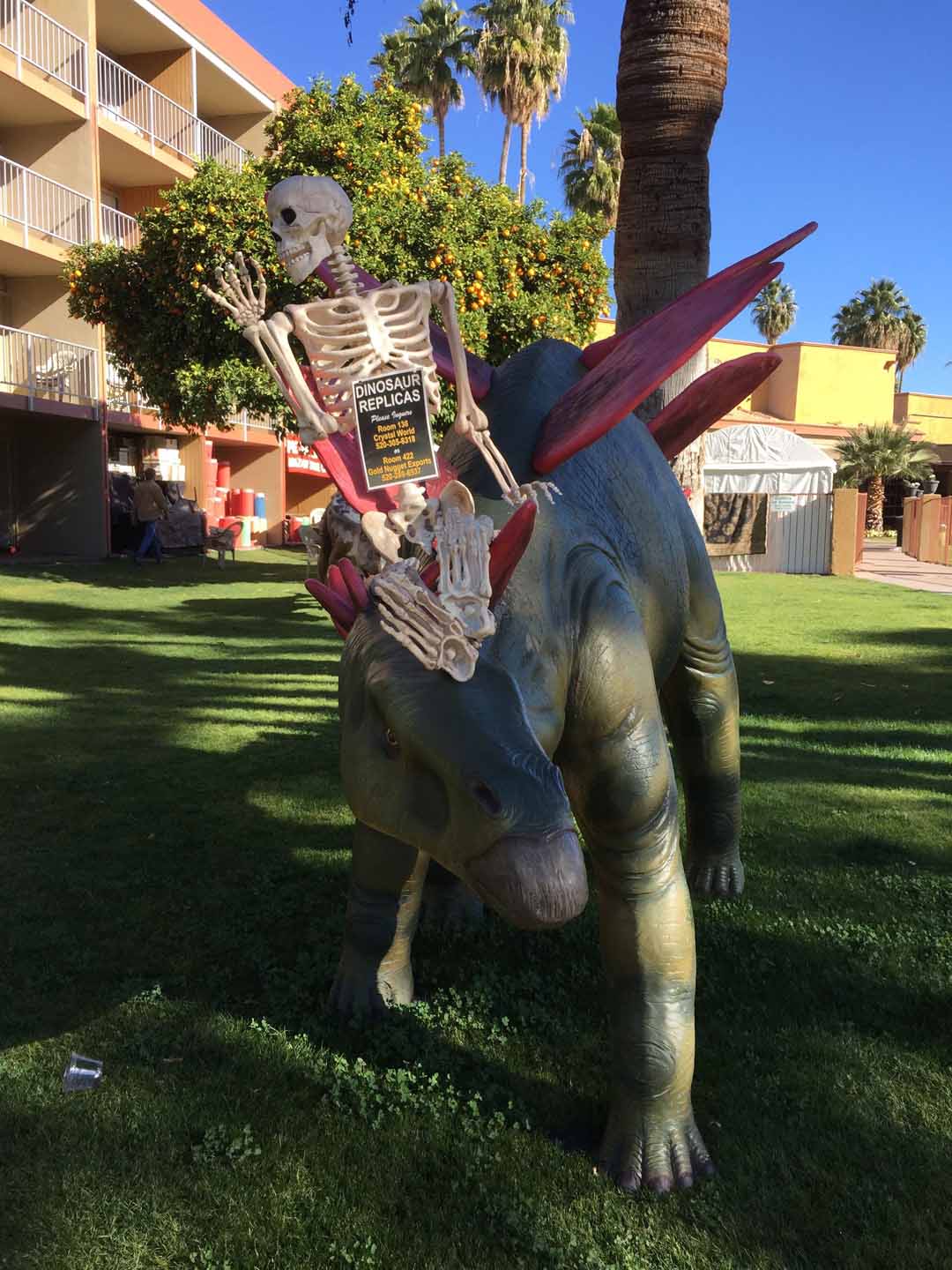 Welcome to the Show!

The Tucson Gem, Mineral and Fossil Showcase is an annual two week long affair, typically held in early February.
It is not a single show but an agglomeration of dozens of individual shows at over 40 venues.
It features not only fossils but jewelry, gemstones, minerals, beads, furniture, clothing and all sorts of other stuff.

Each venue generally has a concentration on one aspect or another so knowing the locations that feature fossils before you go is a timesaver.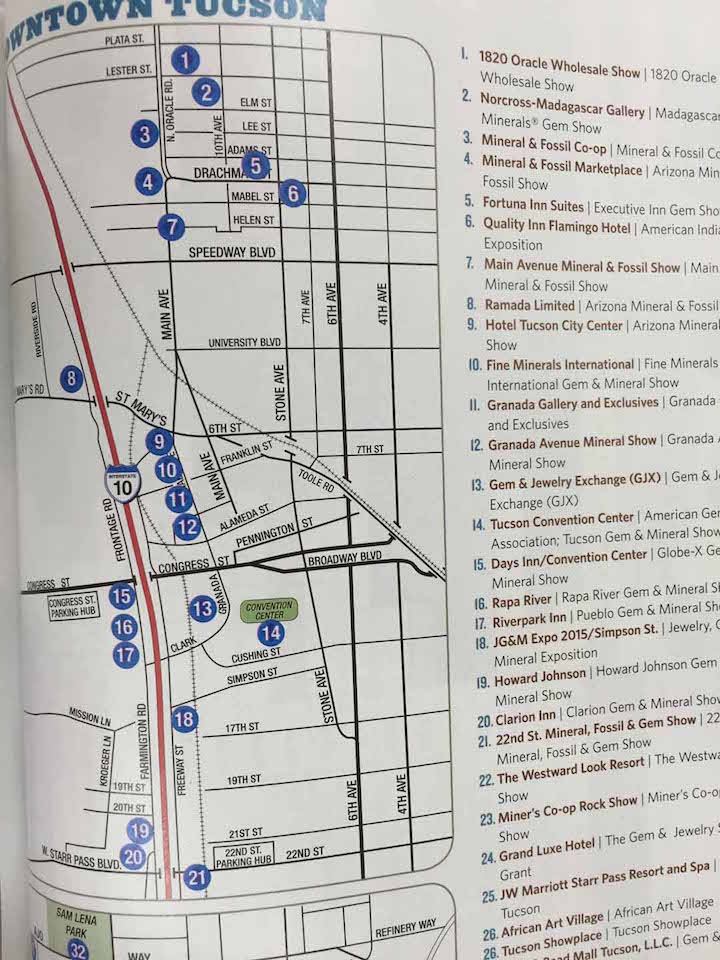 Downtown Locations

The map above is only one of the concentrations of shows, there are many more all over town.
There are free shuttle service provided for transferring among the show venues in define routes.
However, they tend to be a bit slow and there is generally free parking at nearly all venues.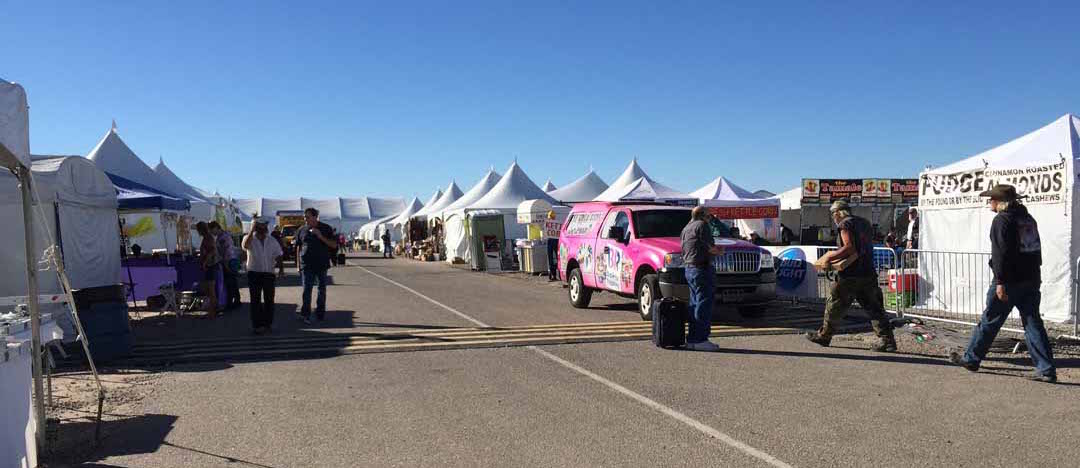 Kino Show Grounds

Many of the venues are hotels where the rooms are rented to dealers who literally set up shop in the room.
They don't worry about other guests as the entire hotels are booked for the show for the entire two weeks.
The room to room sales are supplemented by large circus tents in the parking lots where even more vendors are located.
One of the larger facilities, the Kino Show, is nothing but tents and stalls like a grand bazaar.


If you do plan to go, I recommend at least 3 days. The shows are open from 10am until 6pm.

Some of the "don't miss" venues for fossils are:
* Tucson City Center Hotel (9)
* Ramada Limited (8)
* 22nd Street Show (21)
* Mineral and Fossil Coop (3)
* Mineral and Fossil Marketplace (4)
* Main Avenue Mineral and Fossil Show (7)
* Kino Show (not shown)



I don't buy many fossils so it was a bit out of character for me to actually purchase something.
On the other hand, the ammonite I bought is one I had admired while visiting the UK.
I bought it from a reputable dealer who I have known from my hunting experiences in Yorkshire.
It also saved me from having to shlep a 40 pound rock from England on an airplane!




Paracoroniceras Charlesi from the Grey Ledge at Lyme Regis




===> ! CAUTION ! <===

A significant fraction of the Moroccan fossils offered for sale are fakes or are heavily reworked.
Be sure to take along a knowledgeable person or buy from a known and trustworthy dealer.


The rest of the photos here are just examples of what there is to see at the various venues.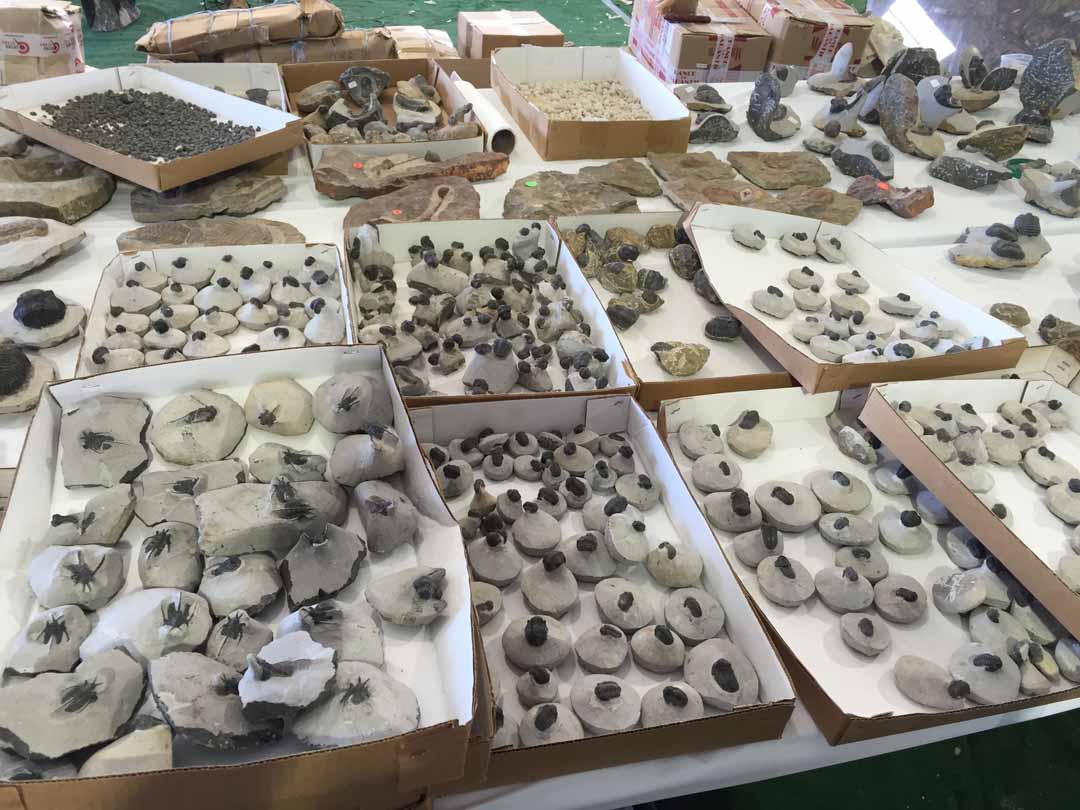 Moroccan trilobites, quite likely fakes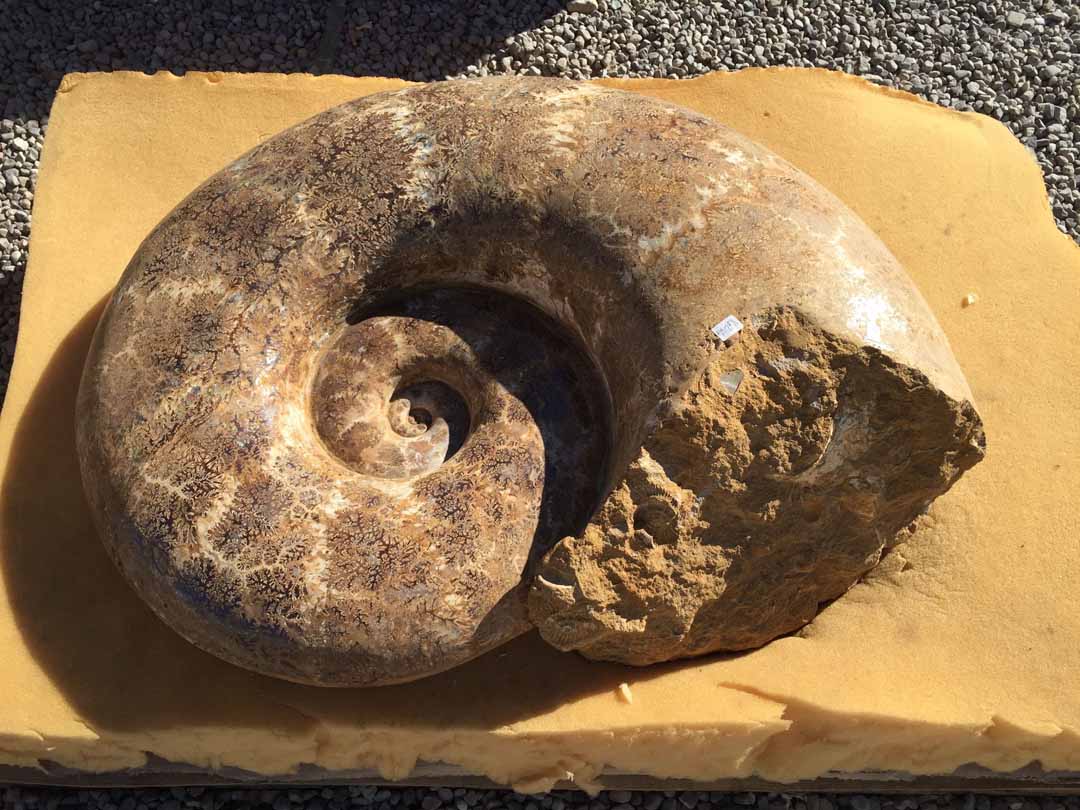 Monsters from Madagascar!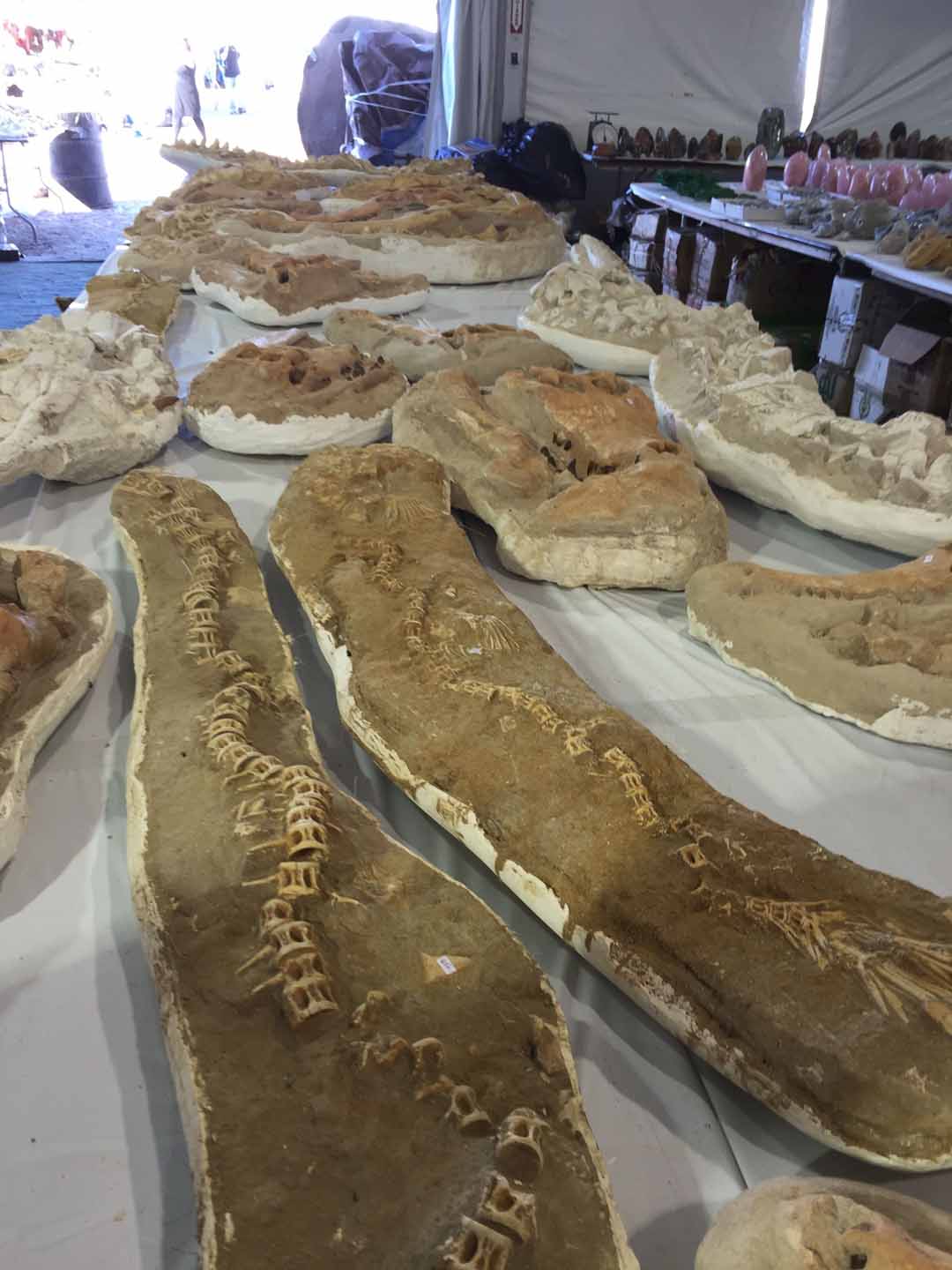 Moroccan Mosasaurs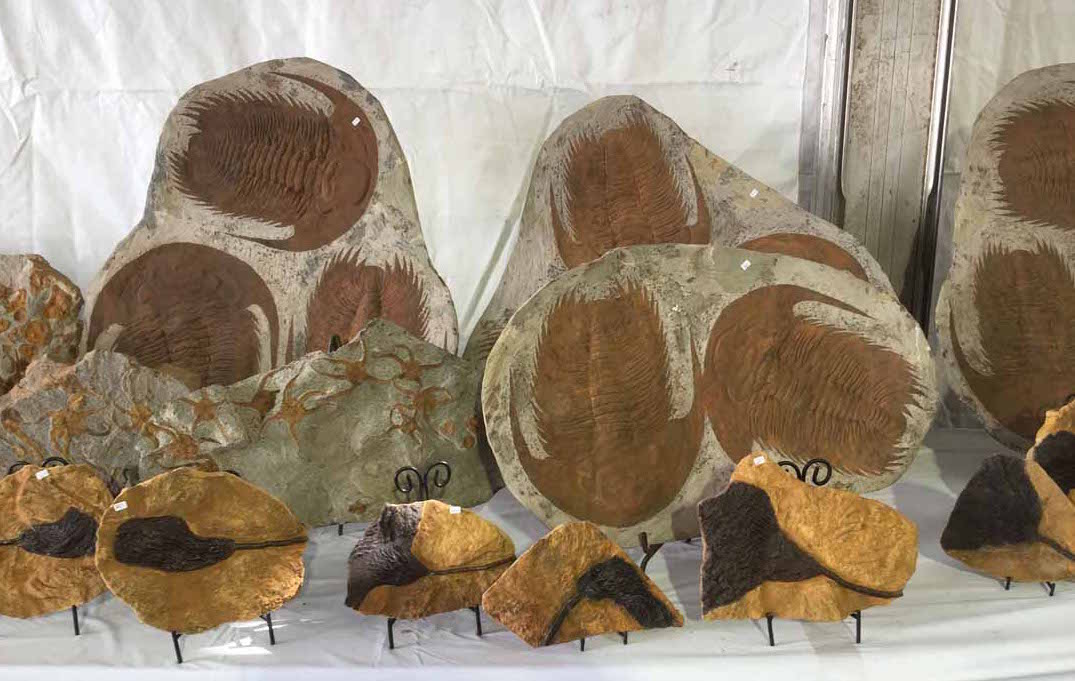 Moroccan Trilobites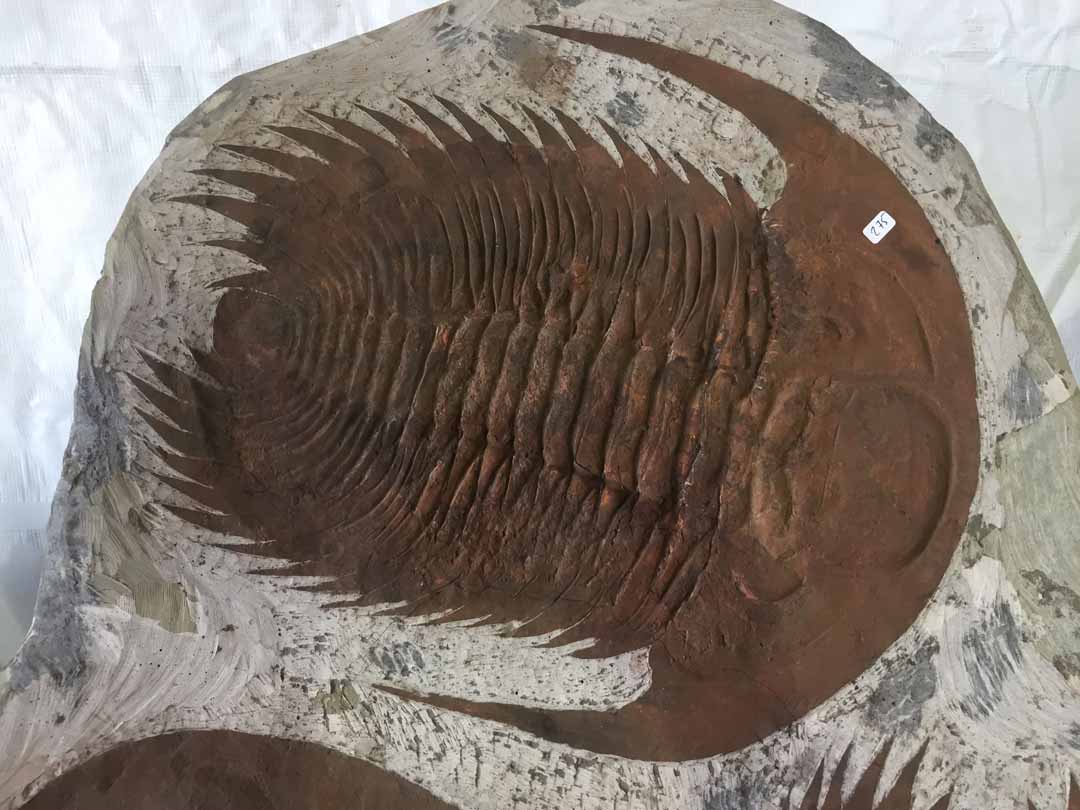 Moroccan Trilobite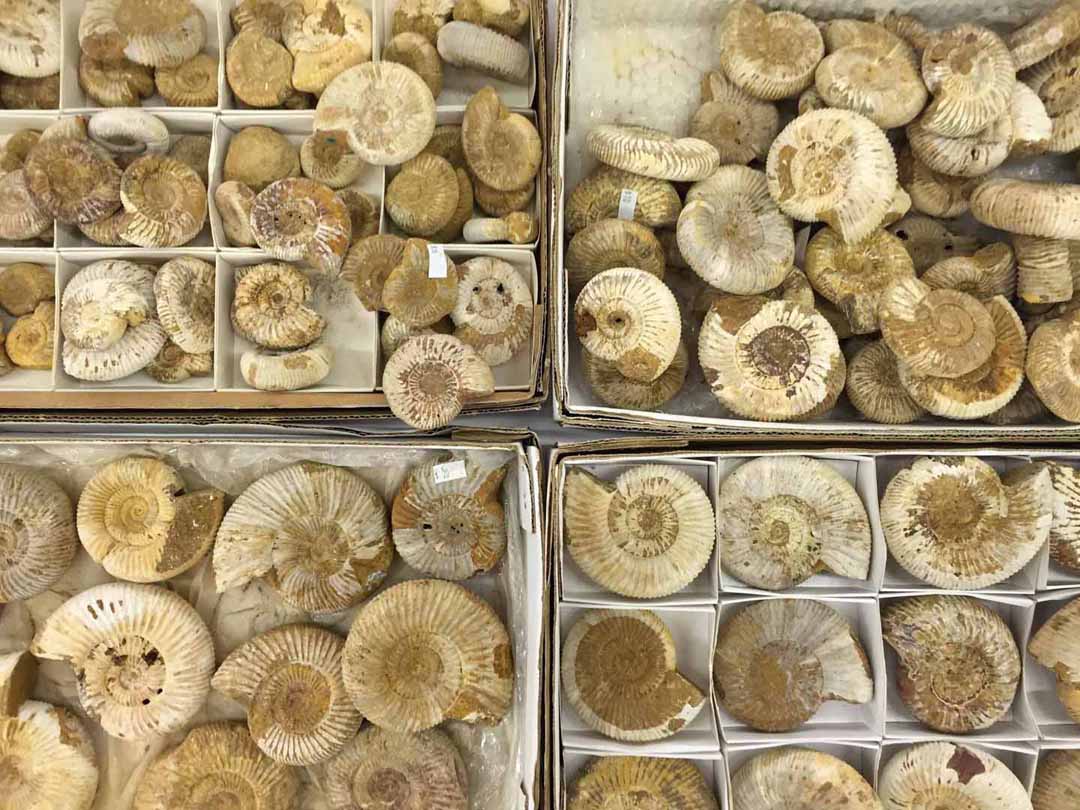 Ammonites from Madagascar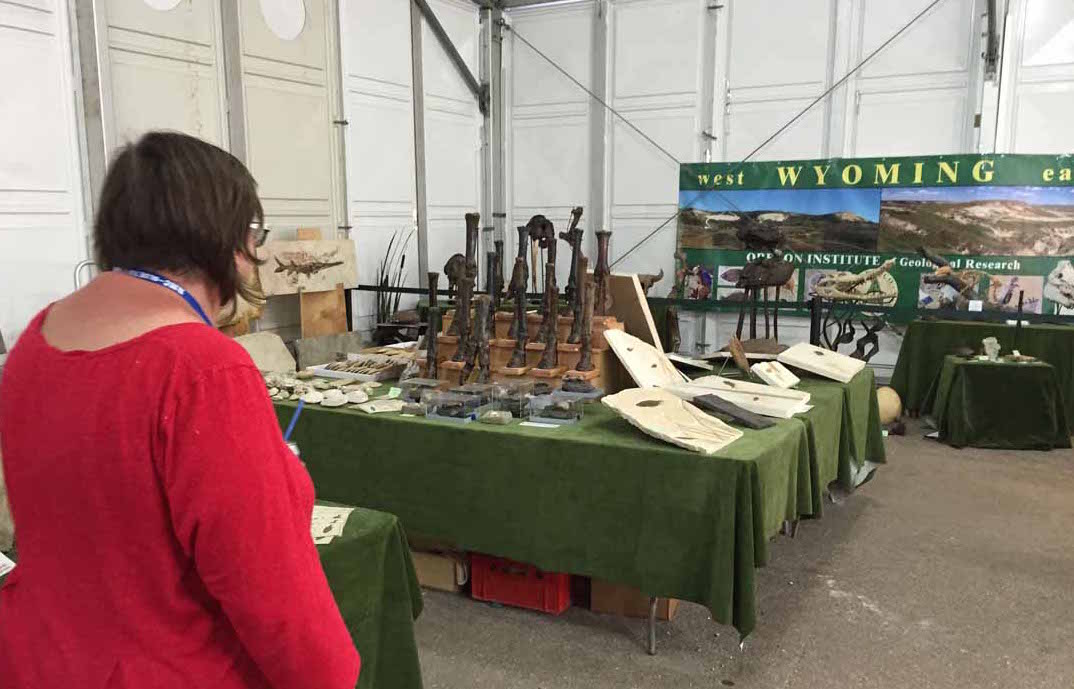 Booth at the 22nd Street Show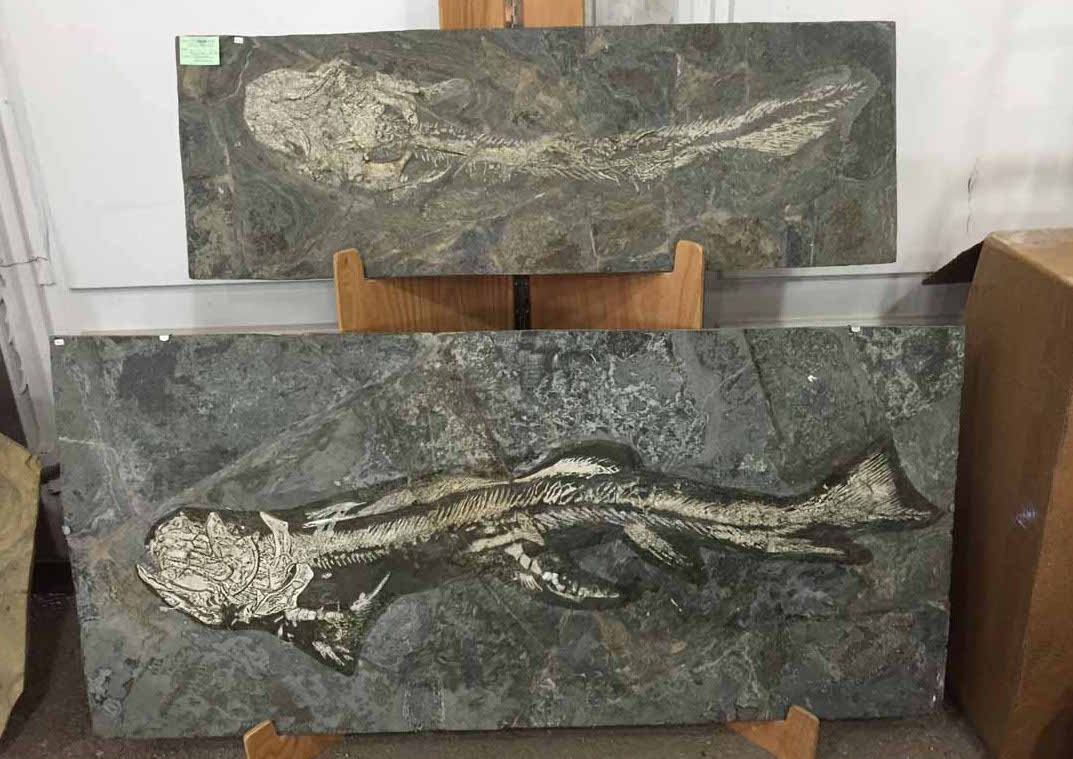 Permian from Germany?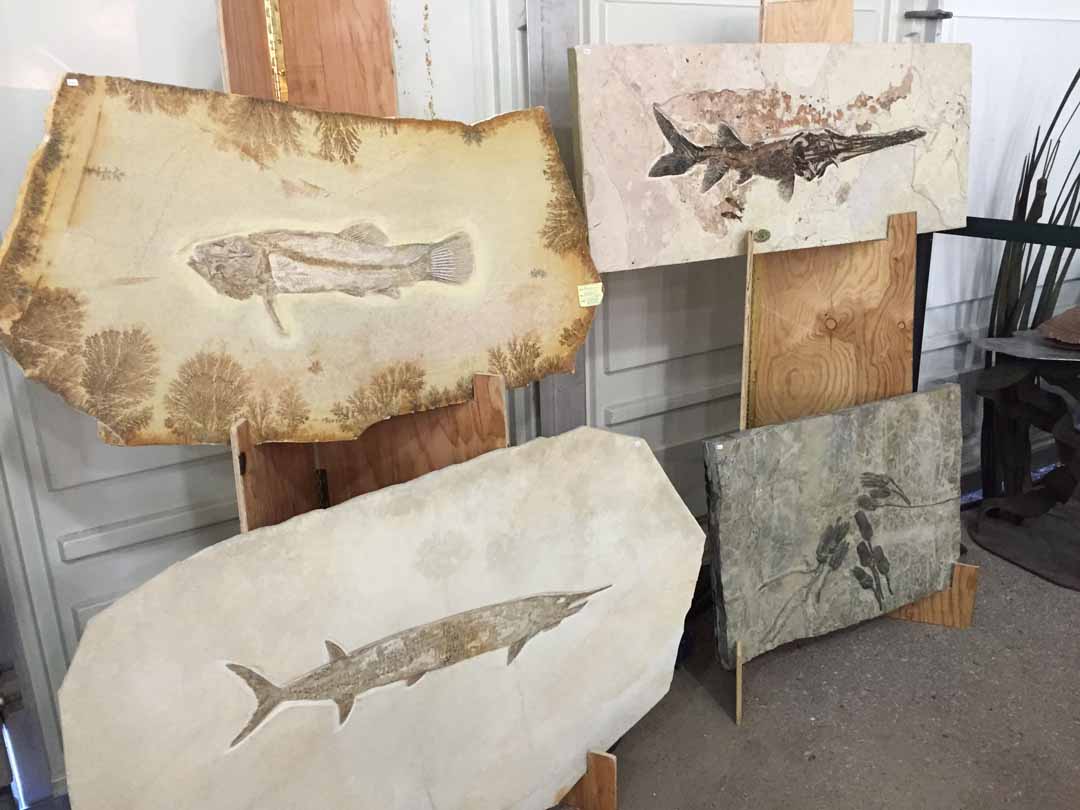 Booth at the 22nd Street Show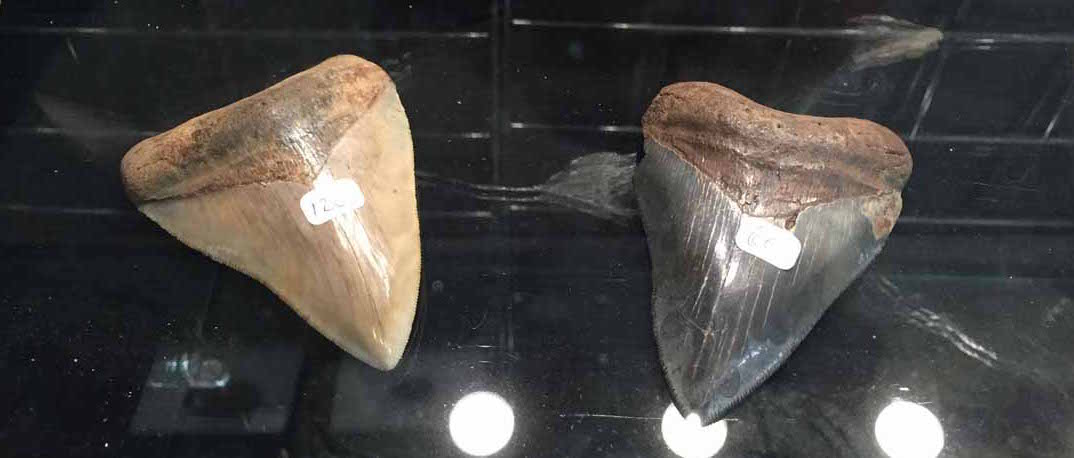 "Rare" Megalodon Teeth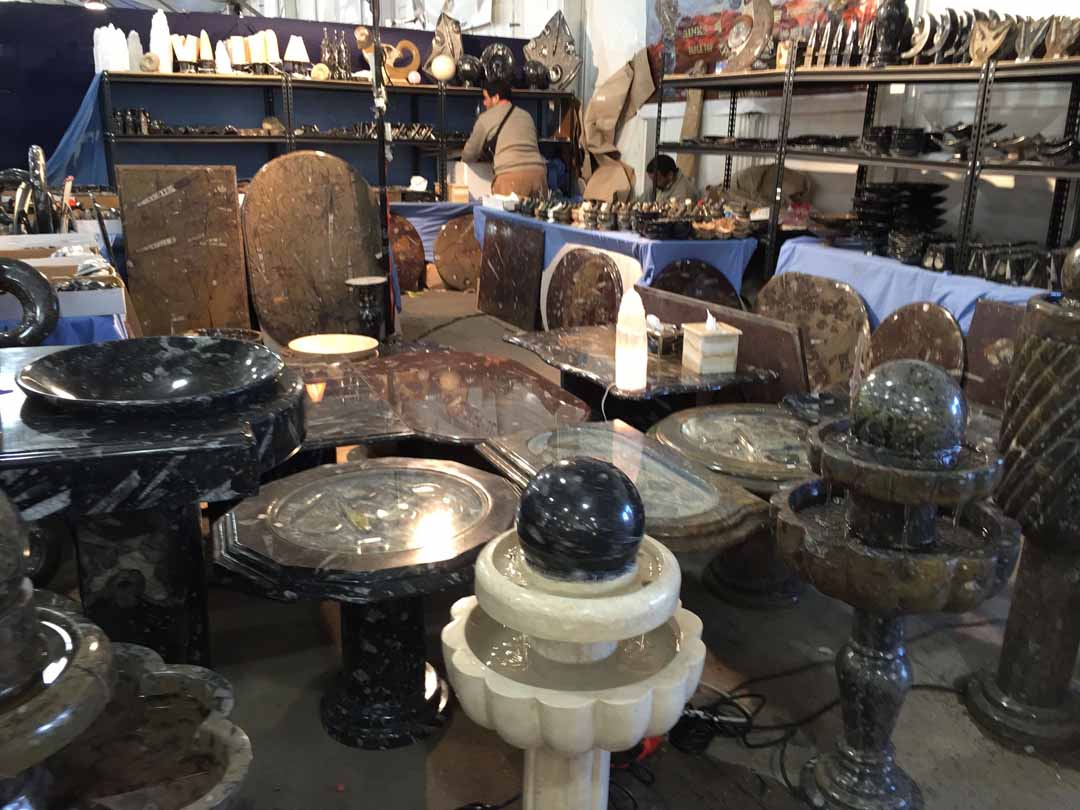 Moroccan Marble Dealer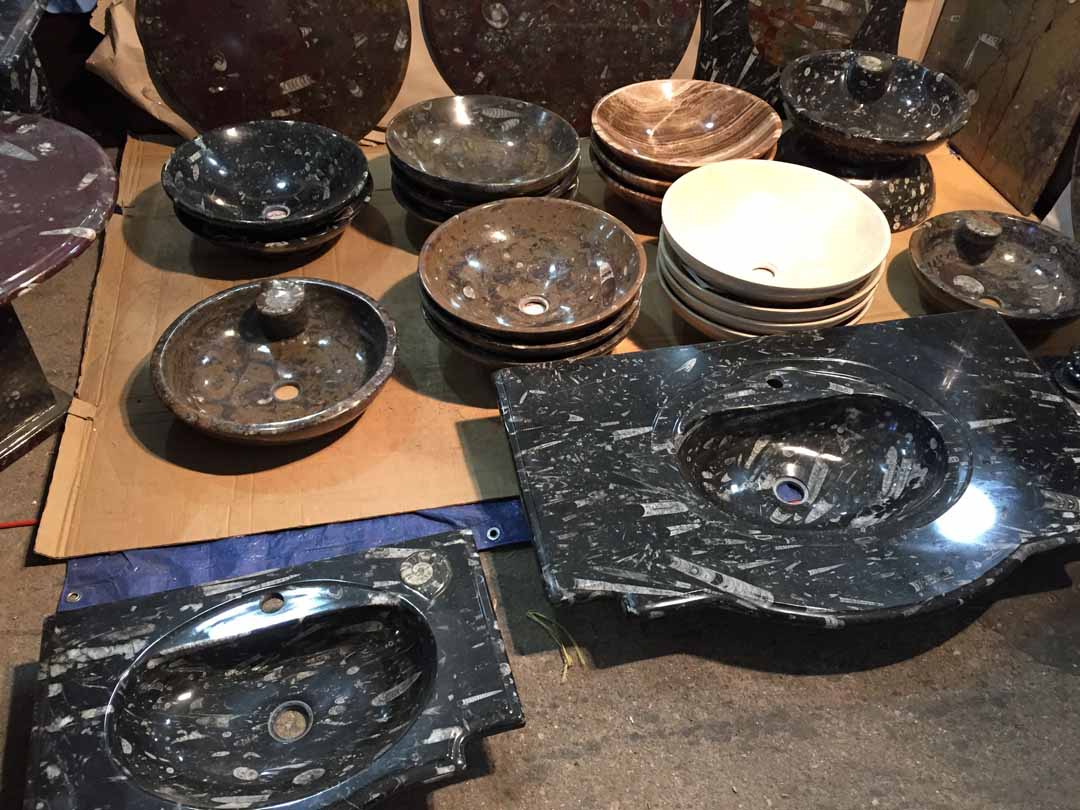 Orthoconic Nautiloid Marble Sinks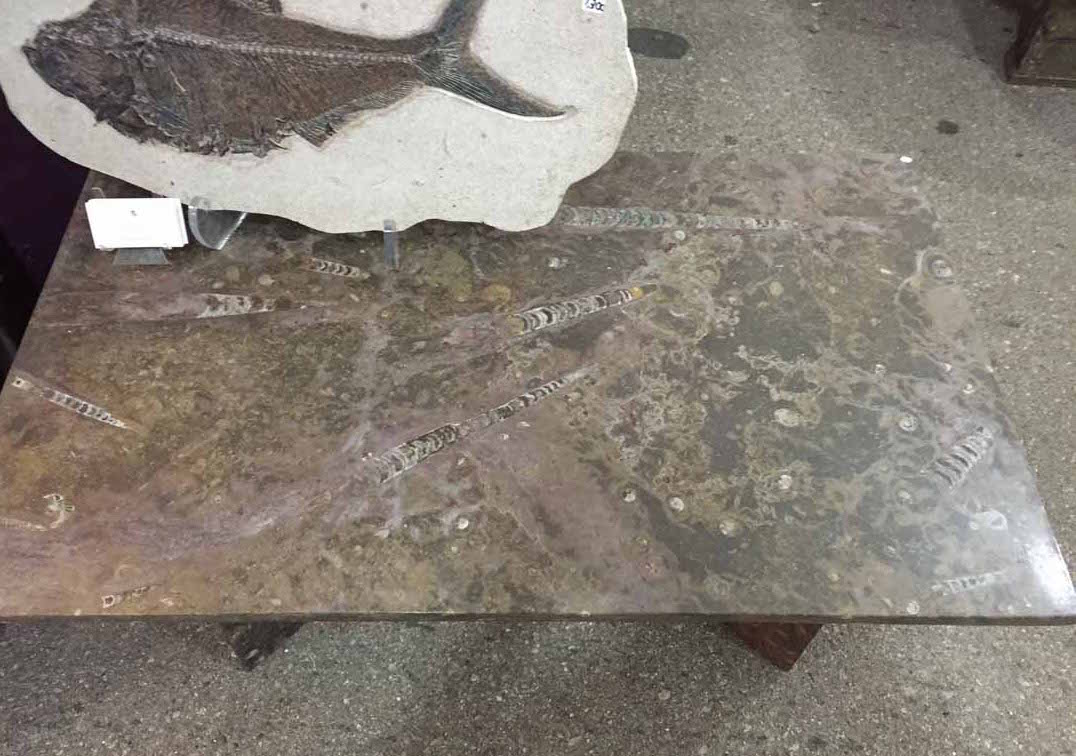 Orthoconic Nautiloid Slab/Coffee Table (I bought this one)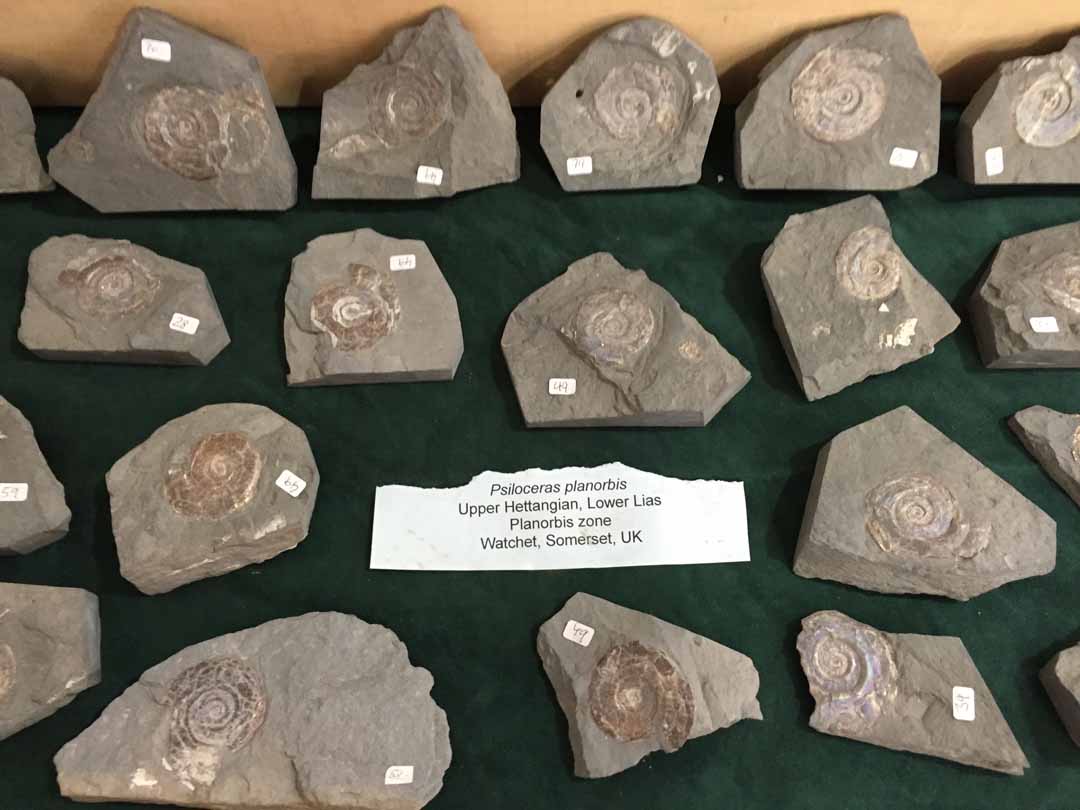 Pyritized Ammonites from the UK

I have been to that beach, see my site report!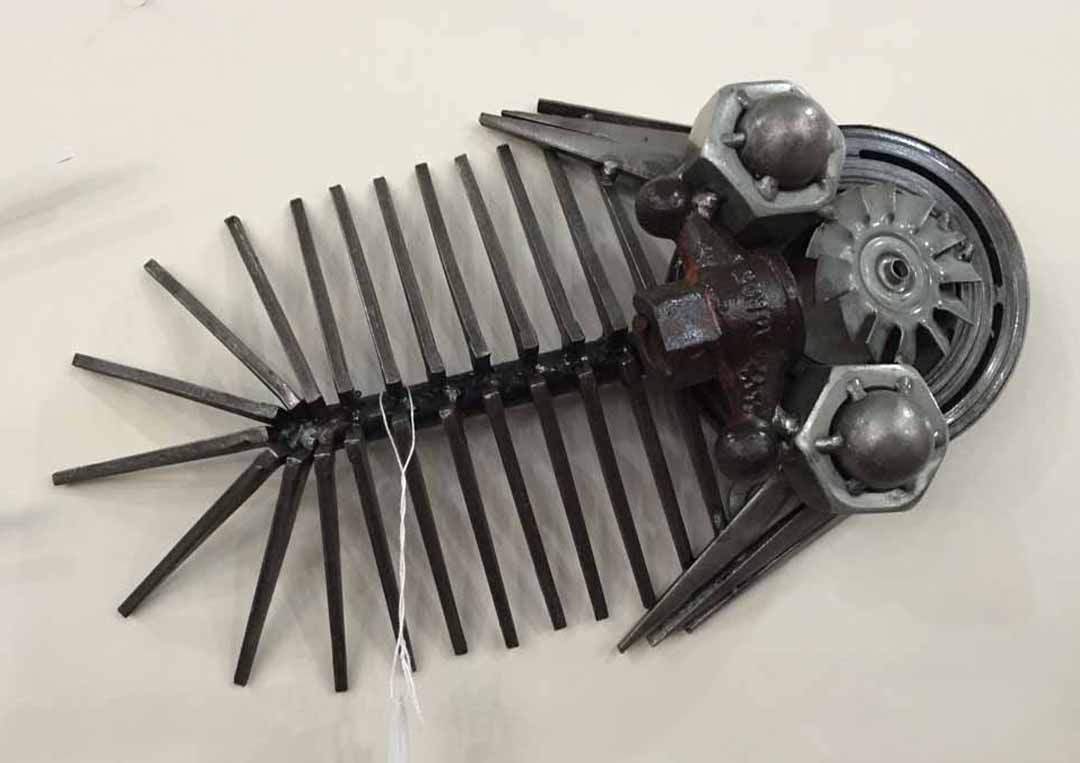 Trilobite Art (I bought one similar to this one)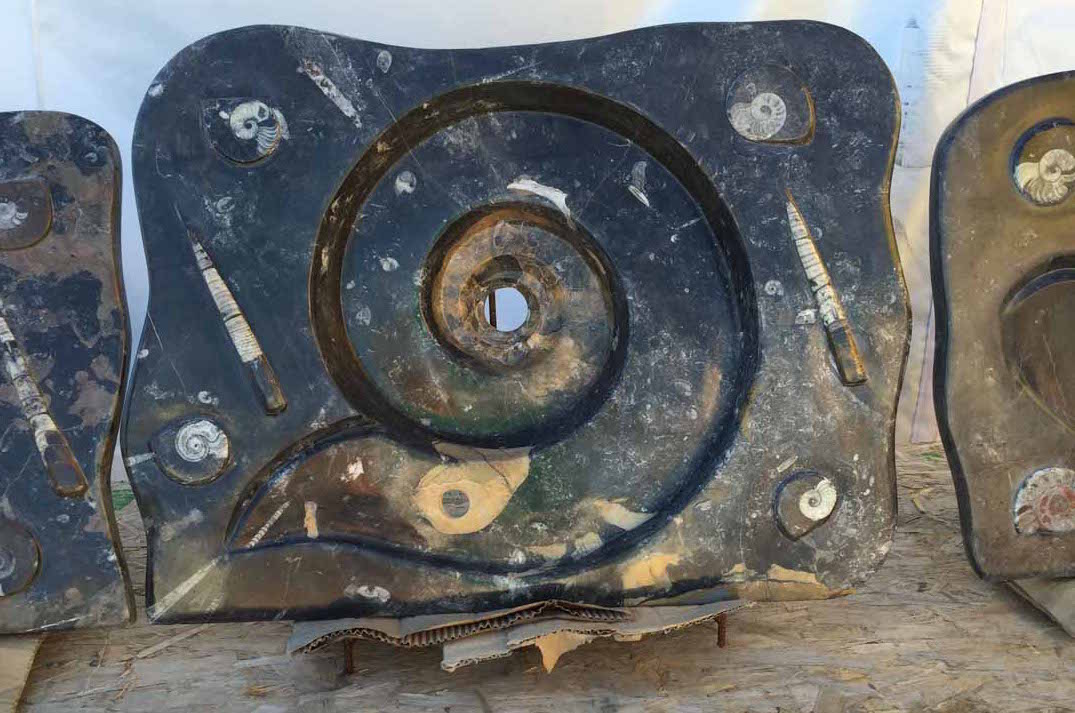 More Moroccan Sinks!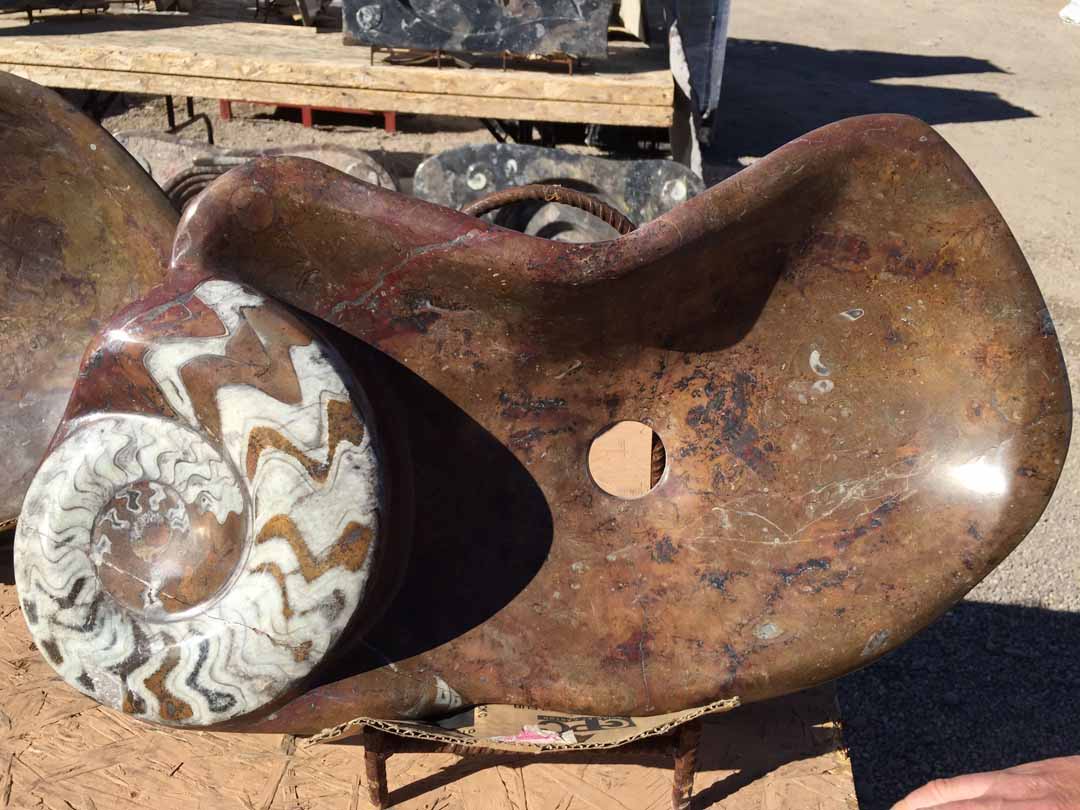 Gee, Another Moroccan Sink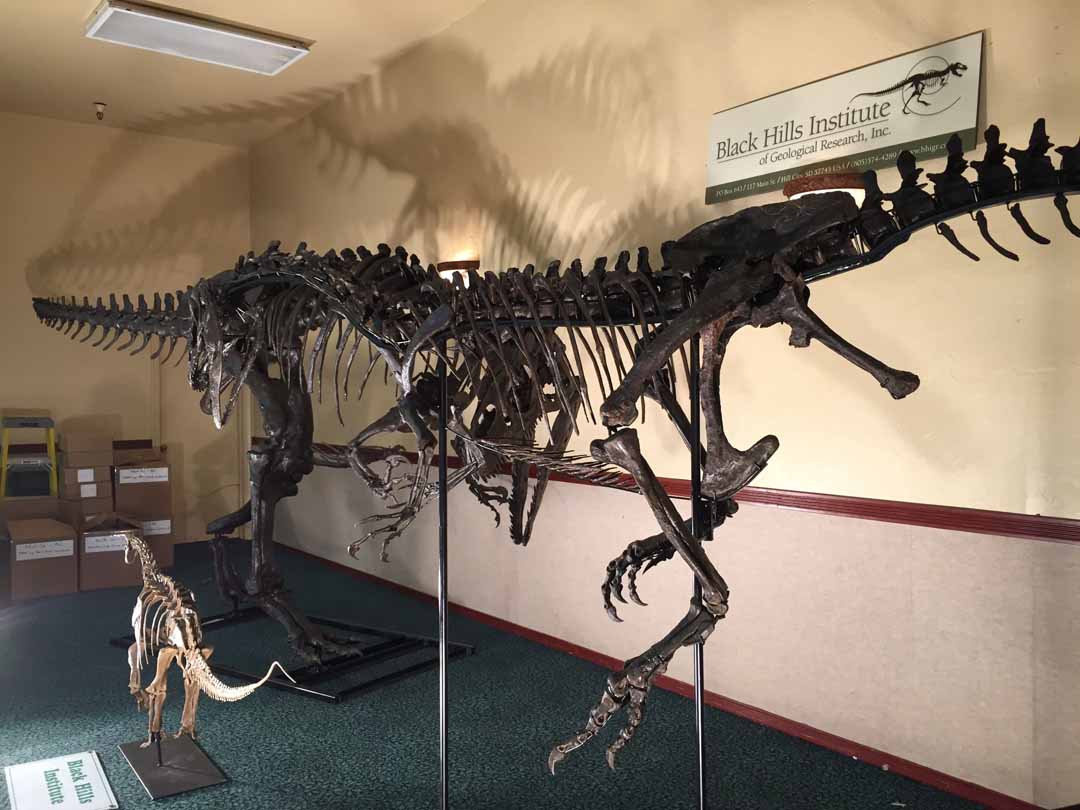 Display at the Tucson City Center Hotel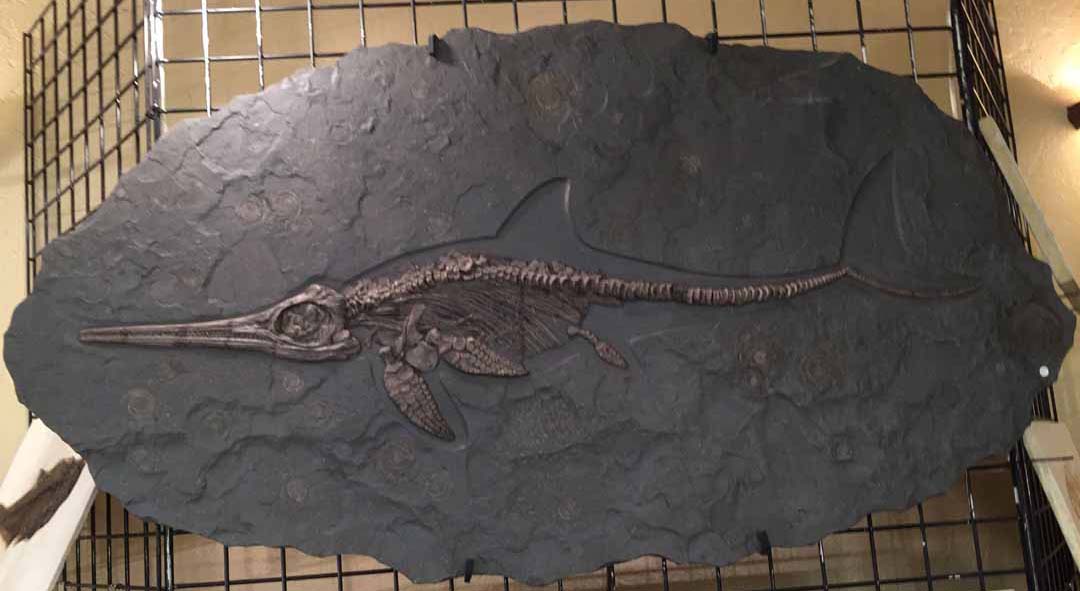 Need an Ichthyosaur?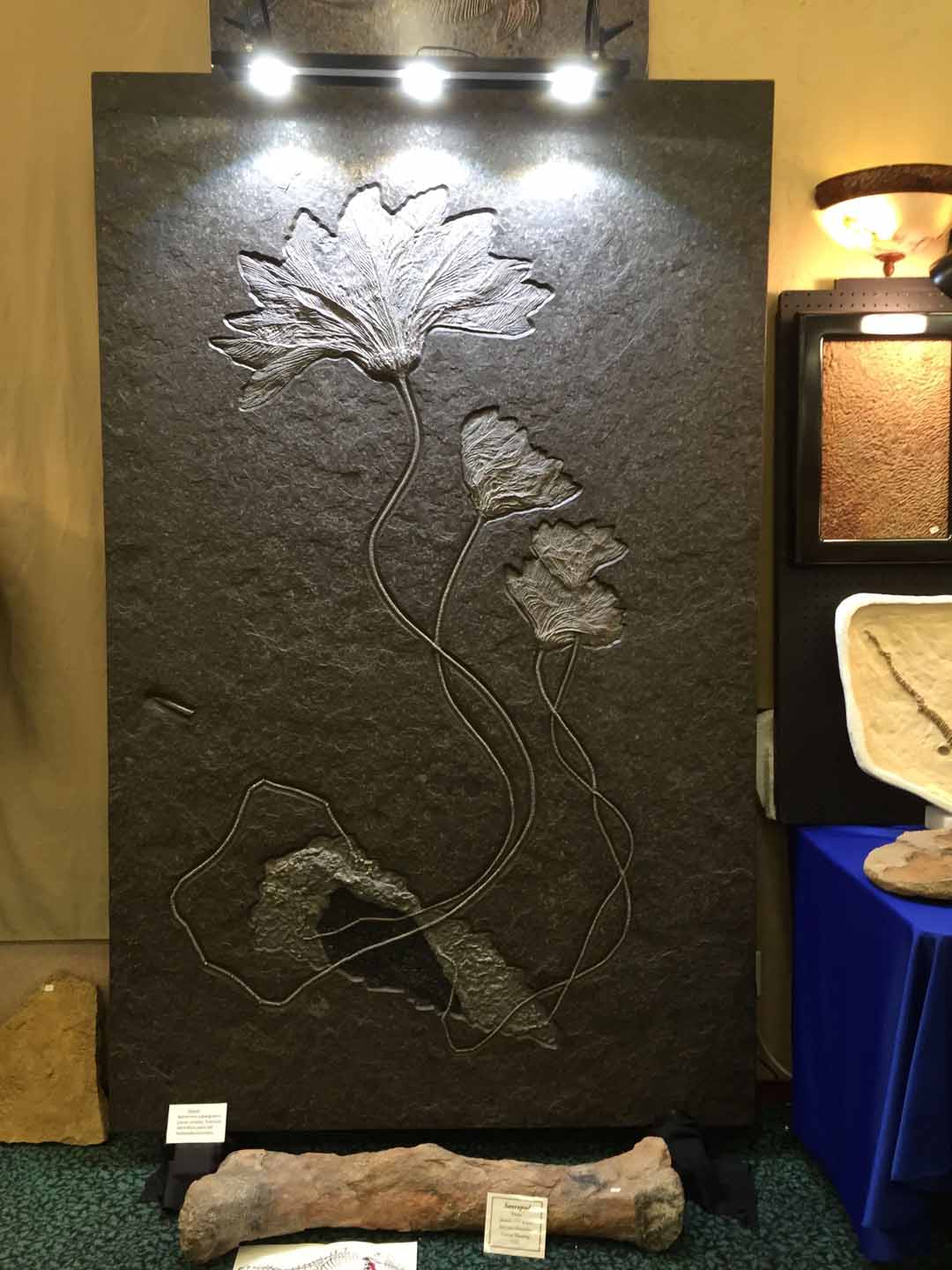 Nice Crinoids, Only $275K with free delivery!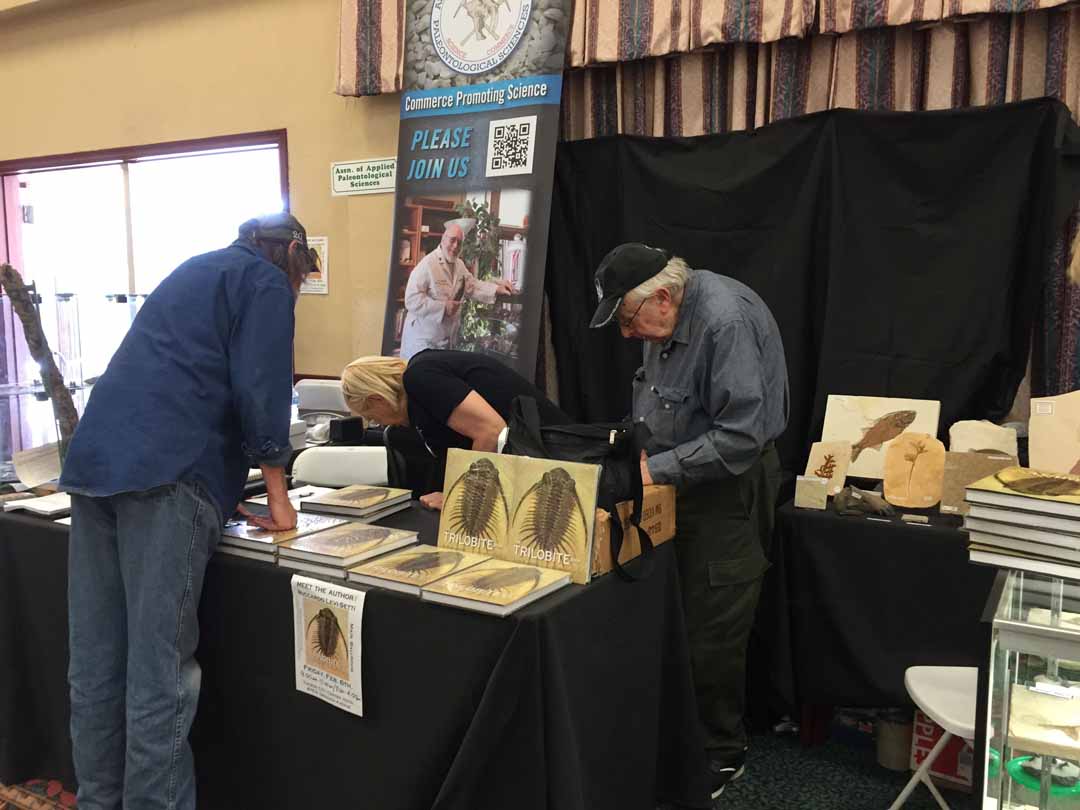 Dr. Levi-Seti at his book signing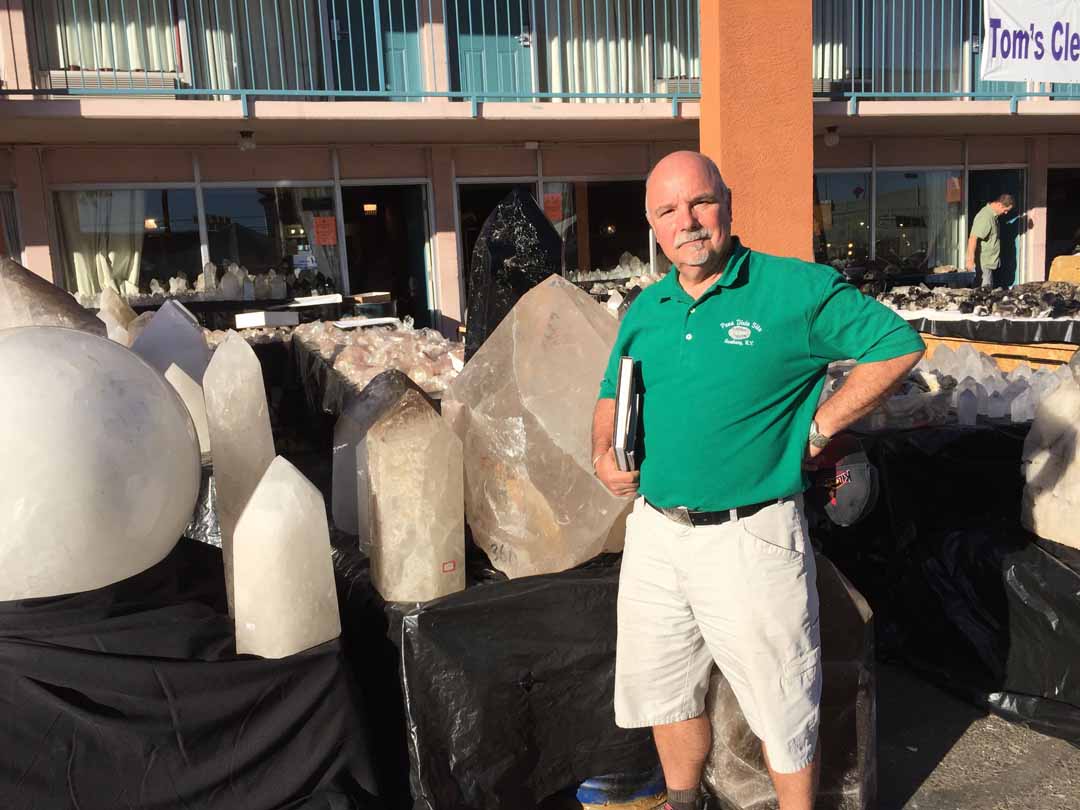 Put this one under your bed...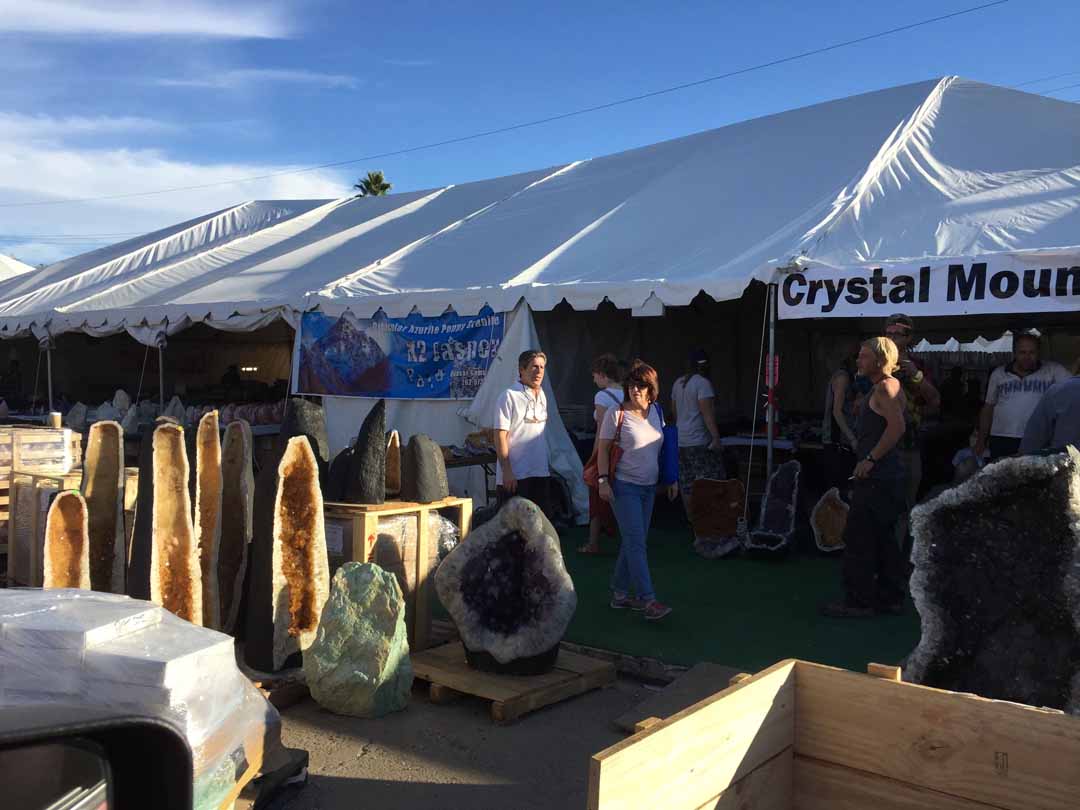 Typical Booth at the hotel sites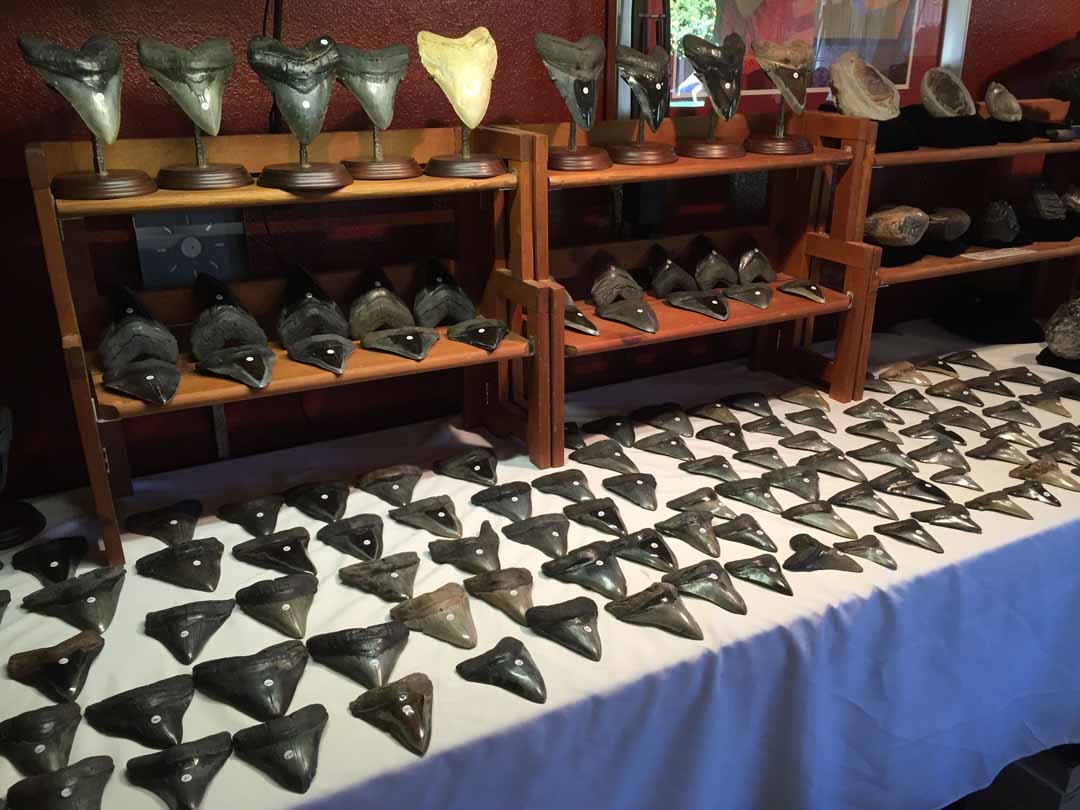 More "rare" Megalodon Teeth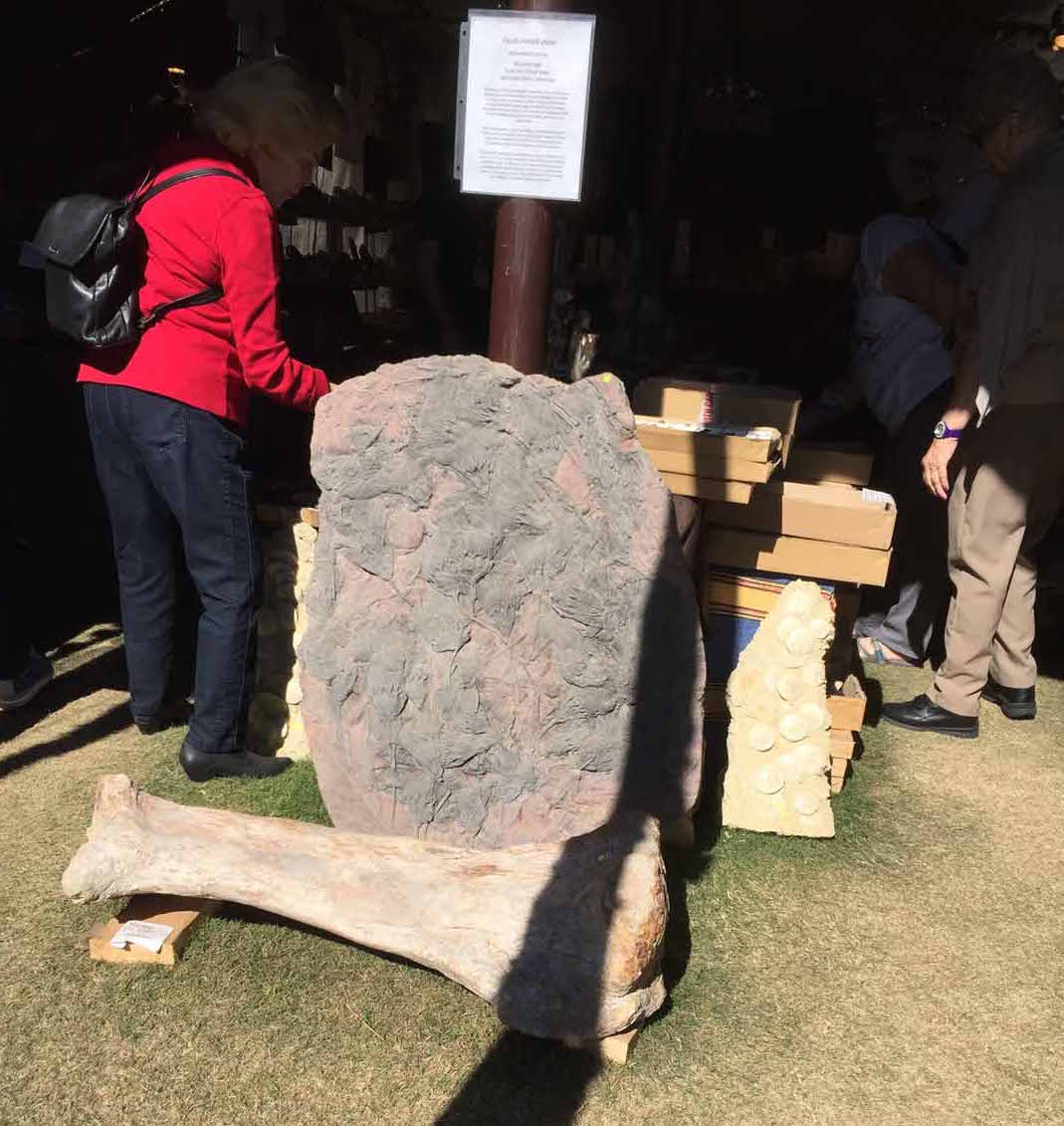 Need a bone?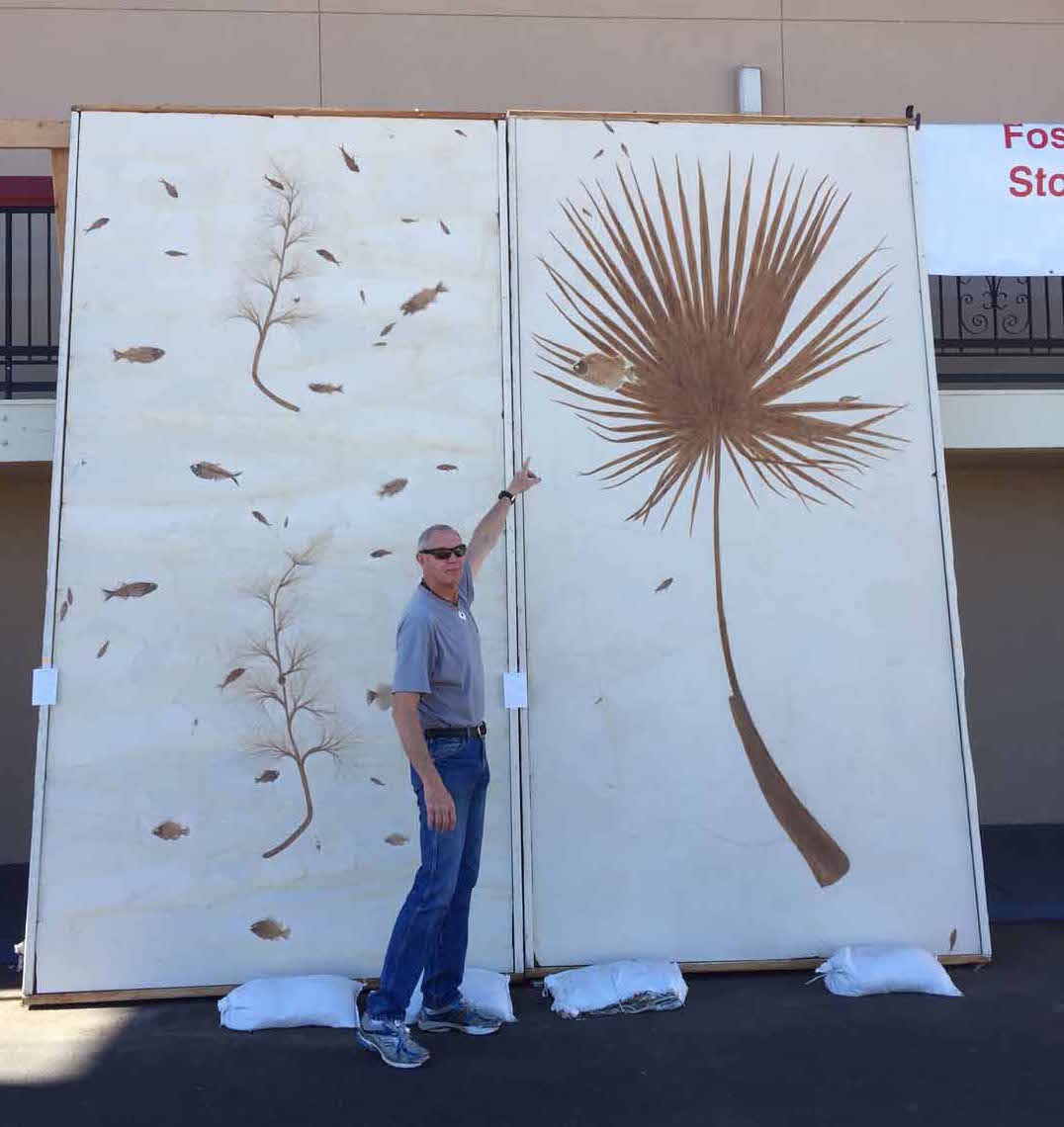 Large Panels from Green River in Wyoming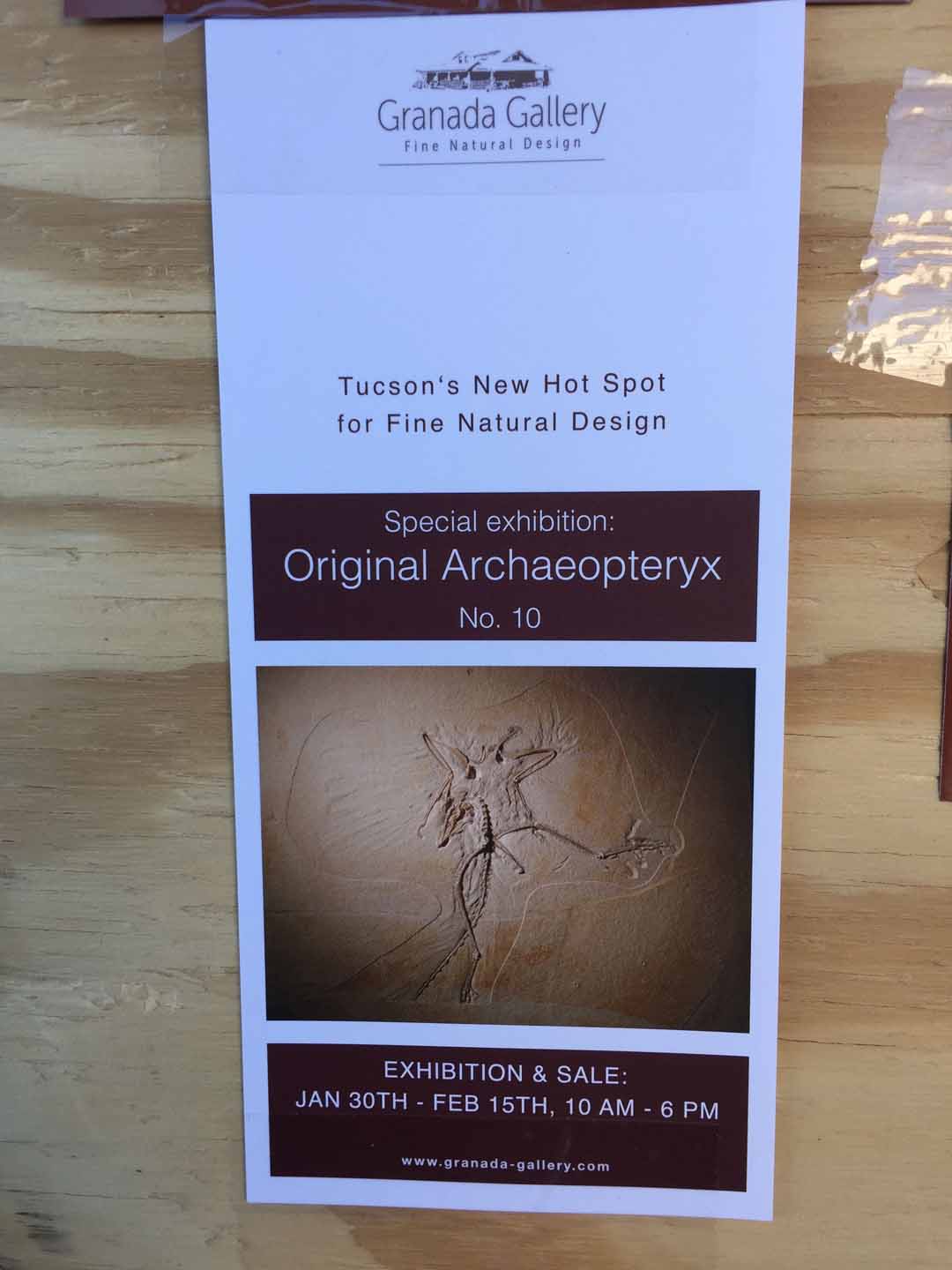 I didn't see this, would like to know the price!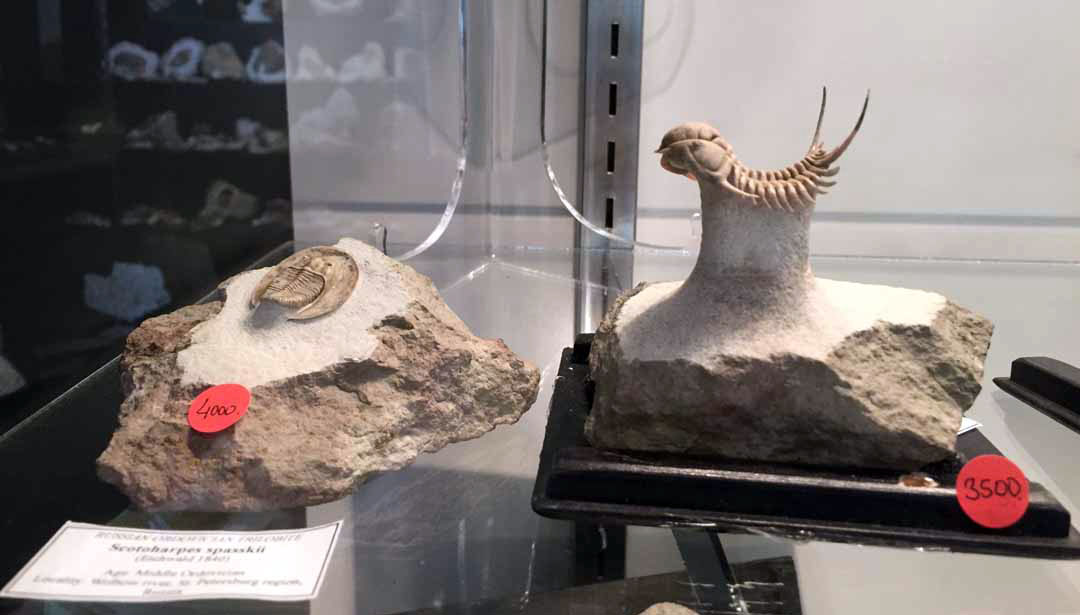 Russian Trilobites from a reputable dealer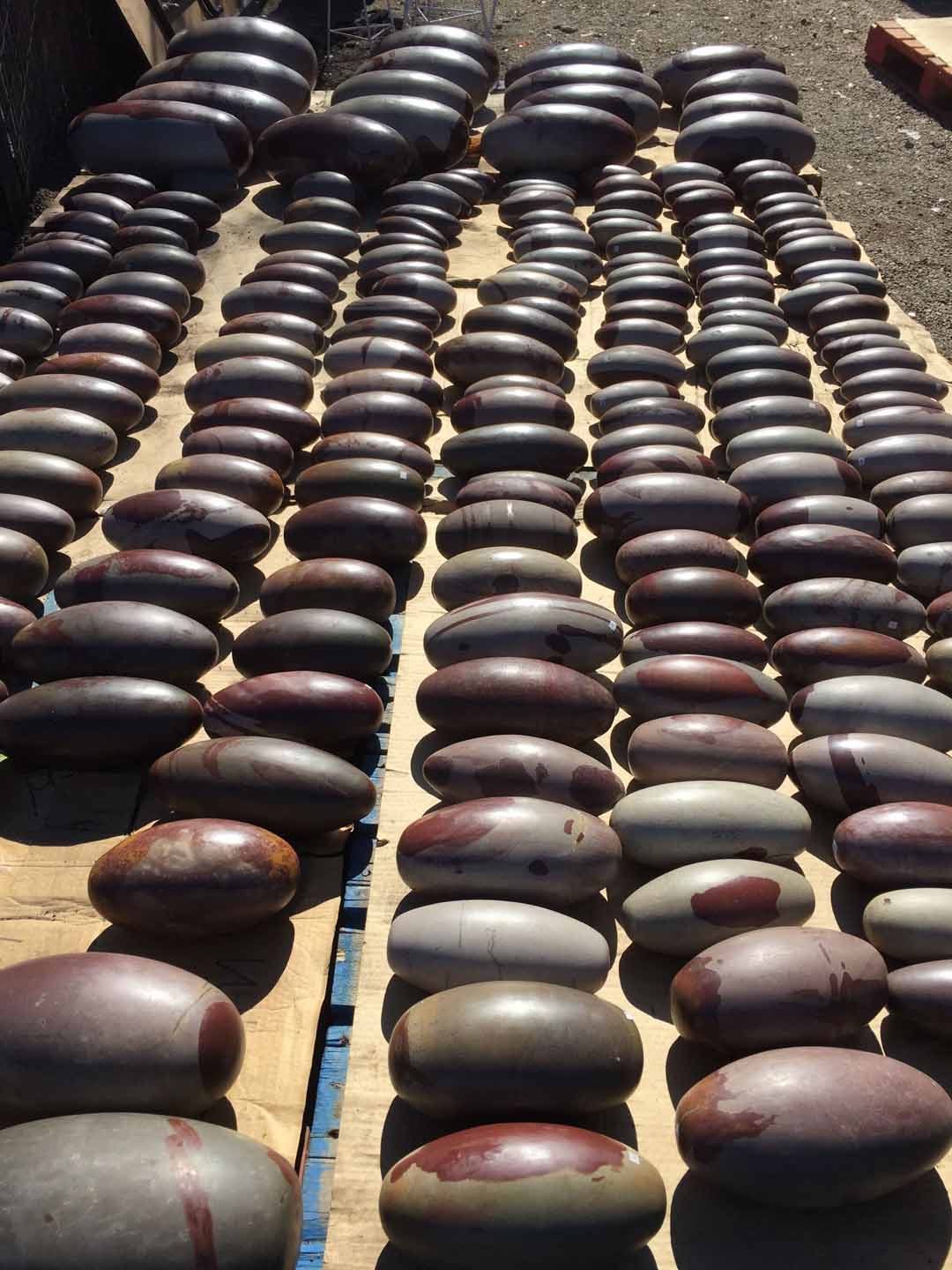 Chinese will try to sell ANYTHING...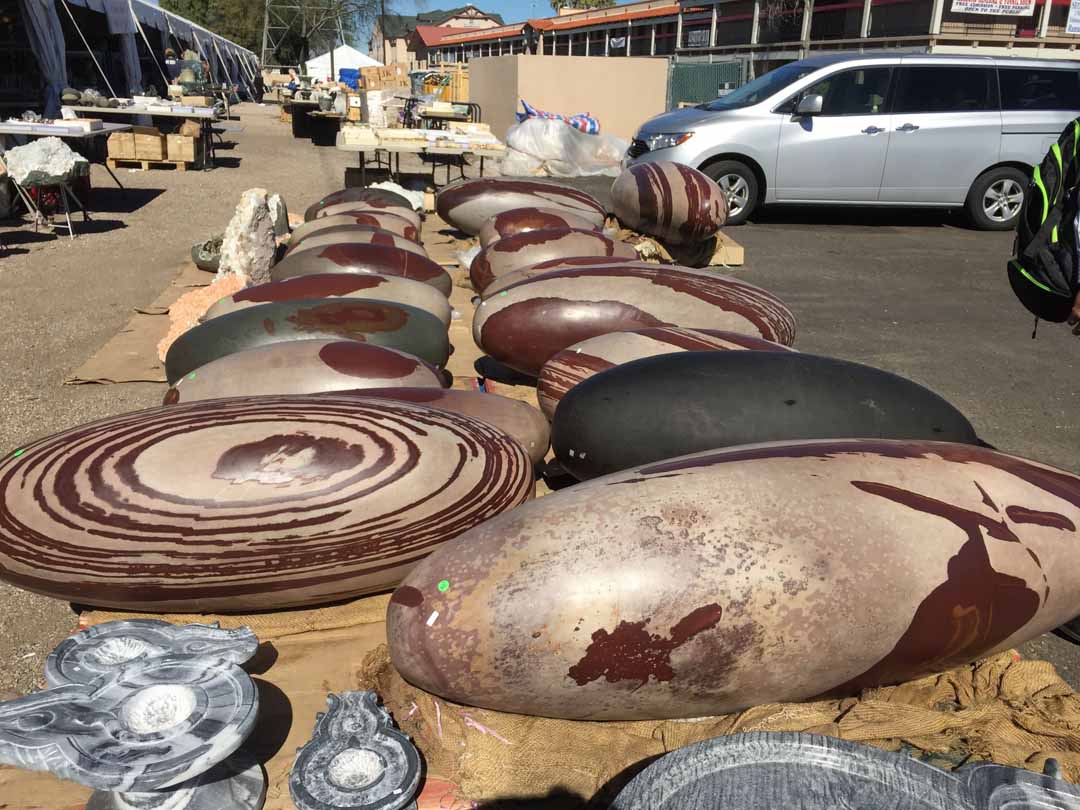 Too small, How about a big one!
E-Mail me: tngray@nautiloid.net



[Other Sites ] [ Fossil Page ] [ Home ]