Stratford Hall Beach

Eastover Formation

Miocene


This site is a small section of beach on the Potomac River, located on the Stratford Hall estate, the ancestral home of the Lee family of Virginia.
In order to access the beach, one must pay the admission fee to see the great hall and the plantation, which are worth seeing at least once.
It is important to pay attention to the tide as the beach is covered at high tide. I visited the site in the spring of 2017.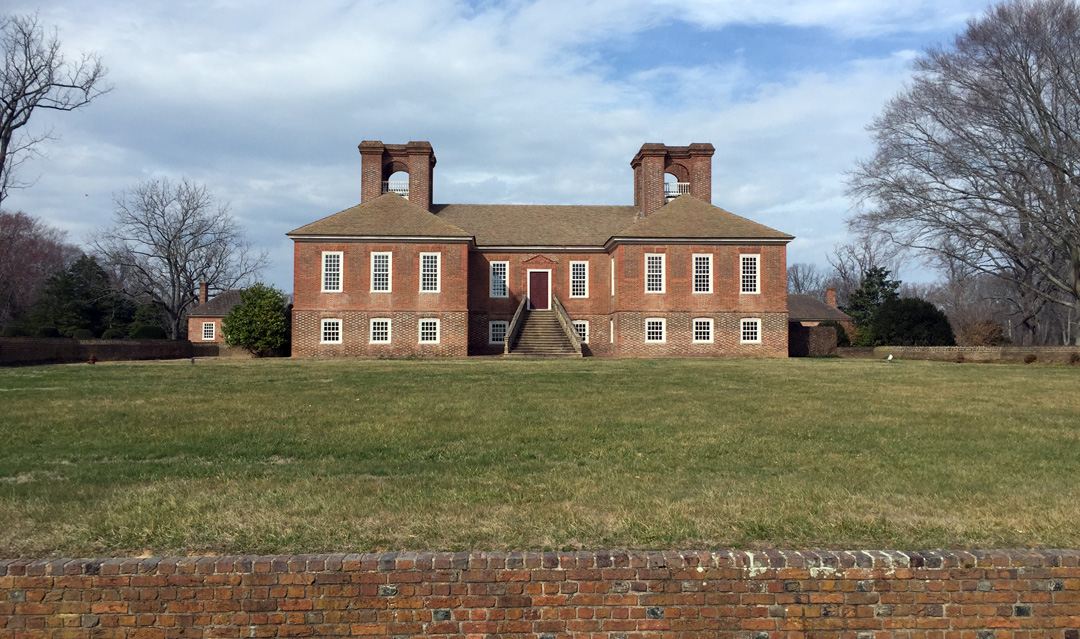 Stratford Hall

The 18th century great house and surrounding buildings have been restored and are well preserved. An informative guided tour is provided as part of the admission fee.
Touring the house and grounds provides a great option to fill up a day when the tide makes the hunting no longer possible. The restaurant on the estate is also quite good.

[Stratford Hall Website ]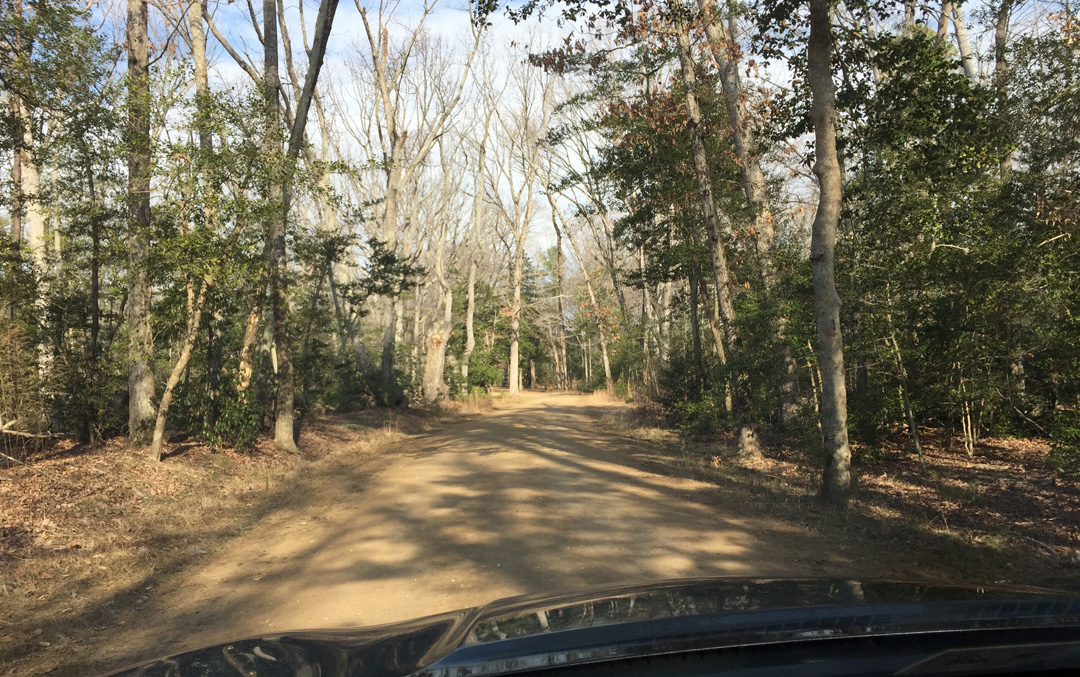 Road to the Beach

When paying the entry fee, simply ask the docent how to get to the beach. It is a well known hunting locality for the locals.
The road is in good condition for any type of vehicle. Parking is easy, very close to the beach.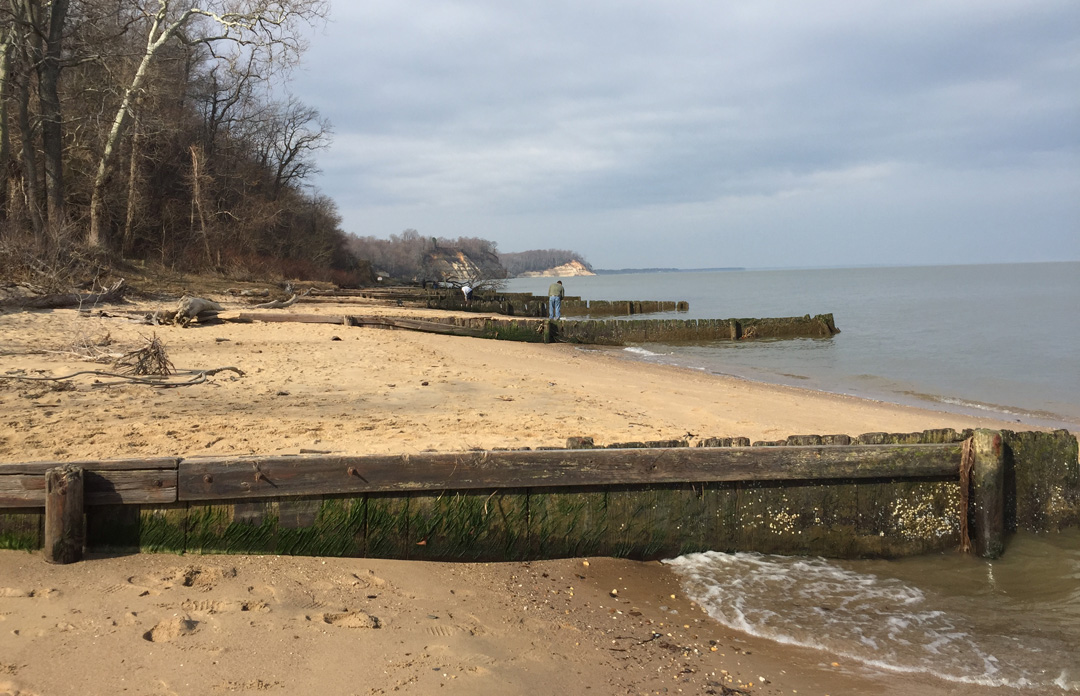 Stratford Hall Beach(North)

The beach is at the mouth of a creek. Fossil hunting is only permitted in an area about 100 yards wide. At high tide, the beach is only sand.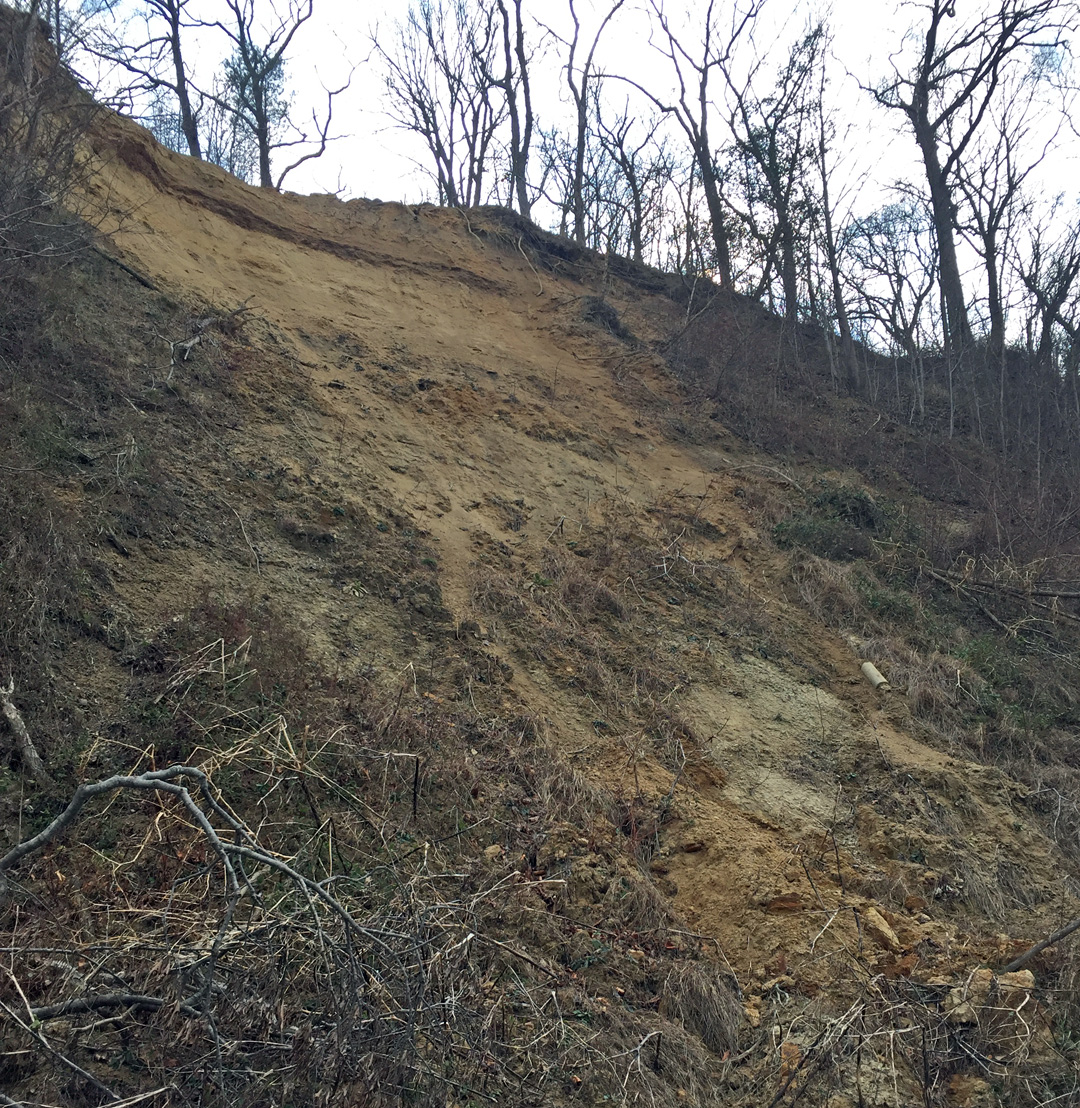 Cliff Face

The Eastover Formation extends up the cliffs, but I did not see any fossils in situ.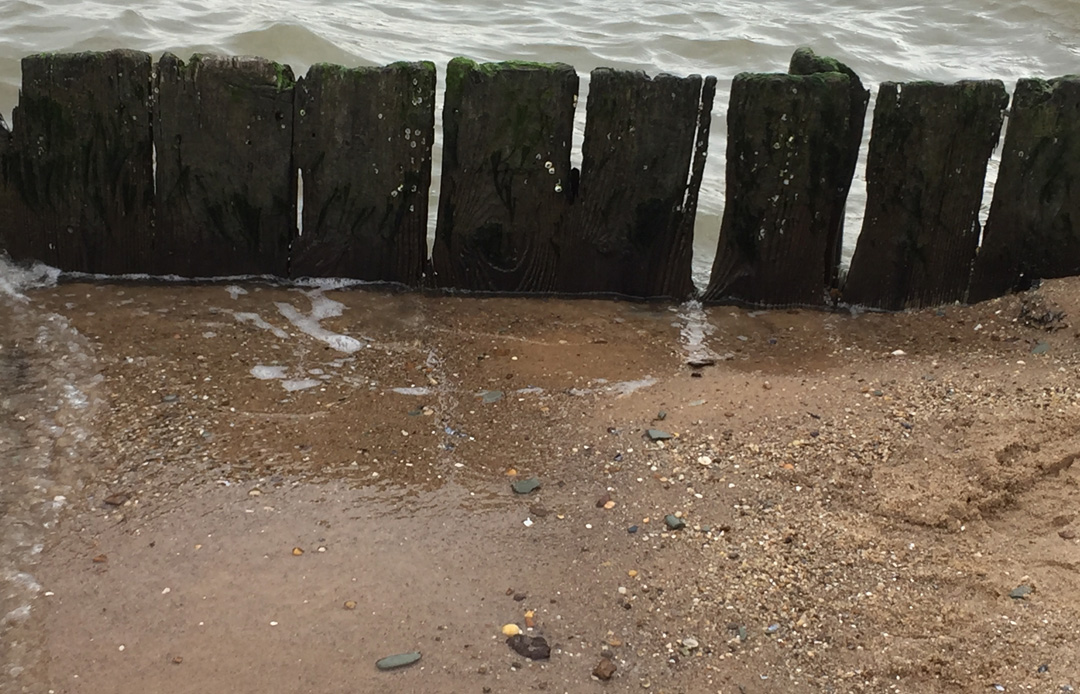 Erosion Barriers

All of the fossils I saw were in the larger material along the waterline, especially along the barriers.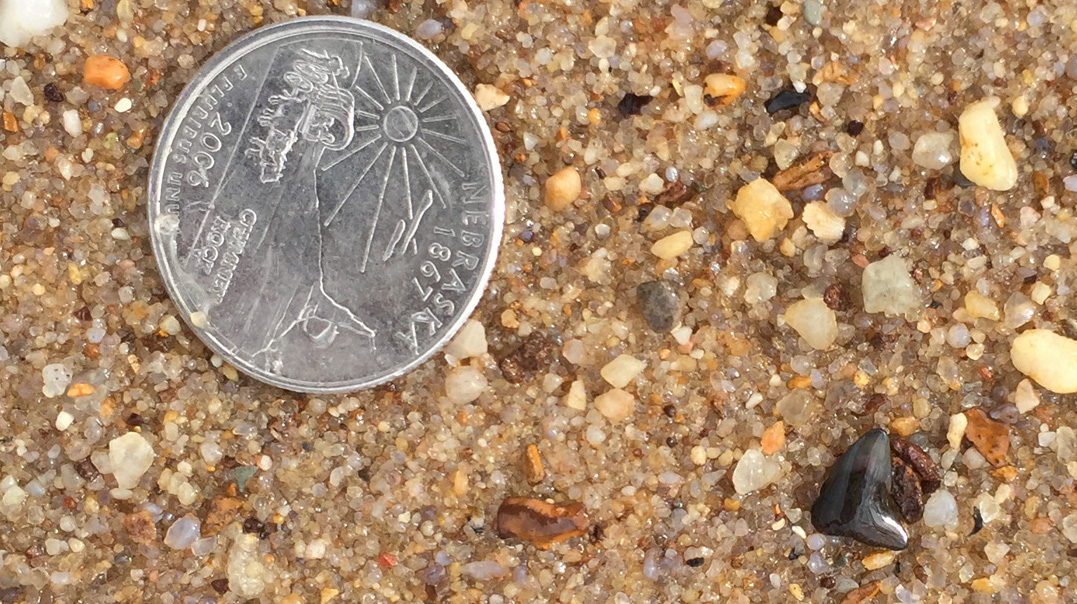 Lonely Tooth

There were about 8 people combing the beach when I arrived. None admitted to having found any teeth of a respectable size.
One guy claimed to have found a 3" megalodon on that beach in 2016. They all agreed that every day is different.
This tiny, heavily sea worn tooth is the only one that I found in the 4 hours I was there, although I did find two small vertebra.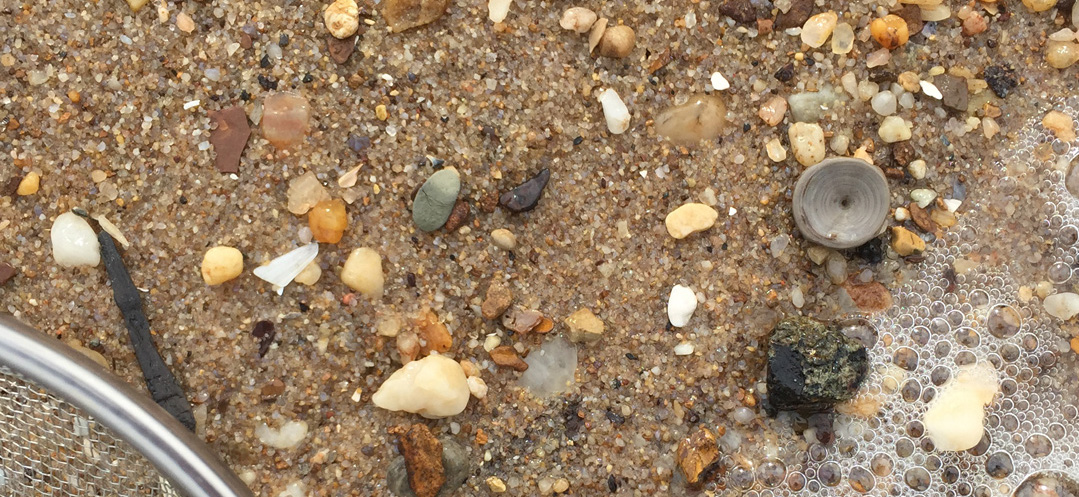 Small Shark Vertabra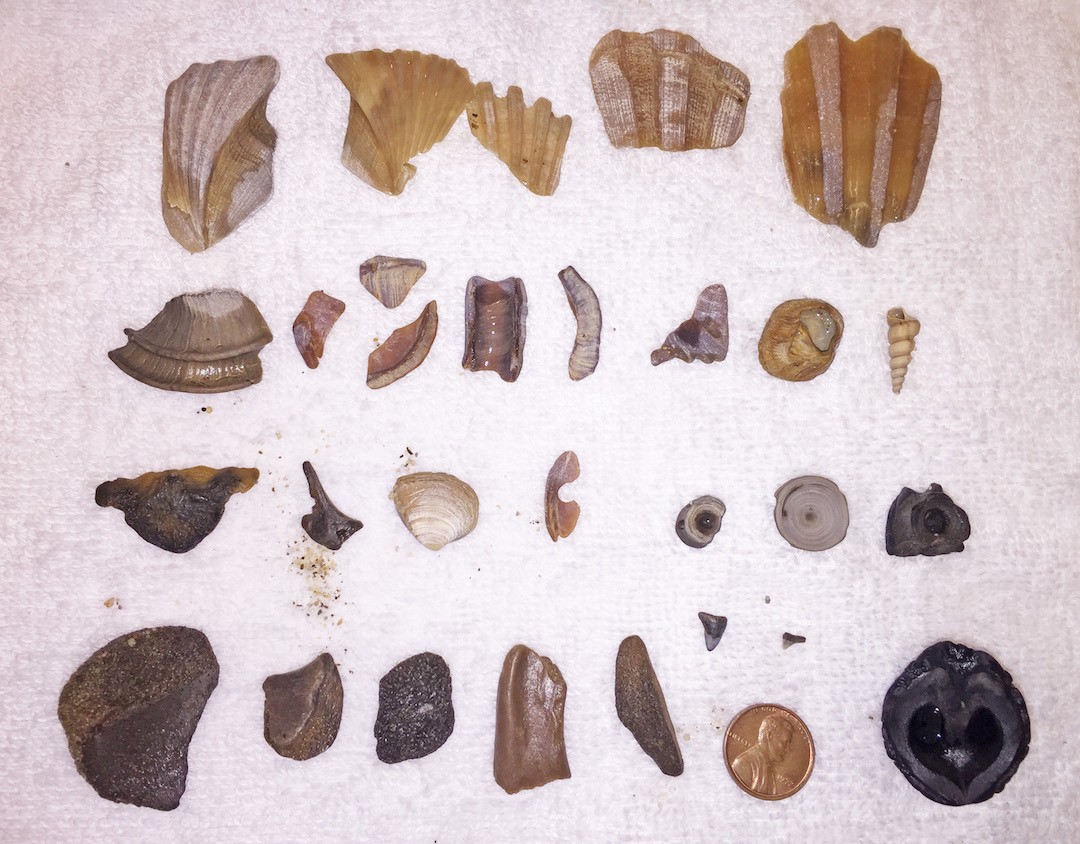 Typical Miocene Fossils at Stratford Hall Beach

All of the fossils I collected that day were small. A reasonable diversity of specimens make it worthwhile.
Bits of bone, bits of pecten, bivalves, snail and a fossilized walnut. I collected a non-fossilized one for comparison.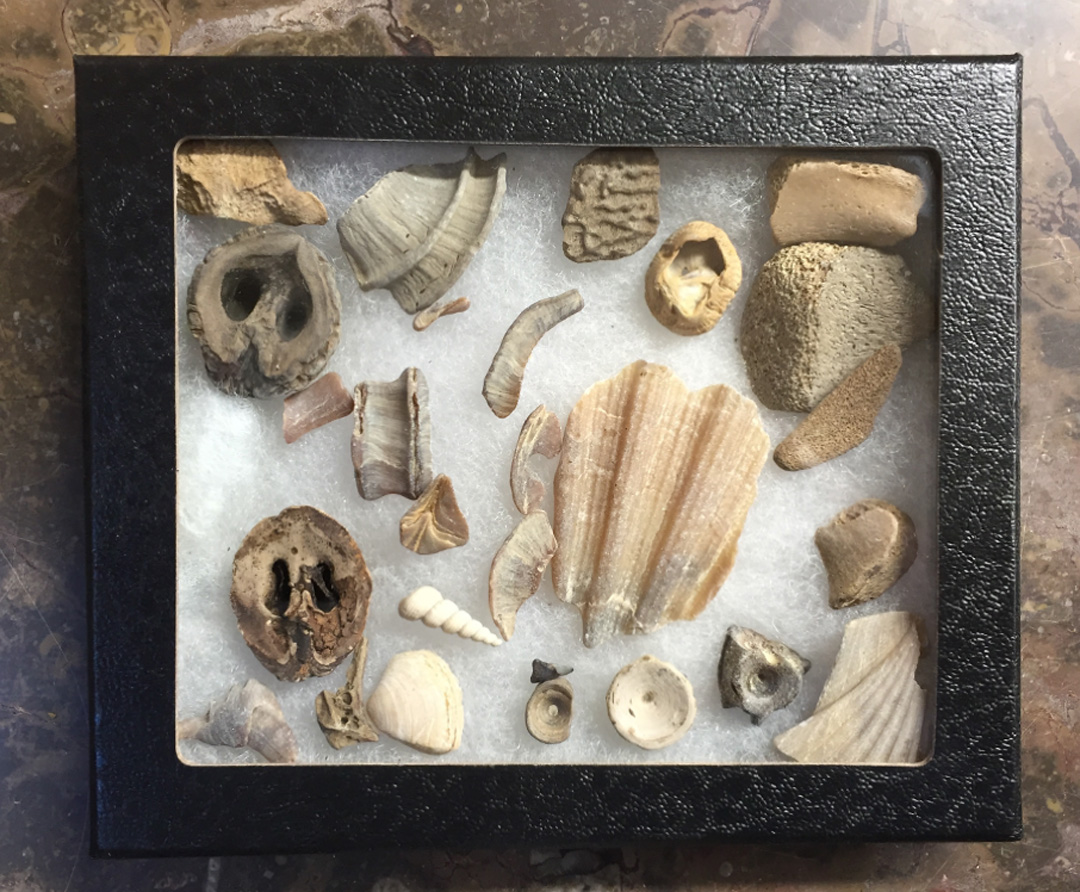 Ryker Display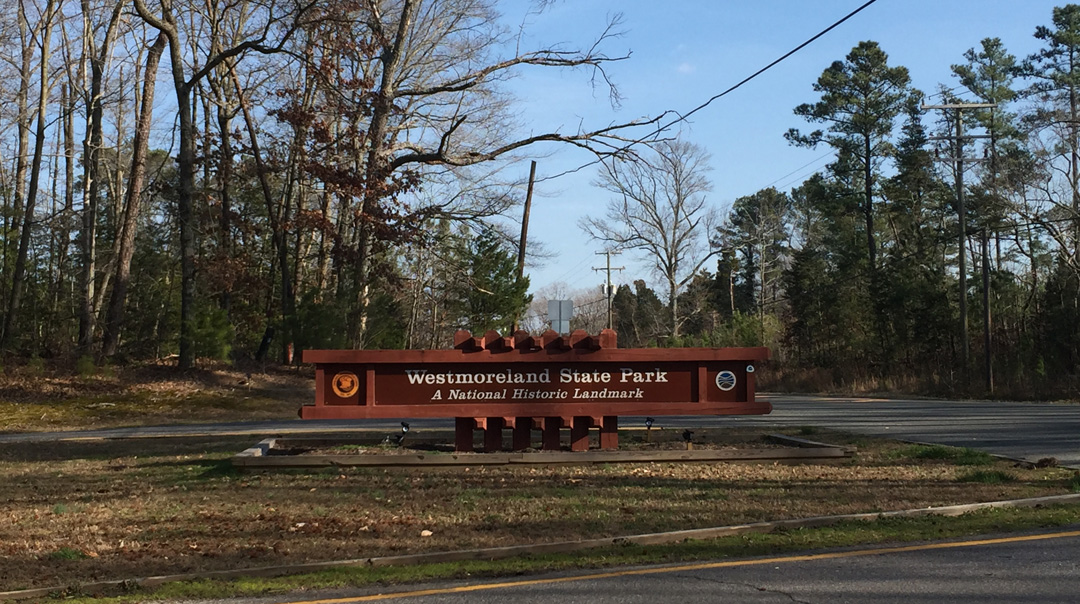 Westmoreland State Park

Another section of beach is open to fossil hunting just a few miles away at the Westmoreland State Park.
I did not go there, but I was told the size of the hunting area is about the same as Stratford Hall beach.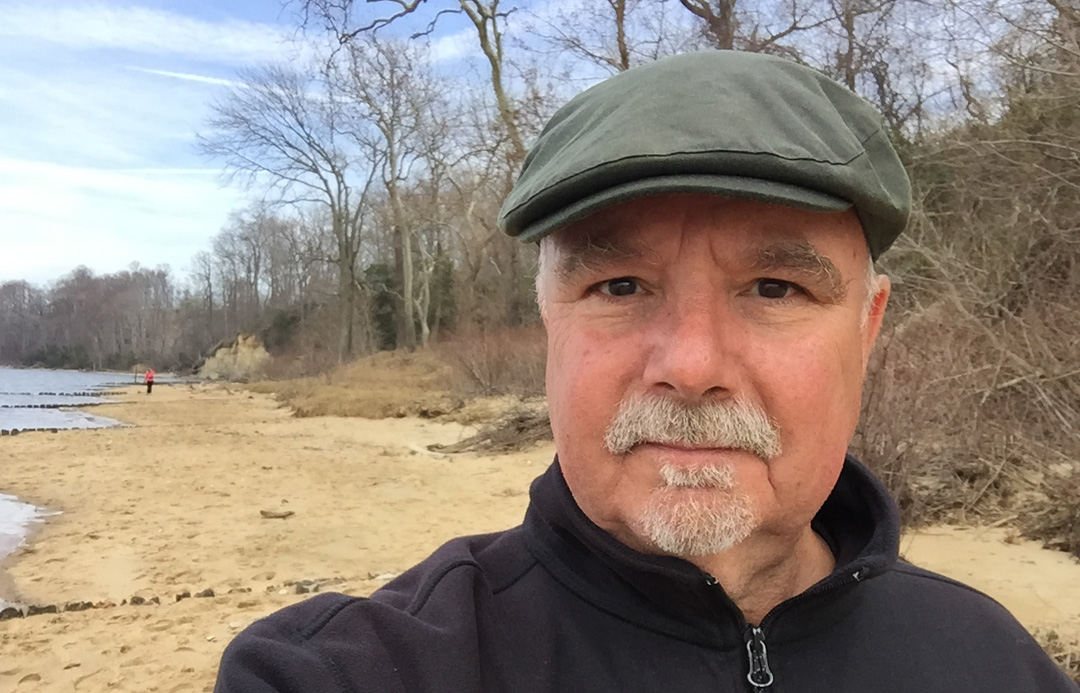 This site is good for kids and maybe you will get lucky.


[Stratford Hall Website ]






E-Mail me: tngray@nautiloid.net

[Other Sites ] [ Fossil Page ] [ Home ]