Stocker Hole
Stoke St. Michael, Somerset, England



We visited this site on May 25, 2013. It is one of the many localities features on the The UK Fossils Network website.

The site is located a bit north out of Stoke but the access is from the village of Stoke St. Michael.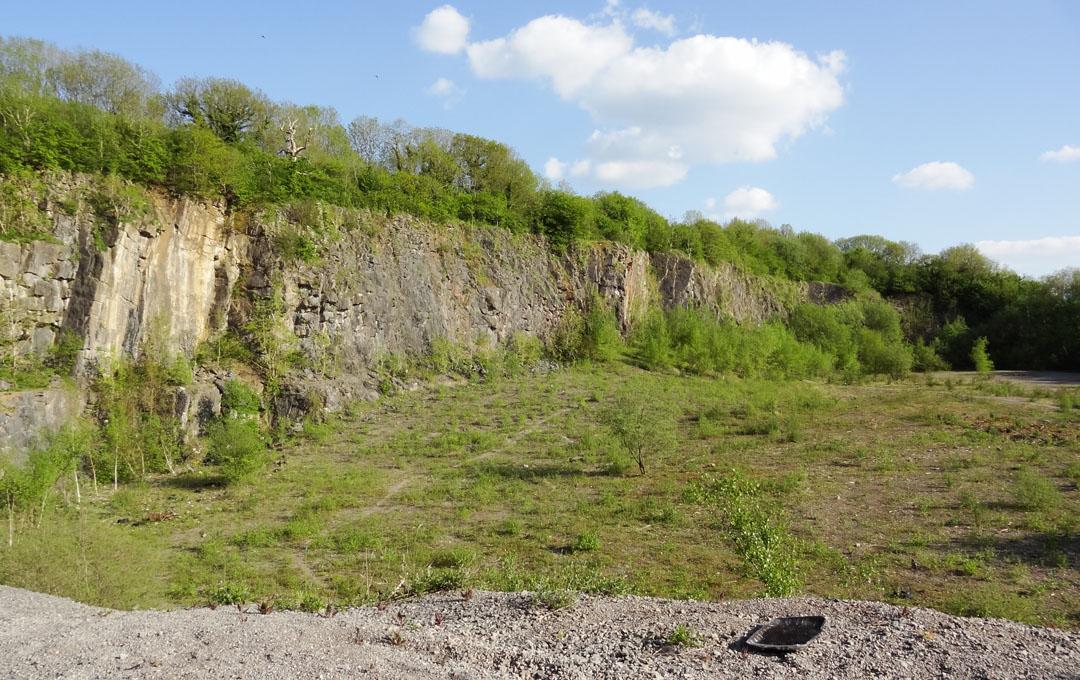 View of the main quarry
The walk down the footpath into the quarry is very pleasant and gently sloped. Watch for the stream that parallels the path disappears into a cave about 1/4 mile from Stoke.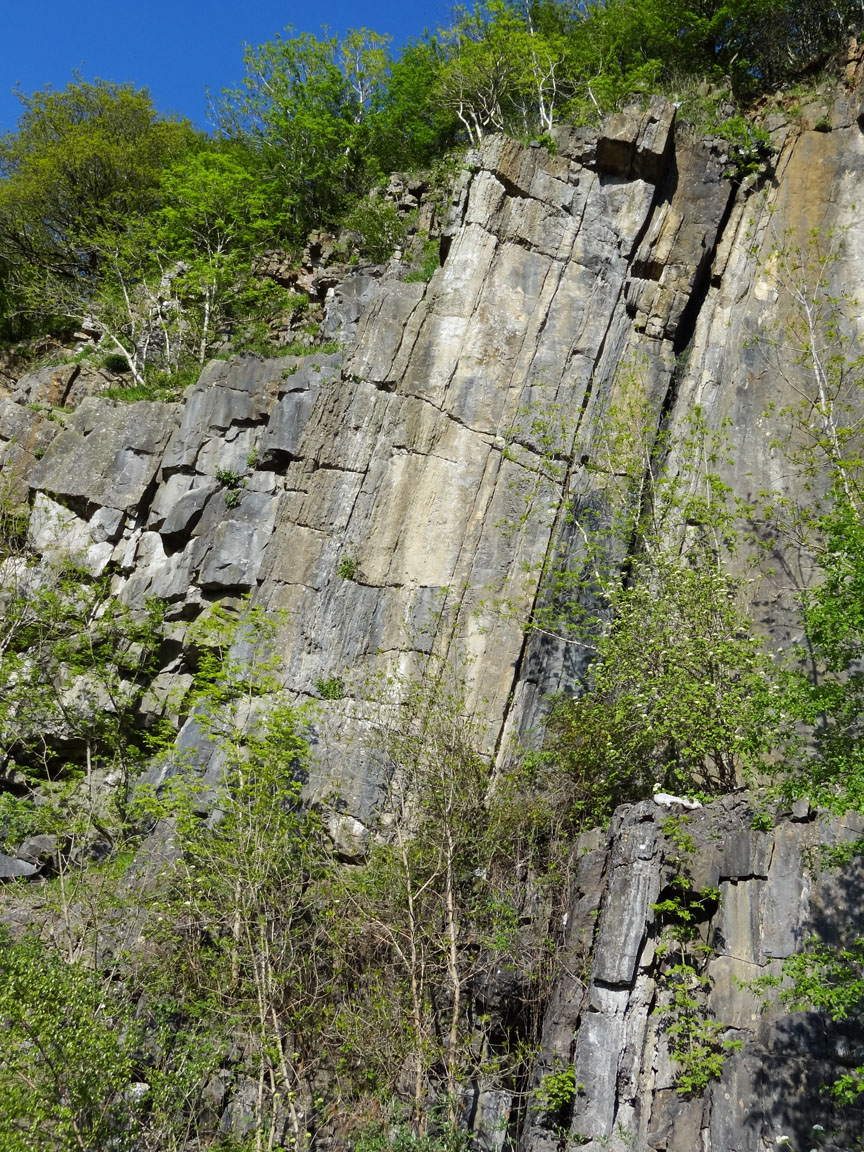 Tilted strata)
The strata visible in the quarry faces is tilted nearly vertical. I saw no obvious fossiliferous layers.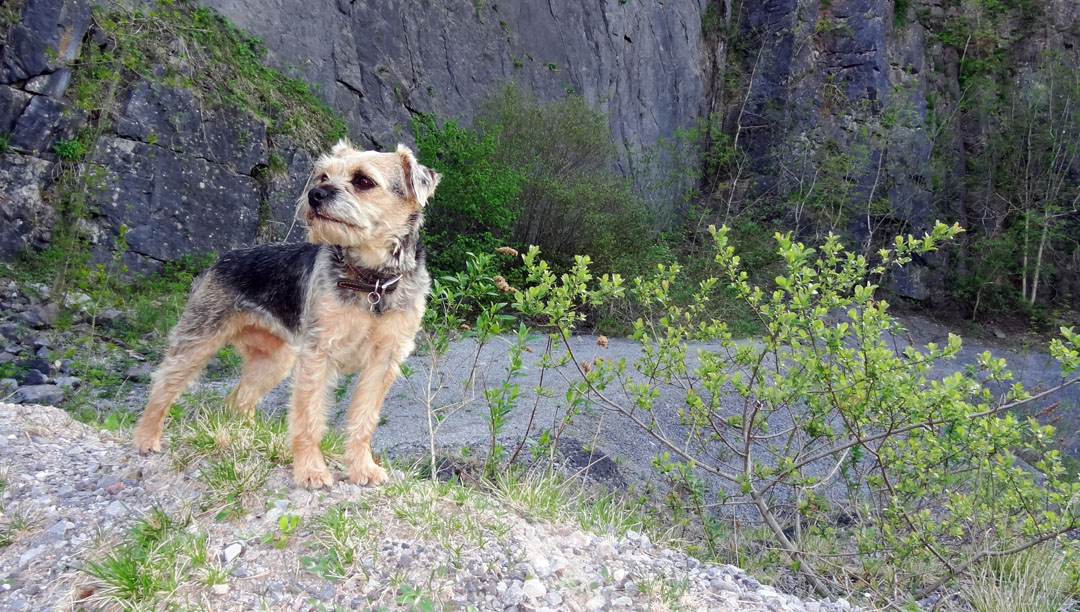 Gertie on the Prowl
Gertie accompanied us on this jaunt.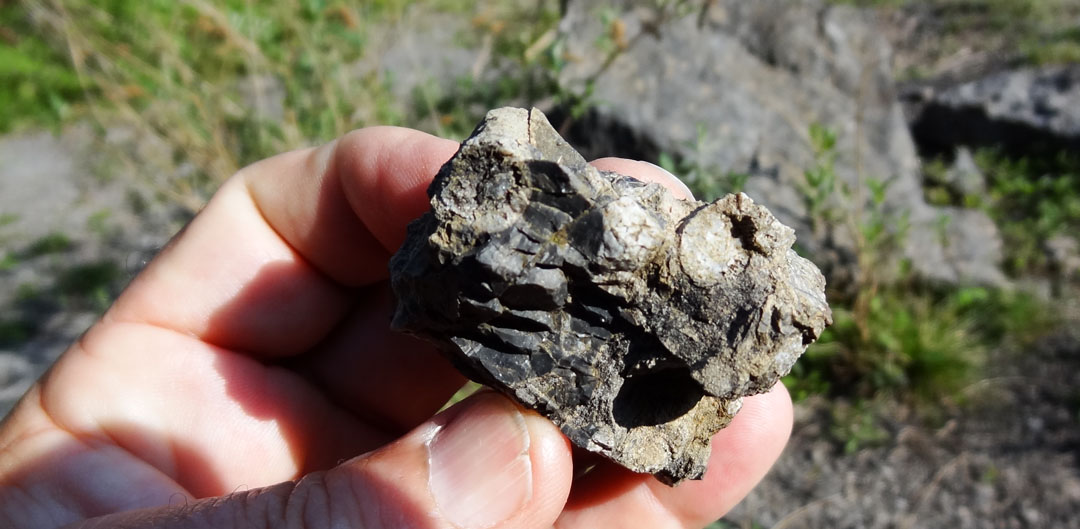 Small Coral
I found only this one fossil.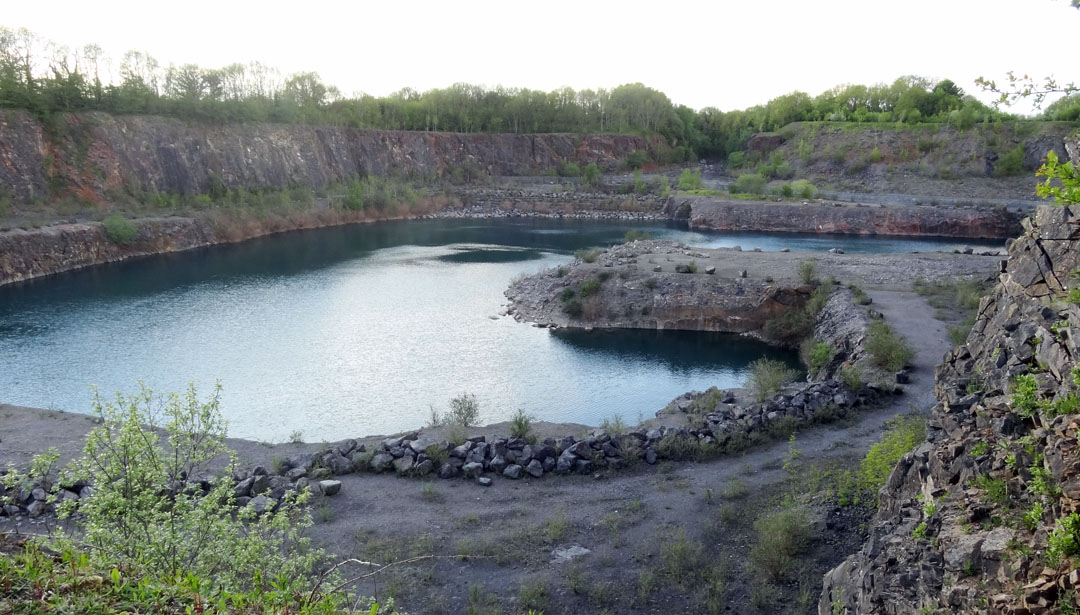 Cook's Wood Quarry

There is another quarry just to the east called the Cook's Wood Quarry.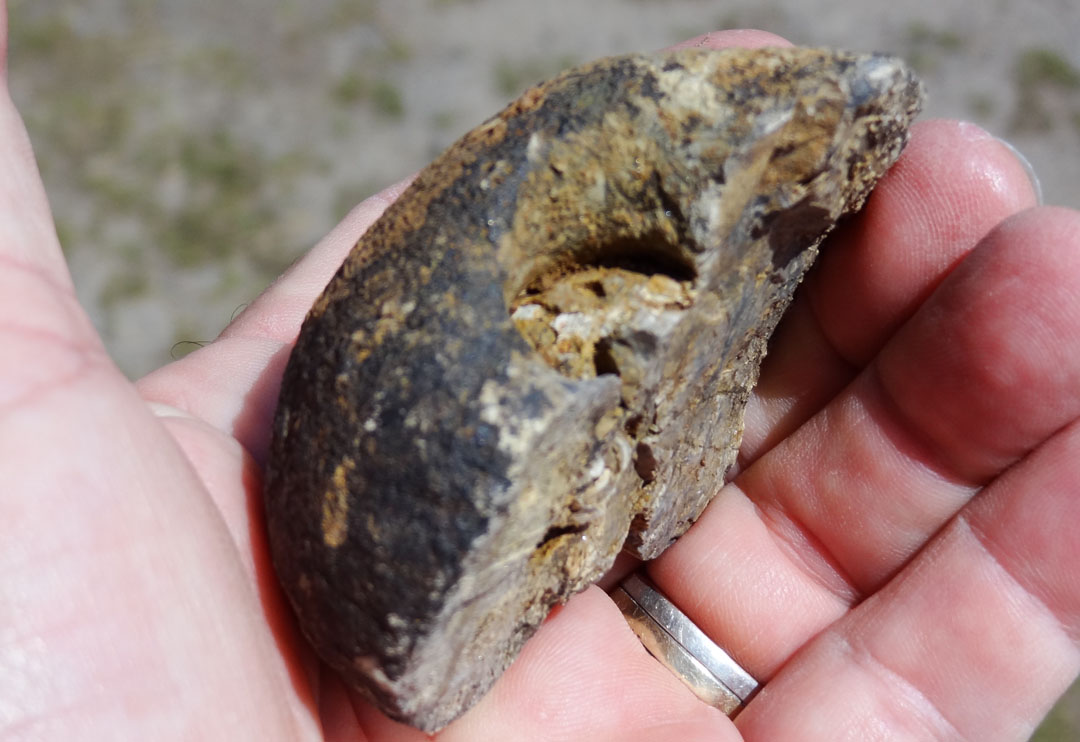 Gastropod

It too, is slim pickings but I did find an interesting gastropod atop the quarry.



My thanks AGAIN to the The UK Fossils Network for their hot tips!


Questions? E-Mail me: tngray@nautiloid.net


Other Sites