Seatown, Dorset England

Seatown is one of the access points to the Jurassic Coast of Dorset.
It lies to the east of Golden Cap, the highest point on the southern coast of England.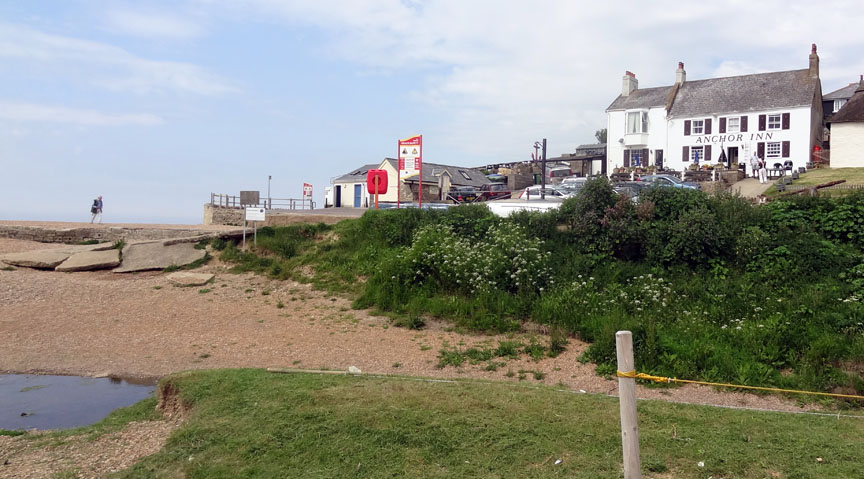 Access is by way of a very narrow lane! However, there is a car park and a pub waiting at the end of the lane.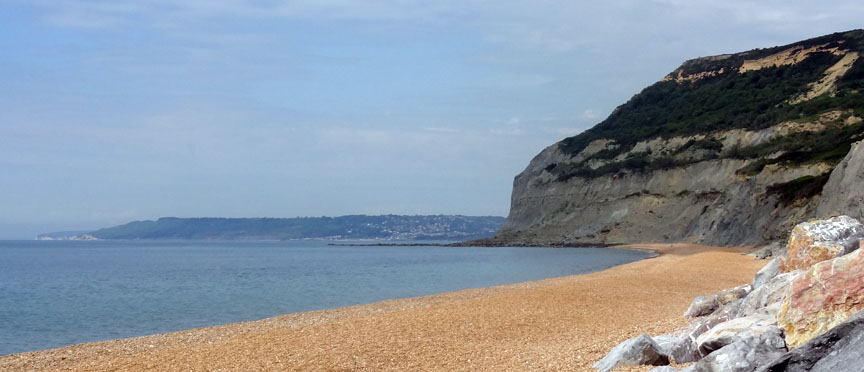 The view to the west from Seatown gives a panoramic view of chalks in Devon to the darker Jurassic rocks of Dorset,
the town of Lyme Regis in the distance.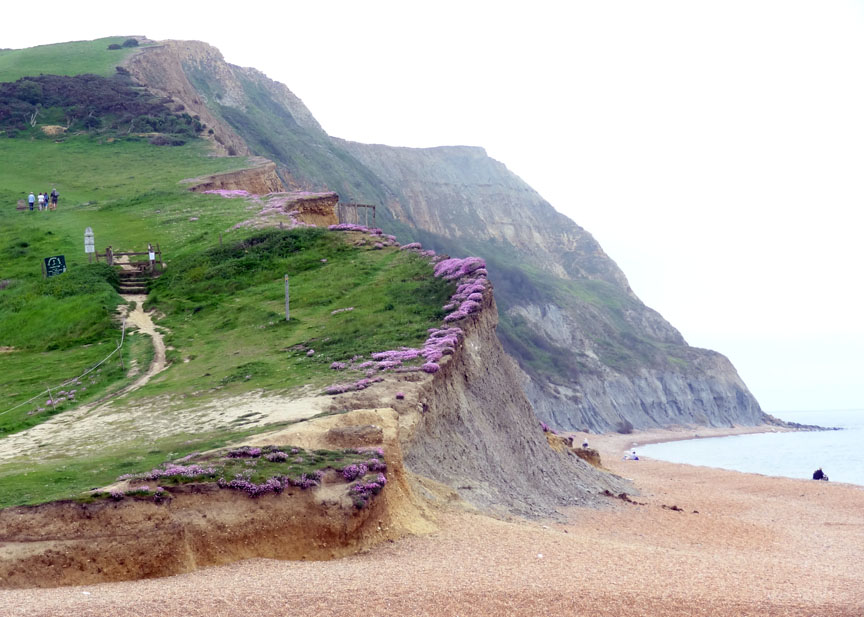 To the east, the Jurassic rocks are less fossiliferous.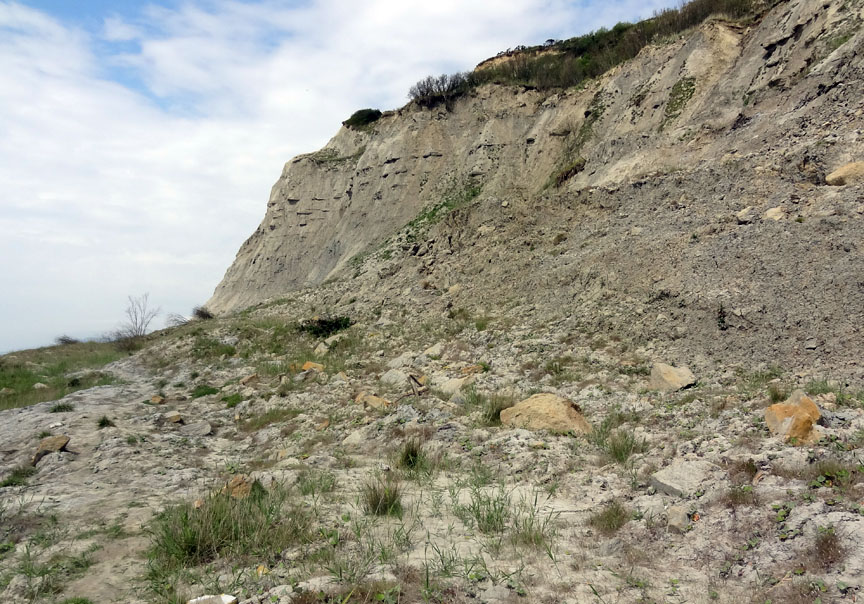 I hunted in the soft muds at the base of Golden Cap.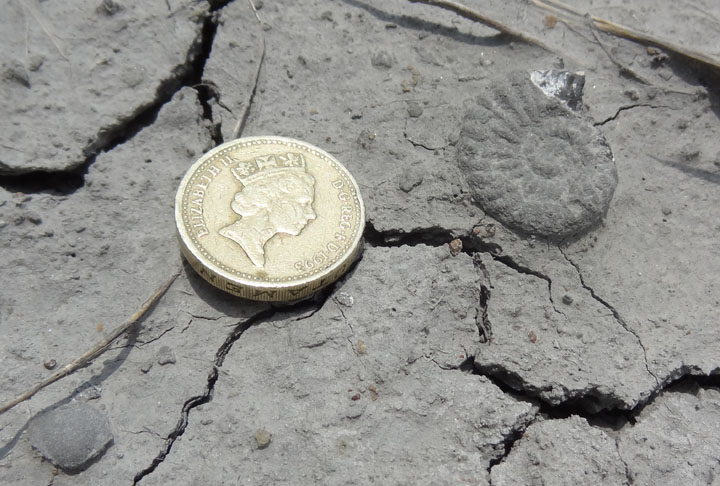 In the short time I had to hunt, I found a few well preserved small ammonites.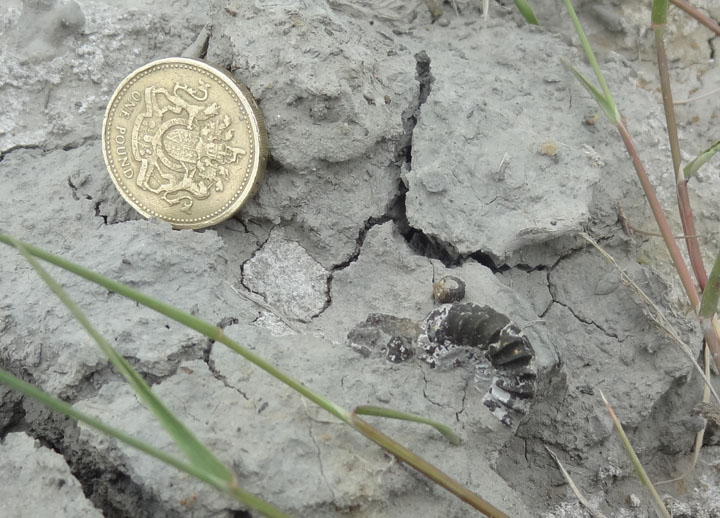 Scattered among these small ones are tinier ones along with belemnites and crinoid parts.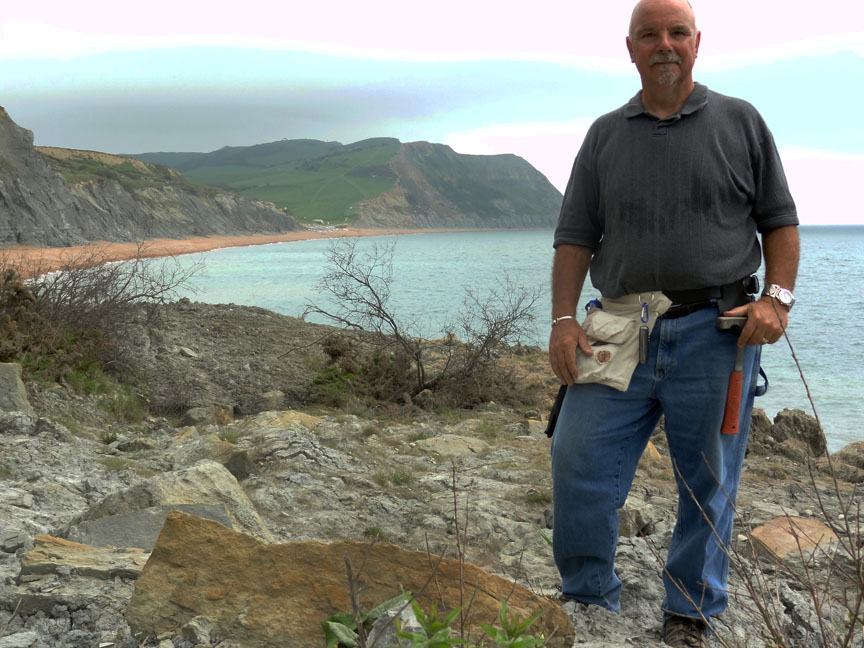 Looking back towards Seatown from Golden Cap, the grey strata along the beach are non-fossiliferous.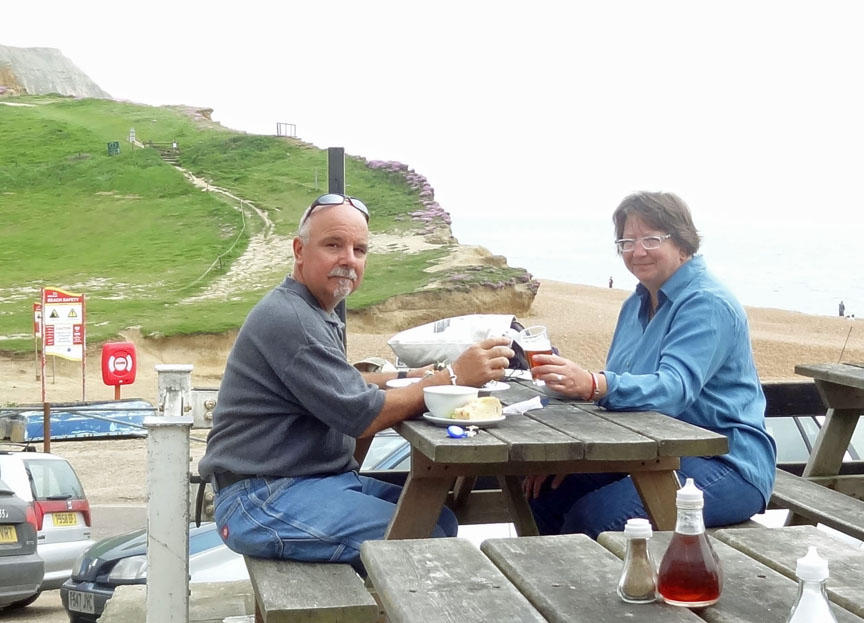 A fitting end to any fossiling adventure!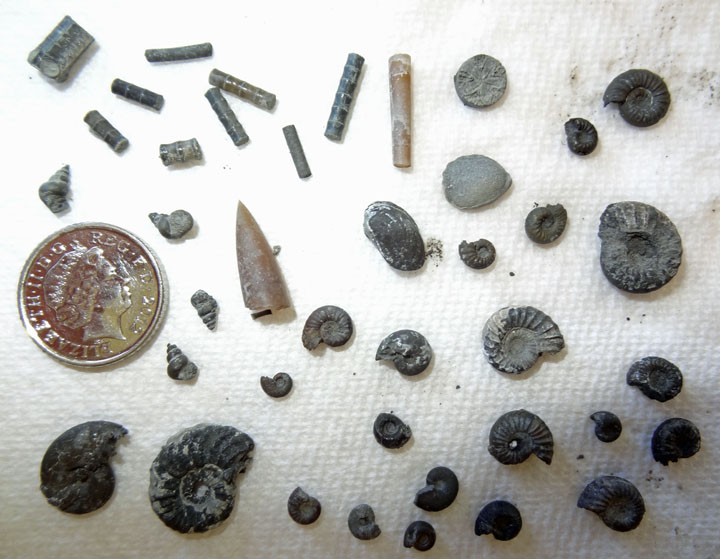 Today, only small finds.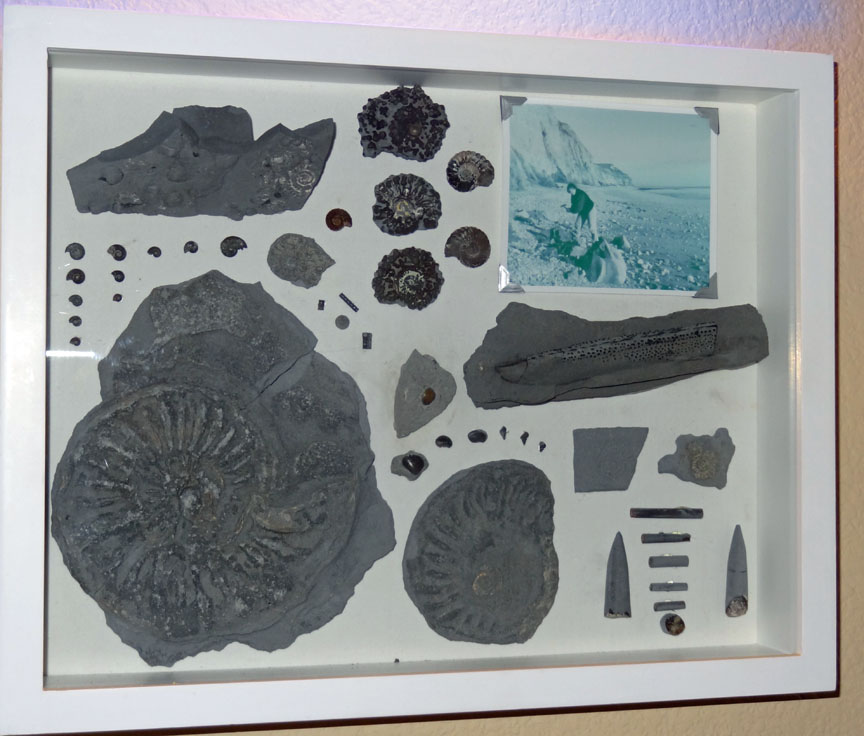 I updated our display from 1991 to include the latest finds from the Jurassic Coast of Dorset.



Questions? E-Mail me: tngray@nautiloid.net


[Other Sites ] [ Fossil Page ] [ Home ]