Saltburn Cliffs
North Yorkshire, England



We visited this site very briefly on the evening of May 19, 2013. It is one of the many localities features on the The UK Fossils Network website.

The site is on the coast about 20 miles north of Whitby. The car park is on the north side of the bridge over the Skelton Beck.
We lunched at the Ship Pub and parked in their lot, with permission of the staff.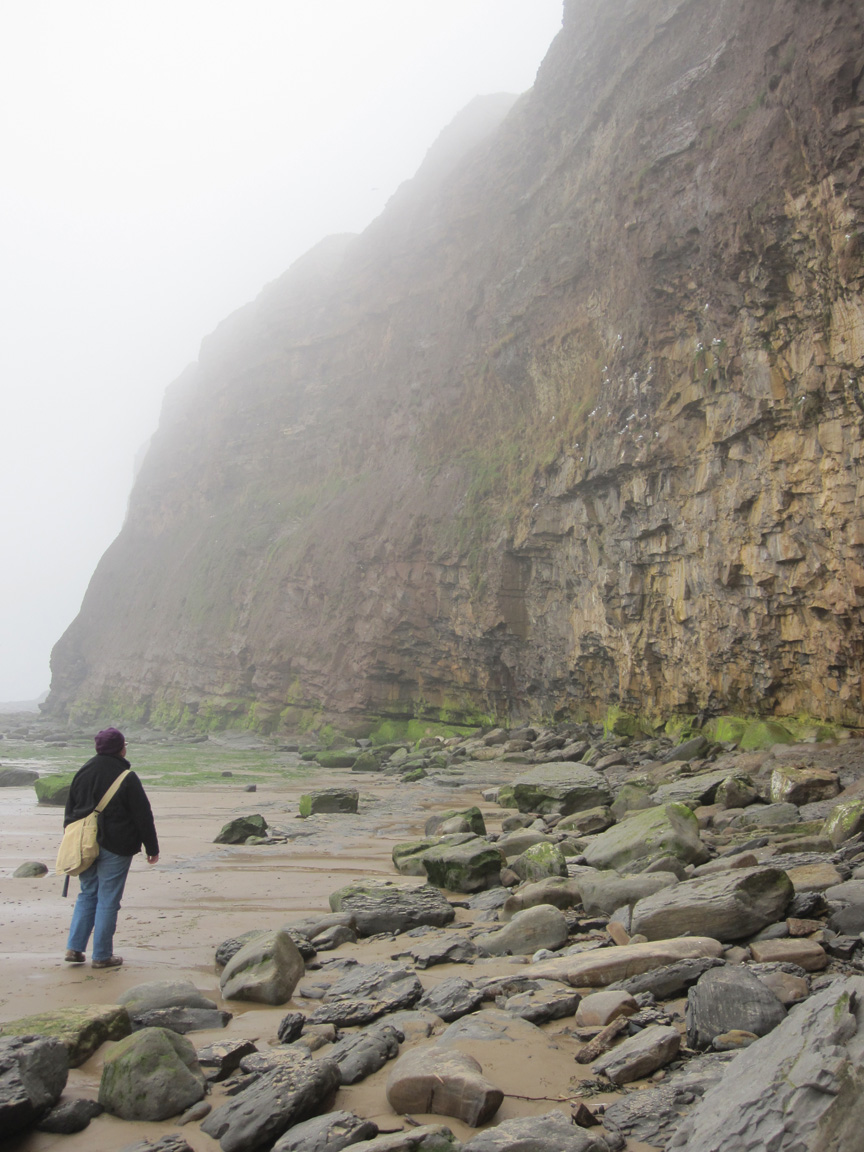 Saltburn Cliffs

These cliffs care the northernmost exposures of the typical Yorkshire Jurassic Coast.
The exposures are predominantly upper Lias strata.
For me, this site was a "Kodak" site, meaning that the best fossils were not easily collected and thus, were only photographed.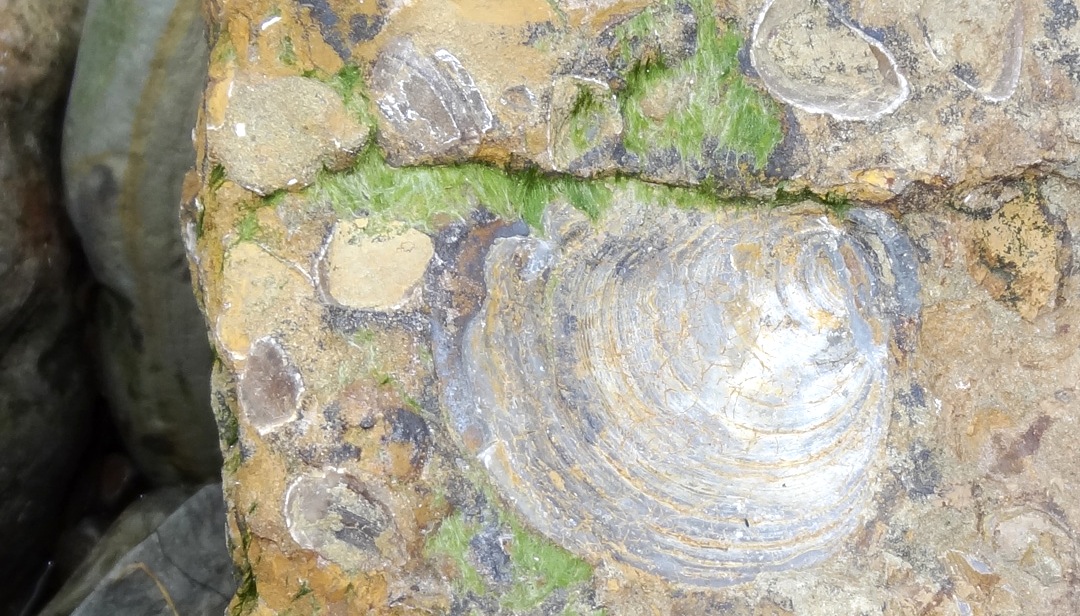 Large bivalve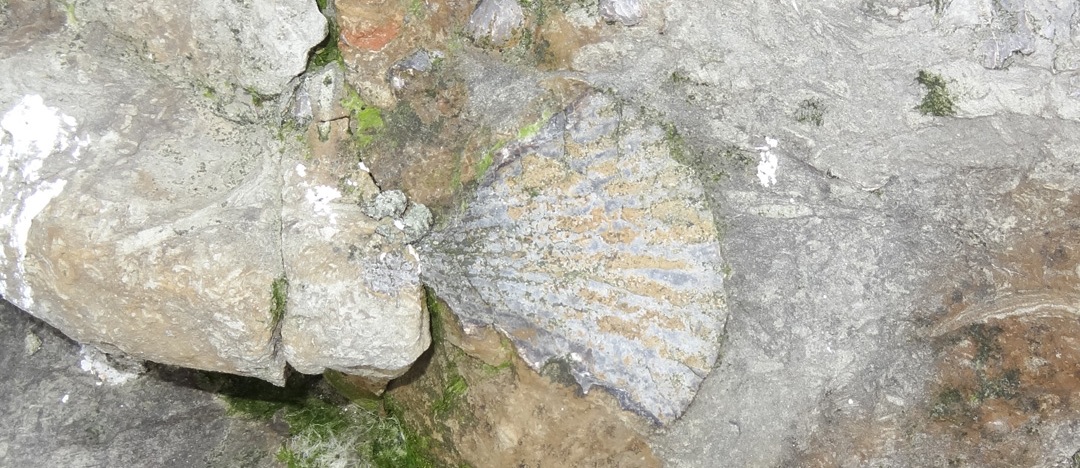 Another bivalve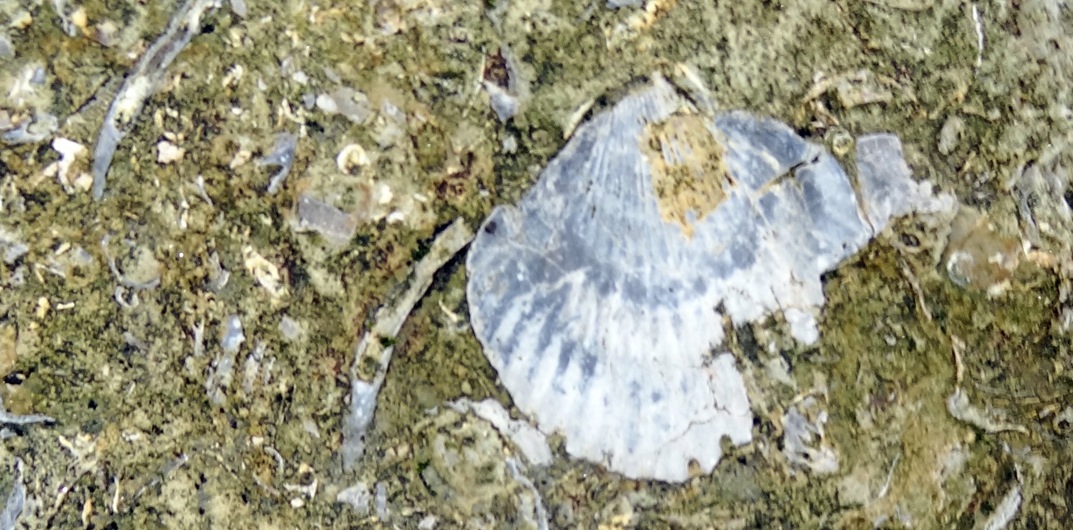 More bivalves..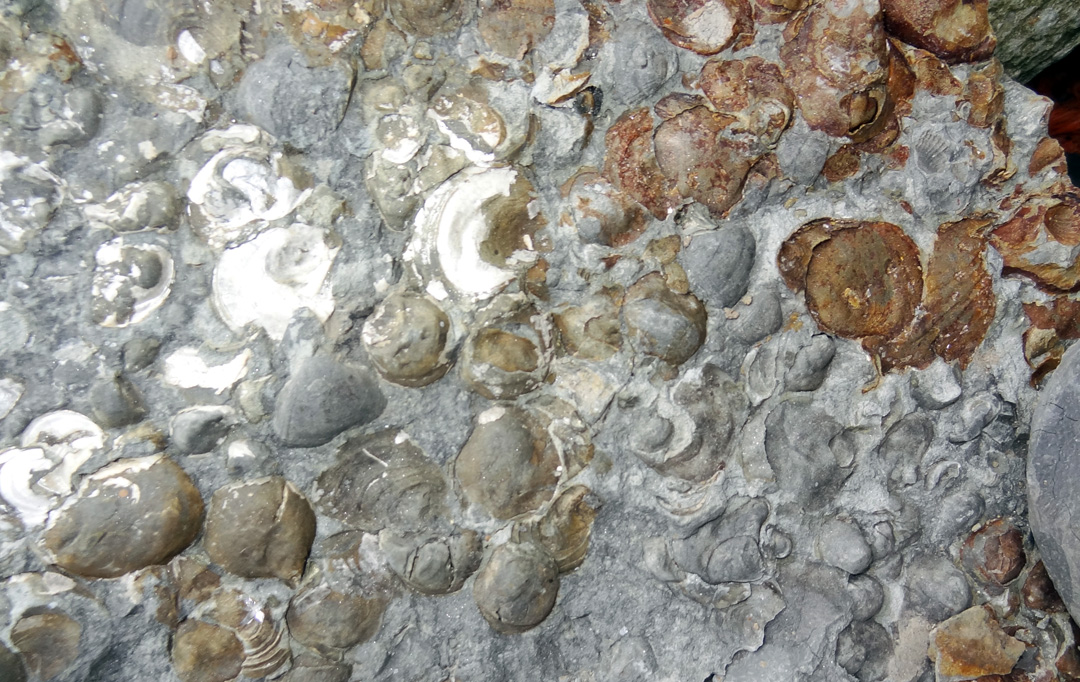 More bivalves...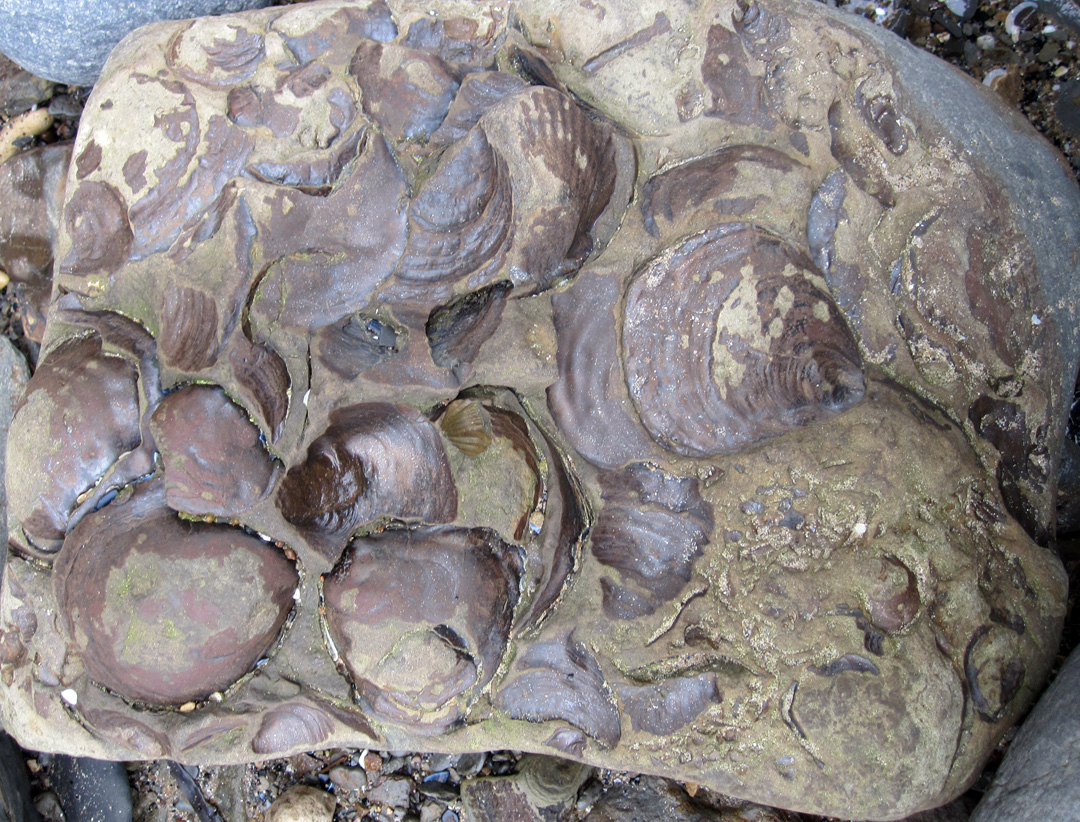 A Bivalve layer!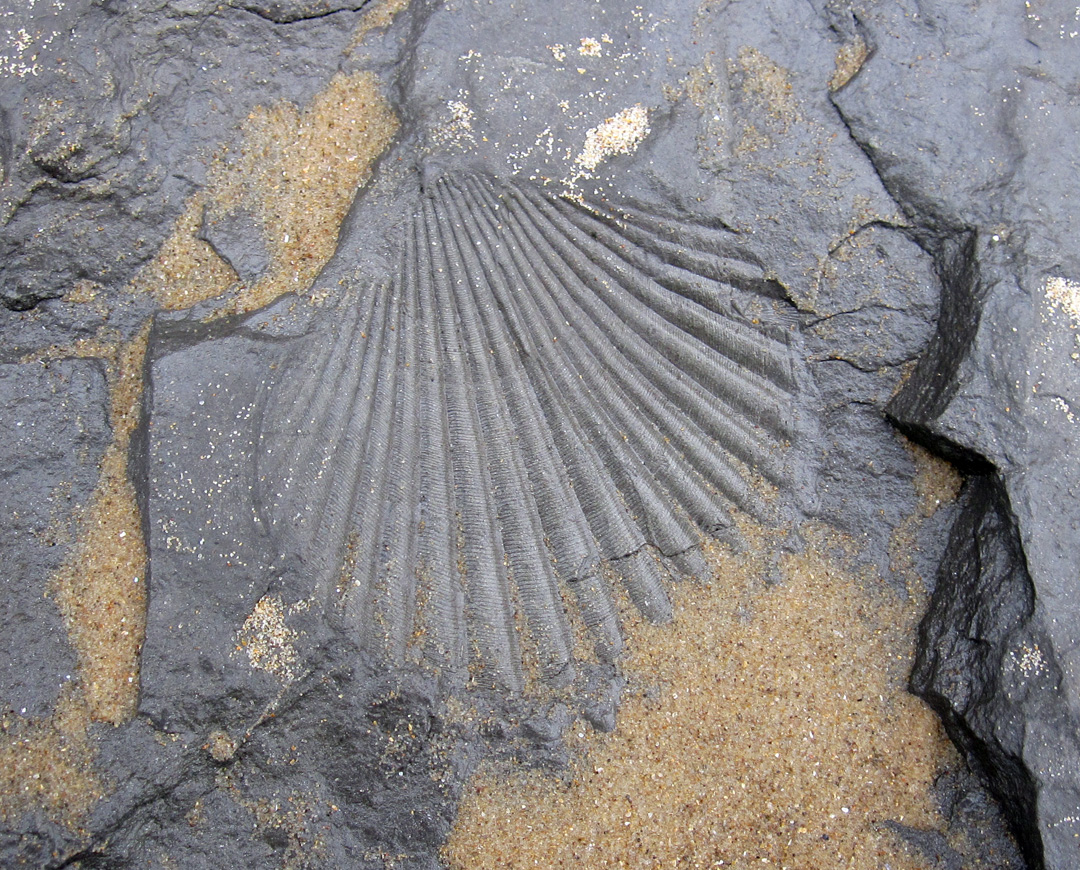 Pecten in clay, about 4" across



Belemnite

All of the fossils we saw in the first bay were encased in hard rock.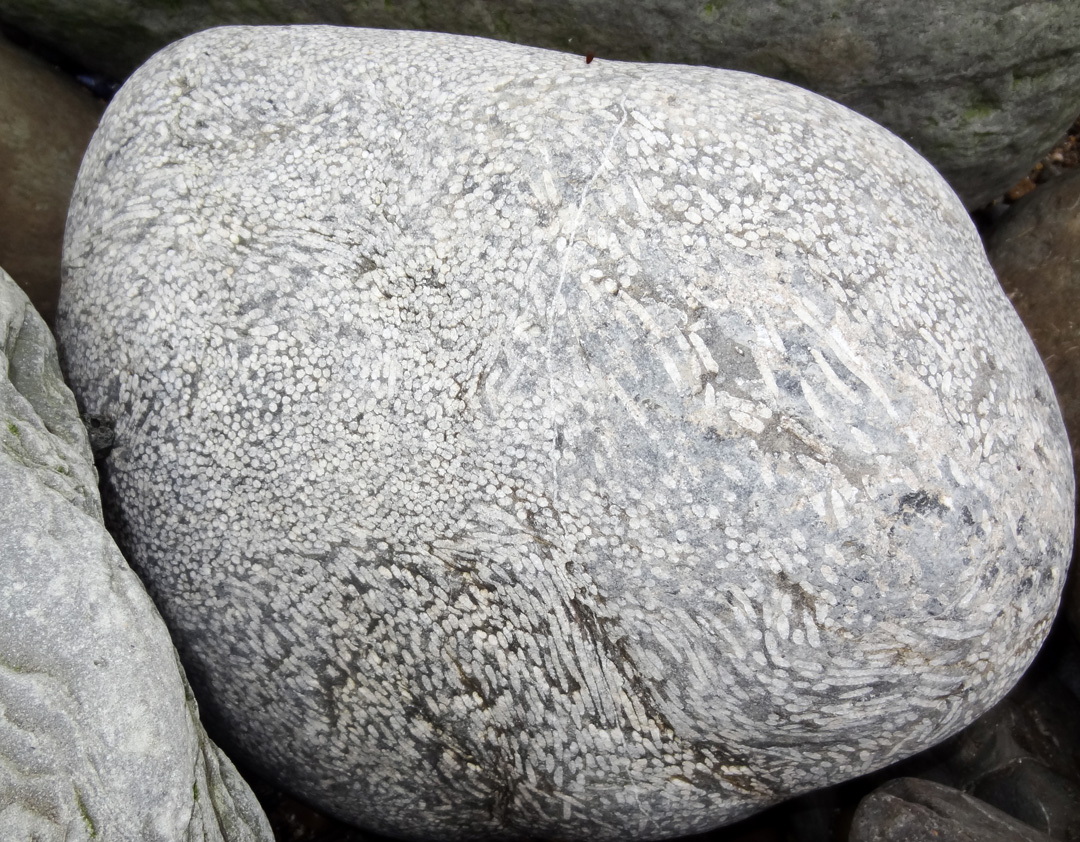 A cobble composed of coral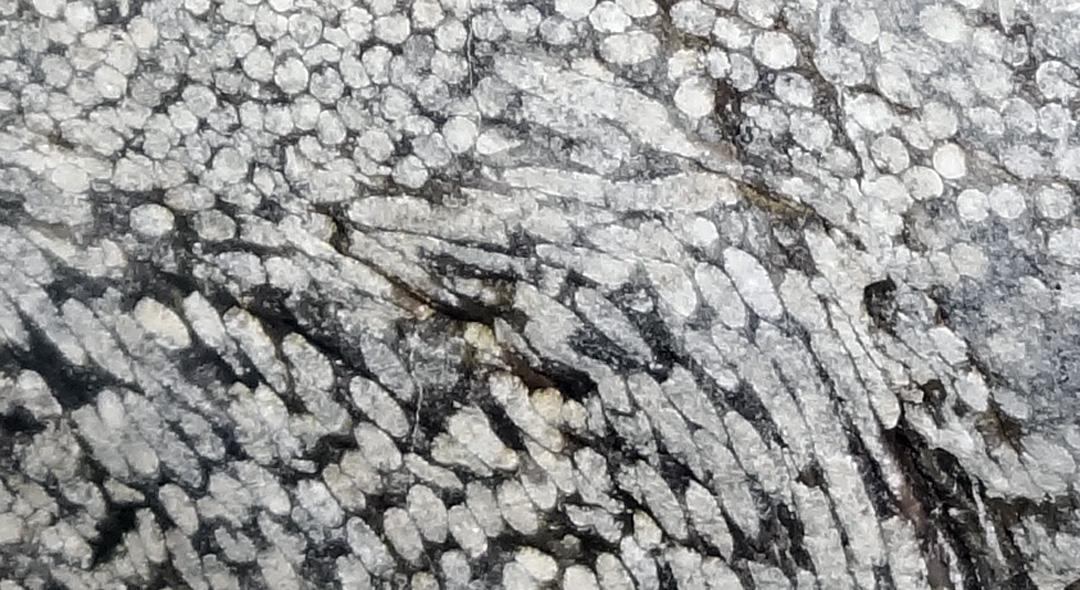 Close Up of the coral structure


Tennis Ball Nodules

I collected a few of these but I suspect they are non-fossiliferous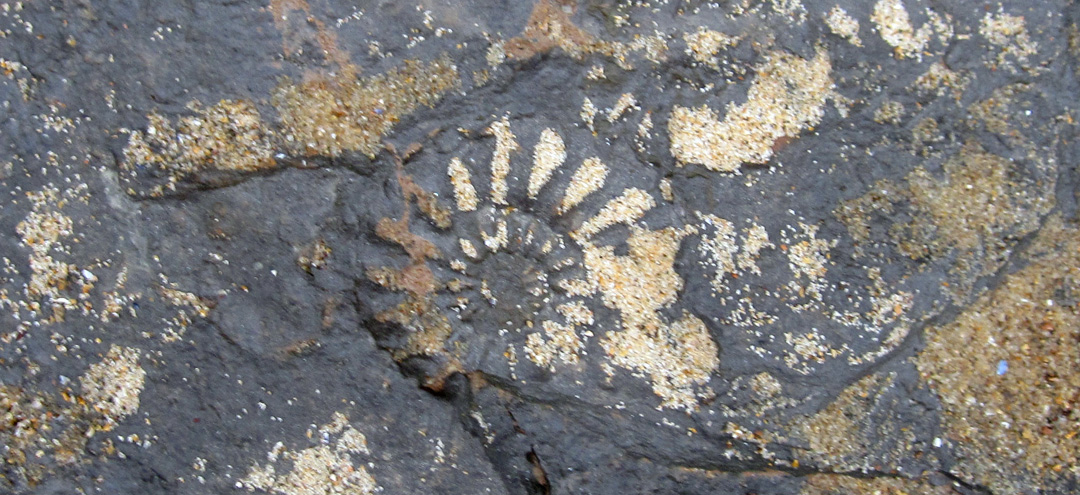 Ammonite in clay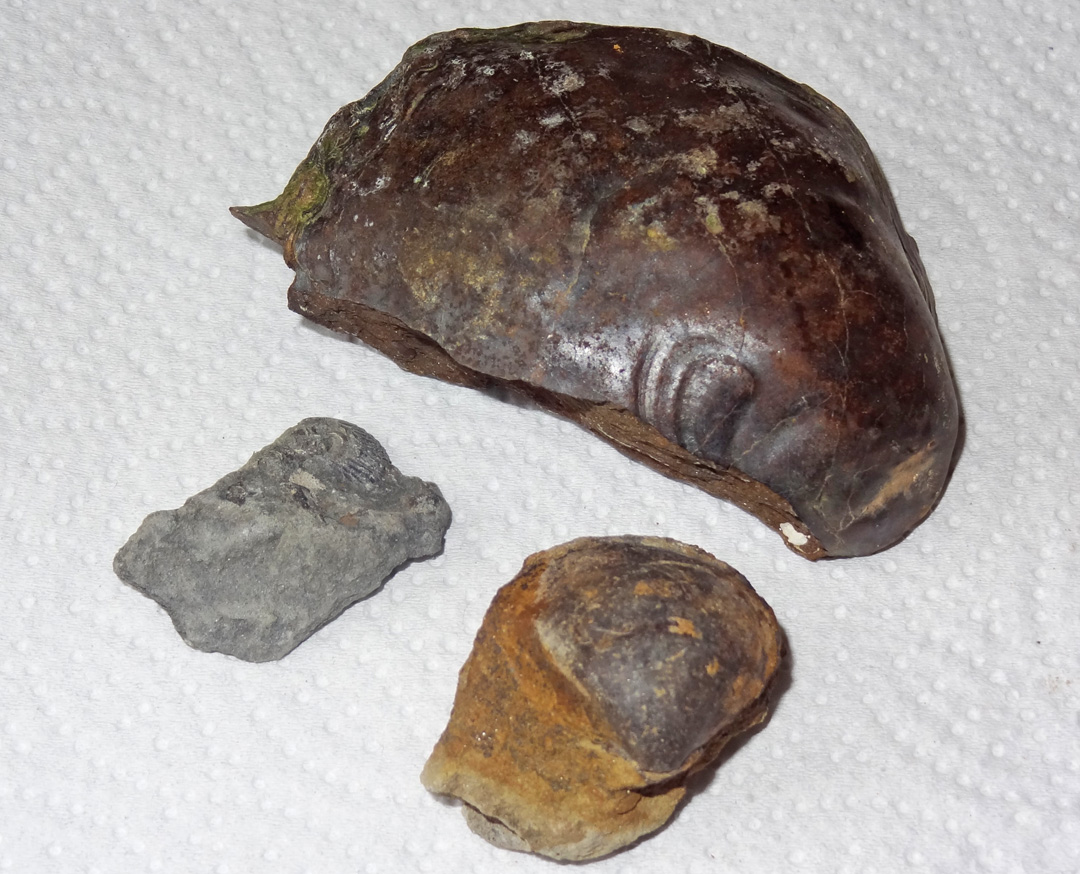 Bivalves from Saltburn

These are the only fossils we collected in the short time we had. We only investigated the first bay to the east.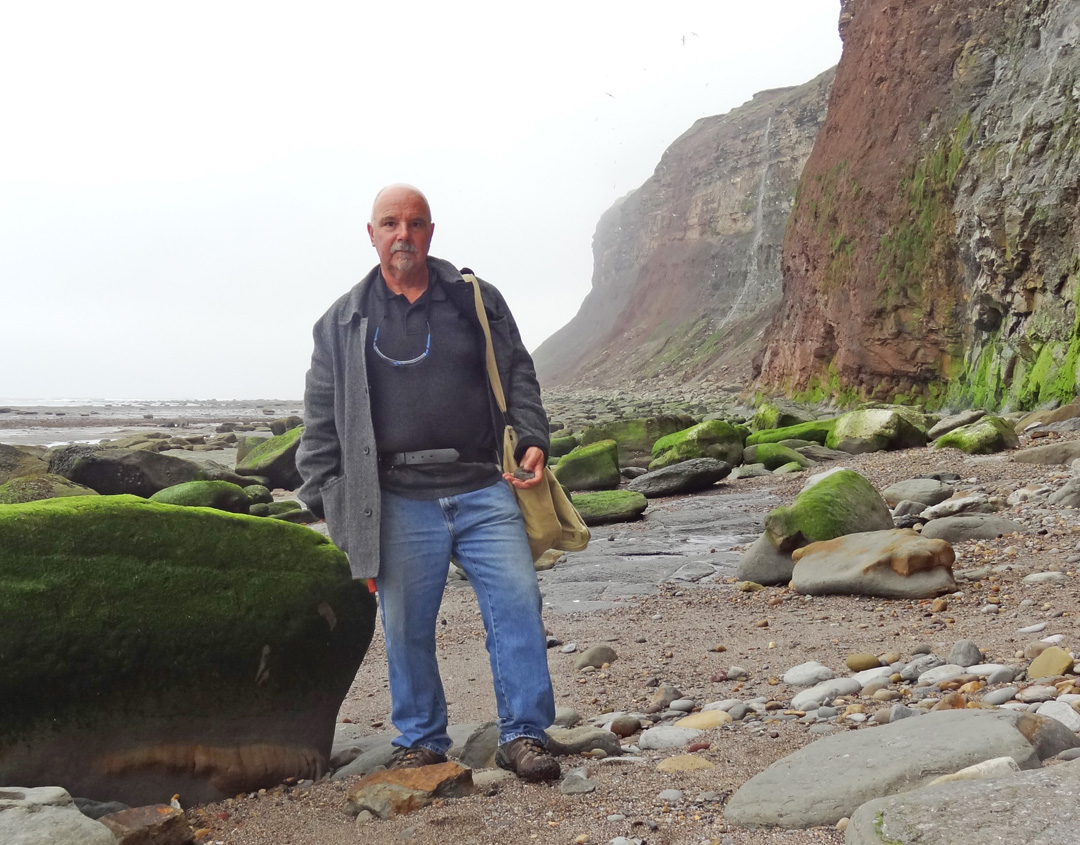 My thanks AGAIN to the The UK Fossils Network for their hot tips!




Questions? E-Mail me: tngray@nautiloid.net


Other Sites