Rockford, Iowa

Hackberry Formation - Upper Devonian

This site is a public park located near Rockford, Iowa.
It is very easy to find, directions are found on the park website --> Fossil & Prairie Park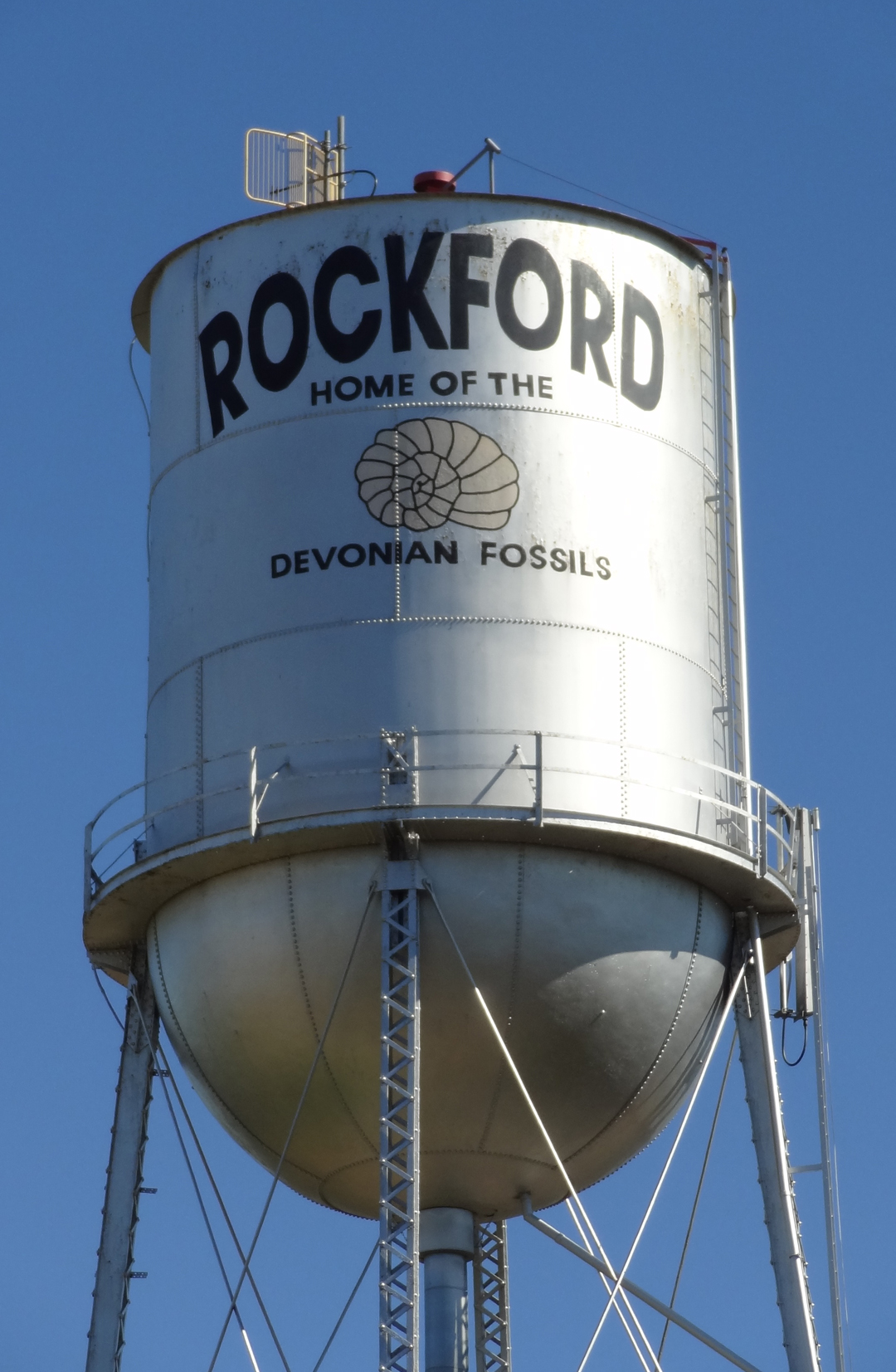 Rockford, Iowa

Rockford is very proud of its fossil heritage.





Quarry section near the park entrance

The quarry was associated with a brick and tile company located in Rockford. When no longer used, the quarry was turned into a park.
Parking is provided adjacent to the quarries and there is also a restroom and a picnic shelter.
Access is free and it is open dawn to dusk. We were the only ones there on a Thursday in early September.






Quarry section further back

There are several acres of open pits, all of which are loaded with small well preserved fossils.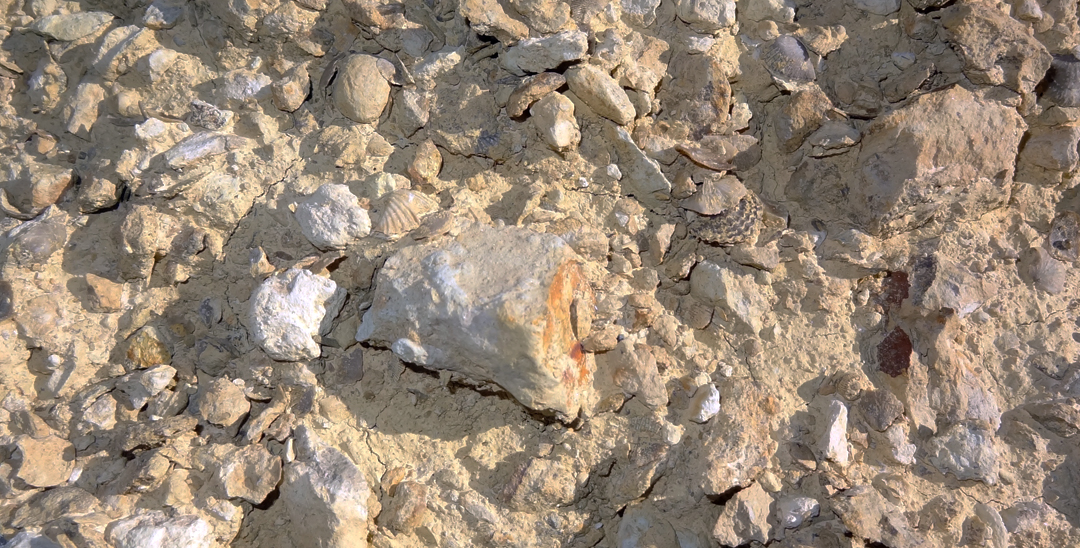 Example of quarry surface

There is no need to dig here. The ground is littered with fossils.
Some baggies and a pocket knife is all you need.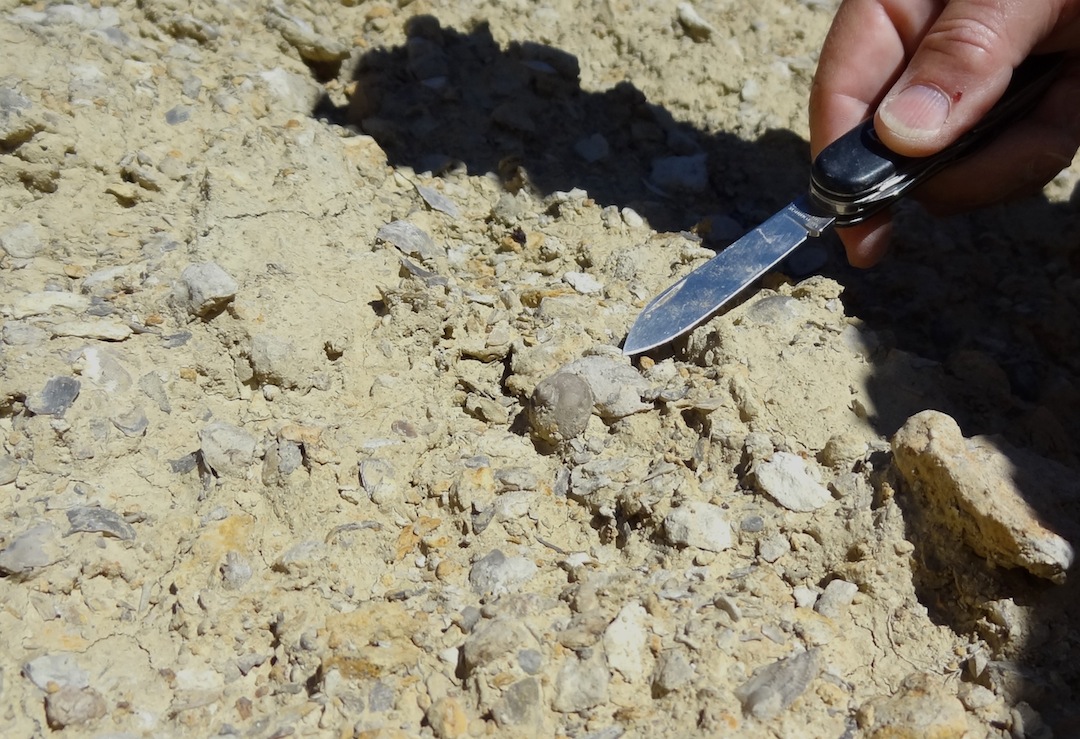 Gastropods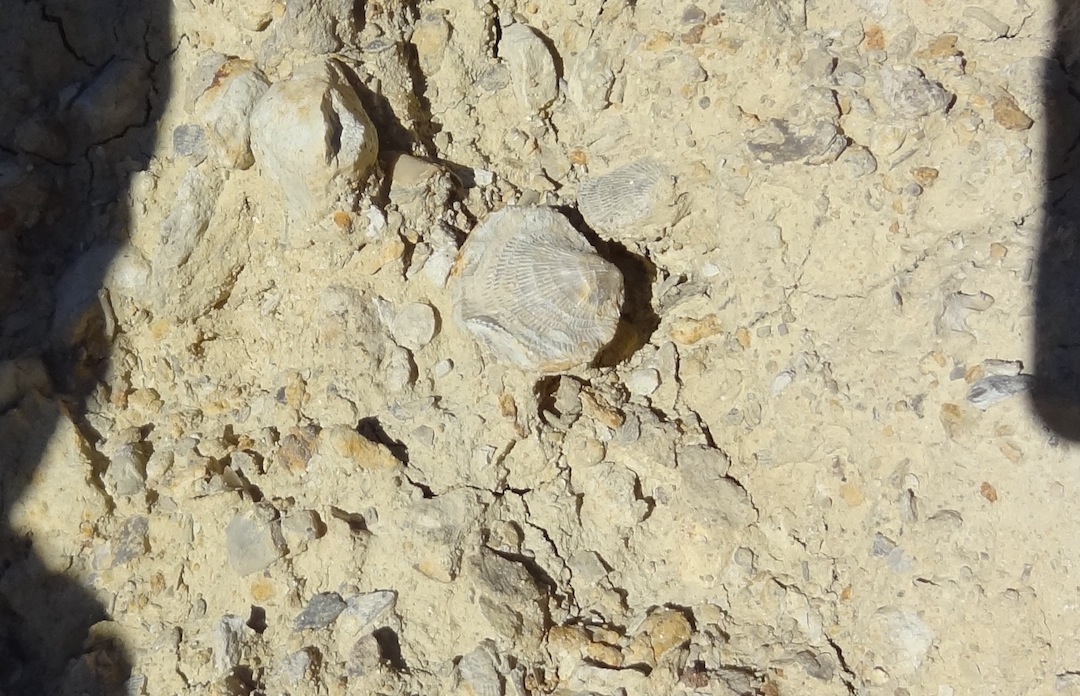 Brachiopods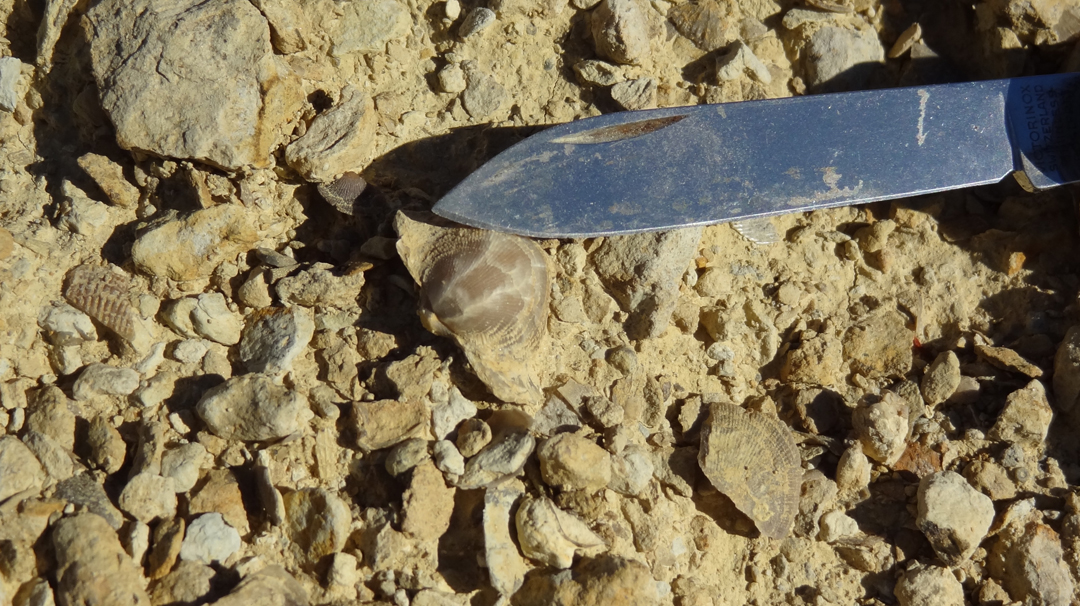 More Brachiopods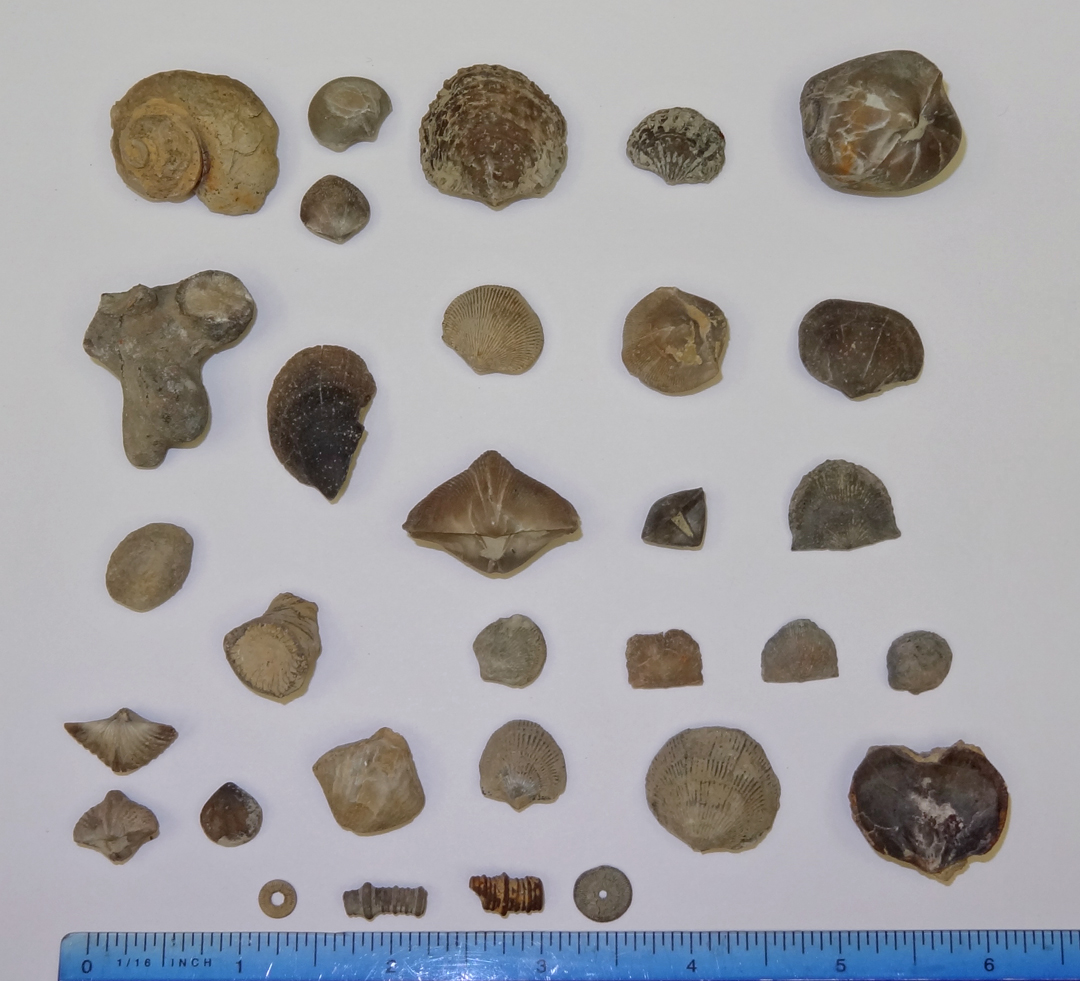 Hackberry Fauna

In the short space of two hours, we found at least a dozen different brachiopods, horn coral, bryozoans, gastropods and bivalves.
This site is worthy of a full day. Be sure to hunt in multiple locations as there is considerable variation from one spot to the next.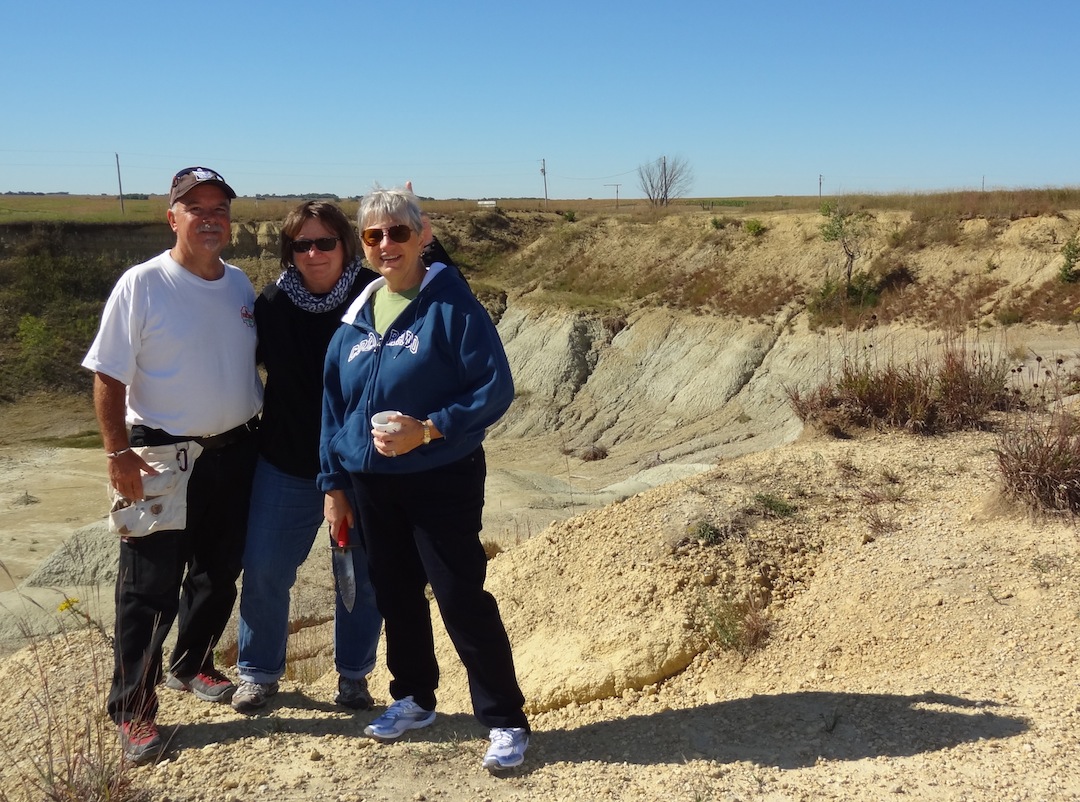 Happy Hunters
E-Mail me: tngray@nautiloid.net



[Other Sites ] [ Fossil Page ] [ Home ]