Penarth, South Wales

Lias Formation
Middle Jurassic

This is another site we found through the UK Fossils Network website.

It is located just west of Cardiff in south Wales.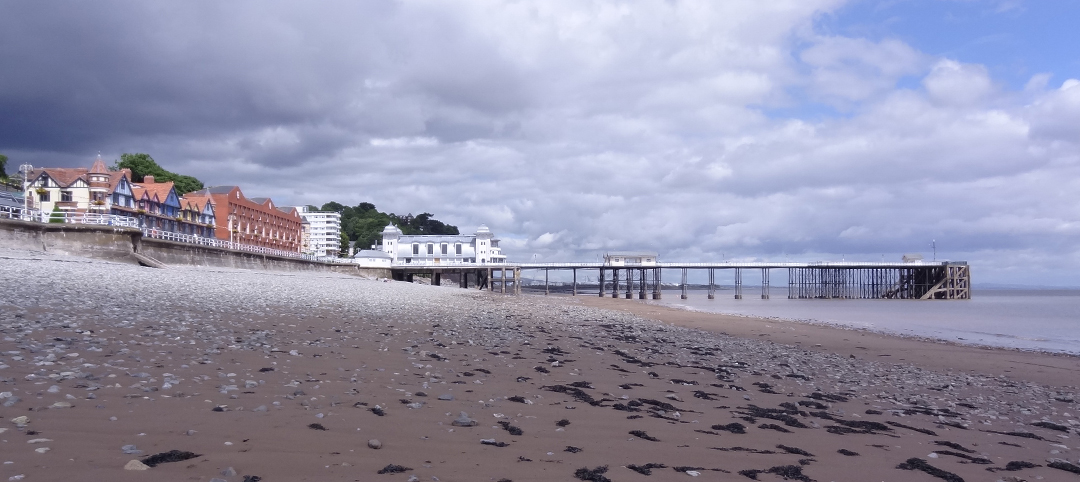 The site is a local public beach and is easy to find. However, parking is not so easy.
The promenade is a one way street with only limited parking. We found a spot at the far end by the Lifeboat Station.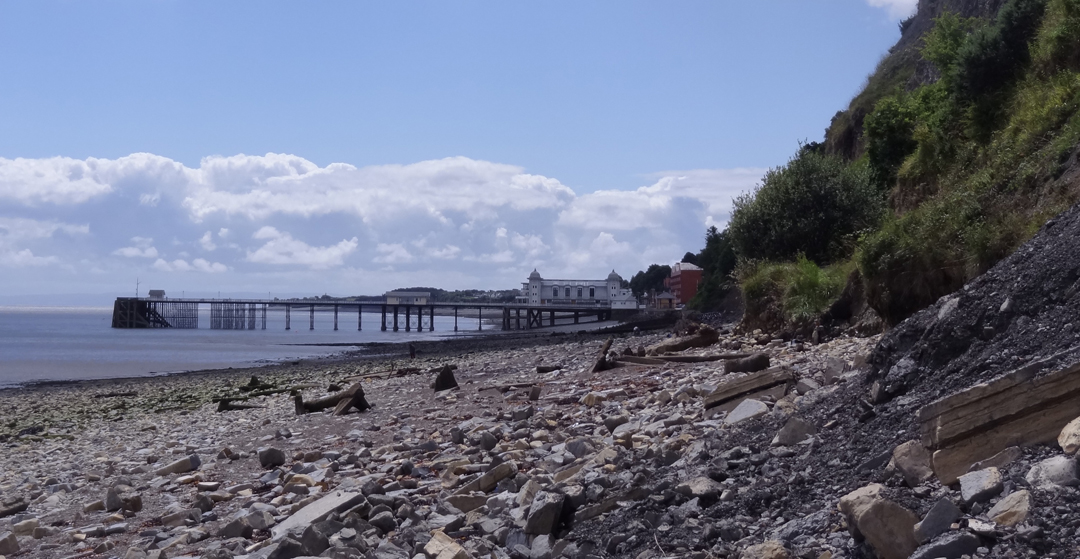 The pier structure dominates the scene.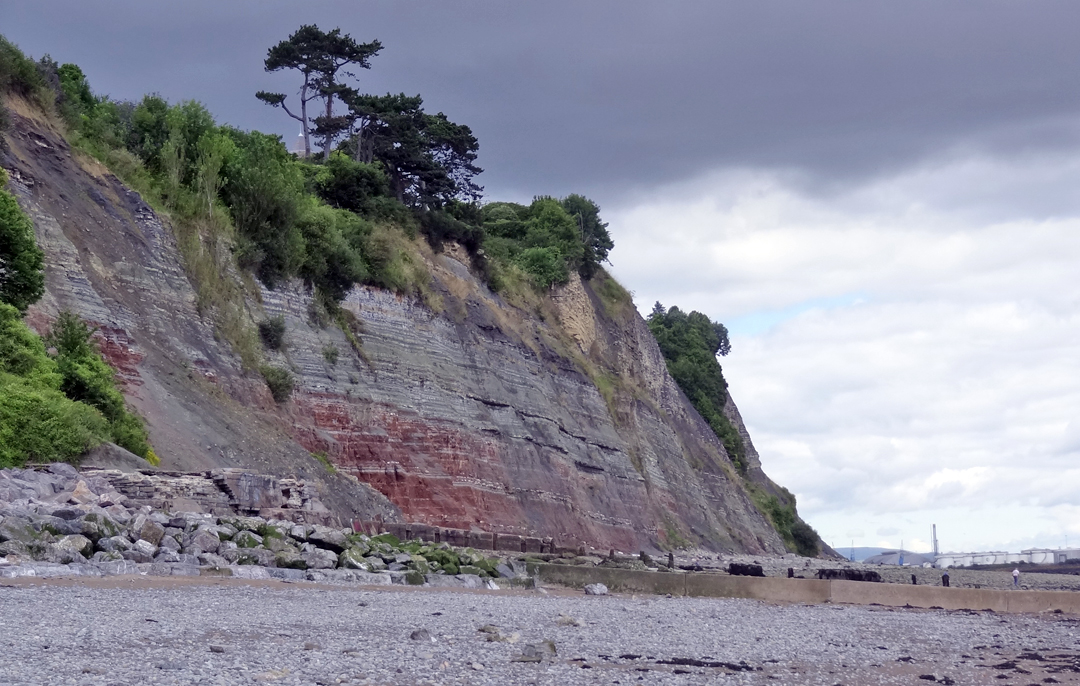 The cliffs are east of the pier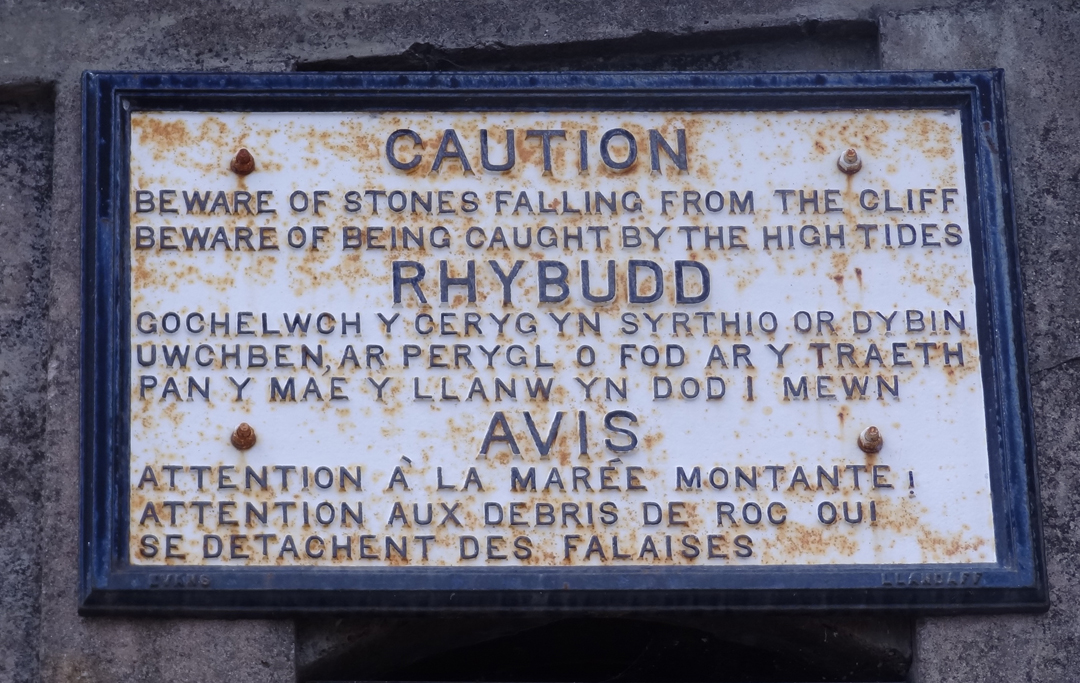 The sign is no joke as material is continuously falling from the face of the cliff.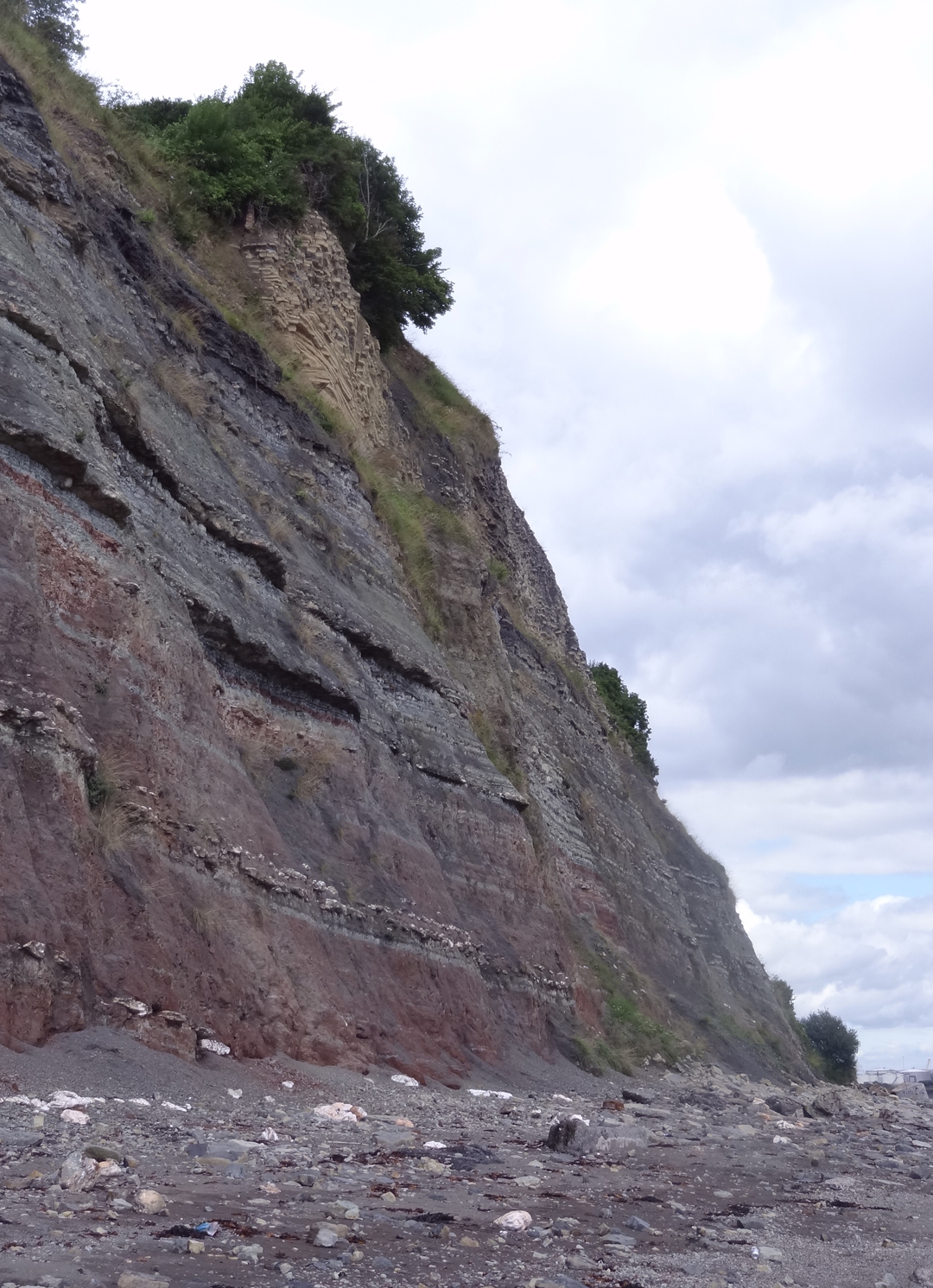 The tide must come up pretty high as there is no significant talus slope.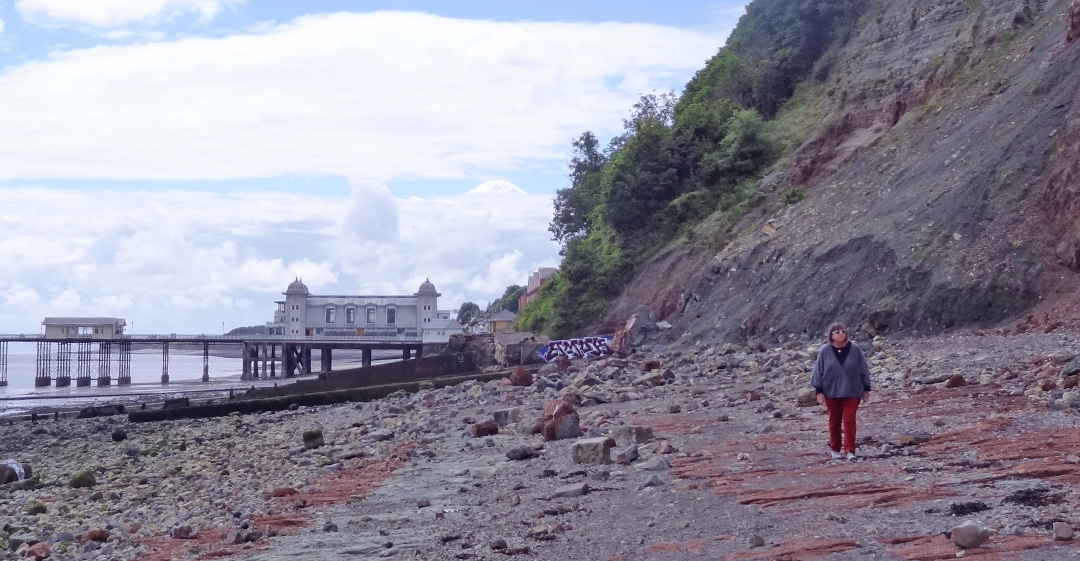 There are traces of fossils all along the beach in the small and large blocks.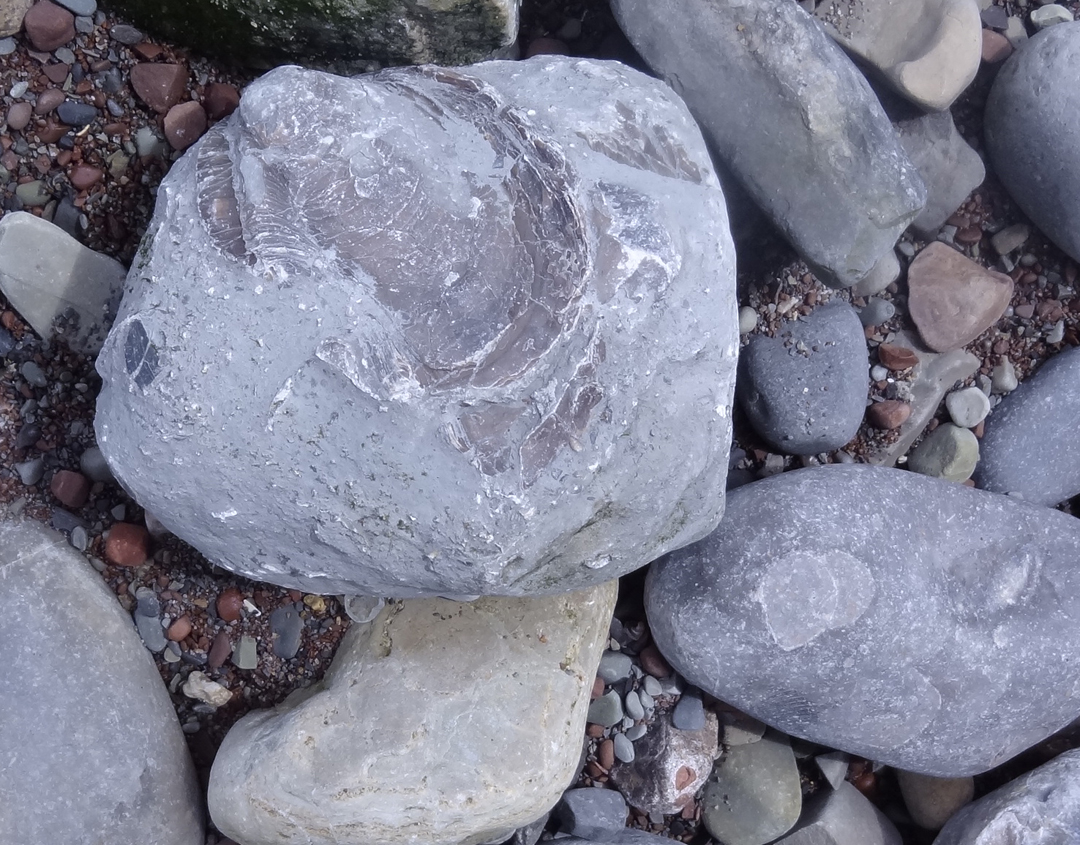 An oyster of some sort.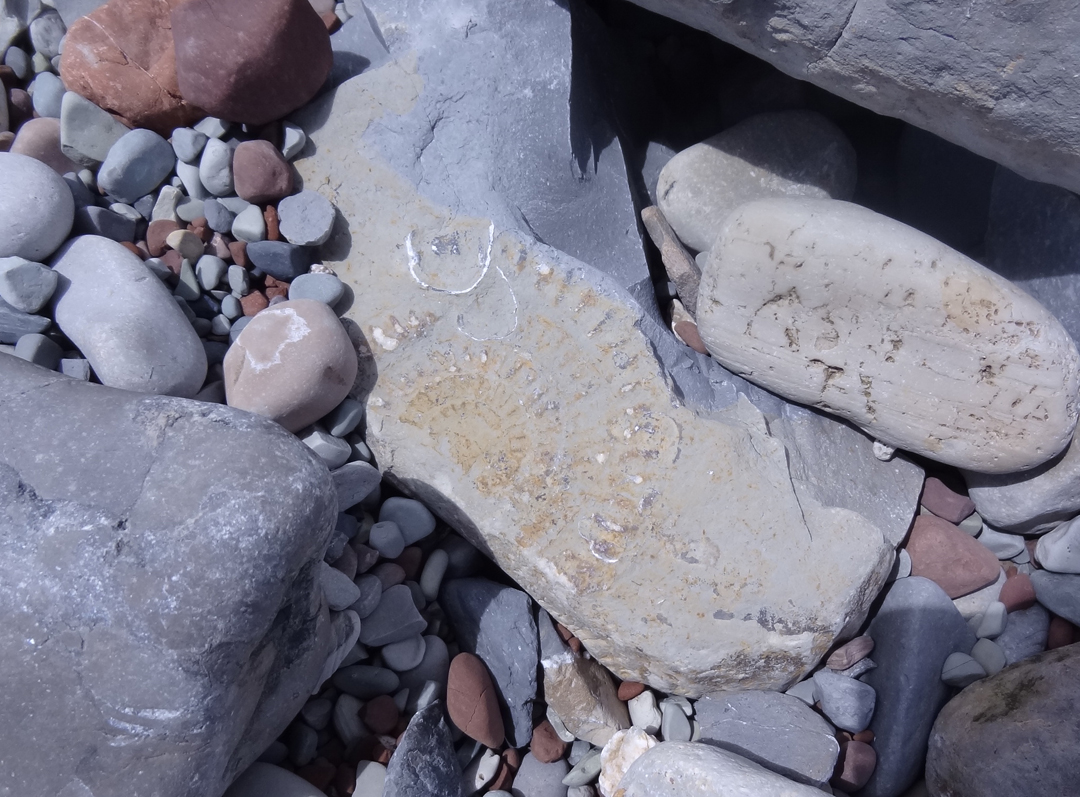 The ammonites do not seem to be very well mineralized.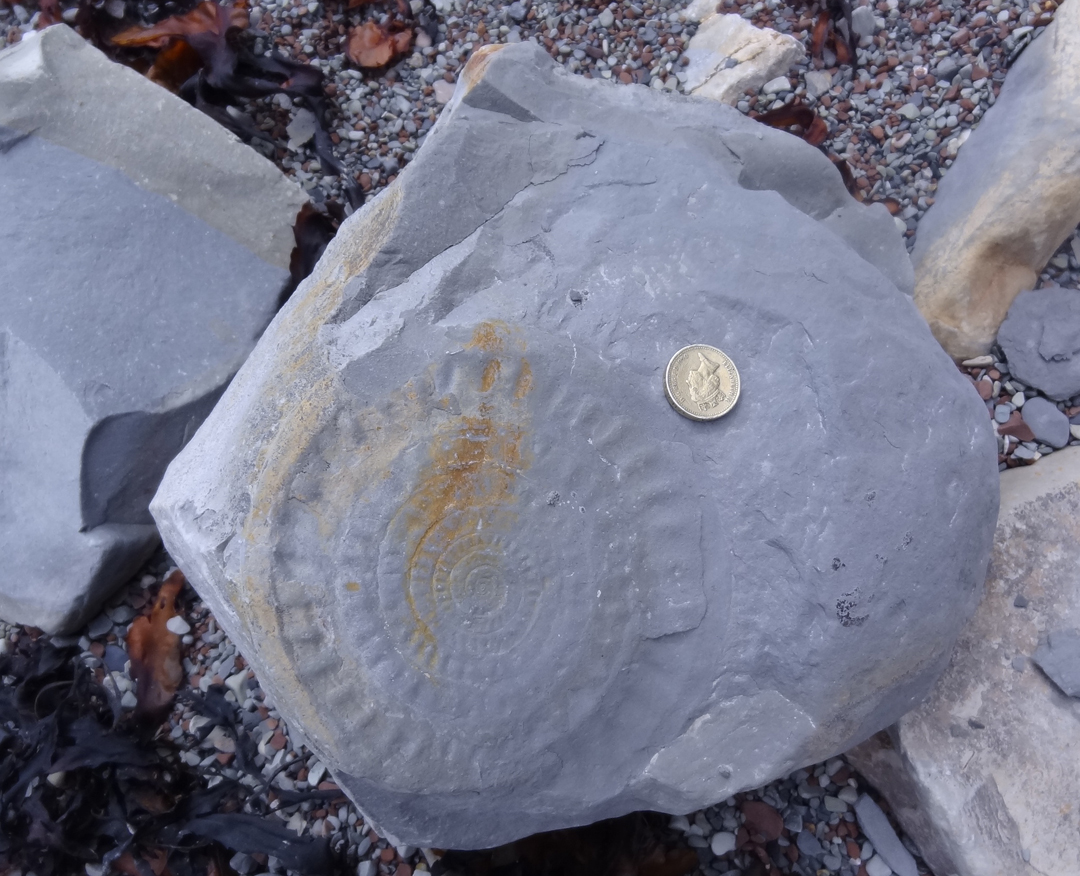 Another ammonite trace.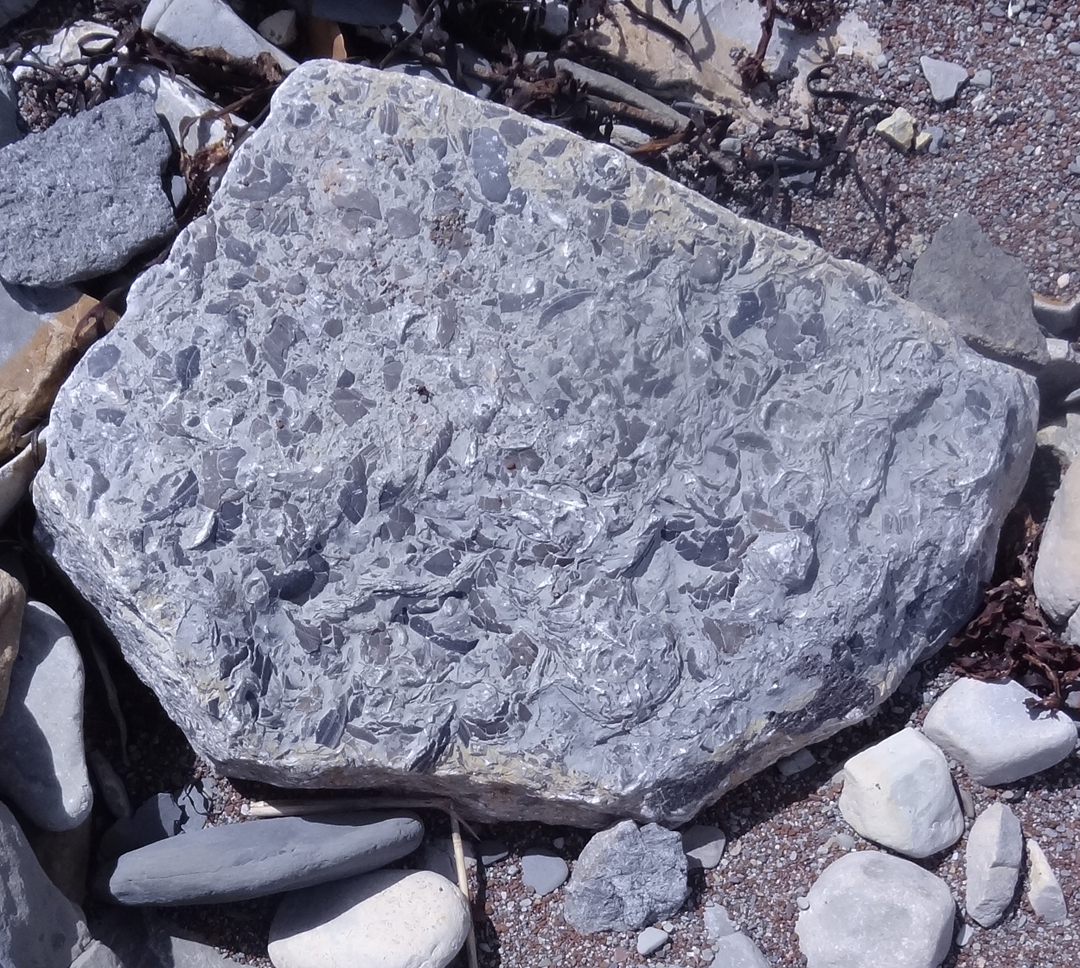 Shellfish layers are present with samplings found in the scree.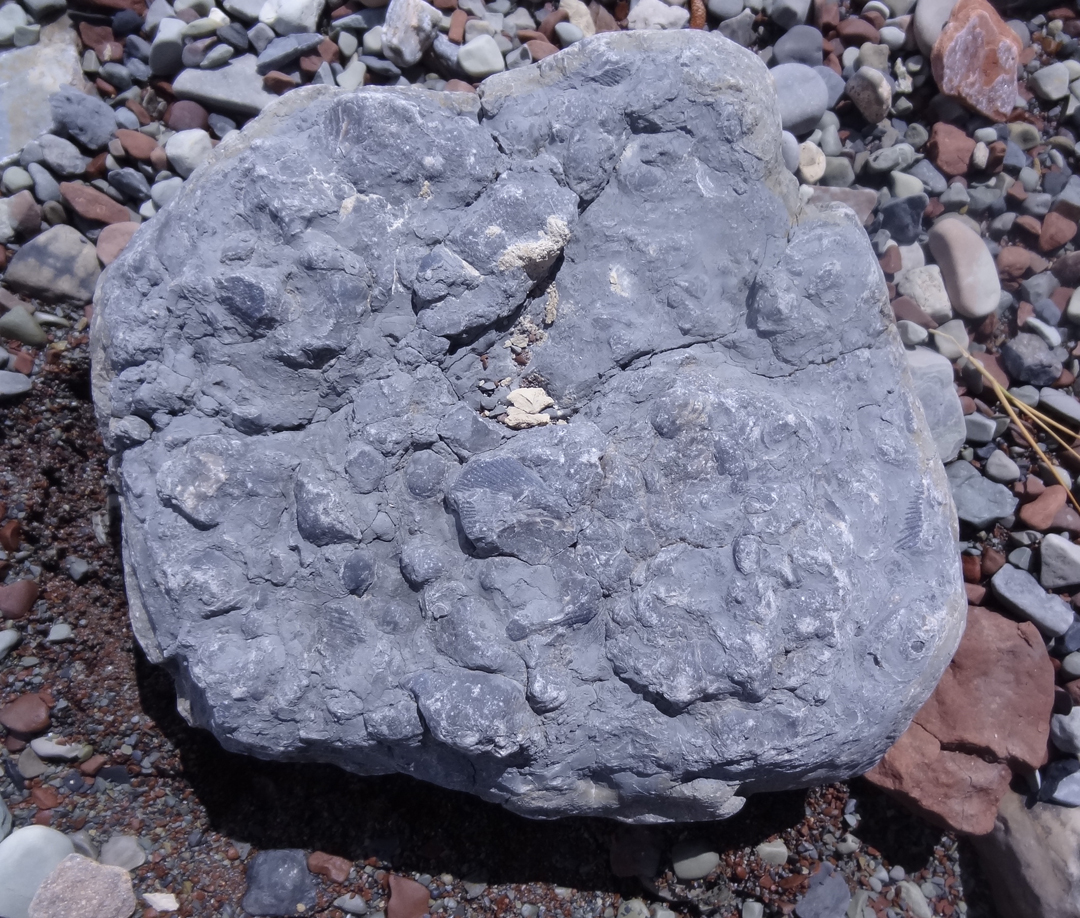 Another shelly layer.

As we stopped here enroute to Llantwit Major, we did not stay too long. More time should yield better results.



My thanks AGAIN to the The UK Fossils Network for their hot tips!


Questions? E-Mail me: tngray@nautiloid.net


[Other Sites ] [ Fossil Page ] [ Home ]