Mineral Wells Dump
Pennsylvanian



NOTE: The Mineral Wells Dump is now a "fossil park". I have not been there since the change.
Fortunately, it is open to the public and is free!

Mineral Wells Fossil Park Website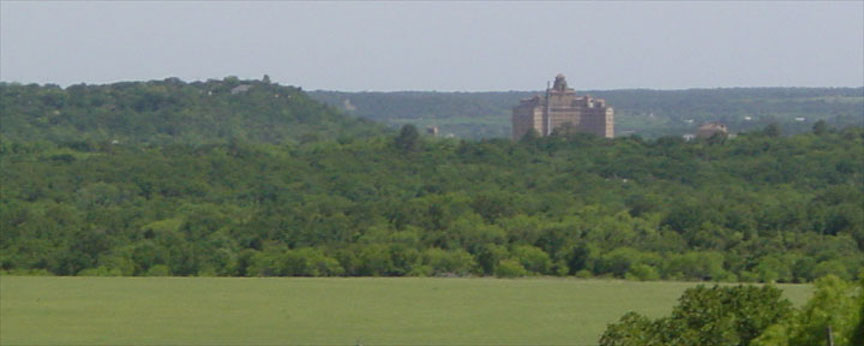 Mineral Wells is located about an hour west of Fort Worth on Hwy 180.
The old dump site is a few miles west from town. Turn north on Indian Creek Road,
which is a gravel road just east of the Brazos River. Follow Indian Creek road for a couple of miles
and you'll come upon the old dump site gate when the road takes a sharp left turn.
(Do not take Seybold road, keep to the right when Seybold goes left)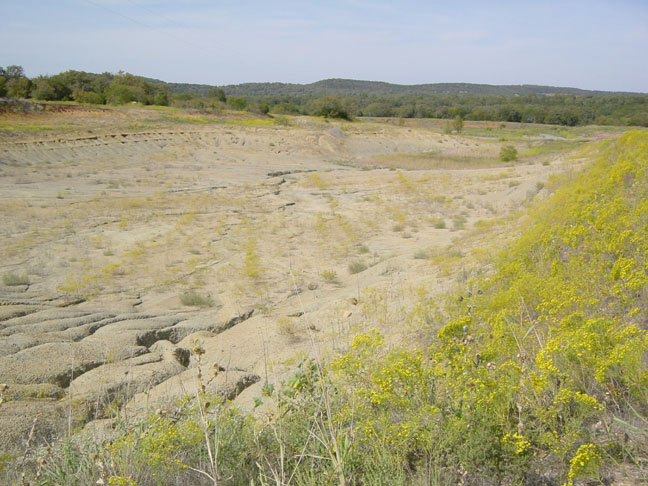 To the left of the gate, behind the shed, is the excavation where the fossils are to be found.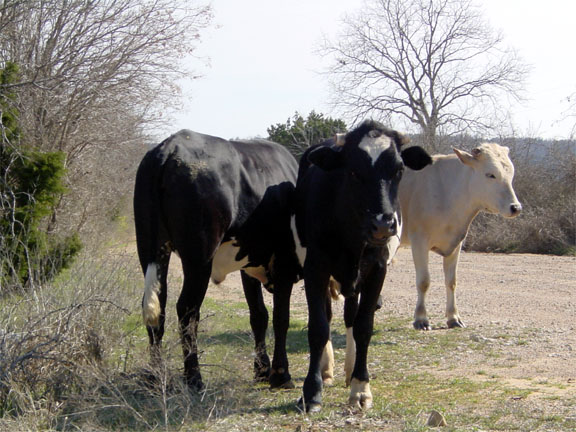 You may have company at the parking spot. While I was hunting, they licked all four of the side windows on my rental car.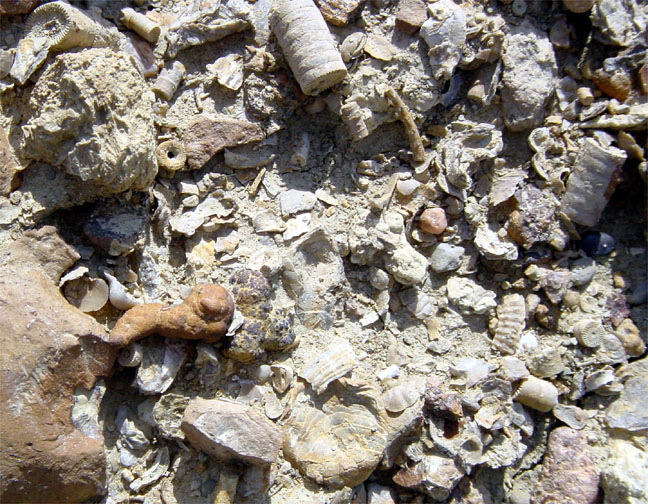 This is typical of the ground surface in the excavation.
You are walking on the fossils, they are so prolific.
It is recommended to bring gloves and knee pads along as much of the hunting is done on hands and knees.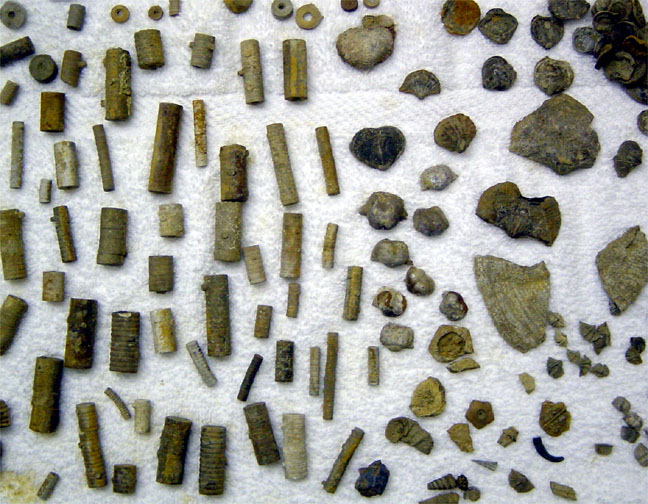 This is the kind of stuff to be found. Lots of crinoid parts, brachiopods, trilobites and other marine invertebrates.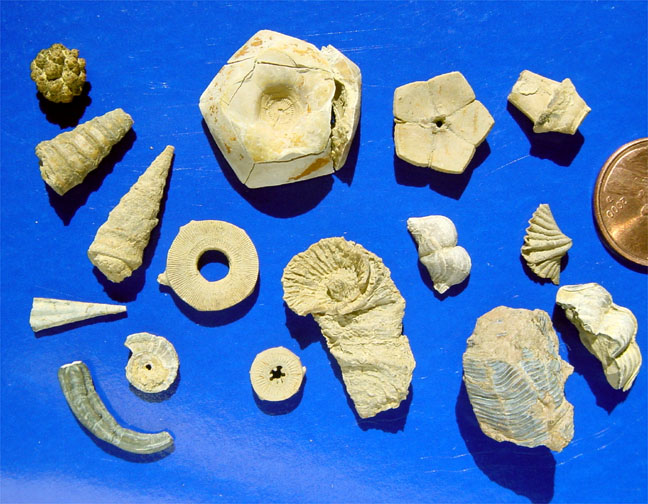 Some crinoid parts and other interesting stuff.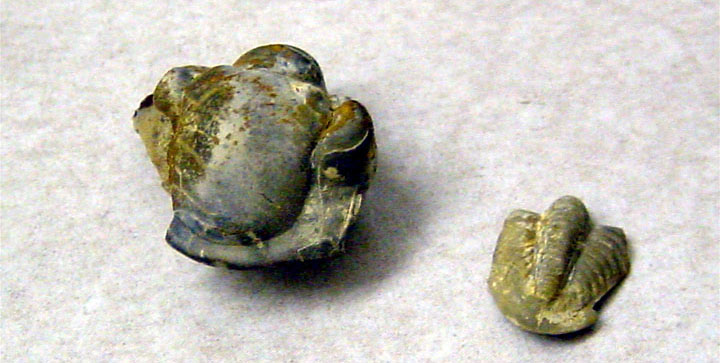 Trilobites are here. This is all I have found so far.



My thanks AGAIN to the Central Texas Paleontological Society for their hot tips!



Questions? E-Mail me: tngray@nautiloid.net



[Other Sites ] [ Fossil Page ] [ Home ]