Marske by the Sea
Cleveland, England



We visited this site on May 19, 2013. It is one of the many localities features on the The UK Fossils Network website, but is lumped in the description for Redcar

The site is on the coast just north of the centre of Marske. Parking along the esplanade is free.
The fossils are found in the rubble piles all along the beach from Redcar to Marske.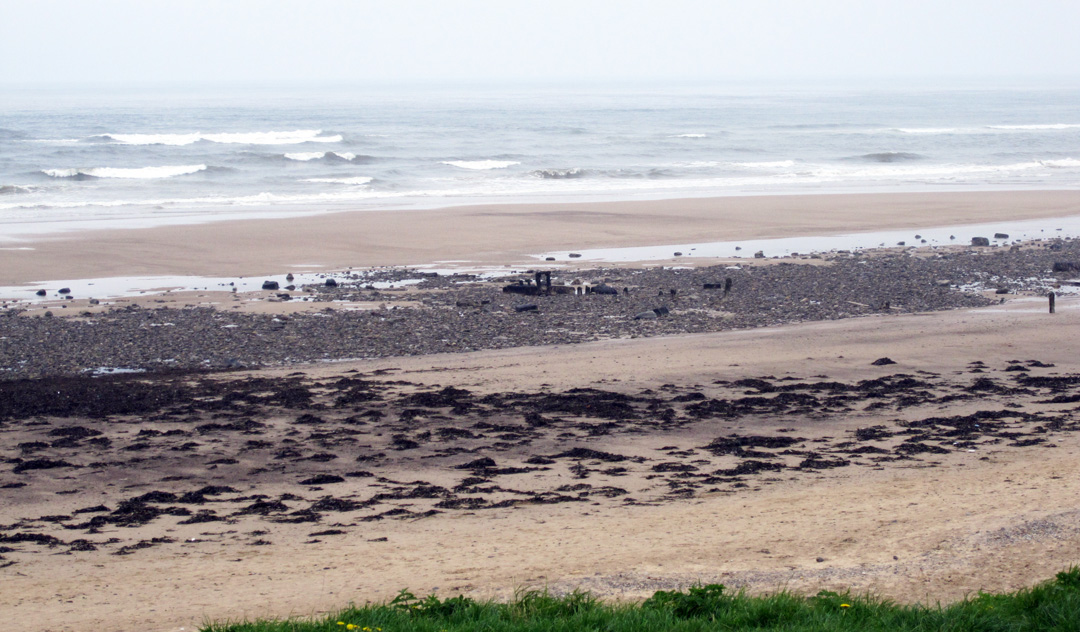 View of the beach at Marske by the Sea
Access to the beach is a short clamber down the dunes.
No tools are required.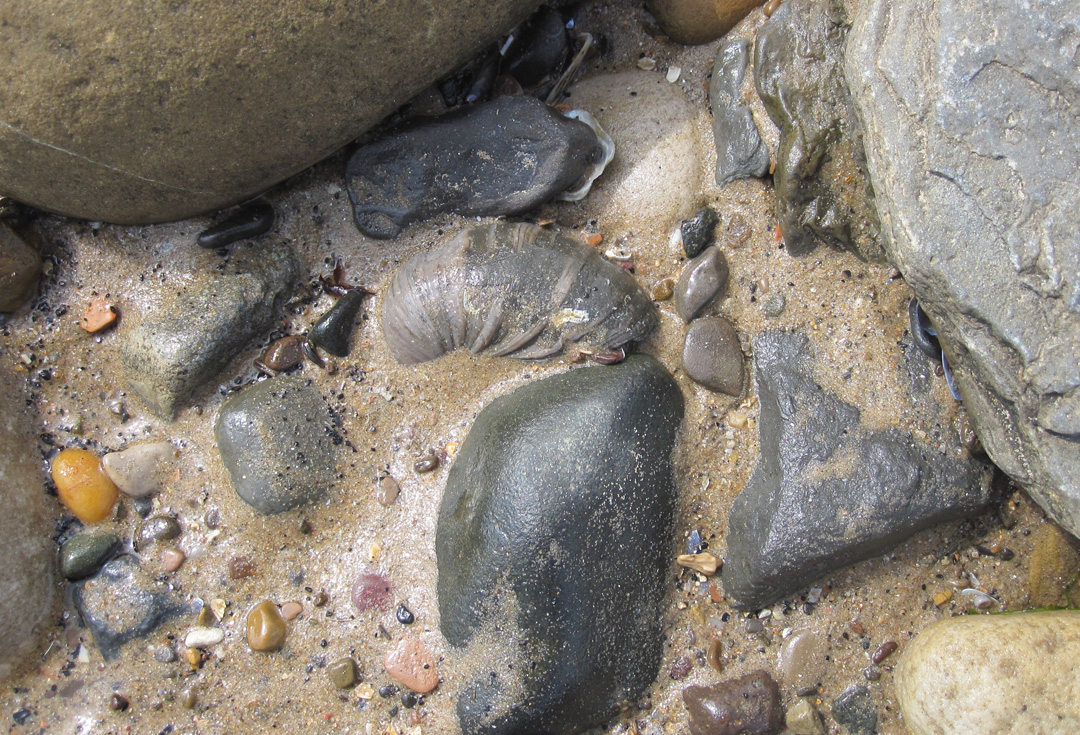 Example of the rubble piles
The fossils are washed in by the waves from the offshore beds.
As such, the types of fossils to be found can vary greatly along the stretch of beach.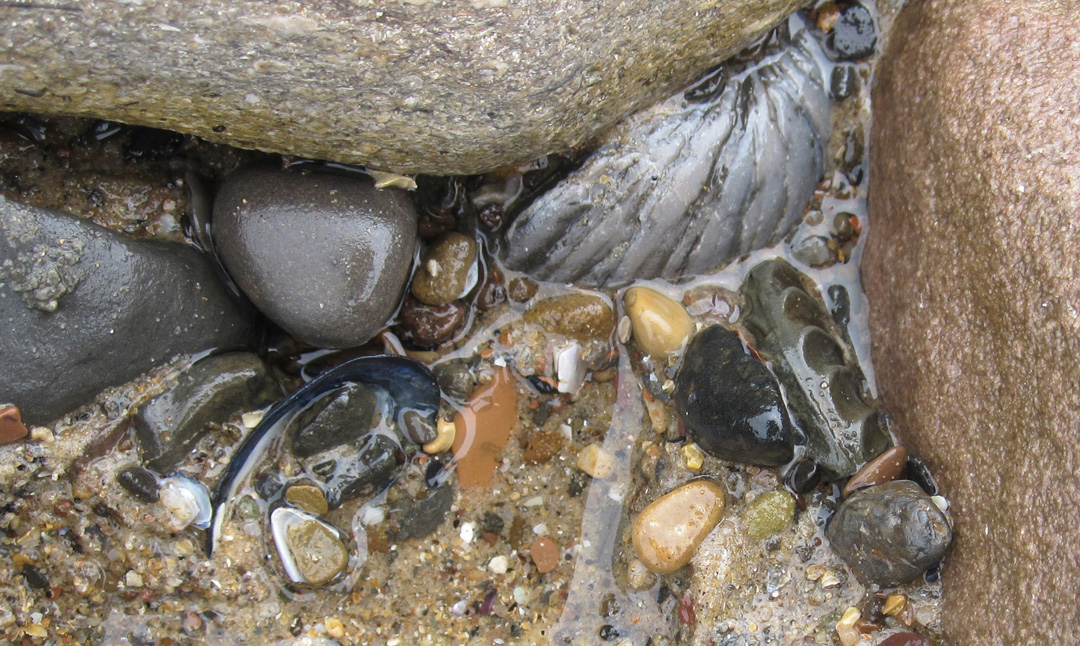 Ammonite fragments
Gryphia oysters are copiously abundant. Ammonite fragments are also abundant.
We found no complete specimens but they are there.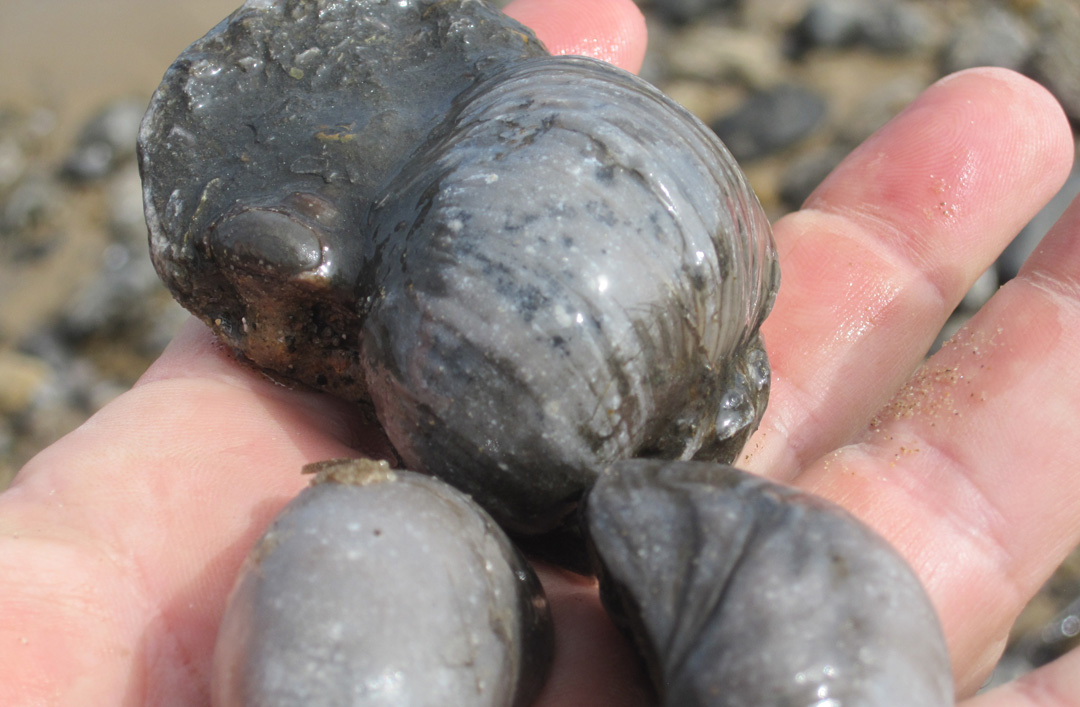 Gryphia Oyster shells
Gryphia can be had by the bucket full.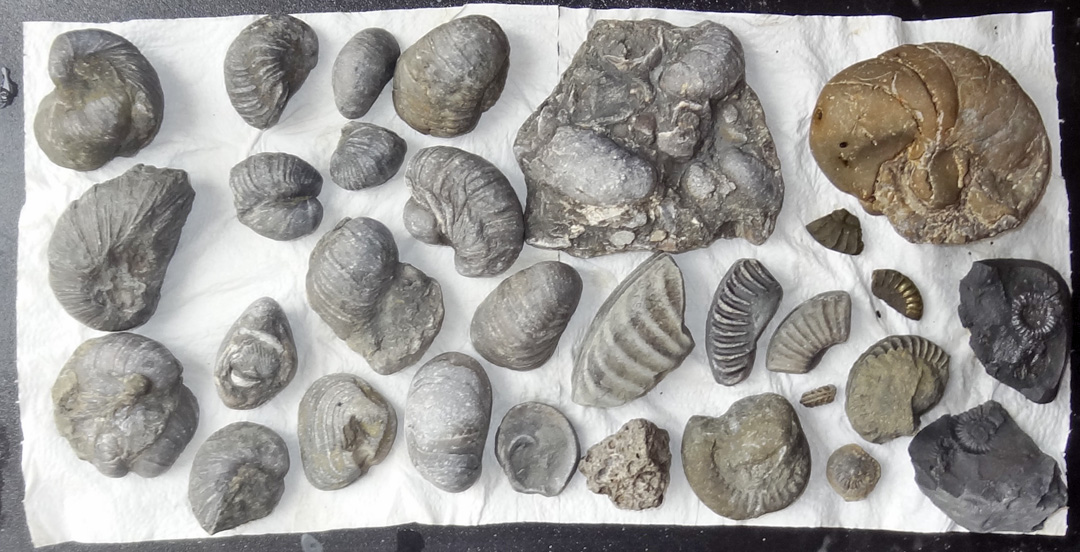 Examples of fossils on Marske Beach
Due to the tides and our schedule, we only hunted for about 90 minutes. This is a sampling of the finds in that short time.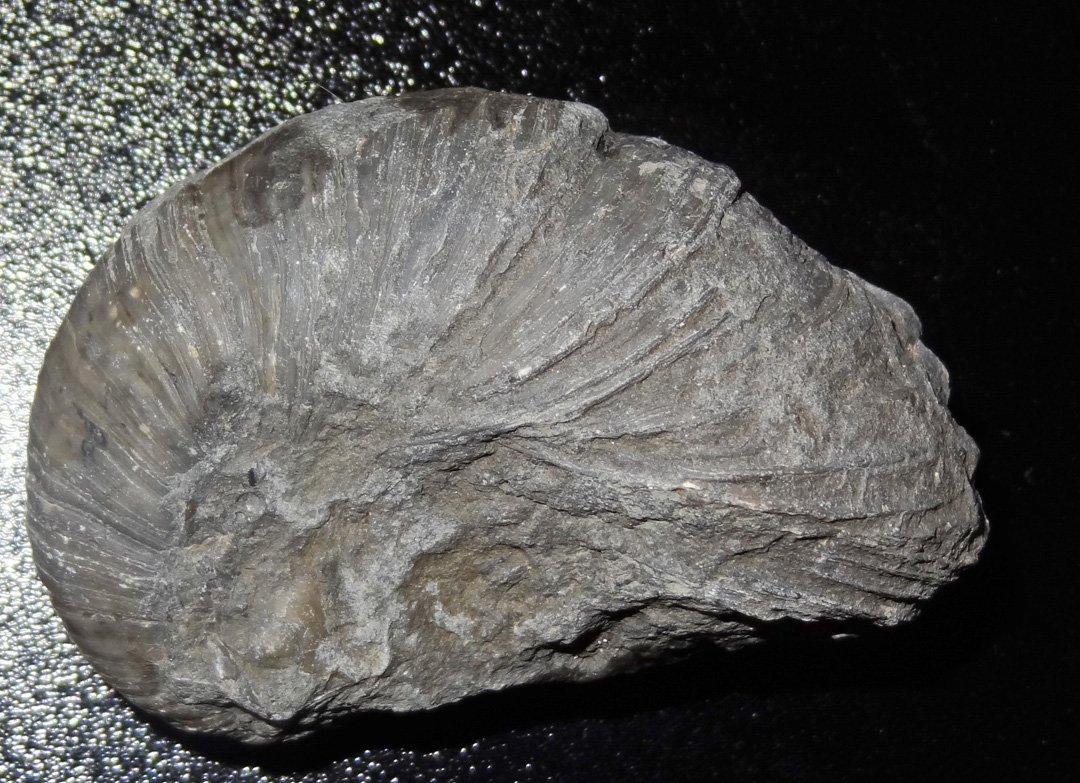 Gryphia (3")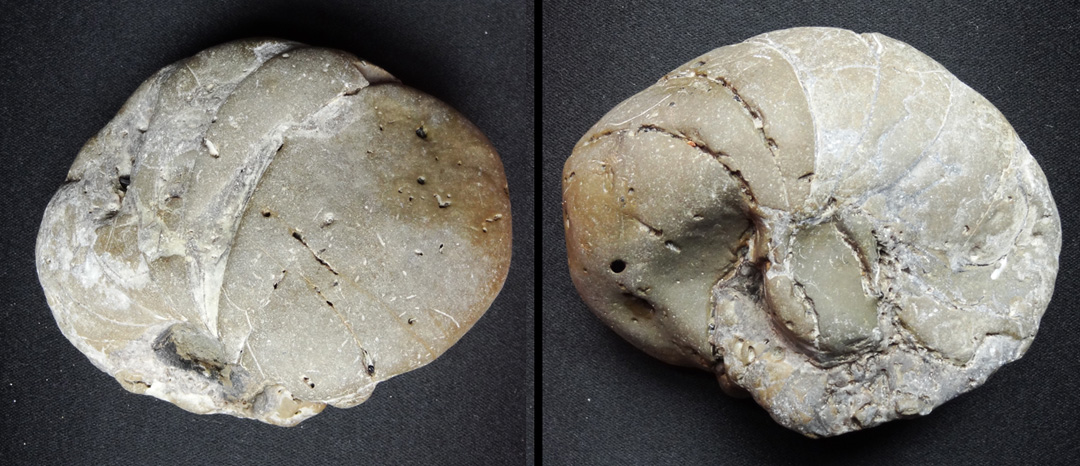 Chambered Nautilus
A crushed Nautilus, found by Karin, about 4" across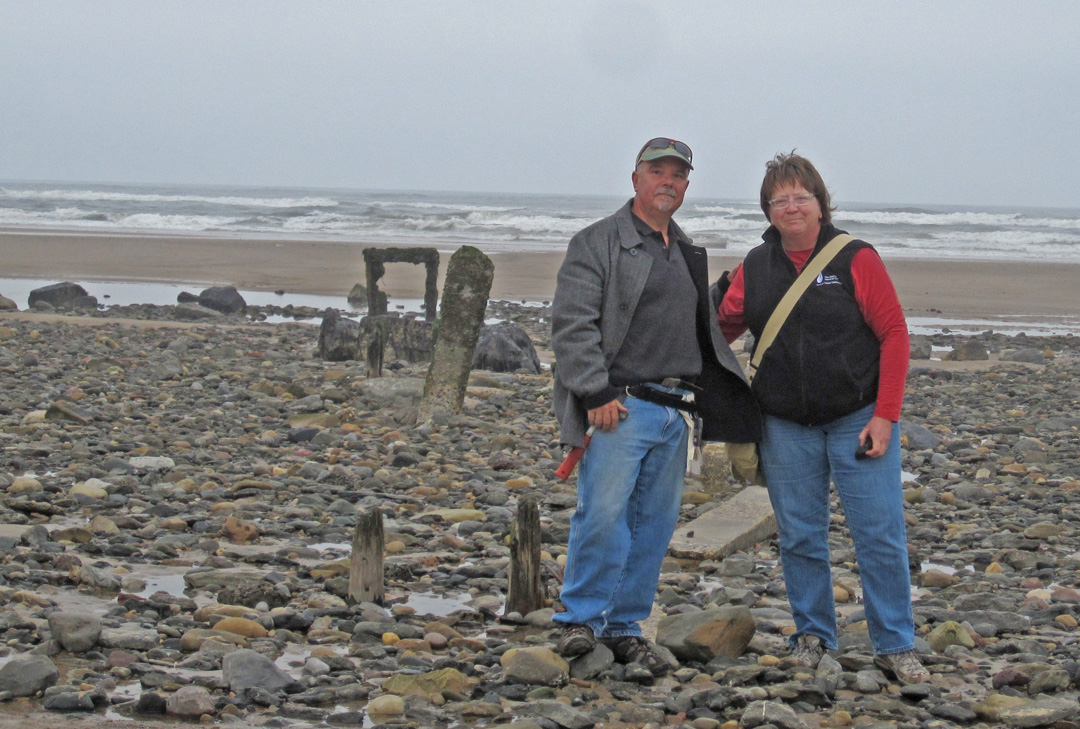 My thanks AGAIN to the The UK Fossils Network for their hot tips!


Questions? E-Mail me: tngray@nautiloid.net


Other Sites