Llantwit Major, South Wales

Lias Formation
Middle Jurassic

This is another site we found through the UK Fossils Network website.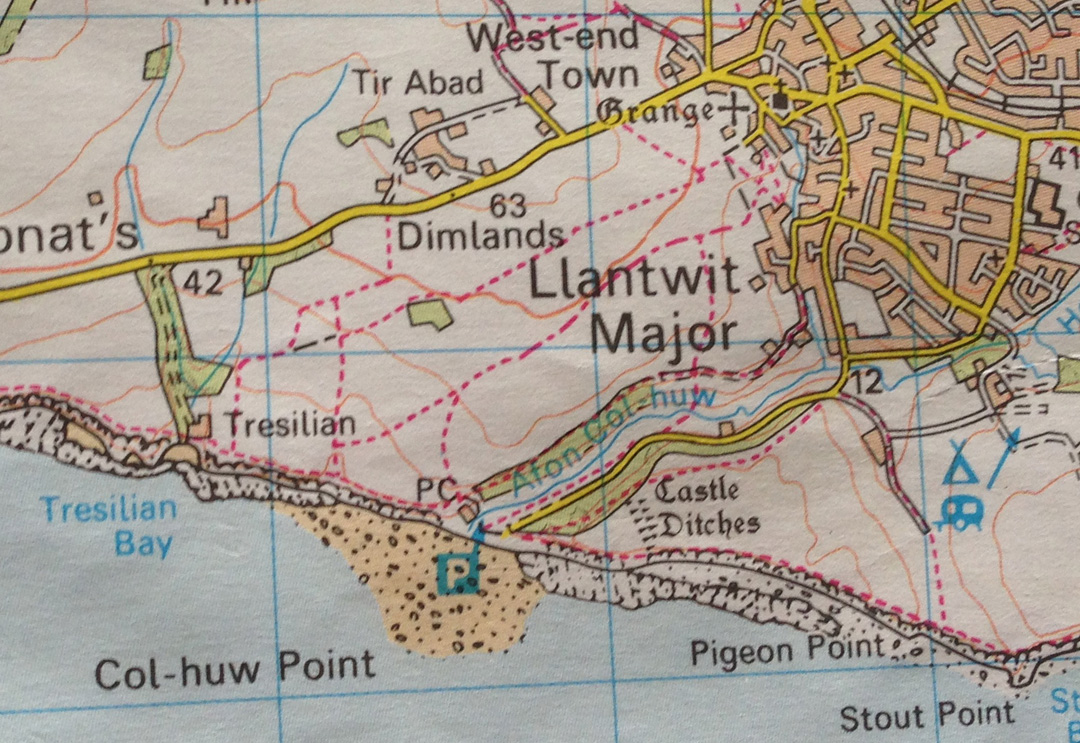 The site is a local public beach and is easy to find.
You can drive to the beach from the quaint town along a single lane road.
There is a large car park at the end of the road.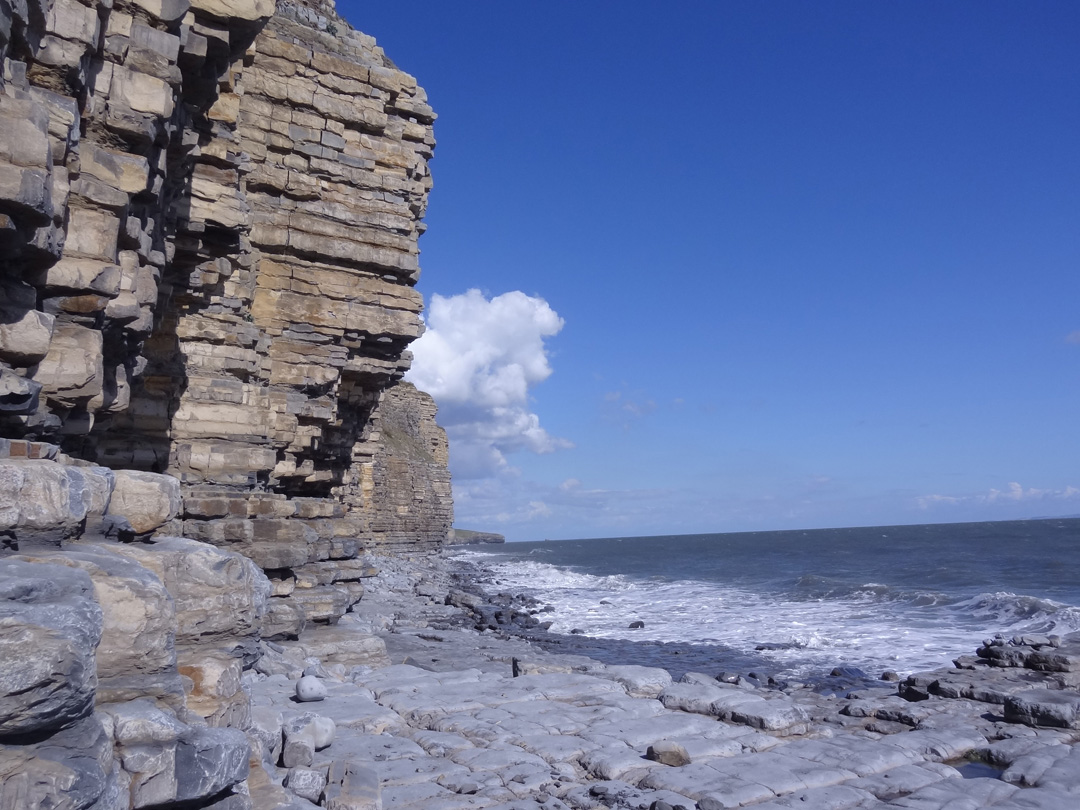 It was a gorgeous day on the beach in south Wales.
To the East and west are high cliffs with foreshore platforms.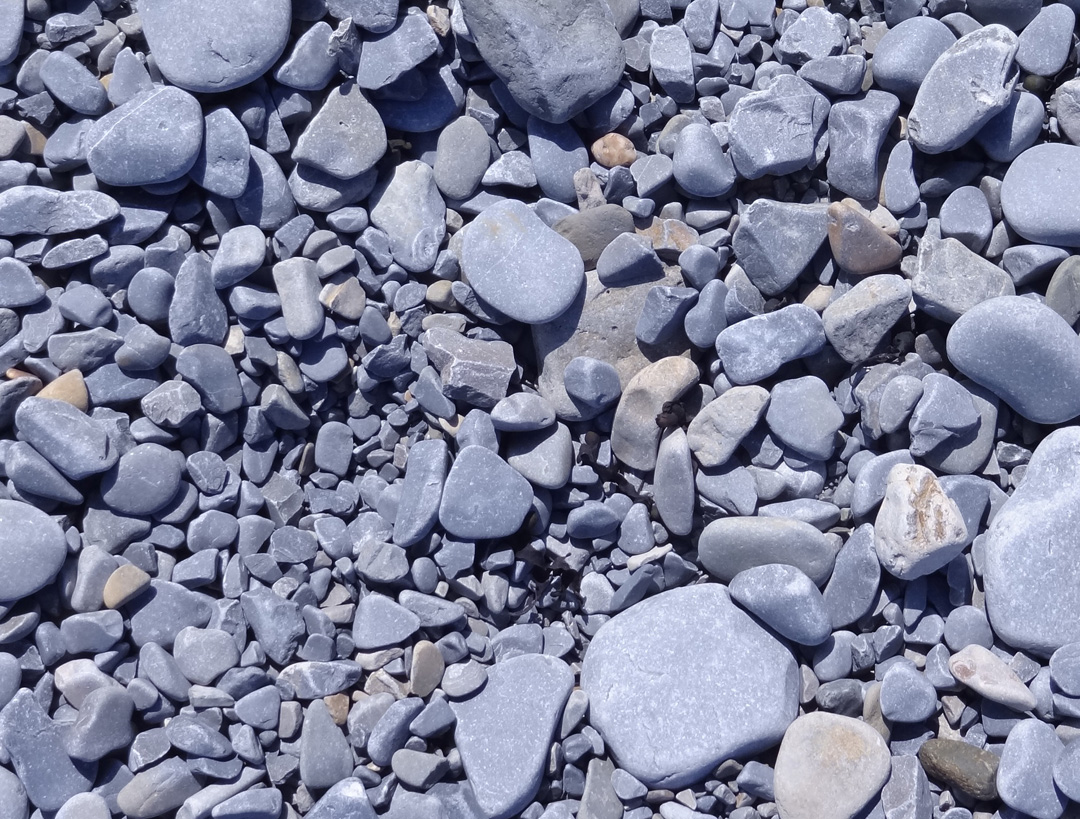 We heard from our hosts at the B&B that fossils can be found in the cobble along the beach.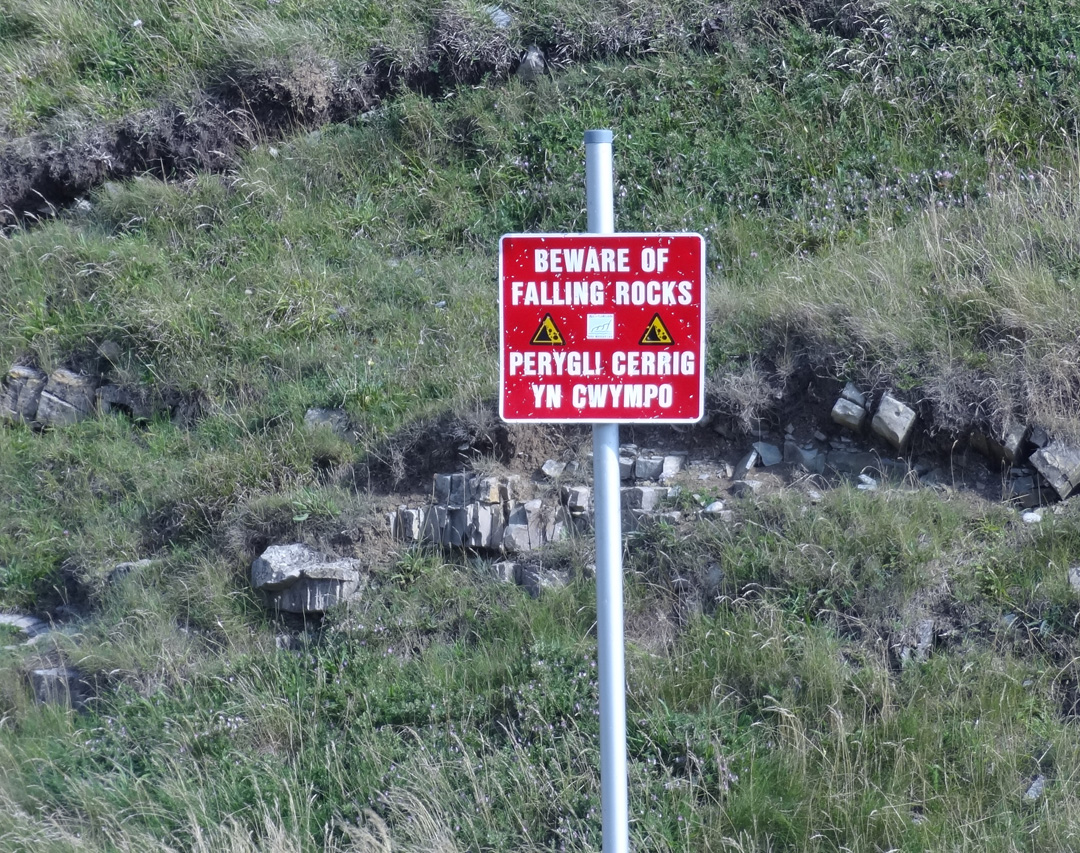 As we arrived late in the day, we did not spend a great deal of time and did not find anything worth keeping. Perhaps you might have better luck.


My thanks AGAIN to the The UK Fossils Network for their hot tips!


Questions? E-Mail me: tngray@nautiloid.net


[Other Sites ] [ Fossil Page ] [ Home ]