Petrified Wood at Joseph City, Arizona


The site is on the north side of Interstate 40 at the eastern end of Joseph City, Az. To find the site, exit I-40 and turn north towards town.
As the road into town bears left, there is an unmarked paved road on the right. The road winds back to the east and becomes a gravel road.
Take a left turn about 1/2 a mile or so after leaving the paved road onto anothe gravel road. Follow that road up the slopes paralleling the power station lake.
The fossils are scattered on the left side of the road along the washes and gullies. Look for the white patches of rock.

The quality is not a colorful as the stuff found in the national park but the texture and cell structure of the wood is still preserved.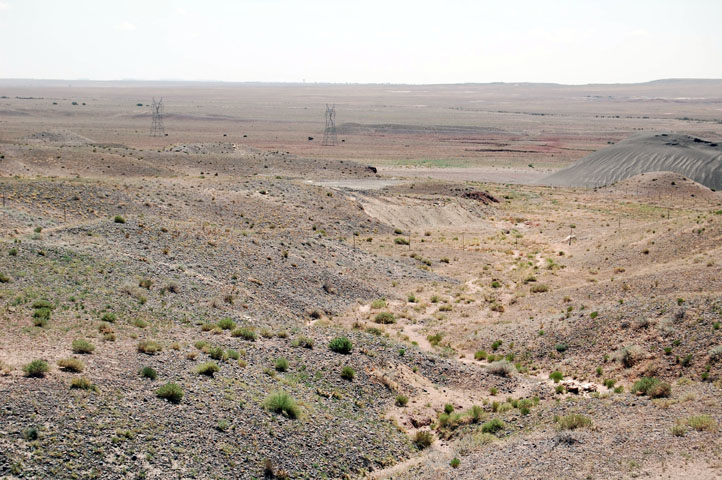 General view of the terrain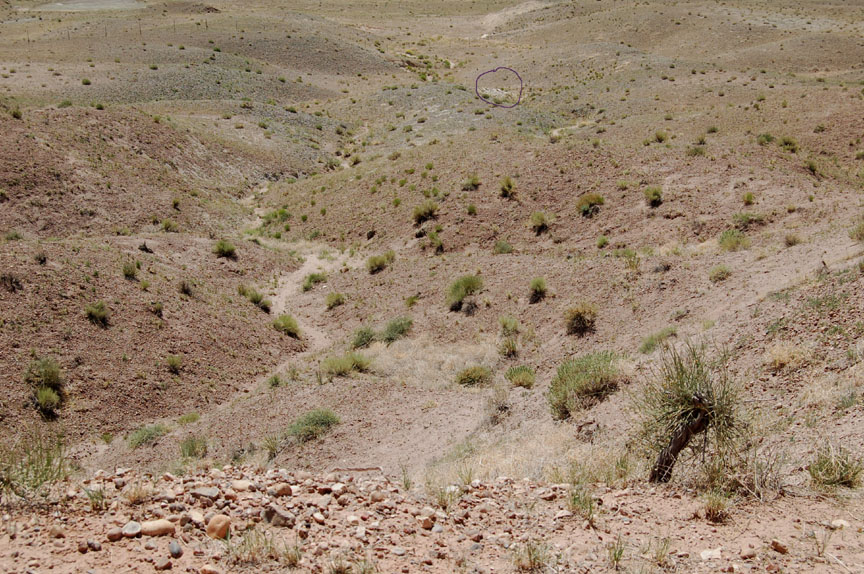 Look for white spots in the gullies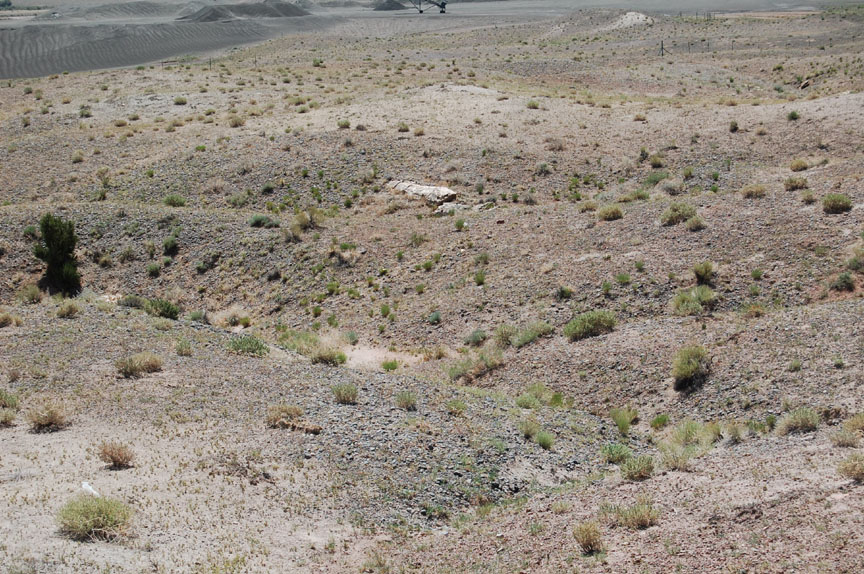 Some of the fossil logs are huge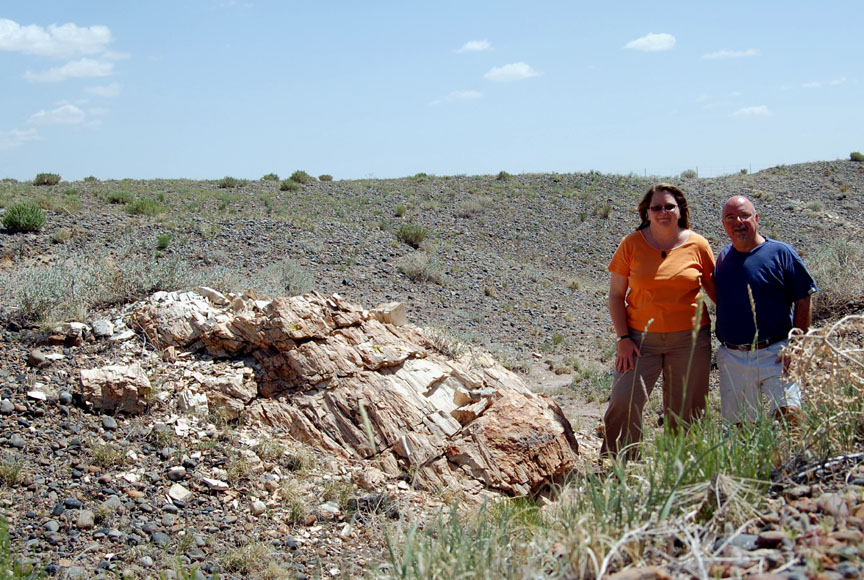 Karin and me at a big log.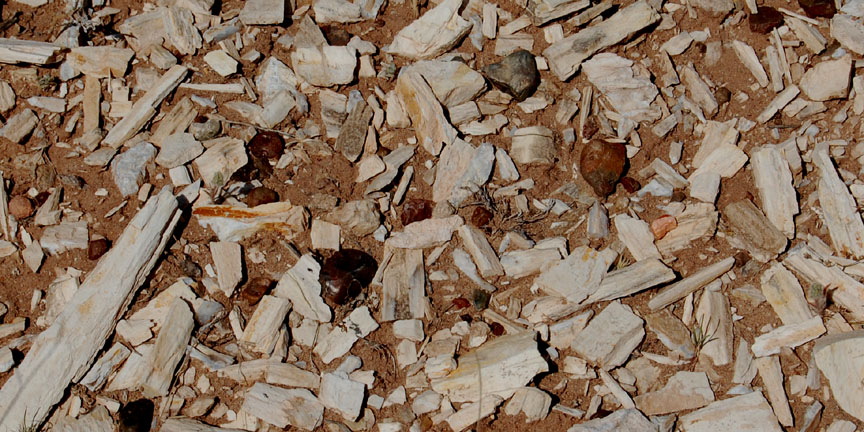 The logs decompose into these small fragments




E-Mail me: tngray@nautiloid.net




[Other Sites ] [ Fossil Page ] [ Home ]