Independence, MO


This site is located in Independence, Mo., on the edge of the Independence Center shopping mall.
The shopping center is easily found using Google Maps and Google Earth.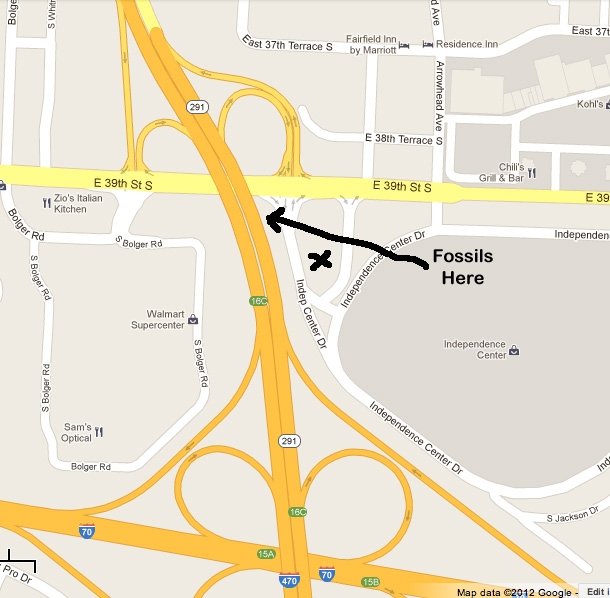 Park in front of the Trek bicycle store (X) and walk across the road to the embankment.





The embankment extends from the intersection south along the highway on the shopping center property so
there are no issues with traffic or safety and there are plenty of fossils in the rubble along the base of the rock face.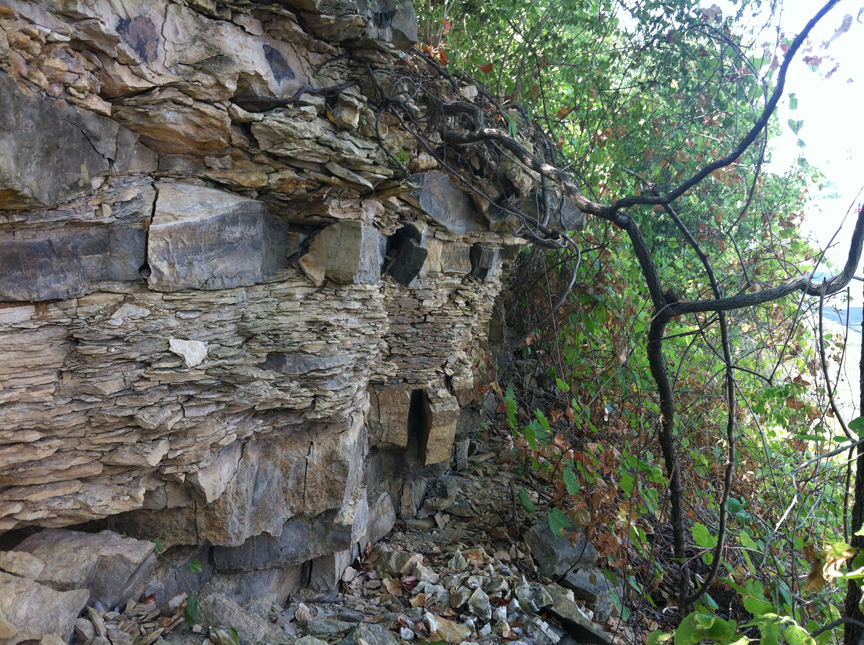 The limestone is stratified and only certain layers are fossiliferous.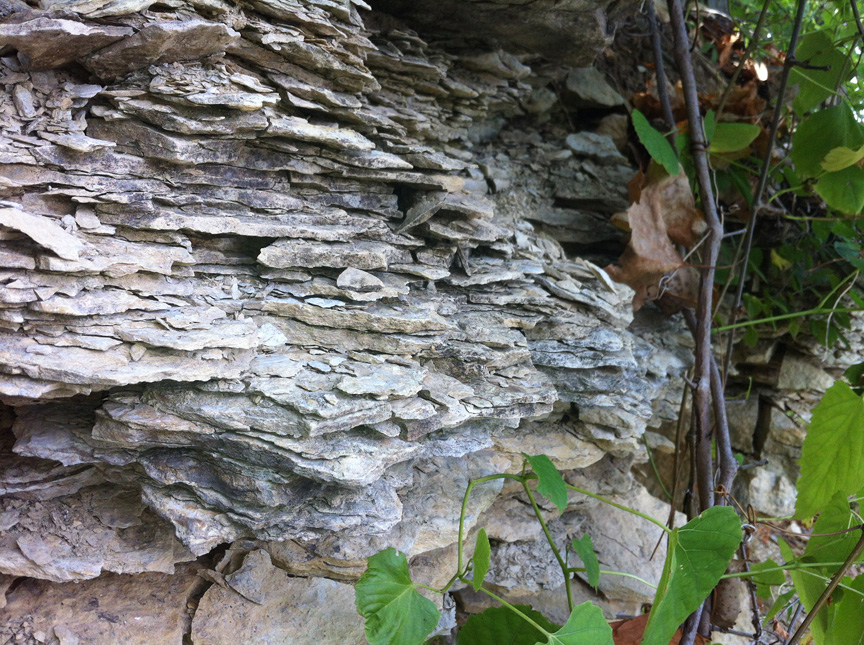 The fossils are found in the thin layers. Separate some of the slabs and you will find the shell layers.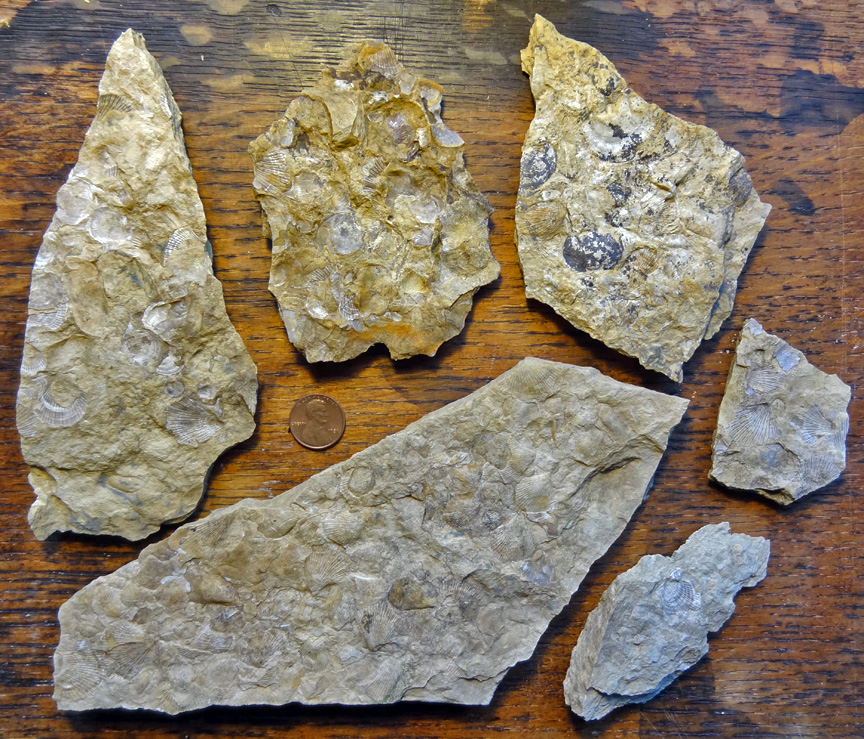 Typical slabs from the shell layer.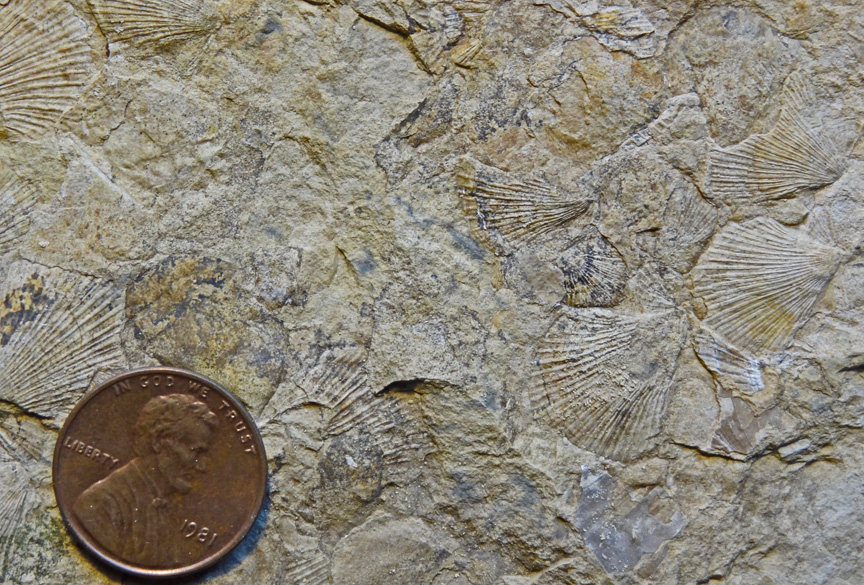 Close up of the scallop shells, pelycypods of the Aviculopecten genus.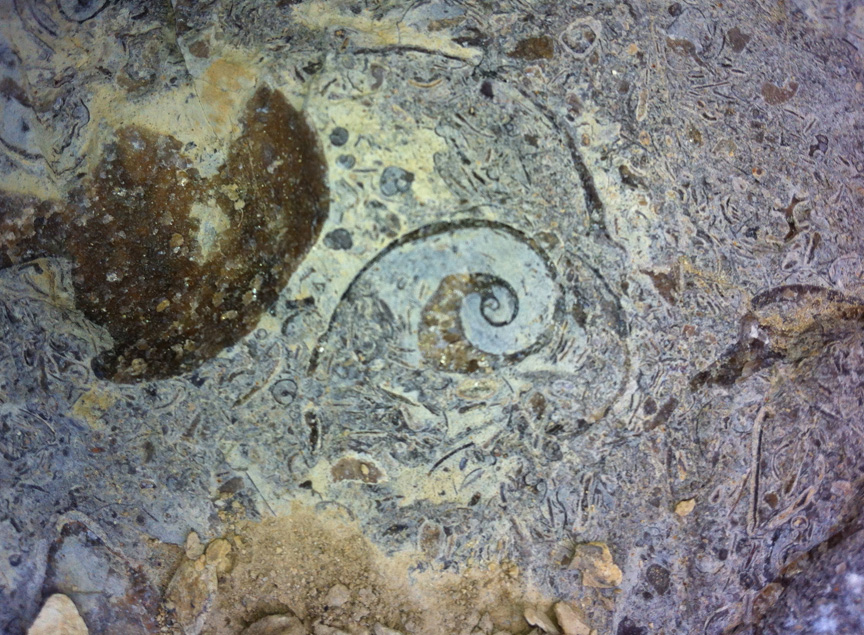 Some of the thicker hard rock layers are also fossiliferous.
This block is actually in the parking lot towards the intersection, by the dumpster.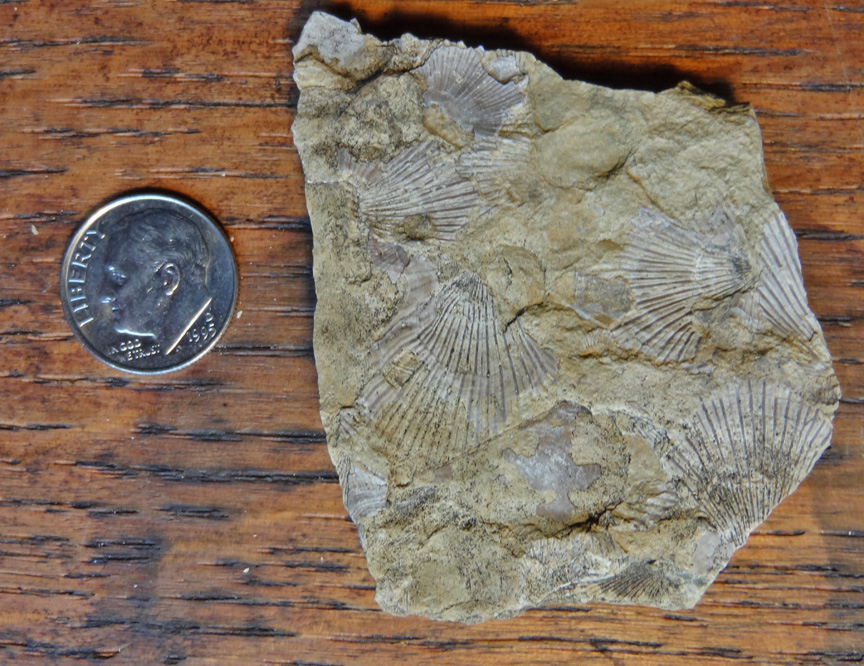 Not the greatest variety of fauna, but there you go.

Drive north on Hwy 291 and you will see numerous exposures. They may yield other stuff, but I did not have time to look, so I cannot say.
However, this particular spot is super easy to find and is totally accessible.


In researching the age of the limestone, I found a link on the Missouri Geological Survey website to "Ask a Geologist".
I sent an e-mail inquiring about the locality and the kind geologist responded promptly with the detailed description of the outcrop and the genus of the pecten fossils.

Missouri Geological Survey Webpage

The limestone is the Winterset Limestone Member of the Dennis Formation of the Bronson Subgroup
of the Kansas City Group of the Missourian Series of the Pennsylvanian Subsystem of the Carboniferous System.



Questions? E-Mail me: tngray@nautiloid.net





Other Sites