Ilminster, Somerset
Junction Bed / Barrington Formation, Lower Jurassic


This locality is located along a public footpath in Ilminster.
The path traverses several pastures and fields where the fossils are eroding out of the limestone bedrock.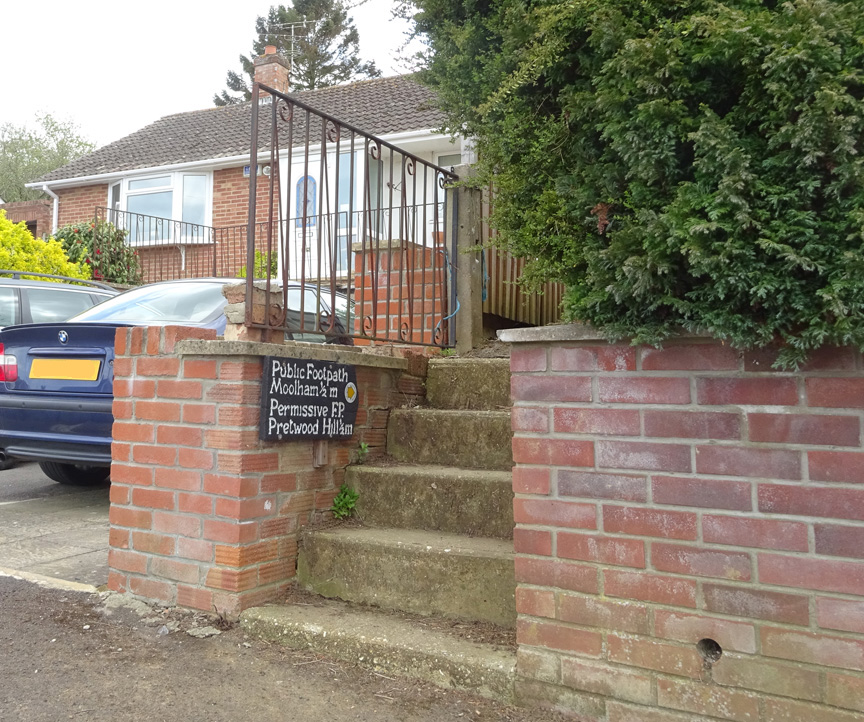 Foot Path

The start of the footpath is located along a short street in southern Ilminster.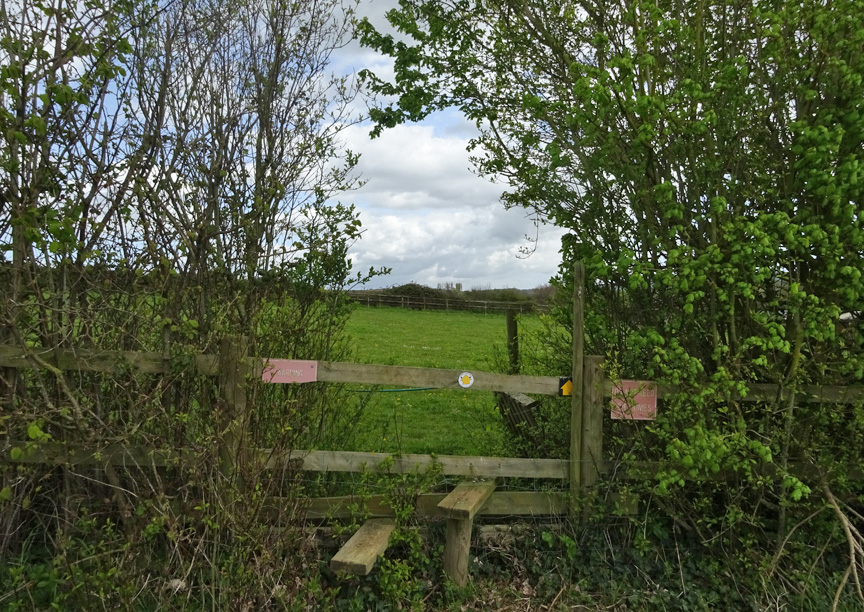 Continuation of the path

The path crosses several fields and pastures.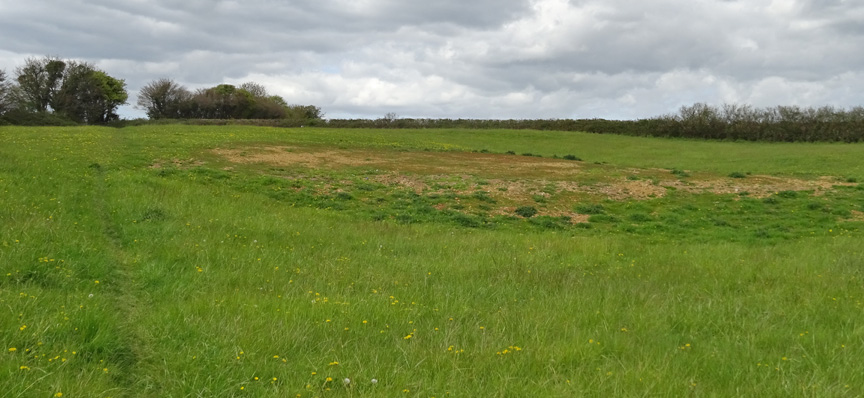 Barren area

The barren area adjacent to the path is an exposure of the limestone of the Barrington Formation (Junction Bed).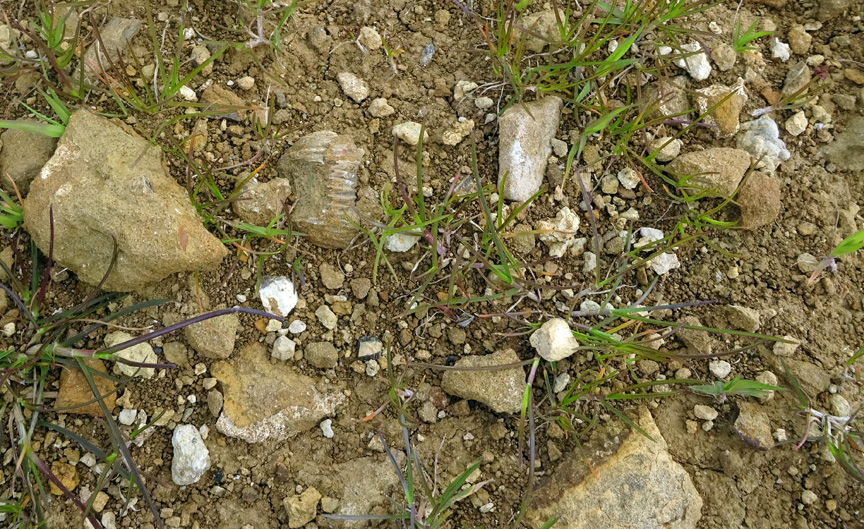 Typical Surface

There is no benefit in digging, surface collecting is quite productive.
The barren area exposes many fossils including ammonites, brachiopds and belemnites.
Nautiloids are also known from the formation.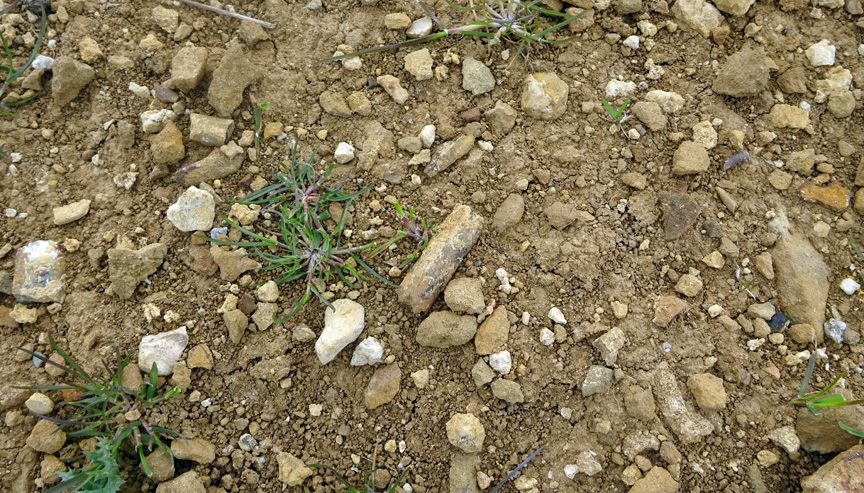 Belemnite fragments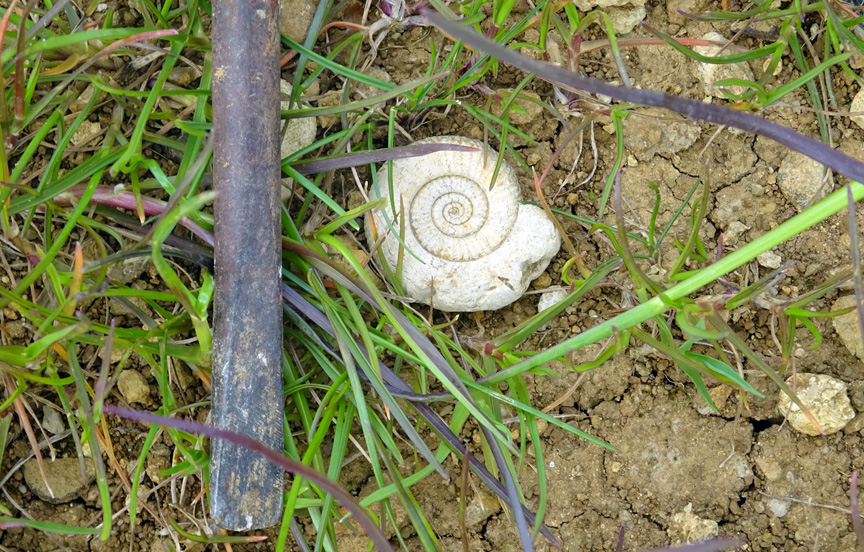 Small Ammonites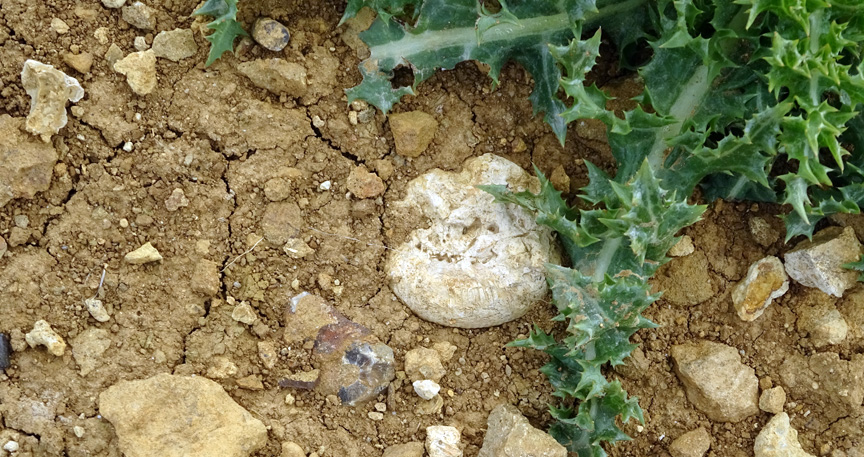 More Ammonites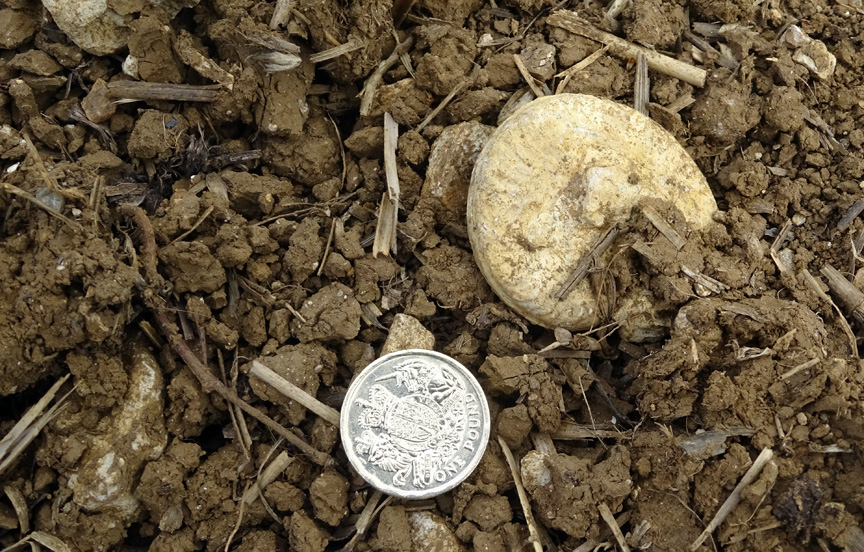 Even more Ammonites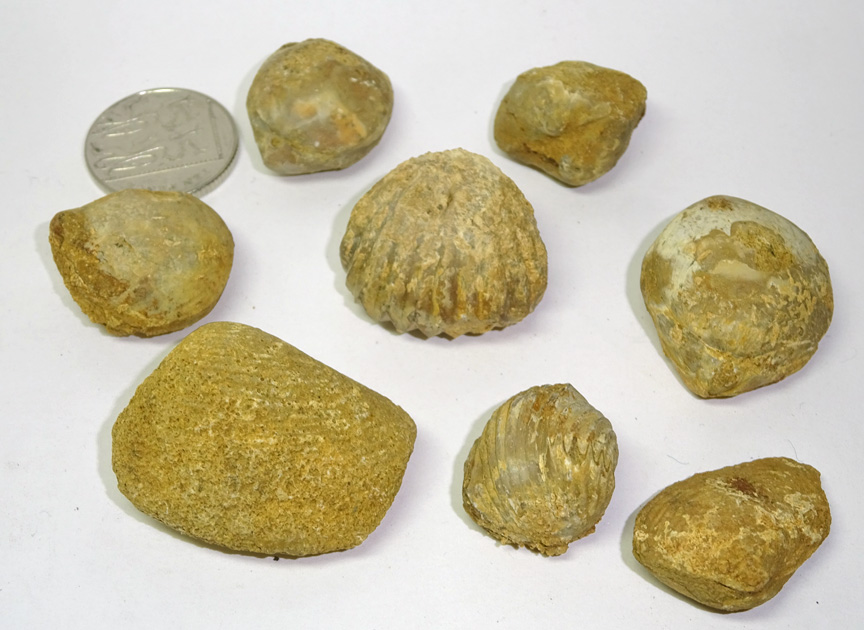 Brachiopods

A variety of brachiopods can be found. Some are poorly preserved but there are others quite nice.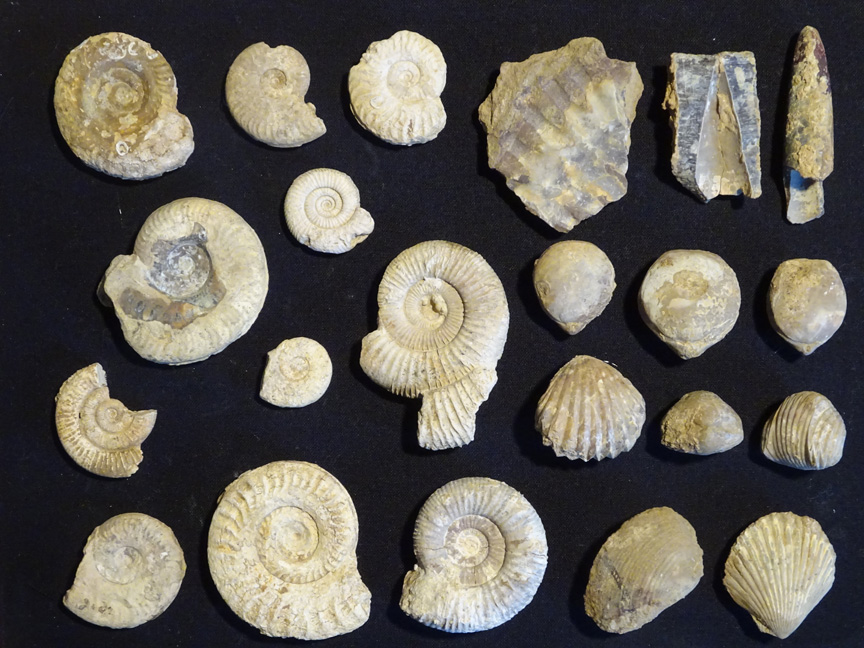 Ammonites, Brachiopods and Belemnites





[Other Sites ] [ Fossil Page ] [ Home ]