John Day Fossil Bed Exposure in Fossil, Oregon


The site is in the town of Fossil, Oregon which is located about 60 miles south the Columbia River in central eastern Oregon.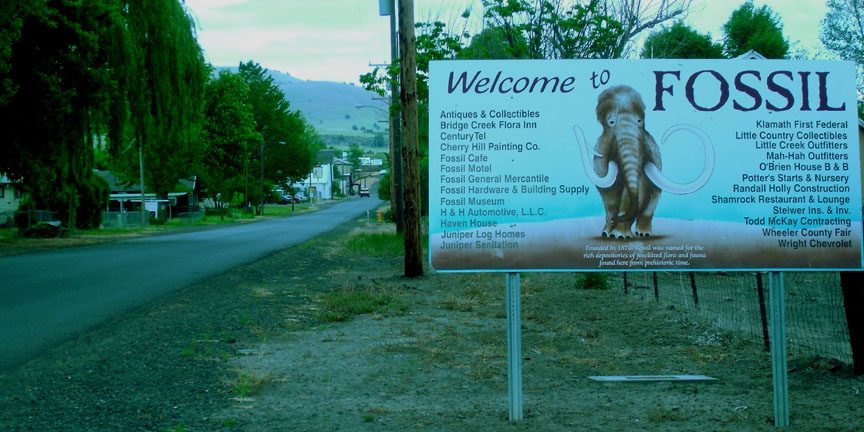 The public collecting area is located behind the local high school which is up on the hill on the north side of town.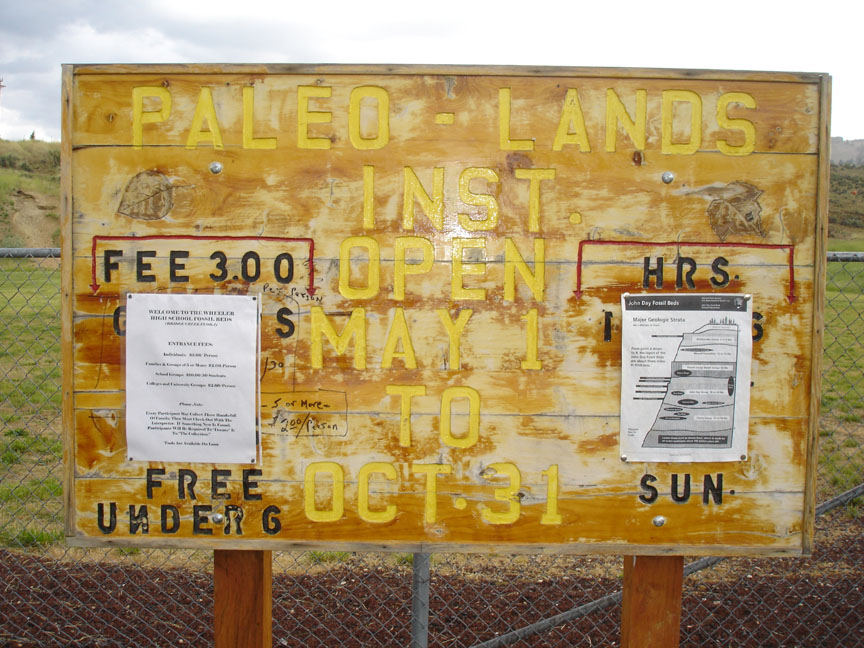 Park behind the school building near this sign. A voluntary $3 donations is requested.
Everything was closed up at 3:30 on a Monday.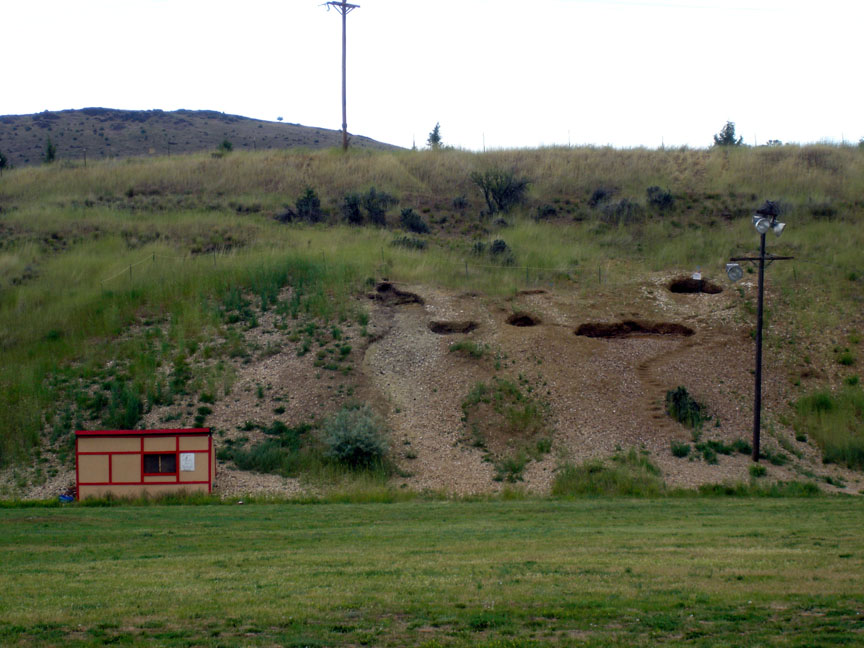 The collecting locality is this hillside across the playing field.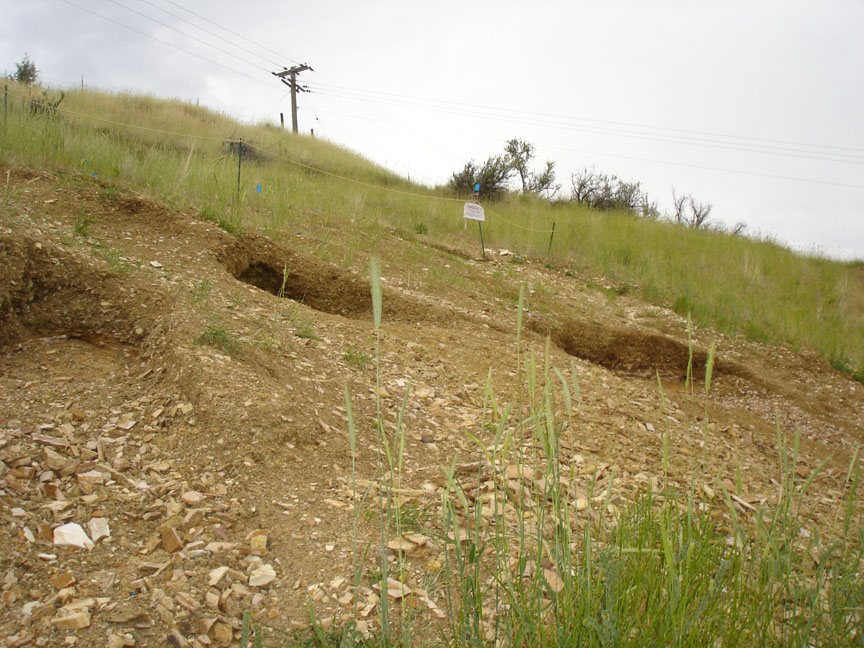 There are some excavations in the hillside, presumably to expose some fresh material.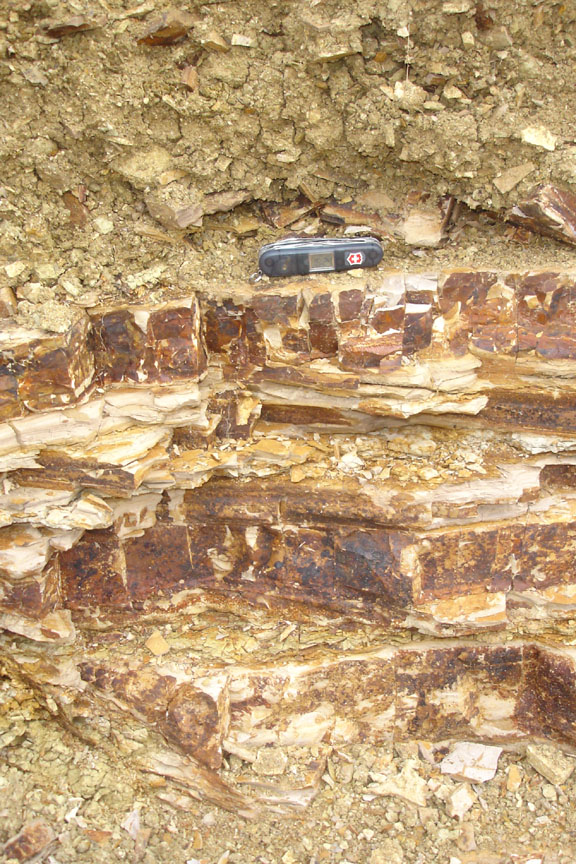 The shale strata contain the fossils. The strata is dated as Oligocene.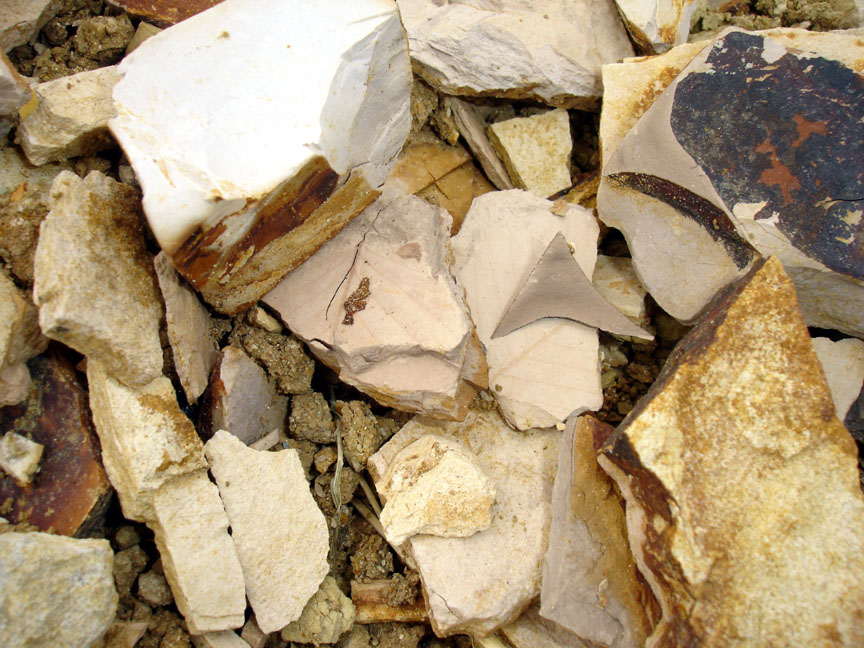 The shale is very brittle and fractures along many planes.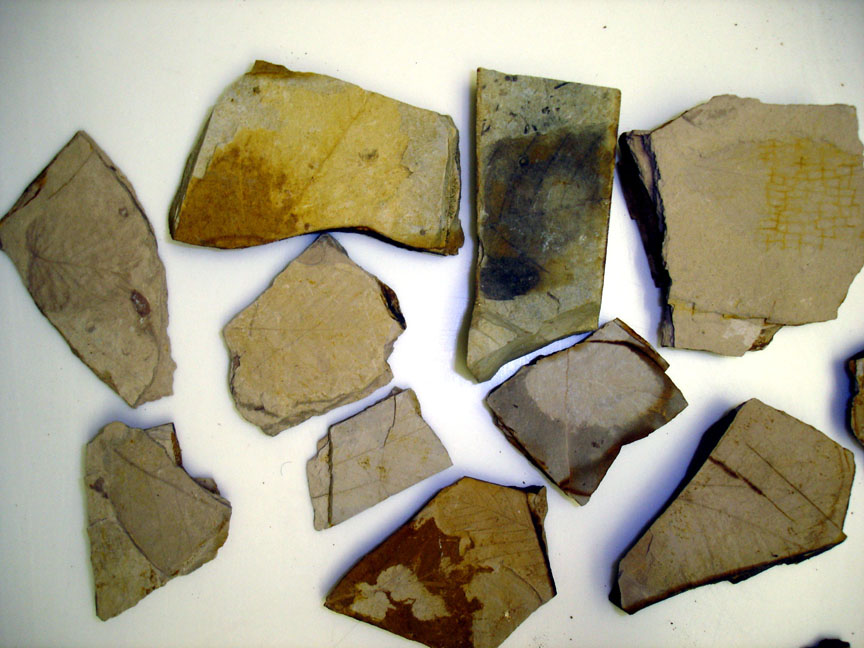 Leaf fossils of several varieties are easy to find by simply sitting and sorting through the talus.
Possible broad leafs include alder, birch, maple, oak and elm.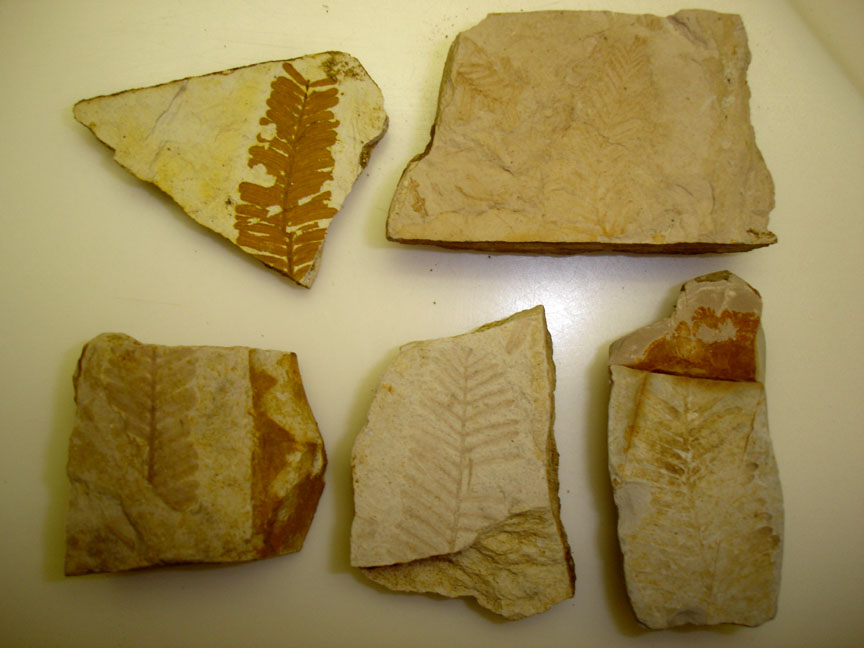 These are from a Sequoia variant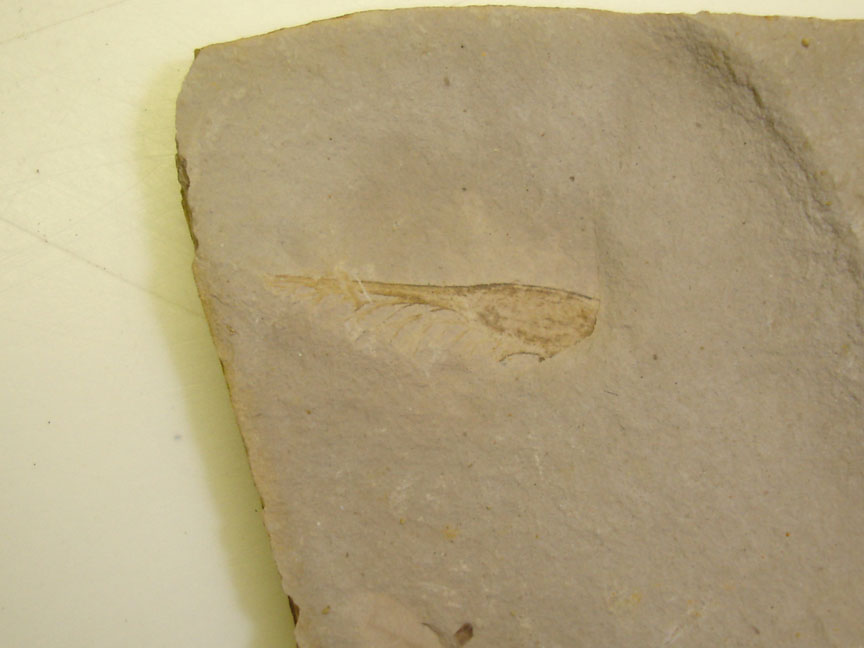 A maple tree seed, not unlike a modern versions.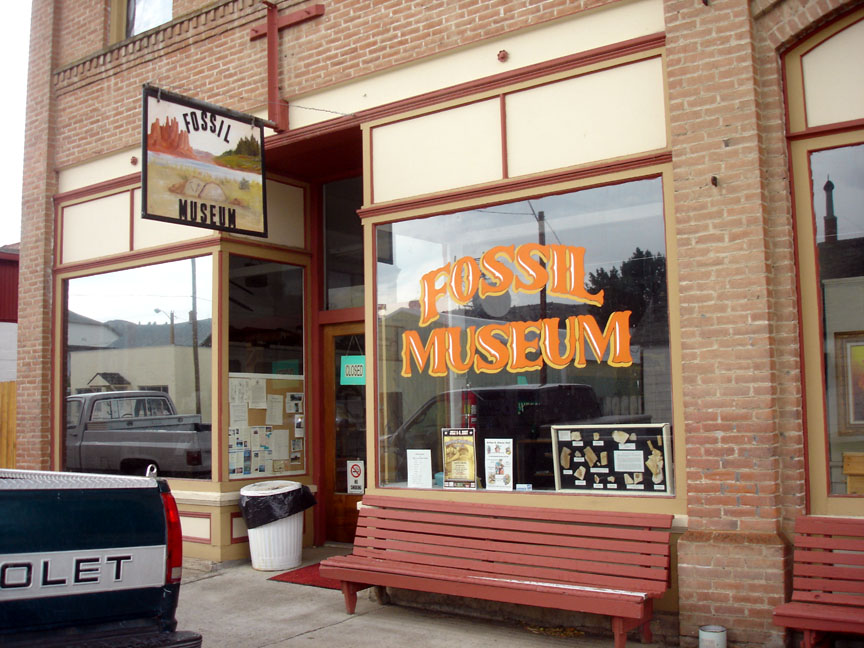 The Museum was closed but it has a handy identification reference in the front window.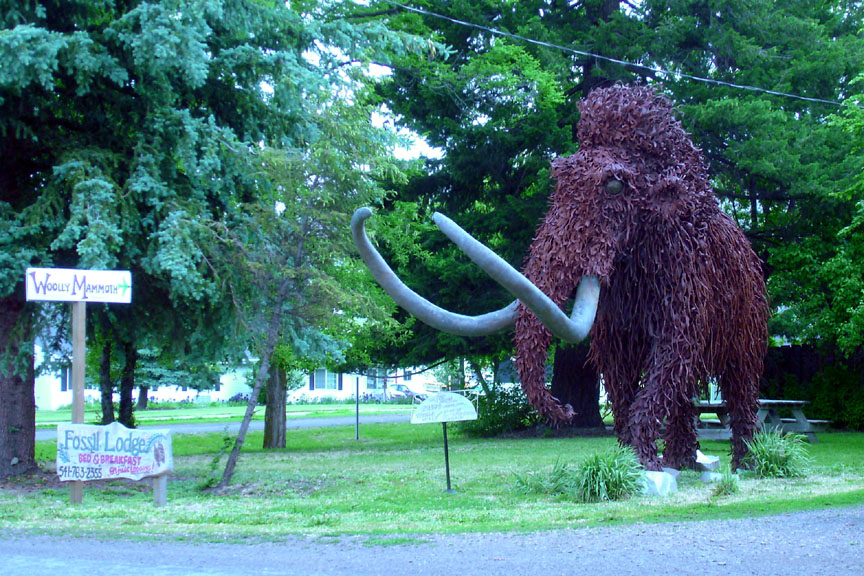 Don't miss the Mammoth!




Questions? E-Mail me: tngray@nautiloid.net



[Other Sites ] [ Fossil Page ] [ Home ]