Douglas Pass near Loma, Colorado

Green River Formation - Eocene

This site is at the top of a mountain pass at over 9000 ft. It is about a one hour drive from Grand Junction.
We had the misfortune of terrible weather which "dampened" our spirits a bit.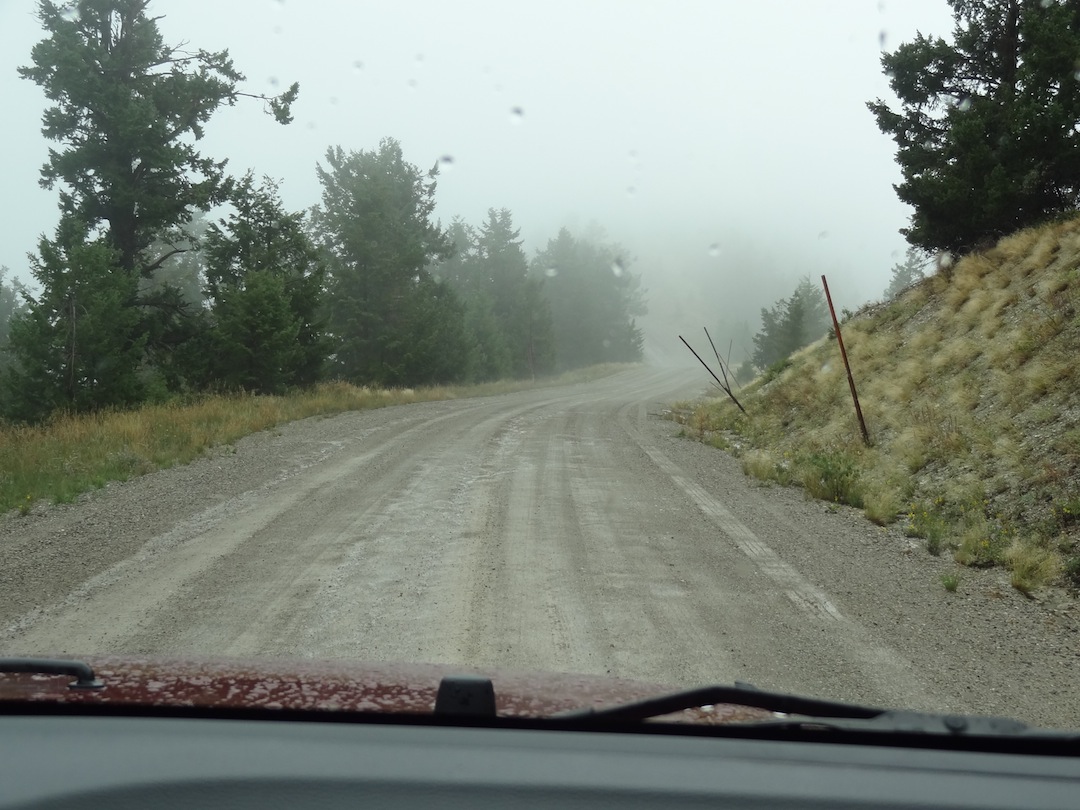 FAA Road at Douglas Pass

The access road to the site is located at the summit of Douglass Pass, 34 miles north of Loma CO on CO 139.
The road is very well maintained and is quite passable in a car.
Look for the highway department garage and take the dirt road to the left of the garage.
The road climbs a bit and there are a couple of forks where you stay left each time.
There is a gate short of the radar dome that was open. Continue further and you will come to the flats where the dome is located.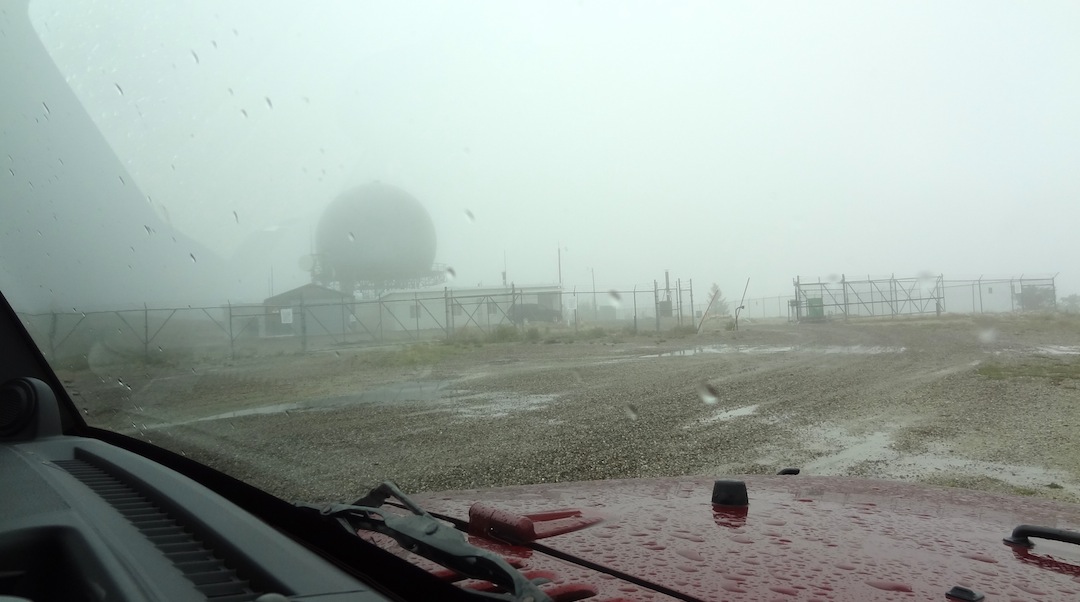 Radar Dome

There is plenty of room to park outside the security fence. I hope your weather is better.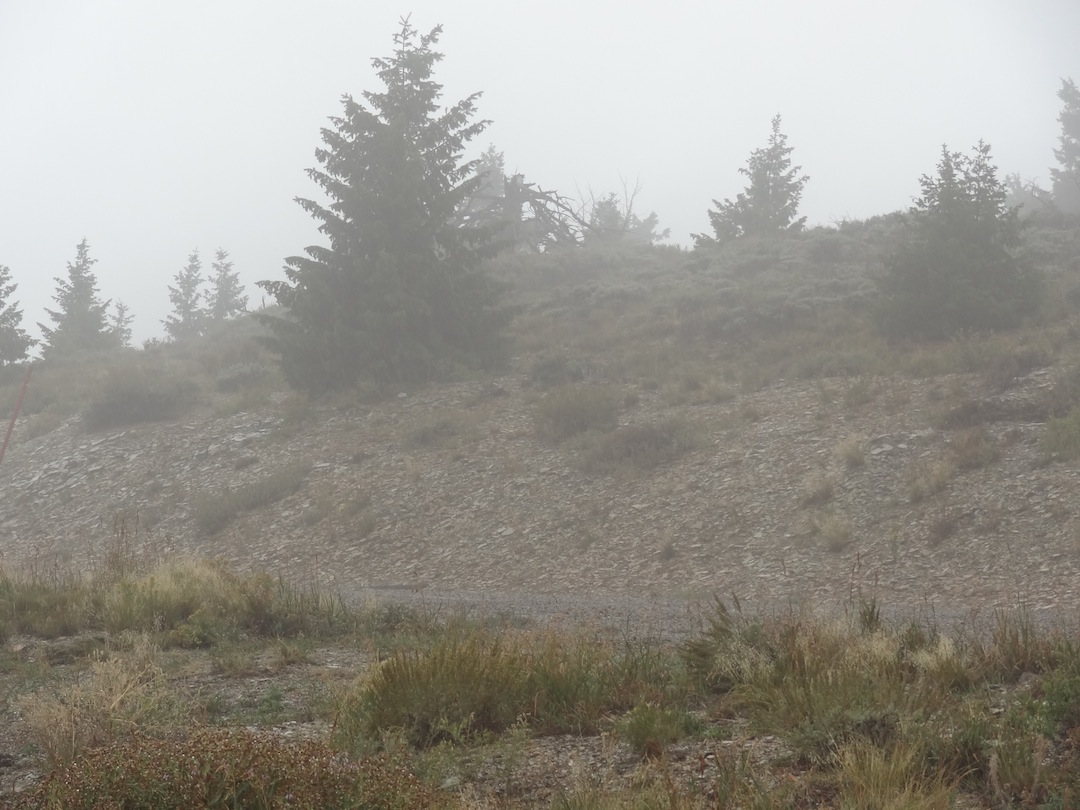 Edge of the dome pad

It looks to me that the fossil strata were exposed by the preparation of the site when the dome was built.
The top of the hill was apparently flattened and the debris was pushed over the edge to create the pad.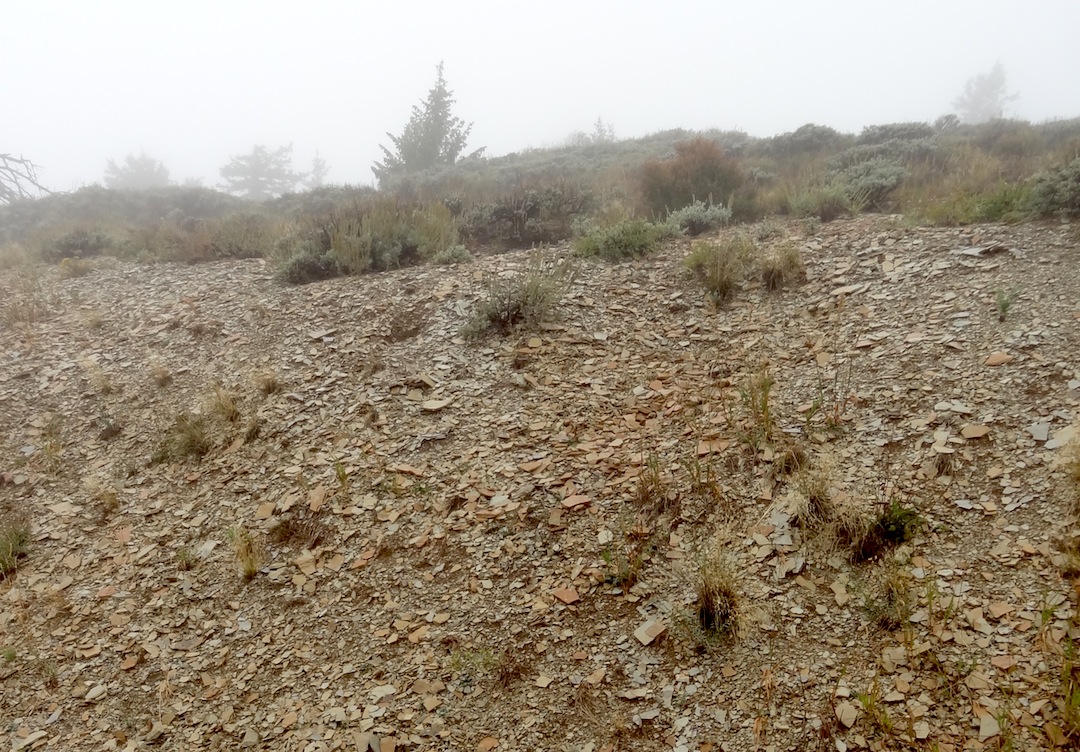 Surface of the slopes

There are debris slopes on at least three sides of the radar dome as well as a couple of road cuts, just short of the dome site.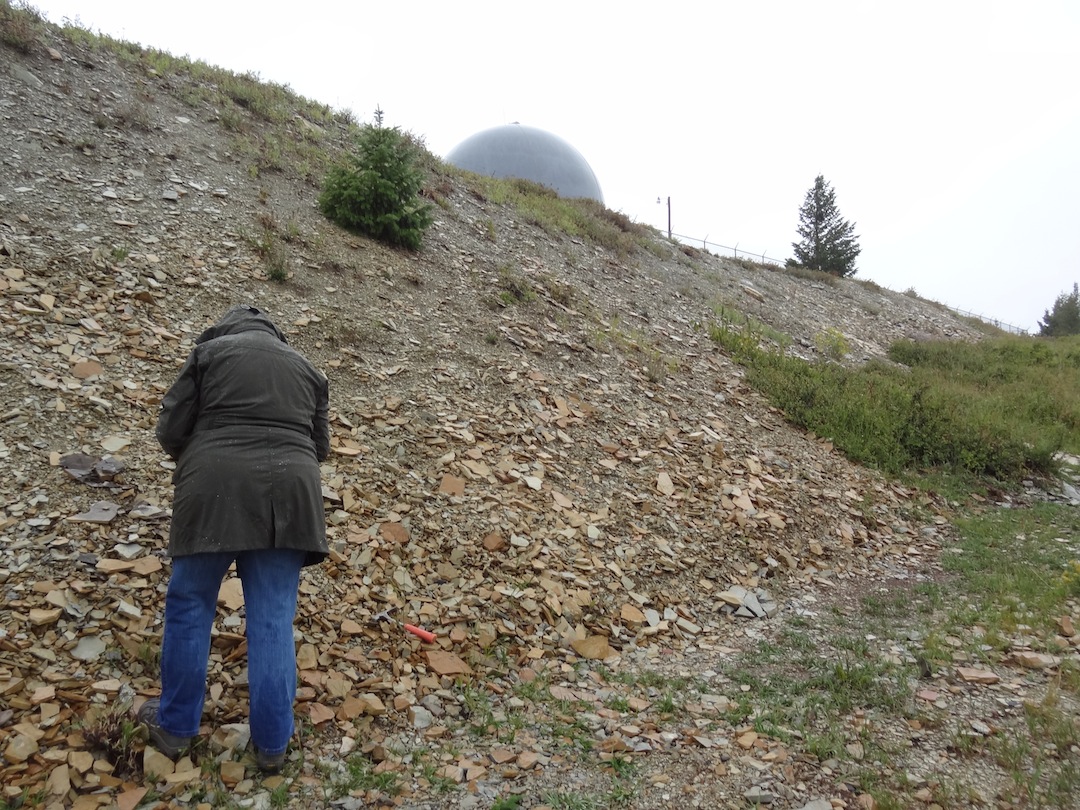 Hunting in the rain...

Most of what I kept was found by simply looking for small sections of shale that would split by hand or with a gentle tap.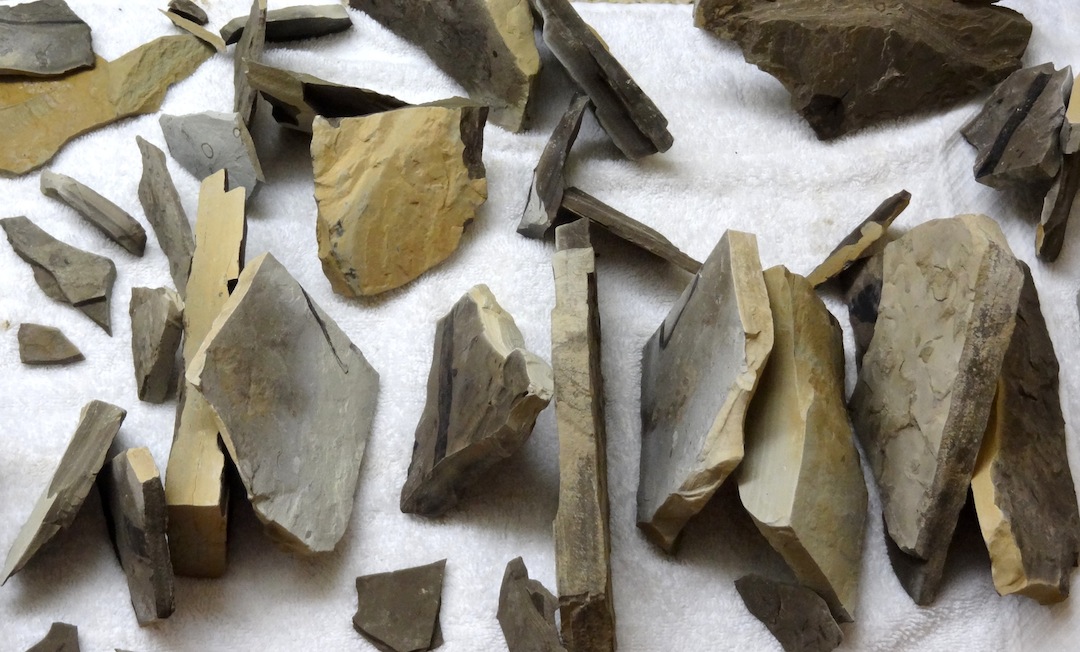 The goods

We only spent about an hour or two before the conditions drove us out.
We started at the road cut splitting shale to no avail.
We had better success on the slopes around the dome.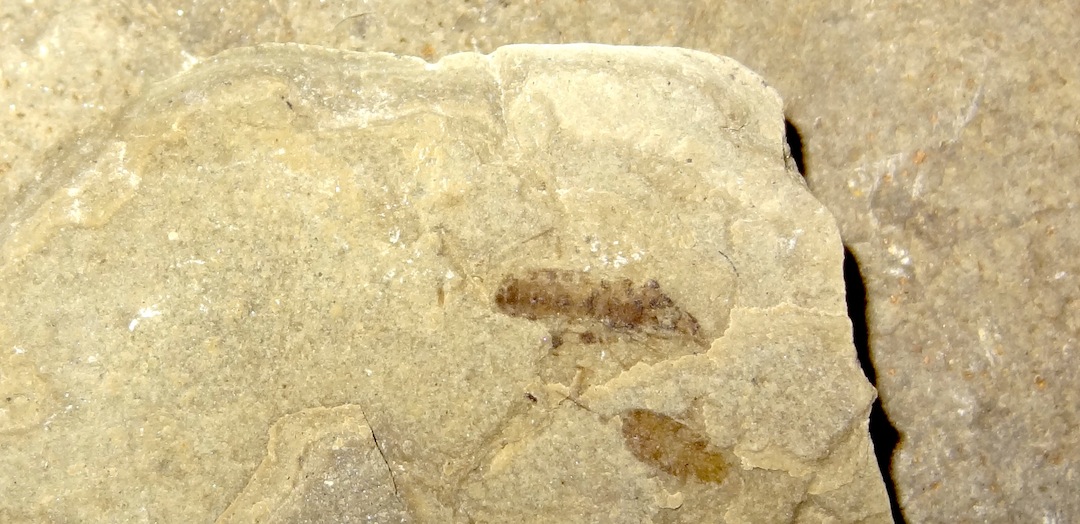 Larvae of some kind?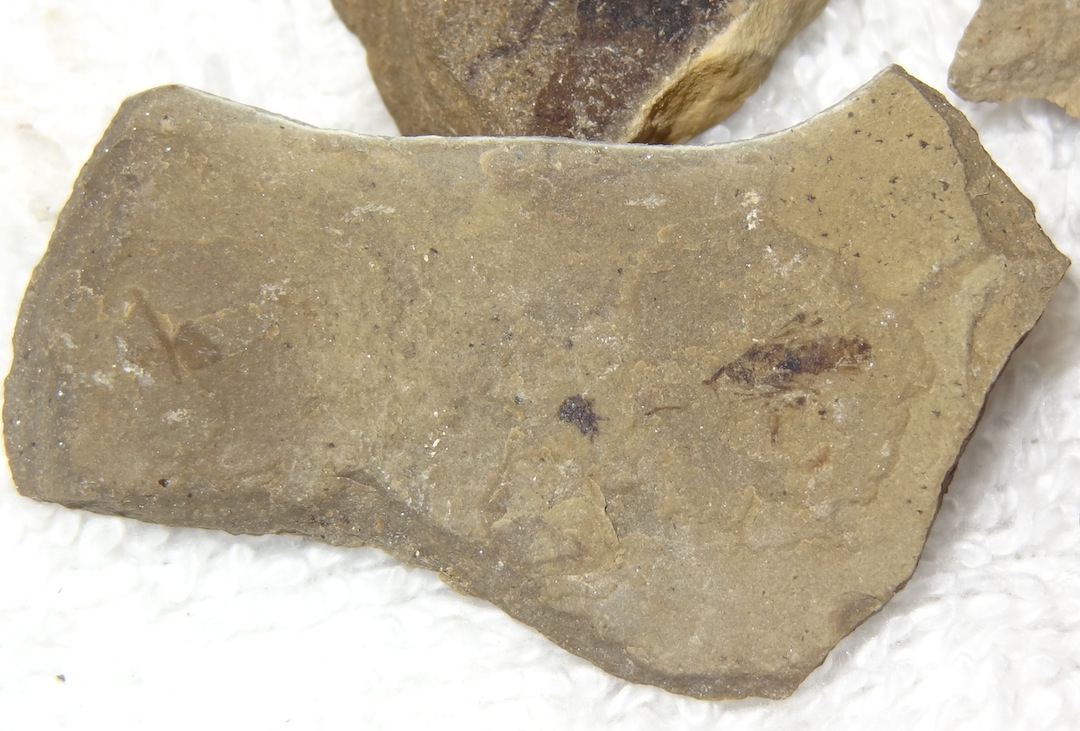 A fly of some sort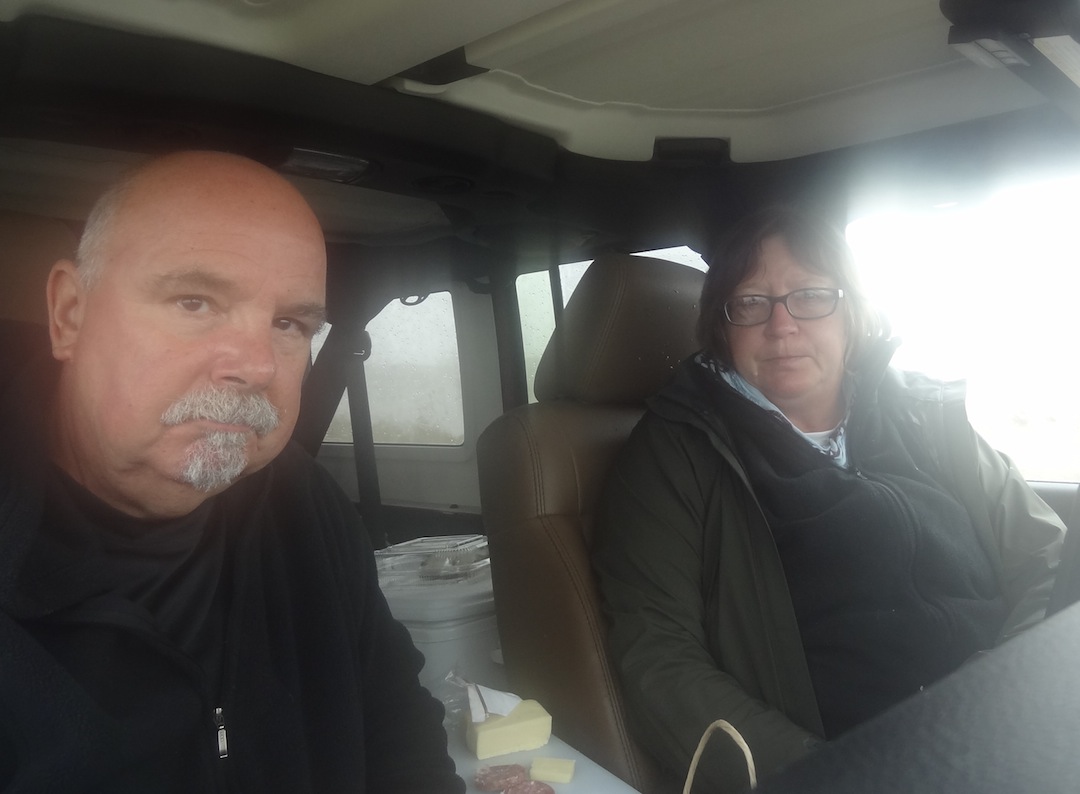 Unhappy Hunters!

Cold, wet lunch in the jeep...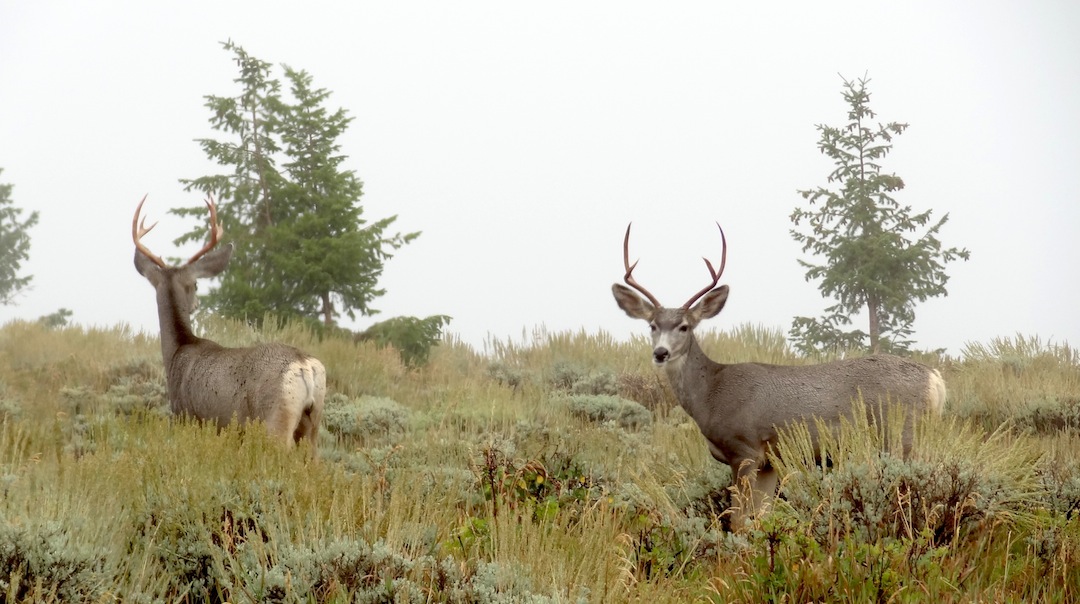 Bambi and his brother

We saw these two bucks and two does on our way out.






E-Mail me: tngray@nautiloid.net



[Other Sites ] [ Fossil Page ] [ Home ]